People would usually associate fashion with women, but it involves men, too.
At this year's Preview Ball, the male celebs we got to interview unanimously said men should not set fashion aside.
Here are some of their quotable quotes.
1. Appreciate fashion for what it is.
Ken Chan learned to appreciate fashion in an unconventional way—when he played Destiny Rose in the GMA afternoon series of the same name.

"Mas marami ako alam na fashion ngayon about women kaysa sa men!" he quipped, but added on a serious note, "Pero nakatulong sa 'kin yung fashion after Destiny Rose, mas na-appreciate ko yung fashion, yung styling."
Ken sees fashion as a reflection of his personality.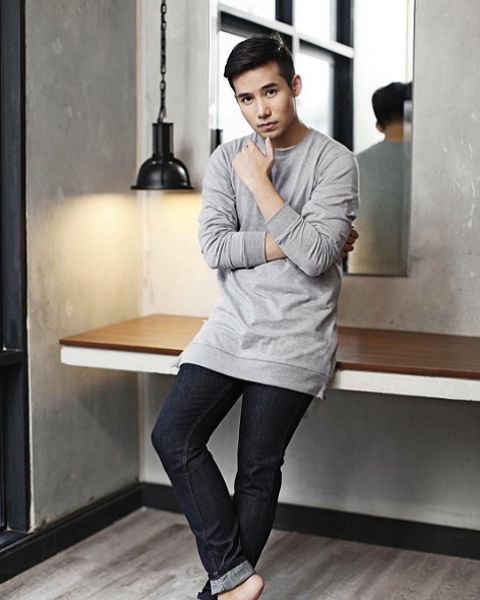 2. Know the trends.
Benjamin Alves knows that as a celebrity, it is part of his job to be fashionably-dressed.
"Especially for us in our work, I think we need to set the trend."
But he doesn't consider himself much of a trendsetter.
"I think there are really good people who want to take care of that. So I think for men, they gotta be aware of the trends, but also stick with the classics.
"I'm more of like a classic person anyway."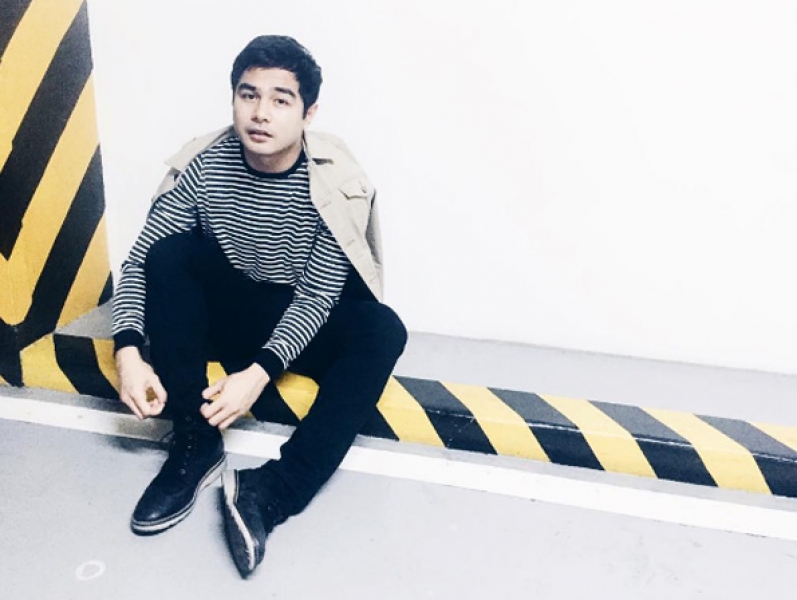 3. Fashion is for everyone.
Vice Ganda believes confidence must be part of the package, and that starts with choosing clothes that you are most comfortable with.
"Be confident, be comfortable with who you are because you can never pretend to be someone you are not. Just be happy with yourself, love yourself."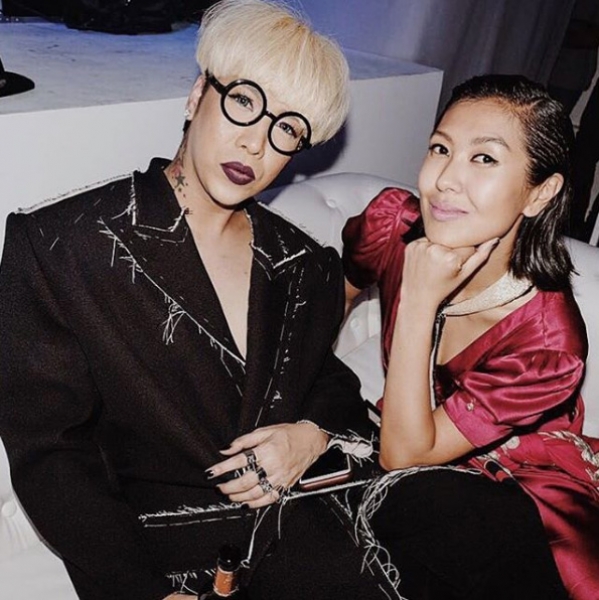 Fashion photographer BJ Pascual has an interesting analogy about fashion.
"I think the same way cars shouldn't be taken lightly by girls."
In other words, gender doesn't matter.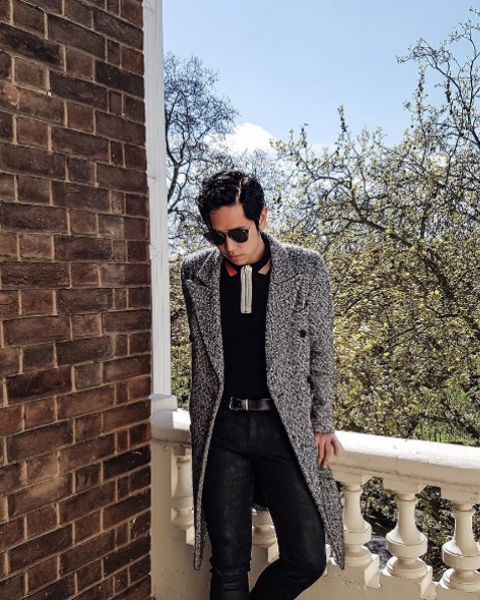 4. Fashion is your expression.
Christian Bautista sees fashion a part of men because however your dress yourself is your fashion.
He elaborated, "There is no such thing as no fashion.
"If your fashion is tambay fashion, then that's your fashion.
"If your fashion is high-fashion, then that's your fashion."
Christian then revealed that he is more of the "tambay" fashion.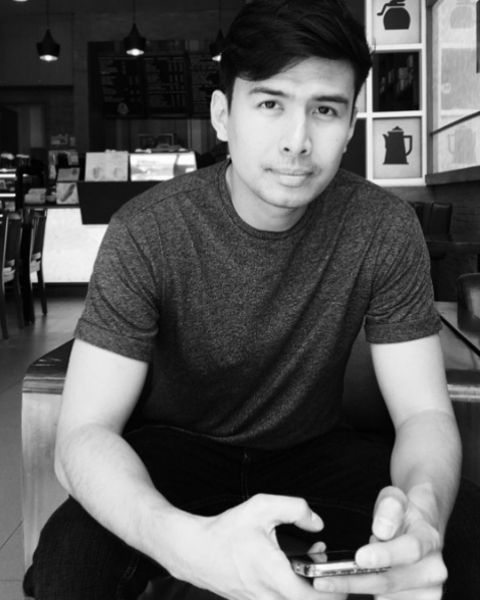 Paulo Avelino, who rocked a Prada suit at the Preview Ball, admitted he has no clue about fashion.
"Someone just dresses me up."
His default choice of style on off days: a T-shirt and a pair of jeans.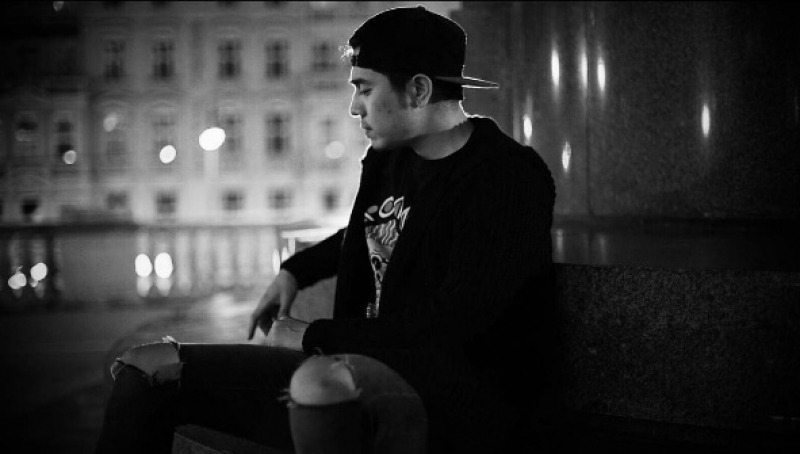 5. Fashion has its pogi points.
For Billy Crawford, fashion dictates the mood, and men should not let their lack of style drag them down.
He said, "We tend to slack and just let our ladies do all the fashion, but you know, we should look presentable too for the ladies."
Billy was on par with his stylish girlfriend Coleen Garcia that night.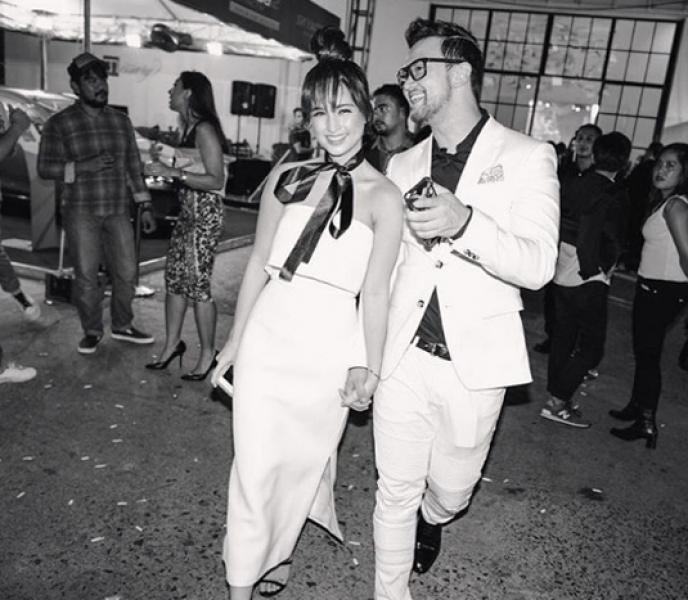 Photos from @akosikenchan, @benxalves, @praybeytbenjamin, @bjpascual, @xtianbautista, @pauavelino, @billyjoecrawford on Instagram