Master the art of putting together sophisticated and seductive outfits by stocking up on sexier versions of closet staples, which show just the right amount of skin.
You'll love their amazing style versatility, take a look at our suggestions below!
Camisole: Pair it with jeans, trousers or a skirt, the camisole is a versatile piece every girl must own.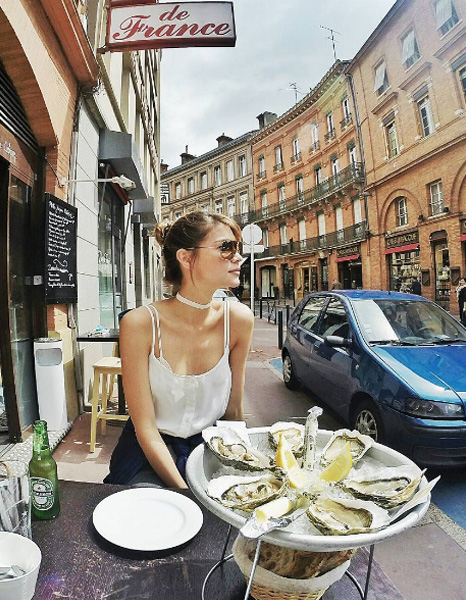 Slip dress: Layer with a shirt, match with sneakers or wear it on its own, the slip dress is your go-to piece to feel and look instantly feminine.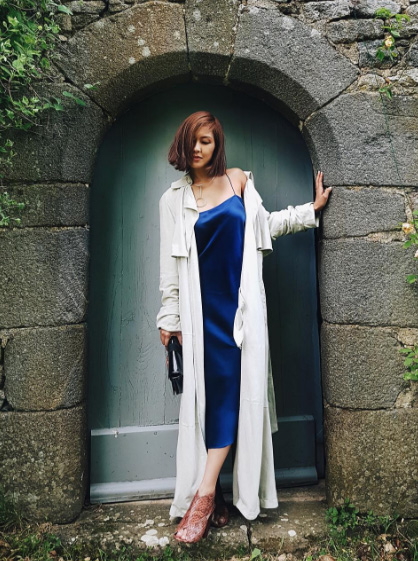 Midi skirt: Flash a bit of leg and flaunt your booty by wearing a figure-hugging midi skirt with a slit.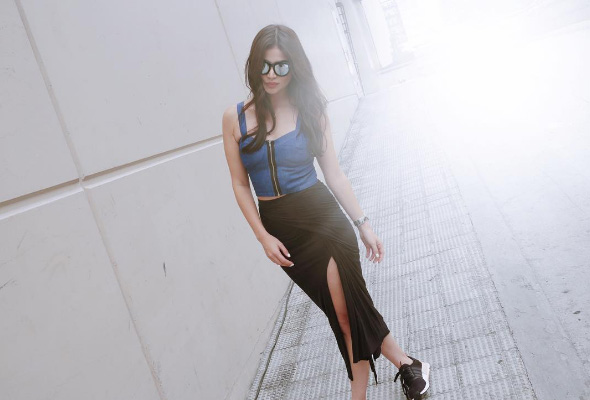 Black swimsuit: A sexy black swimsuit will define the curves of your body.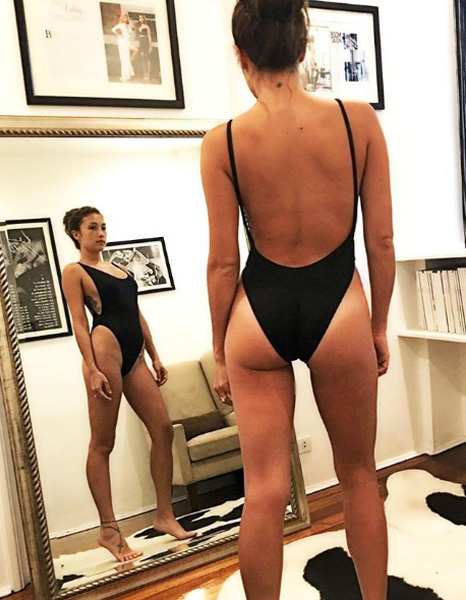 Strappy heels: Strappy high-heeled sandals can elongate your legs.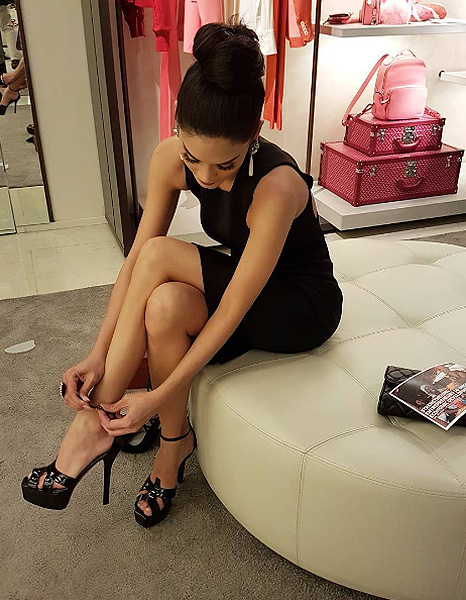 See more sexy wardrobe must-haves on FemaleNetwork.com