When you're faced with the "I have nothing to wear" problem, you don't really need to overhaul your closet.
It's normal to get sartorially bored.
To spice things up a little, you can do refining tweaks to your wardrobe to update your style without going far from your signature look.
Experiment with other colors.
Sure, your black and white outfits are always style champs, but trying other hues close to your faves with deep colors like navy and army green may refresh your wardrobe.
Alternately, your usual white pieces may be replaced with pastel items.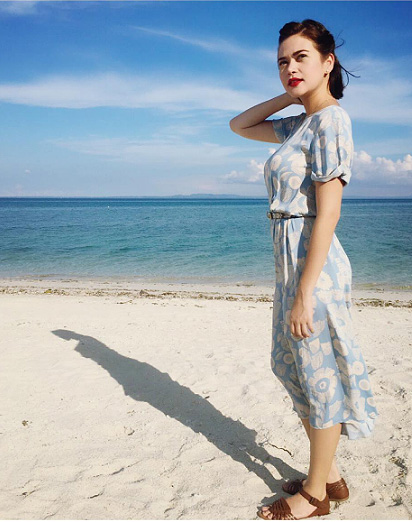 Give your denim jeans a rest.
We know that a pair of denim jeans is the safest choice for bottoms, but giving cropped trousers or even culottes can change your look from blah to wow.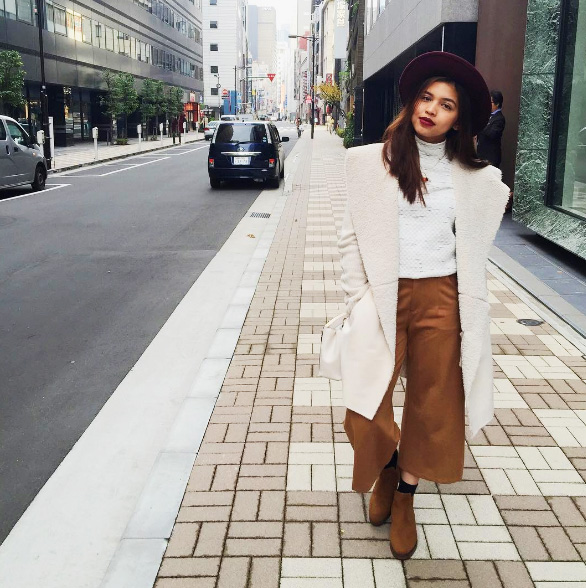 Follow the three-piece rule.
Adding a third piece to your outfit adds an interesting oomph. For starters you can wear a vest or a jacket to your usual tee-and-jeans combo.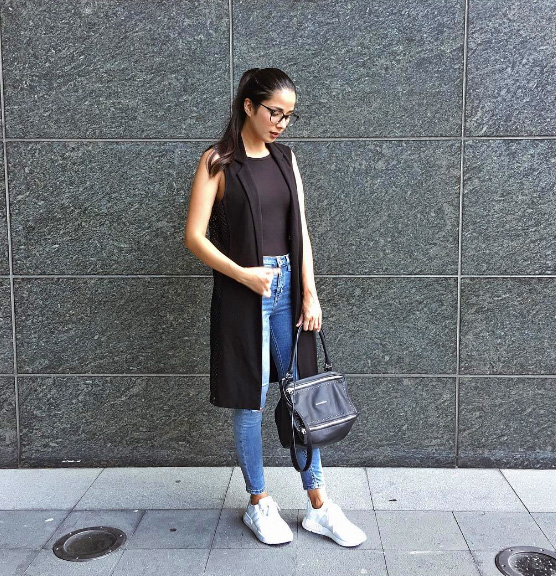 Opt for fancier pieces
When you want to upgrade your style, opt for elegant, dressy, and tailored items.
These well-made blouses, jackets and trousers with sharp tailoring, can give off a custom-made feel.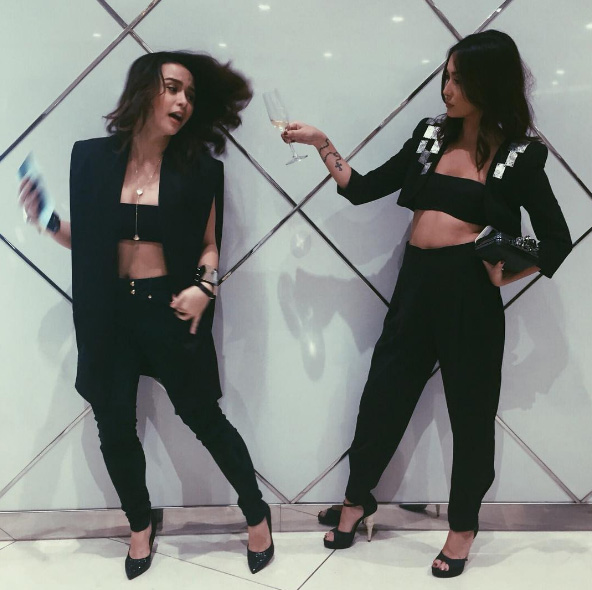 Play with accessories
Accessories like earrings, cuffs, necklaces, chokers, rings, and hats are like icing on the cake.
These add a cool impact to whatever you're wearing.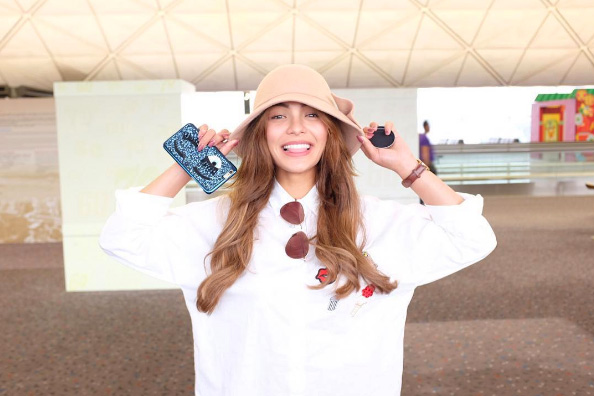 Original article from FemaleNetwork.com