A consistent dilemma of most women while getting ready for school or work or lakad: What to wear?
Some actually resort to having an OOTD calendar so they won't have to spend so much time in front of their cabinet or closet.
Have you seen Elisse Joson's Instagram feed? She's got some style!
And from her OOTD posts, we learn a few things about fashion.
1. Look for that fourth item that will spell the difference.

Elisse matched her boyfriend jeans with a ribbed-high neck crop top, sneakers, and, the fourth item: Aztec oversized cardigan.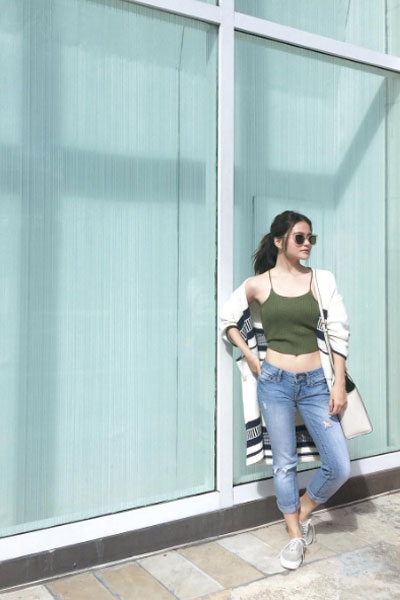 Clad in her half-sleeve pullover, plaid skirt, and a lace-up mid-calf boots, she looked pretty.
But that leather jacket on her waist made the entire outfit fierce.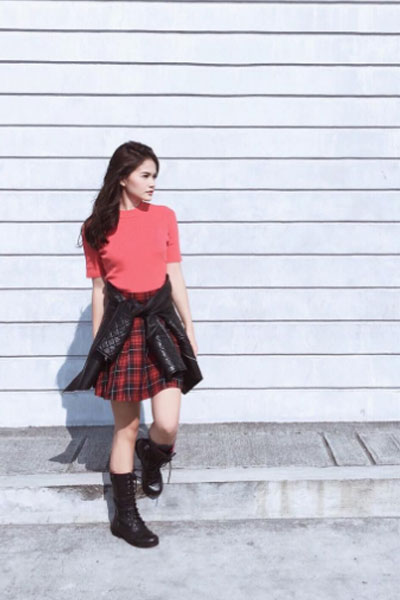 2. In a hurry? Your wardrobe must have a white top-black jeans-sneaker combo ready.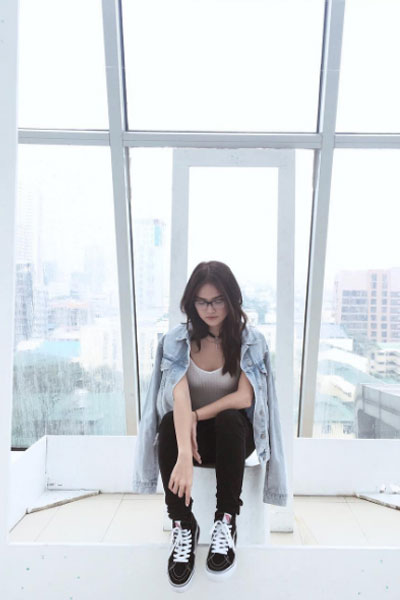 3. White or light-colored jeans will look good with any top.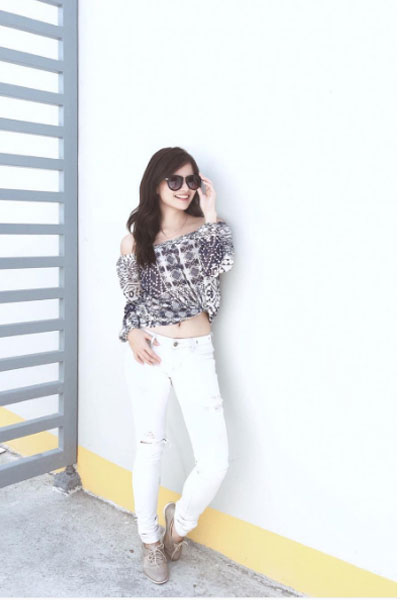 4. If you're not into ballet flats or sneakers, try a pair of lace-up flat Oxfords.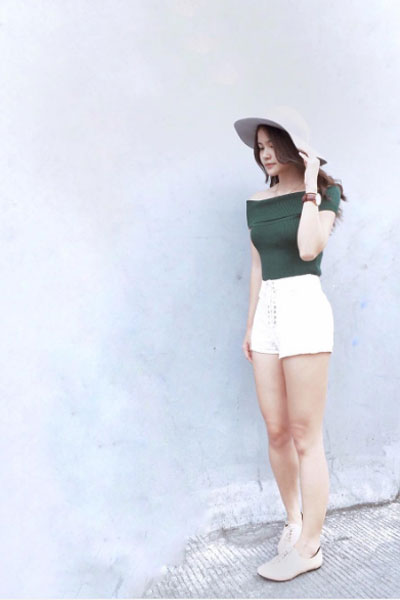 5. Bodycon dress is more flexible, and can be paired with sneakers, flats, and any kind of shoes.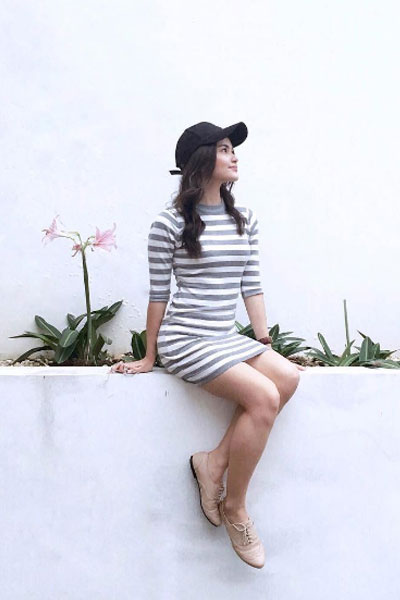 6. On no-jeans day, culottes might be a better alternative.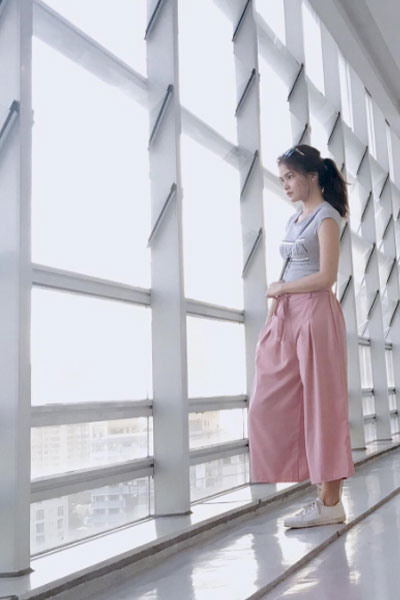 IMAGES: @elissejosonn on Instagram
You may also check other Elisse Josson OOTD pegs at candy's feature, An Elisse Joson Outfit For Every Occasion.