The metro has been bustling with costume parties, trick or treats, and other spooktacular activities since Saturday, October 29.
READ: 20 Halloween parties around the weekend
A lot of kids, including those who are kids at heart, have donned their craziest and scariest costumes.
Make sure not to leave your pets behind.
The Philippine Animal Welfare Society (PAWS) had its annual Halloween costume contest and fundraising event called the Scaredy Cats and Dogs at the Fisher Mall Atrium on Quezon Avenue last October 22.
Pet owners wowed celebrity judges and dog lovers Janice de Belen and Valeen Montenegro.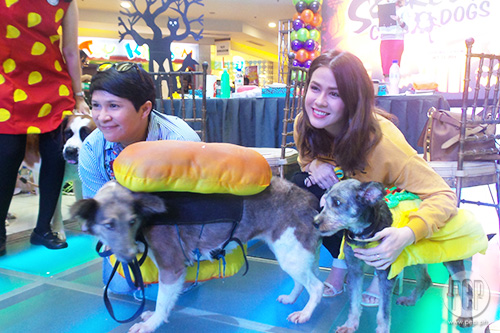 Janice brought her St. Bernard, Adam,
Did you know the actress owns nine dogsâ??three Golden Retrievers, a Chow-Chow, two Yorkshire Terriers, a Shih Tzu, and an Afghan Hound.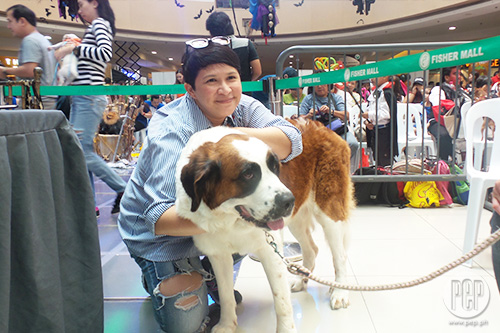 Meanwhile, Valeen wore a cute sweater with pugs as designs to represent her own pet pug, Unna.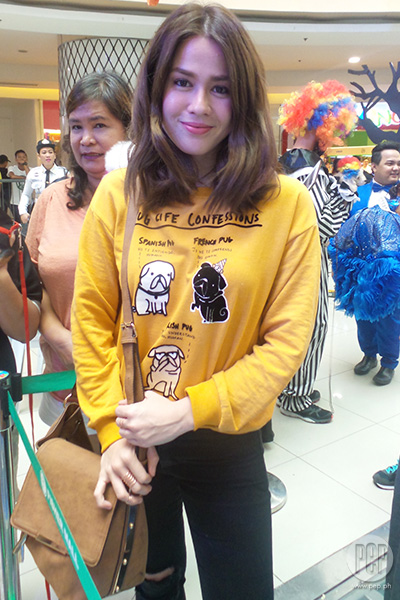 Check out the amazing pet costumes that made every pet lover swoon:
Oscar the Grouch from Sesame Street
Comfortable in her makeshift bin, Cassie channeled the classic character effortlessly.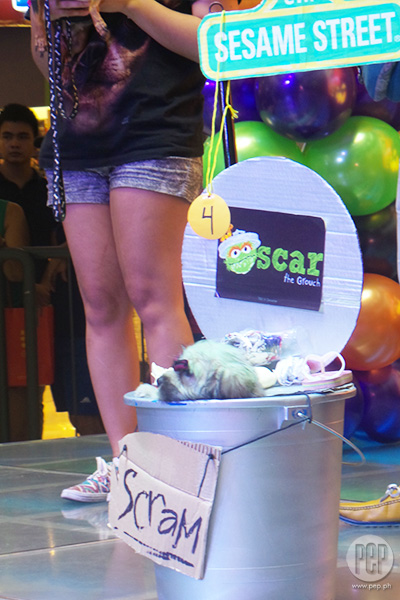 Yoda form Star Wars
The canine star, Bilog, had returned to defend his title last year for Scream of the Crop.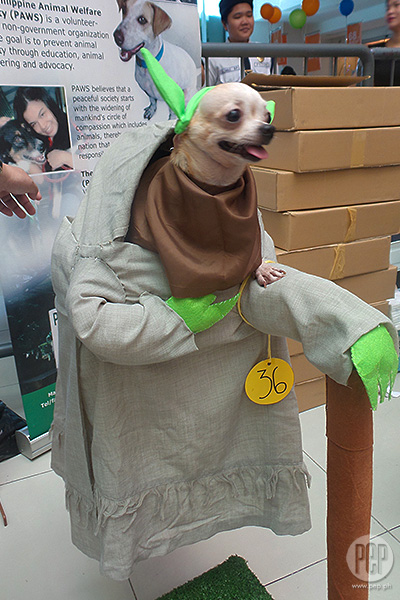 Spock from Star Trek
The handsome Soujiro (middle) was Spock, complete with the blue uniform and the uni-brow.
Most dog owners would use this event as an opportunity to underline their advocacy for pets.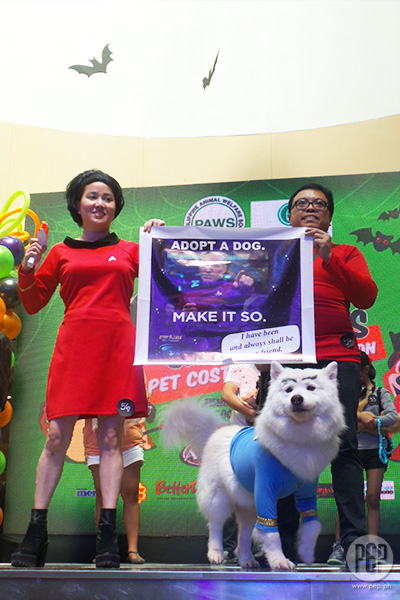 Jon Snow from Game of Thrones
The ultimate winner as the Translyvanian star was Jacks the Pomeranian as Game of Thrones' Jon Snow.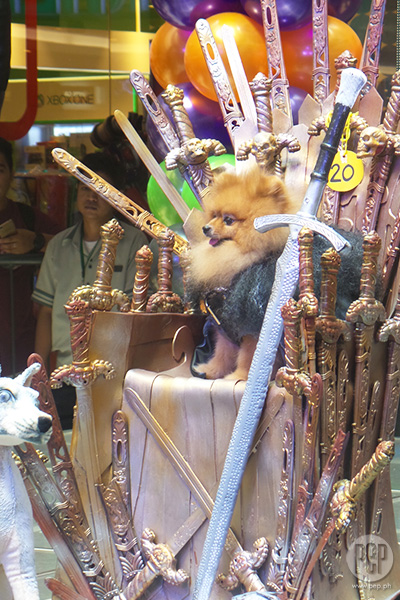 Annabelle from Annabelle/The Conjuring
Feisty Miniature Pinscher Chloe dressed up as the scary doll, Annabelle, while her owner heightened the scare with his take on "The Nun" from The Conjuring.
h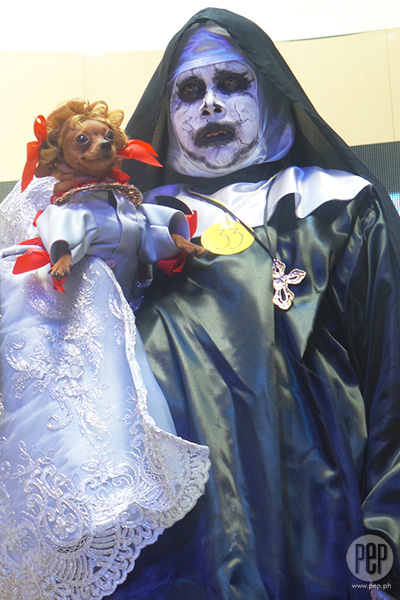 Son Goku from Dragon Ball
One of the early attendees were Burgoo the Pomeranian and his owners.
He dressed up at Son Goku from the famous anime Dragon Ball.

Ash Ketchum and Eevee from Pokemon Go

Inspired by the anime series and game franchise Pokemon, this pet owner brought the popular app game character into life.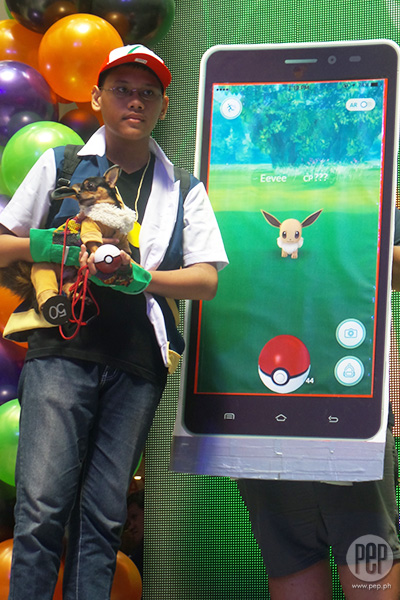 Miss Universe 2015 Pia Wurtzbach
Even pets have confidence with a heart.
This pet got to strut her stuff a la Miss Universe.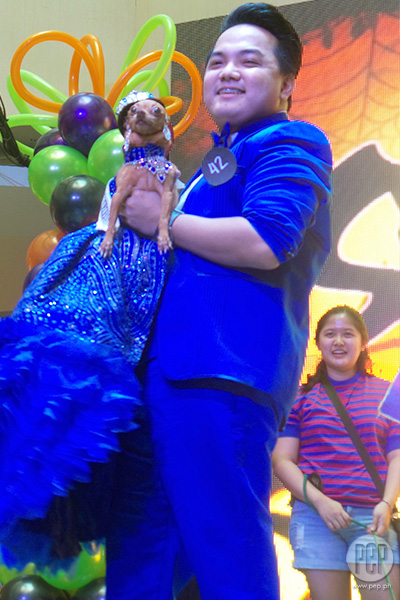 What's your idea for a fun Halloween pet costume, PEPsters?