One of the highlights of Cebu's Sinulog Festival is the Sinulog Festival Queen competition.
Aside from the title, the winner will also serve as the lead dancer in the grand parade.
Isabel Dalag Luche stood out in this year's competition as she wowed the crowd in her national costume early today, January 17, in SM City Cebu.
The young lady, who represents Tribu Kandaya from the municipality of Daangbatayan, wore a massive Filipiniana gown, which became the parade's grand spectacle!
Designed by Mark Barry Luche, it was said to be inspired by the rice terraces in the town of Argao in Cebu.
Some netizens were also of Te Fiti, the goddess in Disney film Moana (2016).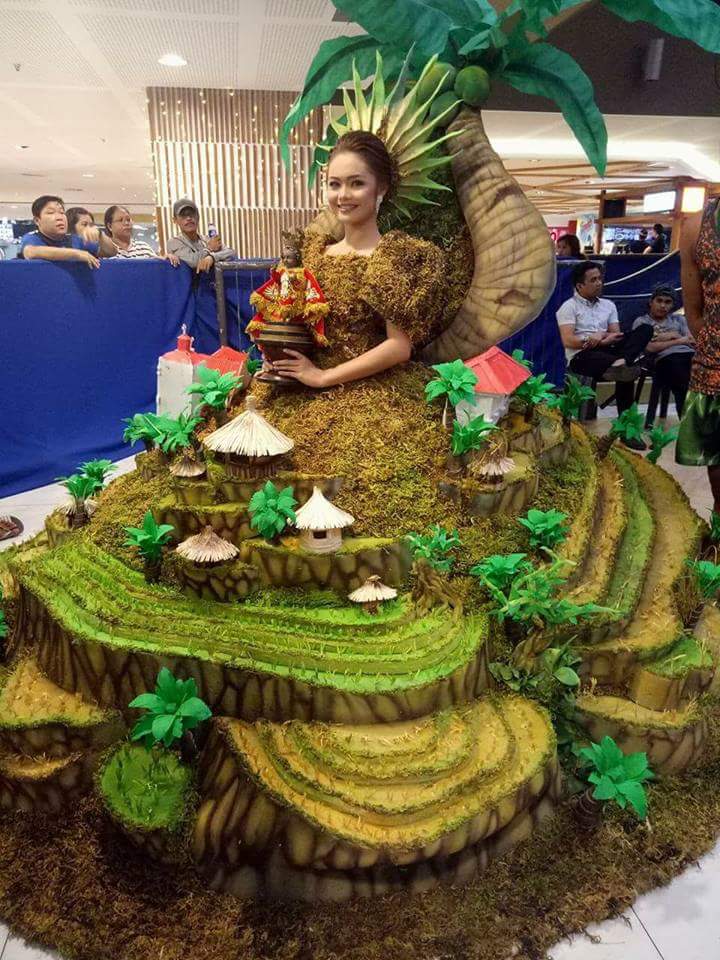 The gown looked heavy, but Isabel carried it with grace while performing her Sinulog routine on stage.