You will see more of ex-One Direction member Zayn Malik on EDSA billboards as Penshoppe re-signed him as its latest international endorser.
Early today, March 2, the 25-year-old British singer was launched as the newest face of the Filipino clothing brand's Spring/Summer 2018 collection.
Zayn will be joining the current roster of endorsers—South Korean superstars Sandara Park and Nam Joo Hyuk and international supermodels Jordan Barrett, Kaia Gerber, and Bella Hadid.
"We're all excited to have Zayn back in the Penshoppe family," says Penshoppe's Brand Director Jeff Bascon.
"We always want multi-faceted talents for #TeamPenshoppe.
"As Zayn continues to dominate the global music charts, we also see him as someone who has also joined the world of fashion with his signature style.
"Through the years, Zayn has developed his own fashion-based following and continues to stand out in strength and style..."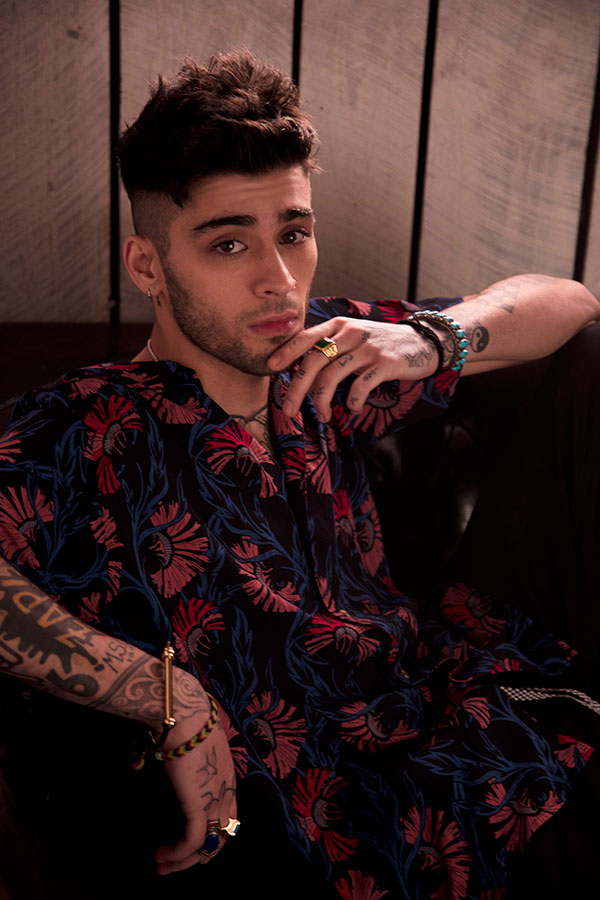 Zayn first endorsed the clothing brand in 2012 together with his fellow One Direction team mates Harry Styles, Louis Tomlinson, Liam Payne, and Niall Horan.
His girlfriend, Gigi Hadid, also became an endorser of the brand in 2017.
After leaving the band in 2015, Zayn made a name for himself as a solo artist, and released several chart-topping hits including "Pillowtalk," "I Don't Wanna Live Forever" with Taylor Swift, and "Dusk Till Dawn" featuring Sia.
Zayn was also hailed by GQ magazine as Britain's Most Stylish Man for two consecutive years, in 2017 and 2018.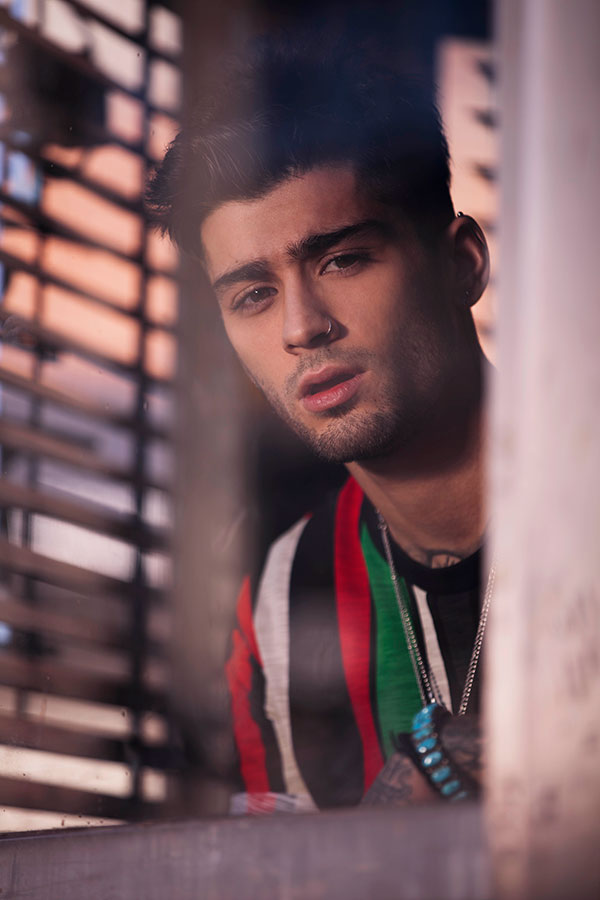 Now the question is, will his Filipino fans see him in person soon?
Penshoppe is known for flying in some of its international endorsers, and has organized meet and greet sessions with Thai superstars Mario Maurer and Baifern Pimchanok, Hollywood actors Zac Efron and Ian Somerhalder, and supermodels Sean O' Pry and Lucky Blue Smith in the past few years.
Zayn was supposed to join other members of One Direction for a two-day concert in the Philippines in 2015 as part of their On The Road tour.
The British singer, however, went back to U.K., and announced his departure from the group days later.