The holidays are here again.
Are you planning to go places during the "ber" months? Before you get overwhelmed by the craze of the Christmas season, better start organizing your travel wardrobe now.
Remember: Looking stylish doesn't have to mean spending a lot. Sticking to a budget for your holiday travel OOTDs lets you have more pocket money for your travel adventures.
Check out these OOTD inspirations from The SM Store:
Look elegant with florals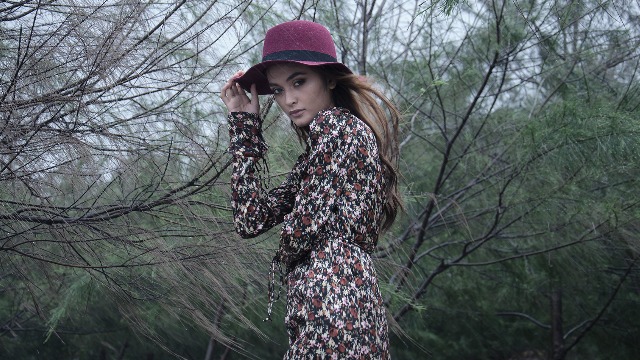 The holidays may be cold, so warm up by wearing a flowy dress with a dark floral pattern. Top the look with a floppy hat in a complementary color. You can definitely take this look to Baguio and walk amidst the pine trees. Don't forget to snap a photo against that picture-perfect background.
Be comfy but stylish in a sweatshirt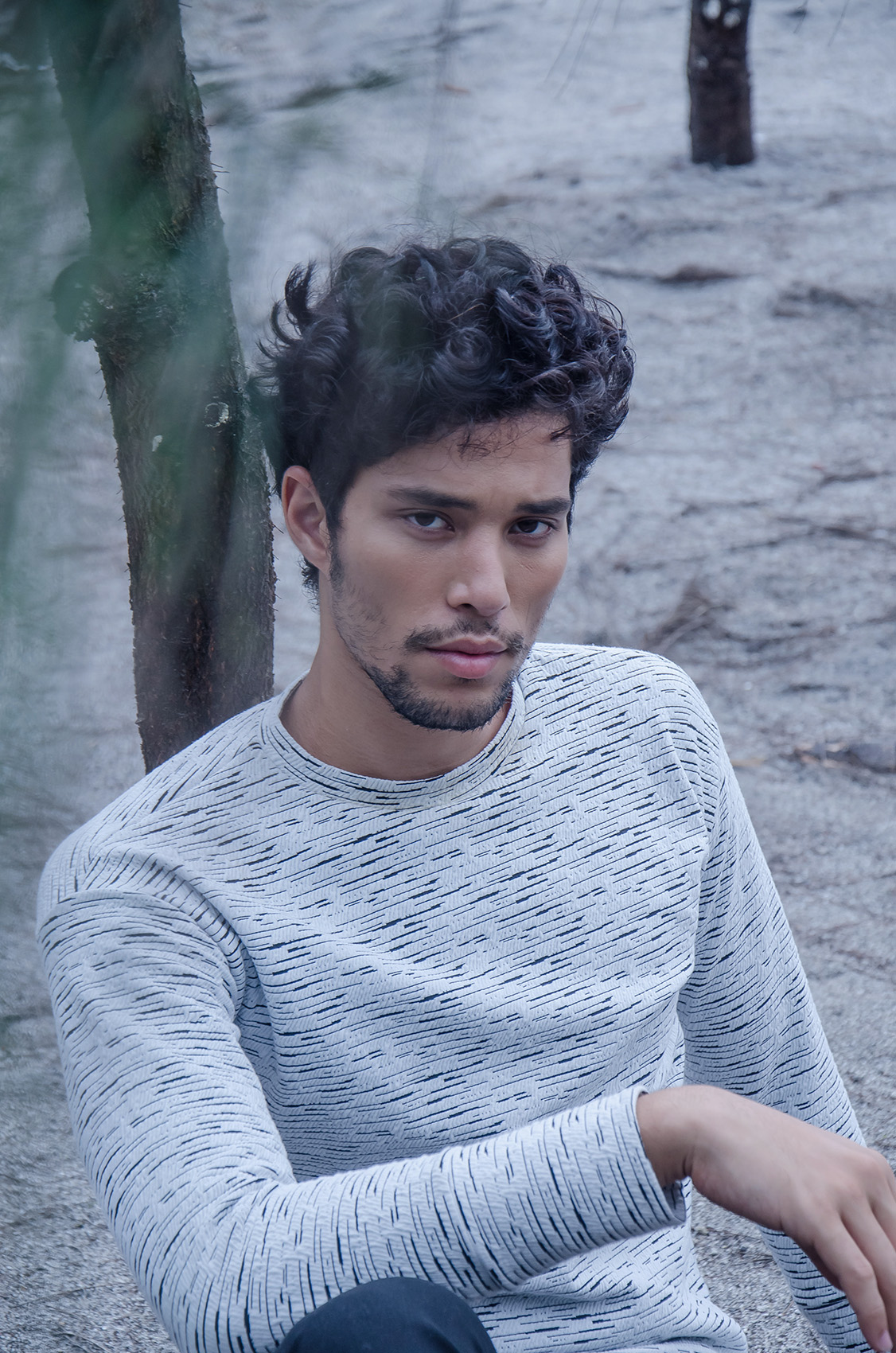 Neutral colors such as white are always in style, wherever you decide to enjoy the holiday weather. This white textured sweatshirt gives just the right amount of visual interest. It also keeps you warm while you explore your new destination on foot. Wear it with colored pants or statement sneakers for an OOTD they'll want to double-tap.
Learn to layer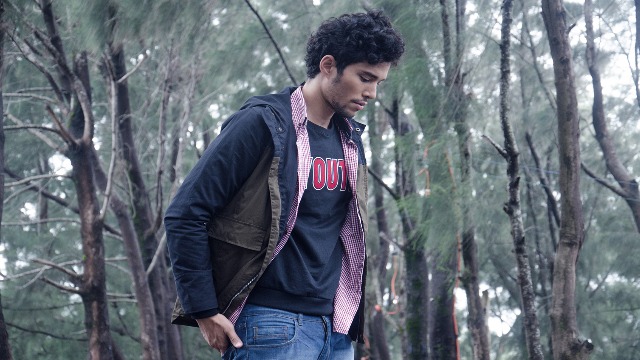 Layering your clothes is one inexpensive way to come up with new outfits. For this look, wear a T-shirt, a printed button-up shirt, and then a jacket. Stick to a color palette (in this case, blue, red, and khaki) so you look put-together.
Match your OOTDs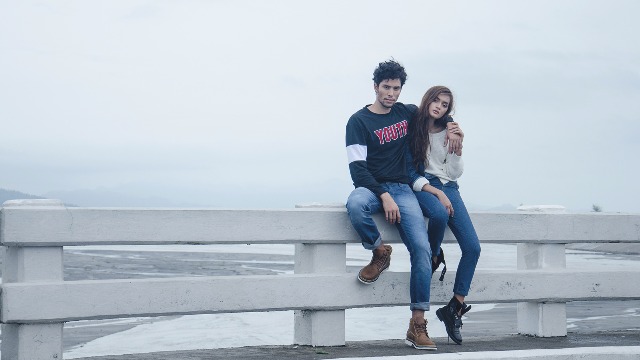 If you're traveling with your significant other, look great in your couple OOTD snaps by wearing coordinating outfits. Try this combo of sweatshirt, denim jeans, and lace-up ankle boots.
Need more travel OOTD inspiration? Watch this:
Continue planning your travel wardrobe by heading to The SM Store for more pieces that are high in style but easy on the pocket. Discover more looks here.
Website
https://goo.gl/fiuzOZ
Read the story? Tell us what you think!
How and where can I get this?