Most times, the outfits your favorite celebrities wear cost more than what you're comfortable spending. However, that doesn't mean you can't look for ways to recreate these outfits. With a little ingenuity and effort, you can find the right alternatives to these getups (minus the ubos-sweldo price tag) at a department store.
1. THE PICTURE-PERFECT AIRPORT OUTFIT. The key to airport fashion, or any kind of travel outfit, is making sure you always look put-together. Choose comfy, faux leather leggings (P200-250) paired with a sophisticated cape coat (P800-P850) to make you look like you just stepped out of first-class.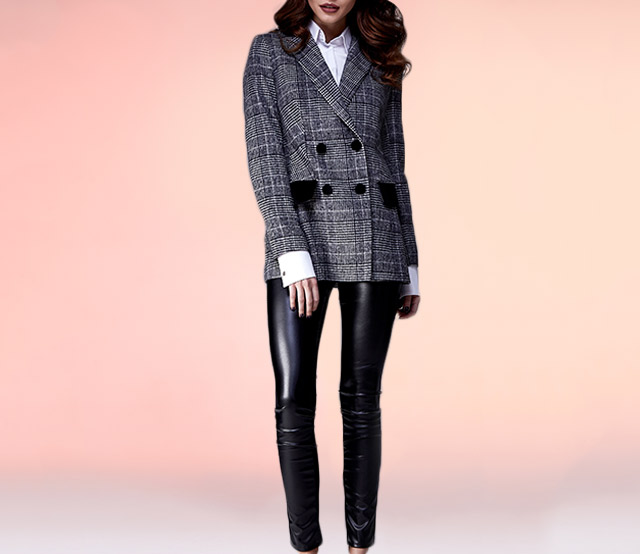 Total price: P1,000-P1,100
2. THE PREMIERE-NIGHT LBD. Most celebrities attend the premiere of their movies wearing a classic black dress. Find an interesting one for around P400, and wear it with a pair of strappy pumps that could go as low as P600. This artista-inspired OOTD is also perfect for an office party or anniversary date.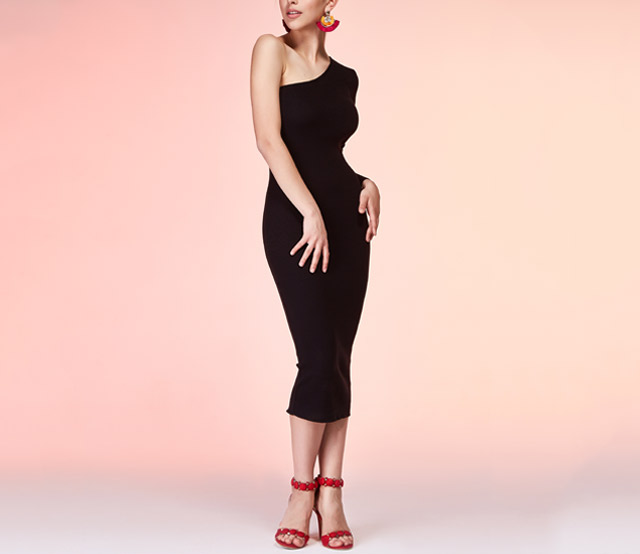 Total price: P1,000
3. THE TV-GUESTING GETUP. For celebs, appearing on a talk show is usually a more casual affair. Channel your inner talk-show diva by rocking wide-leg cotton pants (P350) and an asymmetrical top (P600).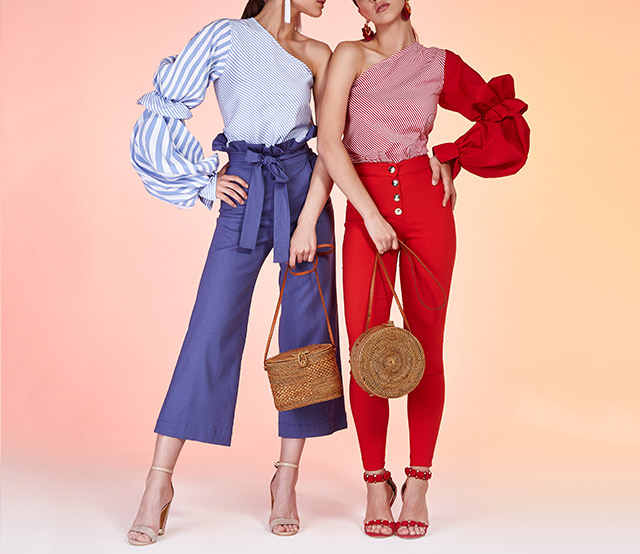 Total price: P950
4. THE RED CARPET SHOW-STOPPER. No need to break the bank when you need to wear something fancy: A multi-way dress (around P1,000) means you can wear the same gown to different formal events like weddings and feel like you're wearing something new every time.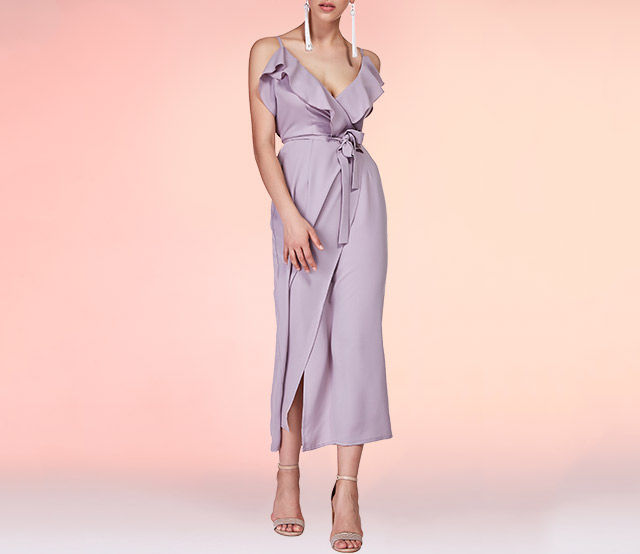 Total price: P1,000
5. THE INSTAGRAM-READY WINTER WEAR. You've likely noticed what your fave celeb couples and besties are wearing when they're off to snowy Japan or Korea during Christmastime. Feel like a star off-duty by sporting a K-drama-inspired winter coat. You can find one in the department stores or online shops for as low as P1,000.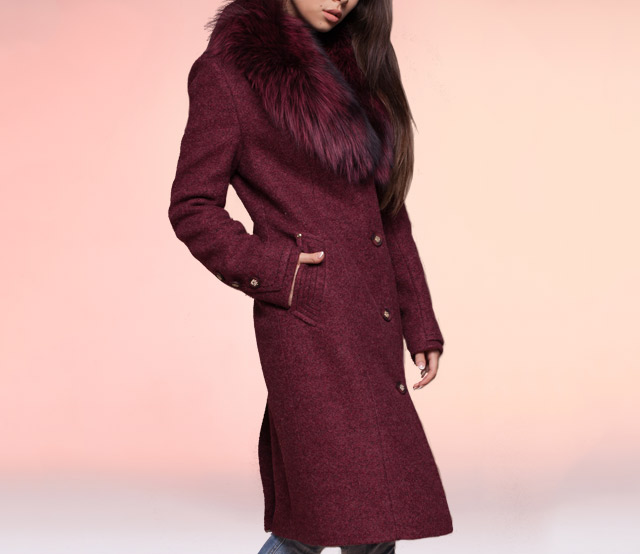 Total price: P1,000
Looking like an artista doesn't mean you have to spend like one. And if you don't have enough cash or a credit card, you can still go shopping for a new wardrobe.
You can use apps like Cashalo to instantly get a loan—and without that dyahe feeling of borrowing money from your friends or family. In fact, you can get shopping money in as fast as 30 minutes. This way, you can keep better track of your loans and quit worrying about your budget. 
Register now with Cashalo. For more information, visit Cashalo's official website or Facebook page.
Read the story? Tell us what you think!
How and where can I get this?