Kids can be so effortlessly cute that it's impossible not to get excited about dressing them up.
Sometimes, though, it's much better to have them dolled up in their mini #OOTDs, just like Mommy's. 
Twinning does not always have to be about looking like carbon copies. However, using accessories is a great way to tie up your looks together.
Certain elements such as color, prints, and patterns can be applied to accessories to keep the looks for both mom and child still cohesive. 
Here are some winning tips and ideas for twinning with your kids, along with equally adorable accessories to complete the looks. 
Mirror image
Summer dresses and headbands are in especially during the summer season.
Of course, no summer OOTD is going to be complete without a pair of shades to protect your eyes from the sun's harsh rays.
Both you and your child can get mirrored shades or sunnies with trendy frames to upgrade your OOTDs.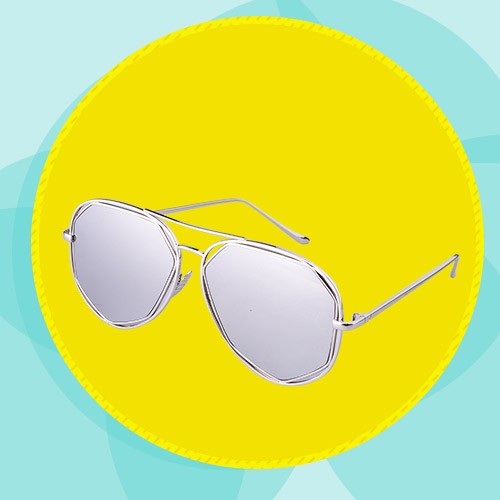 Mirrored shades, starts at P249.75 per pair, SM Accessories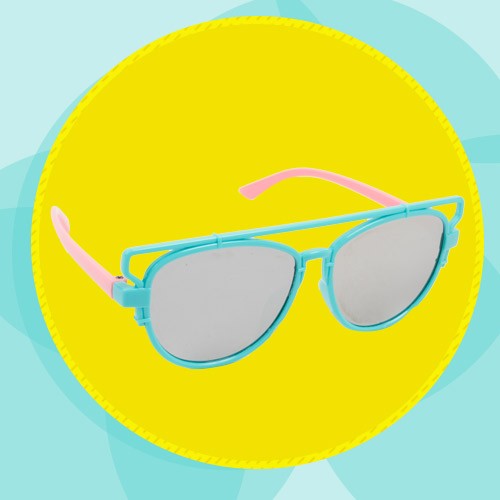 Mirrored shades, starts at P99.75 per pair, SM Accessories Kids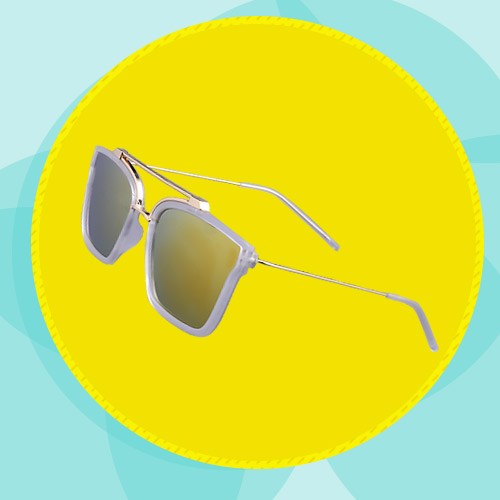 Shades, starts at P249.75 per pair, SM Accessories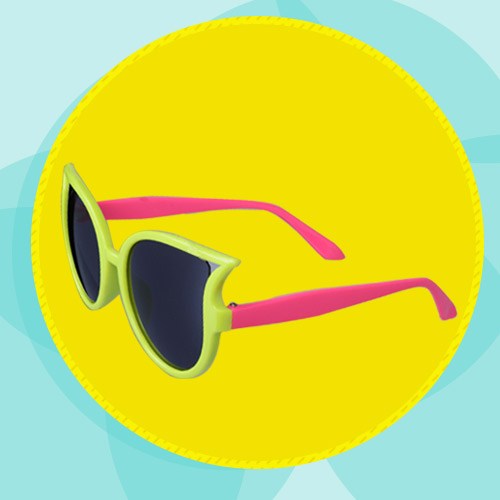 Shades, starts at P99.75 per pair, SM Accessories Kids
It's a match
For more dressed-down sunny days, you can still achieve that fashionista twinning goal by wearing matching hats.
These are simple additions that can instantly upgrade the look of even the plainest shirt plus jeans, skirt, or shorts combination.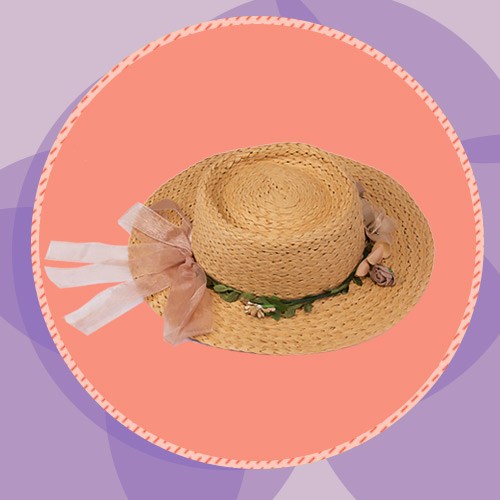 Straw hat, P299.75, SM Accessories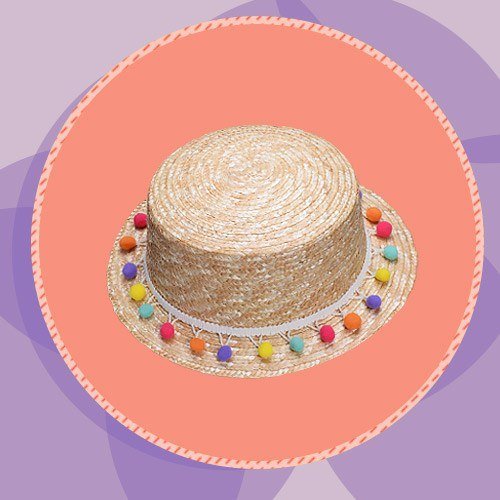 Straw hat, starts at P149.75, SM Accessories Kids
Bag ladies
When it comes to matching bags (like the ones below), go small and pack only the essentials.
Before you snap that twinning OOTD with your little lady, make sure your cross-body bags are on the same side.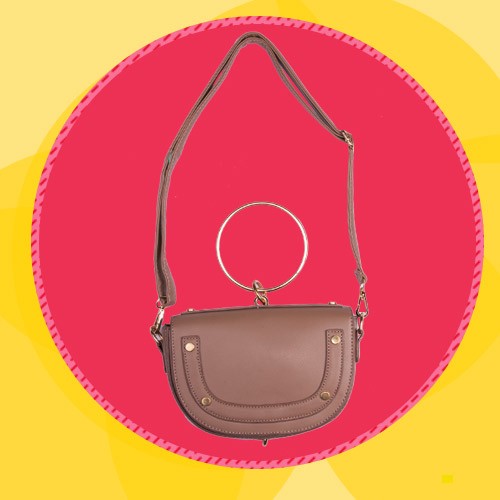 Shoulder bag, P799.75, SM Accessories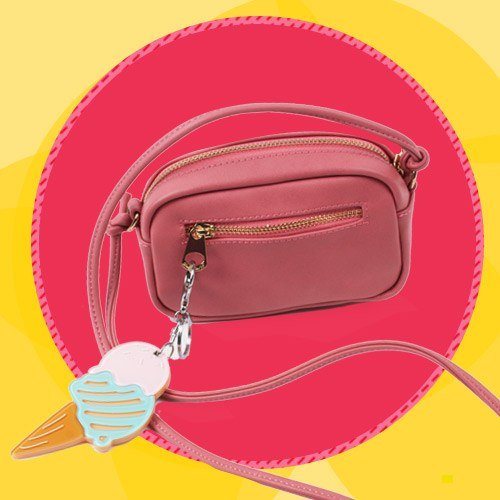 Shoulder bag, P249.75, SM Accessories Kids
All of these items are available at SM Accessories. It's the country's premier fashion accessories authority, offering you a wide variety of choices in 57 branches of The SM Store nationwide. 
For the little ones, there's SM Accessories Kids.
SM Accessories is also online, making your shopping experience much more convenient.
Make SM Accessories your go-to accessories destination. Have fun winning at twinning!
You can also follow SM Accessories and SM Accessories Kids on Instagram.
This article was created by
Summit Storylabs
in partnership with SM Accessories.
Website
https://goo.gl/DpjFAv
Read the story? Tell us what you think!
How and where can I get this?