It's Christmas shopping crunch time and your wallet is almost empty.
But what if you were told that you could score a great gift haul for just P1,000 or less?
That's exactly what professional photographer Shaira Luna, her brother Von, and their Ate Nimfa set out to prove when they went gift shopping at The SM Store recently.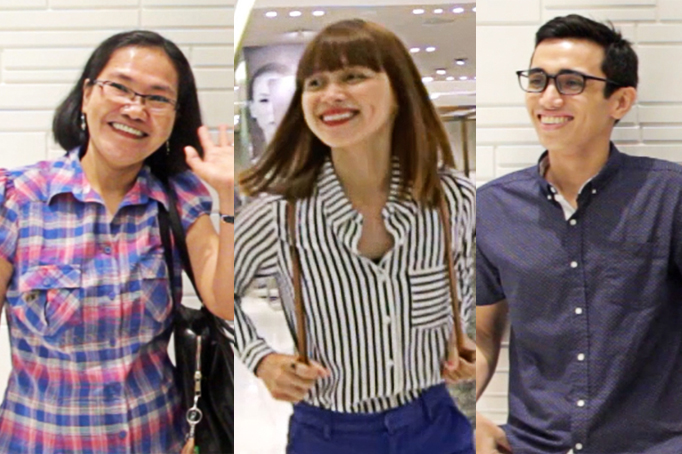 Check out their top picks below:
Ladies Geometric Sling Bag (P549.75)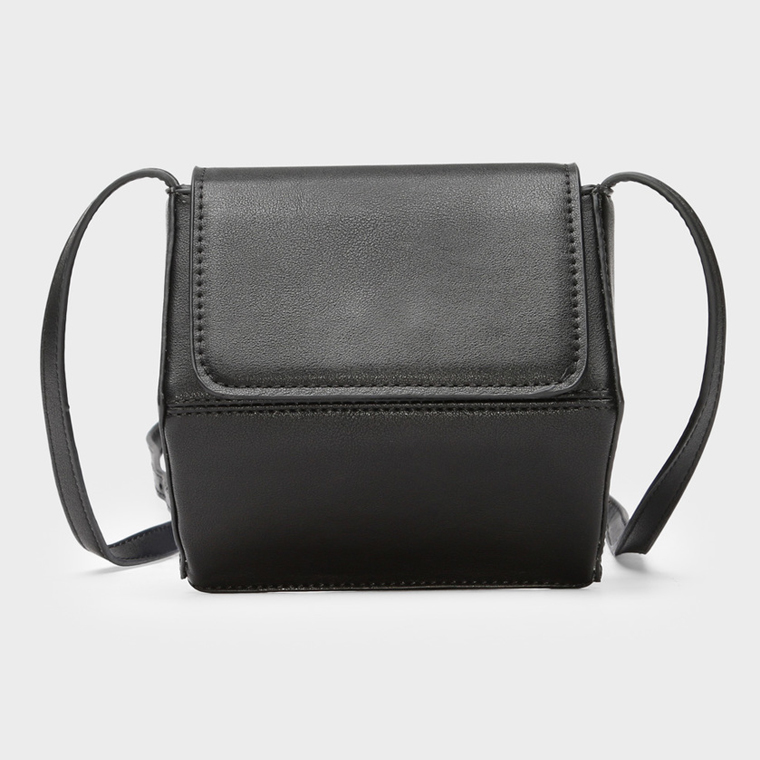 Its unique geometric silhouette makes it an ideal gift for gals who have an edgy fashion fashion sense. It pairs well with muscle tees and jeans for a chic, rocker girl vibe.
Navy Button Down Shirt (P479.80)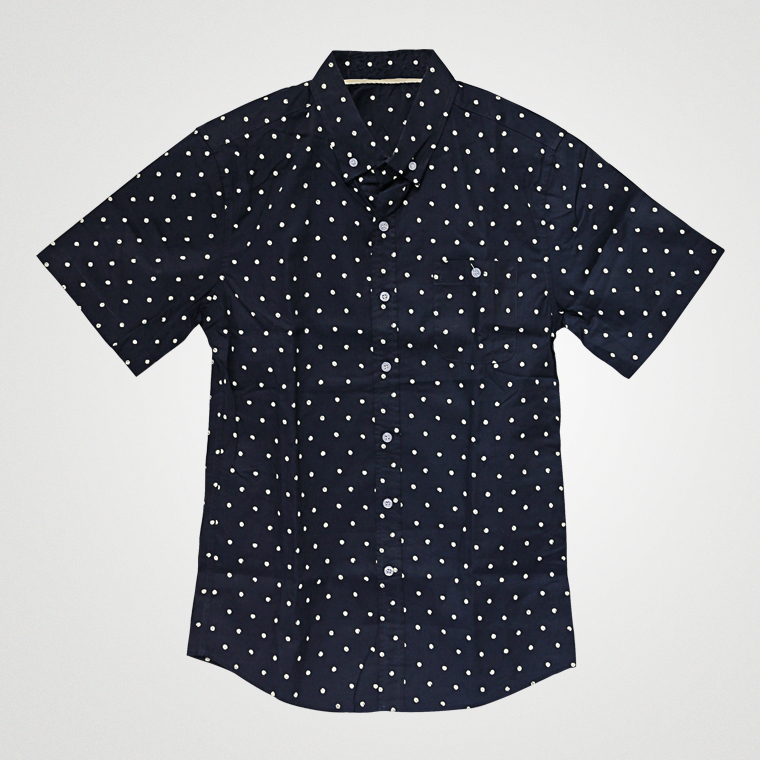 Add a dash of style to your hubby or boyfriend's wardrobe with this shirt, which is perfect for a casual but put-together look. Great for both Friday nights out and weekend family gatherings!
Party Romper (P999.75)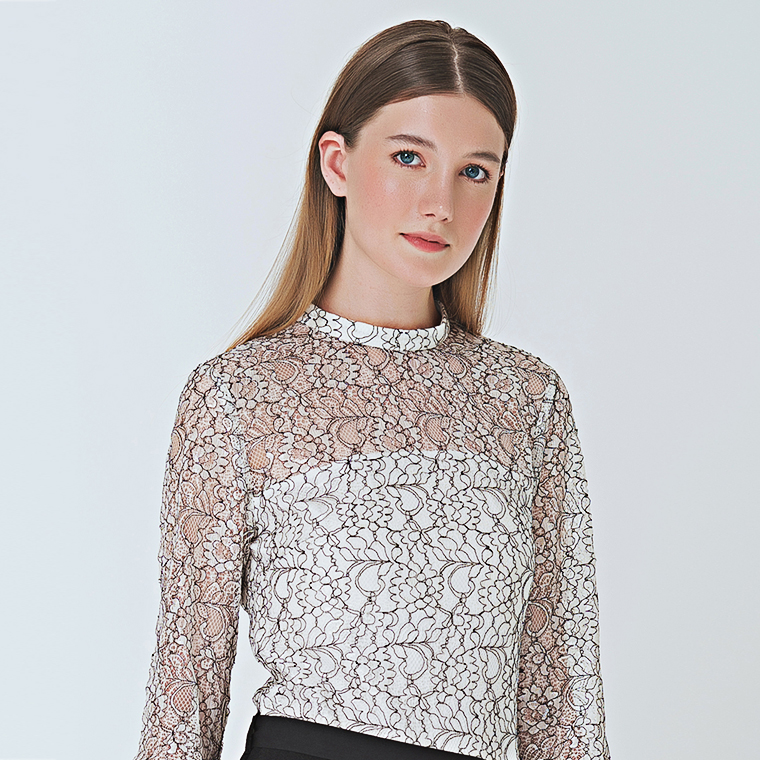 The girl who loves to party will love this sleek black-and-white romper with lace details. It looks great with accessories such as blazers, scarfs, and boots.
Emoji Pillow (P150.00)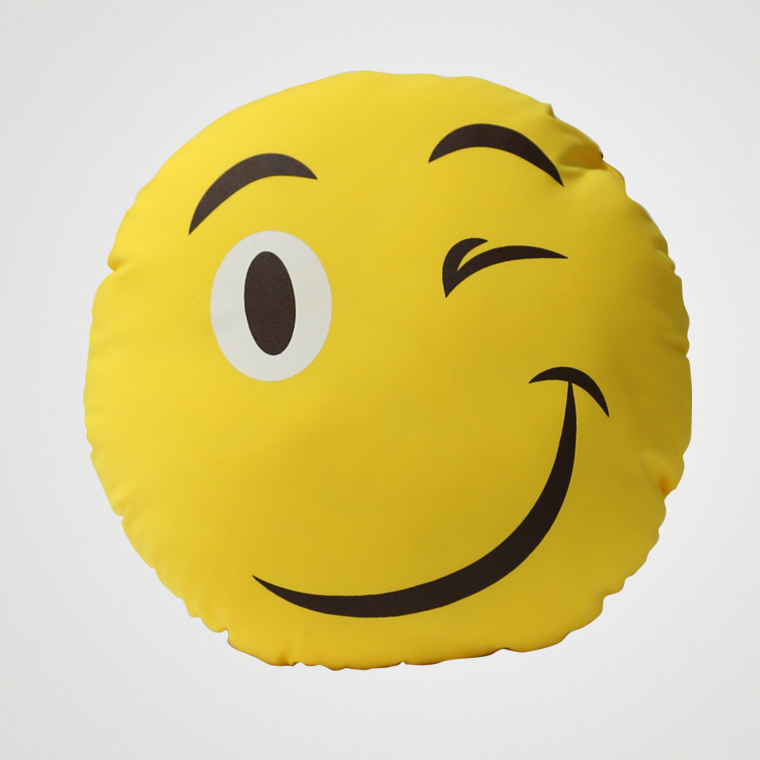 Do you have that friend who uses at least three emojis in her messages? She will surely be thrilled to see one of her favorite emoticons as a cute and cushy pillow.
Travel Pillow (P299.75)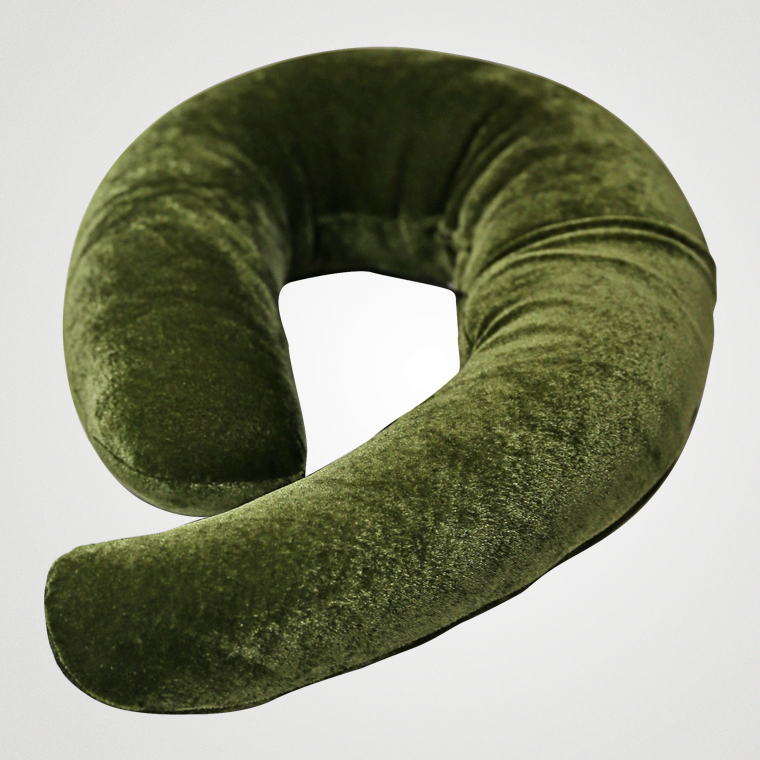 Make someone's daily commute that much more bearable with this extra comfy travel pillow. It has an adjustable strap and even a pocket for your gadgets.
This list proves that you don't need to spend your entire Christmas bonus just to buy gifts for all of your family and friends. There are many affordable gifts out there—if you know where to look.
Want more gift ideas? Watch the full video of Shaira, Von, and Ate Nimfa's shopping spree and see how you, too, can #SMLoveYourFamily without breaking the bank.
Website
https://goo.gl/0EUI0U
Read the story? Tell us what you think!
How and where can I get this?