Since Metro Manila was placed on community quarantine, photos of a fancy and frothy coffee called dalgona coffee have been making the social media rounds.
Also called whipped or beaten coffee, dalgona originated in India, Pakistan, and Macau as an everyday drink.
It was only in January of this year that it has caught the interest of many people, especially the viewers of Korean TV show Pyunstorang.
One of its episodes showed Korean actor Jung Il-woo trying the drink at a native cafe in Macau.
He was amazed by the latte's rich flavor, and likened it to the Korean sponge candy "dalgona."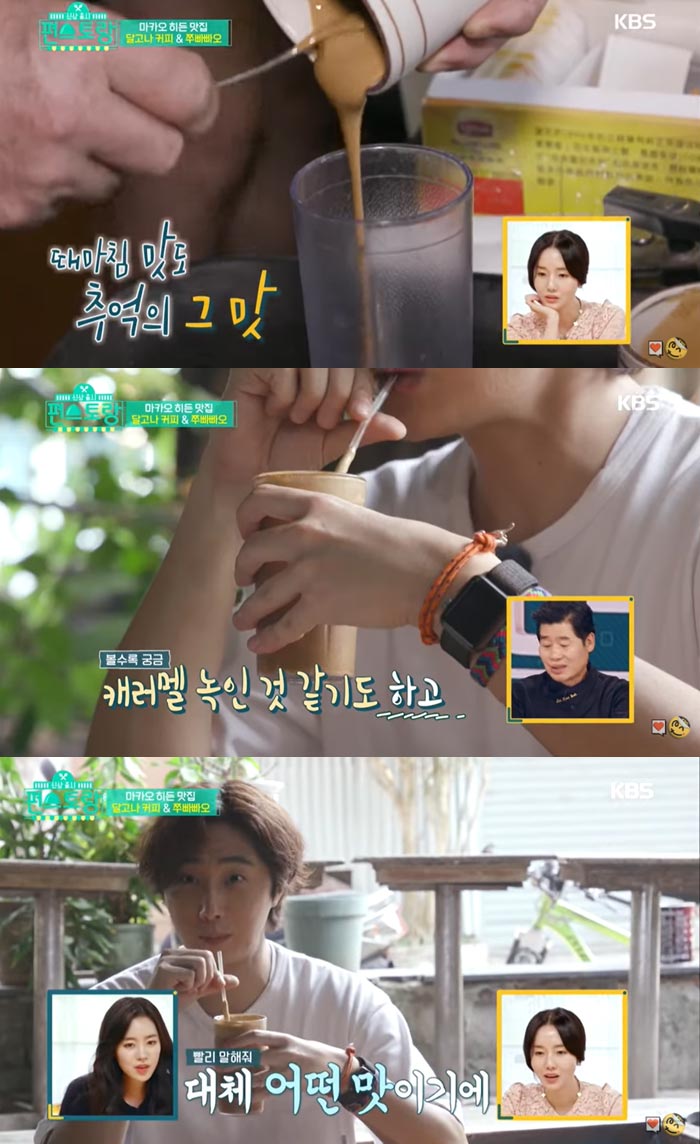 From there began the "dalgona coffee craze," which had people uploading their videos on YouTube, TikTok, and Instagram while whipping up the drink.
Anne Curtis's husband Erwan Heusaff was not one to miss out on the fun.
On March 28, 2020, the chef-entrepreneur posted a YouTube video demonstrating how he mixes his own dalgona coffee plus the chocolate version of it. Here's how:
ERWAN HEUSSAFF'S DALGONA COFFEE
Dalgona coffee requires only few ingredients: instant coffee granules, sugar, water, and milk.
But the key to making it thick and flavorful is in how long you whip the cream on top of the drink.
First, combine two tablespoons of coffee, two tablespoons of sugar, and two tablespoons of water in a bowl.
Second, stir the ingredients using a hand mixer or an egg beater for eight to 15 minutes until it thickens.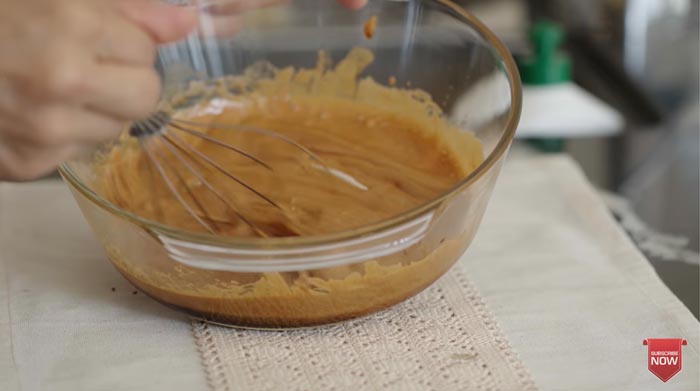 Third, get a glass with ice, then fill it with milk.
Lastly, put your mixed coffee foam on top of the milk.

ERWAN HEUSSAFF'S CHOCOLATE DALGONA
If you're not a fan of coffee, here's Erwan's recipe using Milo.
He started with making a "Milo syrup" using "two tablespoons of milo (or your preferred chocolate powder mix), two tablespoons of hot water, and one tablespoon of sugar."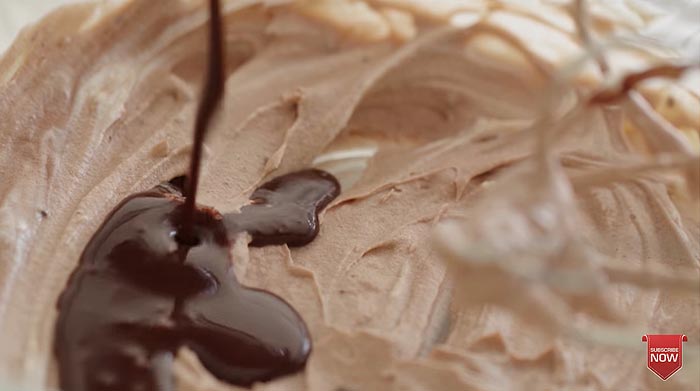 You can adjust the amount of sugar depending on how sweet you want it to be, "but since Milo is already sweet, you can opt to lessen it."
Next, mix all the ingredients using a hand mixer or egg beater until the mixture is thick.
Once done, get another bowl, put equal amounts of whipping cream, Milo, and sugar in it.
Erwan continued, "Finally, you can slowly add your Milo syrup to the cream until you achieve the same consistency (texture) we had before with the coffee version.
"All that goes into a glass with ice, put some milk, then boom—deliciousness."