John Prats has a love affair with Spam.
In particular, he and his siblings are fans of a sushi-like snack called Spam Musubi. This Hawaiian snack was patterned after Japan's famous rice ball called "onigiri" or "o-musubi."
The 36-year-old actor, producer, and director got his mom Alma to share her recipe and demonstrate how easy it is to assemble a Spam Musubi.
He uploaded the video on YouTube on April 30, 2020.
He also uploaded an Instagram post on the same day, describing their creation as "napakasarap!"
Here's how to make your own Spam musubi:
WHAT ARE THE INGREDIENTS FOR SPAM MUSUBI?
One can of Spam or luncheon meat
One cup of oyster sauce
1/4 cup of soy sauce
1/2 cup of white sugar
Nori or toasted seaweed
Wasabi powder or mayonnaise
2 cups of Japanese or Dinorado rice
Improvised sticky rice former, which you can create by cutting the bottom part of the Spam's packaging.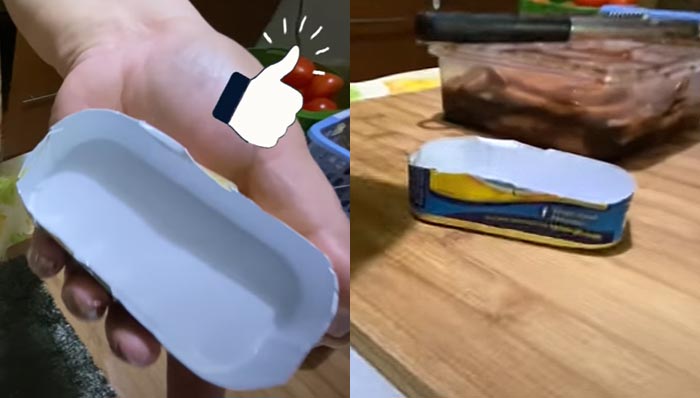 HOW TO MAKE SPAM MUSUBI
1. Mix oyster sauce, soy sauce, and sugar in a plastic food container with lid until the sugar is dissolved.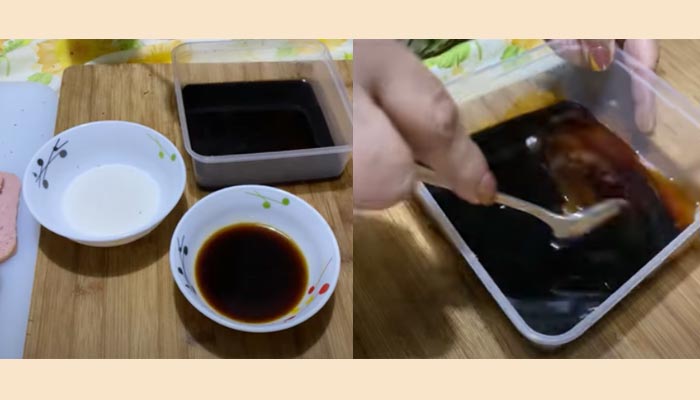 2. Marinate the Spam in the sauce for 15 minutes.
If you're on a diet or simply do not want to eat pork, John's mother recommends using tuna instead.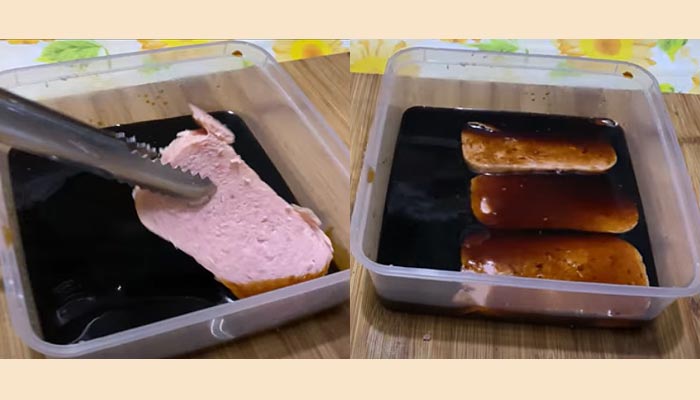 Shake the container to make sure that every slice of meat will be covered with sauce.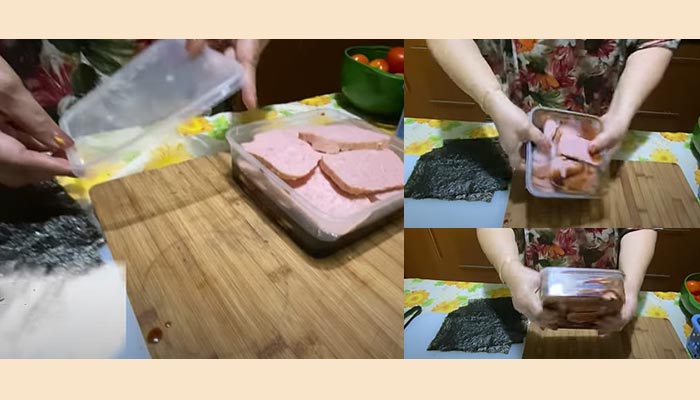 3. Cut a sheet of nori into four.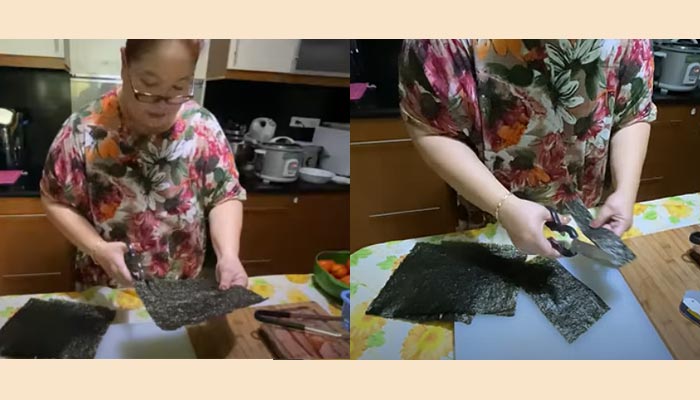 4. Cook 2 cups of Japanese or Dinorado rice in your rice cooker.
While the rice is cooking, proceed to fry the Spam using low heat until the meat's edges turn crispy.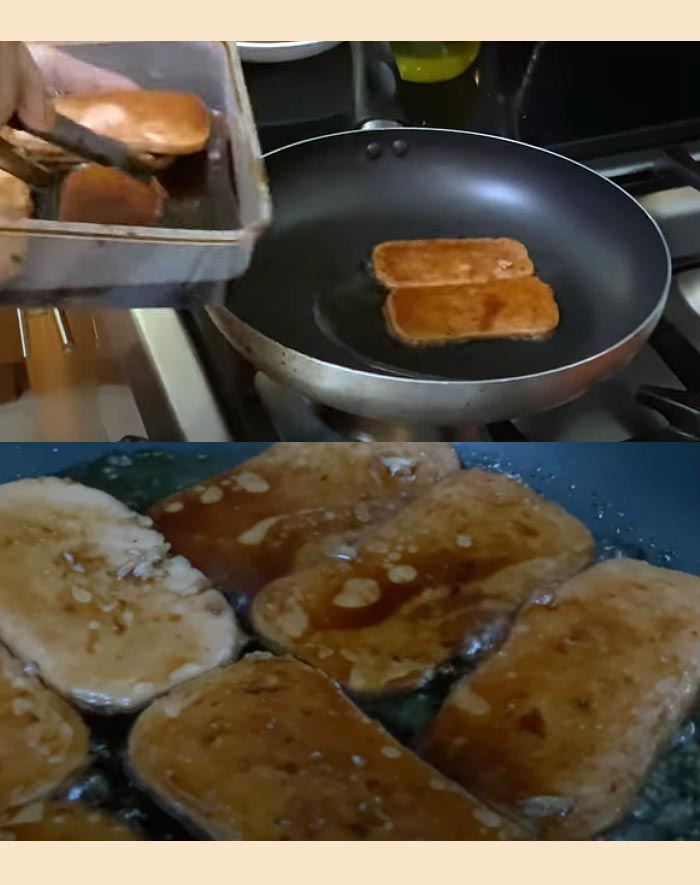 5. Get a plate and put a strip of nori on it.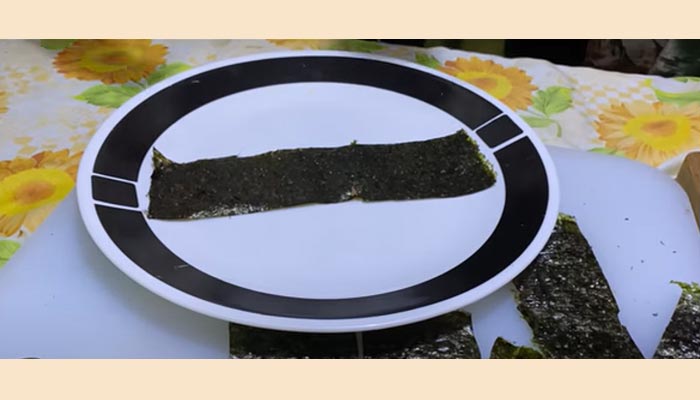 6. Get your improvised sticky rice former and fill it with rice from your rice cooker.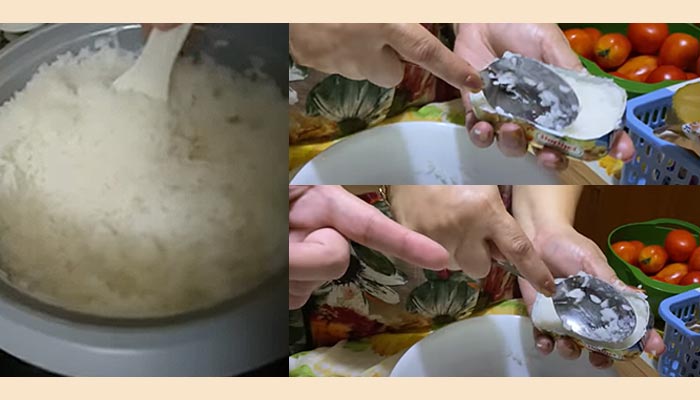 Then, transfer the rice from the improvised sticky rice former to the seaweed on your plate.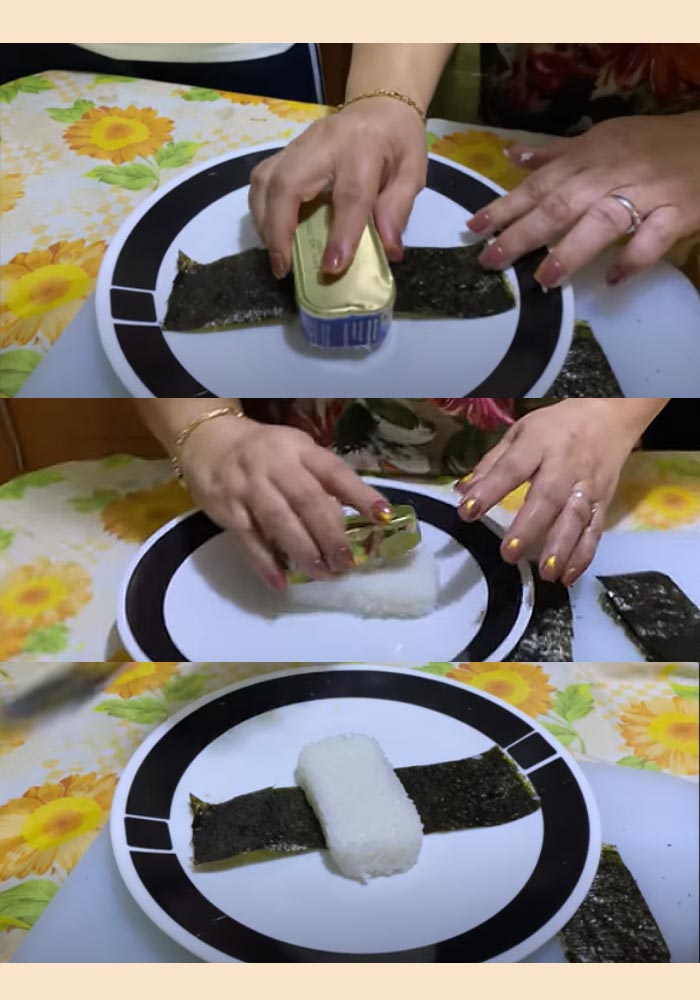 7. Proceed to sprinkle wasabi powder on top of the rice.
You can also opt for mayonnaise if you want your musubi mild rather than spicy.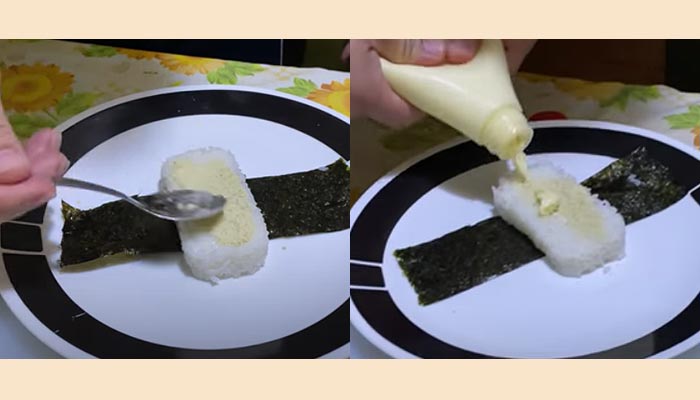 8. Place a slice of Spam on top of it then wrap the whole combo with the nori.
At the end of the video, John took a bite of their creation and beamed, "Ang sarap!"
John has been enjoying his quarantine life with his wife, actress Isabel Oli, daughter Feather, and son Freedom.
He has also been busy sending aid to the freelancers of the local live events industry who are affected by the economic crisis caused by COVID-19.
On April 28, John and his fellow events directors Rowell Santiago, Paolo Valenciano, Paul Basanillo, and Frank Lloyd Mamaril launched Directalks, an online panel discussion, which aims to raise funds for the freelancers of the events industry.