Andi Eigenmann is back to indulging her love for surfing.
The part-time actress has slowly been resuming her island activities after giving birth to her second daughter, Lilo, on July 24.
Andi shares in her recent Instagram post, "Body still feels sort of broken, still not as strong as I thought I would be, albeit the daily exercise.
"I feel like I am back to basics with my stiff arms and abs buried underneath the remaining pregnancy weight.
"But that's why I love this sport so much. Because your skills don't have to be at an extreme to get that stoked feeling, to give you life...
"I'd actually gladly go back to square 1 because the way surfing makes me feel would always be worth it."
BE YOUR OWN FITSPIRATION
Andi has been open about her fitness journey since the start of her second pregnancy,
Through Instagram Stories, the actress shows her weekly progress that includes workout routines and diet plans.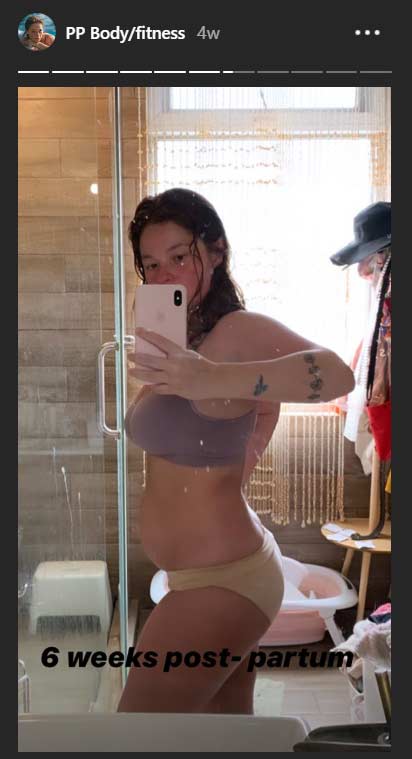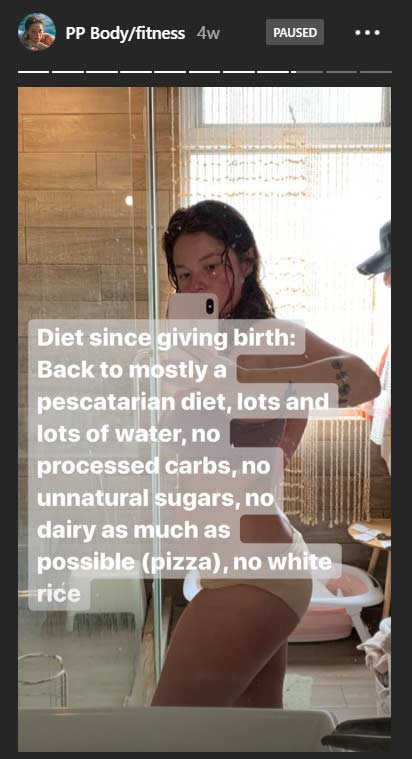 People also read: Andi Eigenmann not in a rush to shed postpartum weight
A month after giving birth, Andi was excited to head back to the ocean and swim.
On August 28, the celebrity mom posted on Instagram post, "Been swimming in the ocean since blood stopped (and with my doctor's go signal) but only for a little bit as I dont want to overdo myself.
"And today, I did a quick low intensity c- section friendly work- out routine,"
Here, Andi reminded her followers to follow a fitness routine that's just right for their size and shape as every person's make is different from the others.
She said, "I want to be sure that I am sending the right message— this is exactly why my own fitspiration is myself.
"Because it's not about achieving the body that someone else has. That will never happen. It's about achieving the best body you can give yourself.
"And yes, I also know that maybe I may never look this exact way again, but I remember being happy with the way I look in this pic and this isn't even at my peak.
"That's how looking at old pics of myself motivates me. I dont just see the body, I remember the feeling as well, and it excites me to feel the same way again."
Andi has been documenting her post-pregnancy fitness journey in hopes of inspiring women who gave birth via Cesarean section or C-section to do the same.
Lilo is Andi's daughter with current partner, surfing champion Philmar Alipayo.
Andi has a seven-year-old daughter, Ellie, with former boyfriend Jake Ejercito.
They are currently based in Siargao in Surigao del Norte.