A glimpse into Yasmien Kurdi's personal life recently emerged as she opened up about her mother Miriam Ong-Yuson's ongoing battle with kidney disease.
Read: Yasmien Kurdi encourages everyone to embrace their own "weirdness"
Taking to Instagram on August 8, 2023, Yasmien revealed that her mother had just returned home after undergoing a hemodialysis at the National Kidney and Transplant Institute (NKTI) in Quezon City.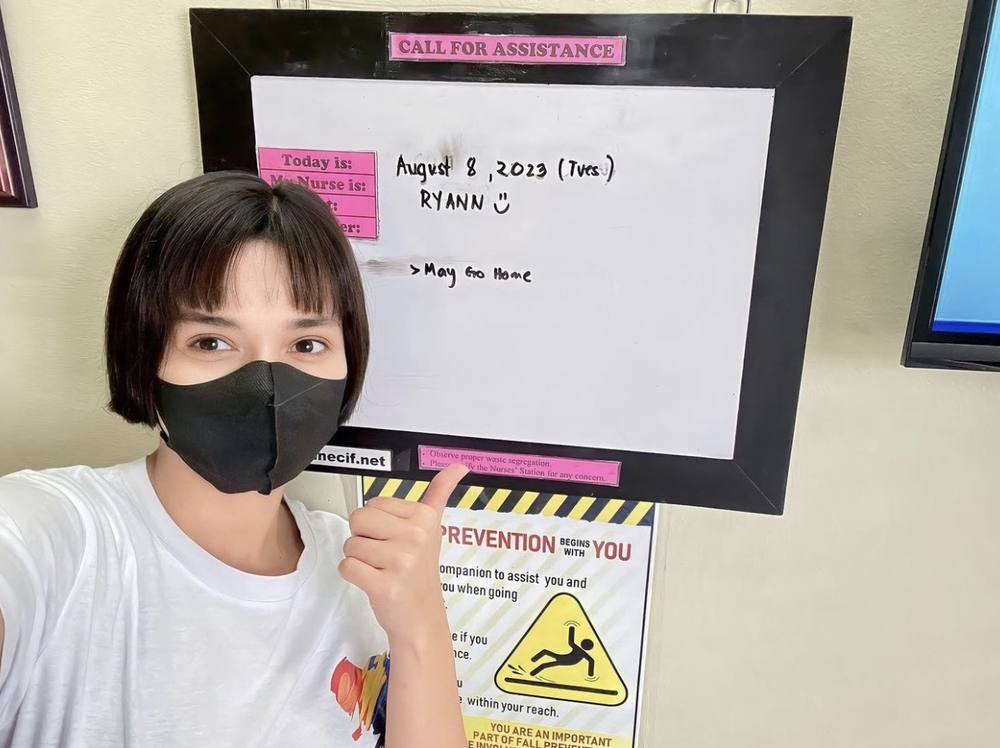 The road ahead may be long as Miriam needs a kidney transplant, and is presently looking for a suitable donor.
But Yasmien and the whole famil have remained optmistic.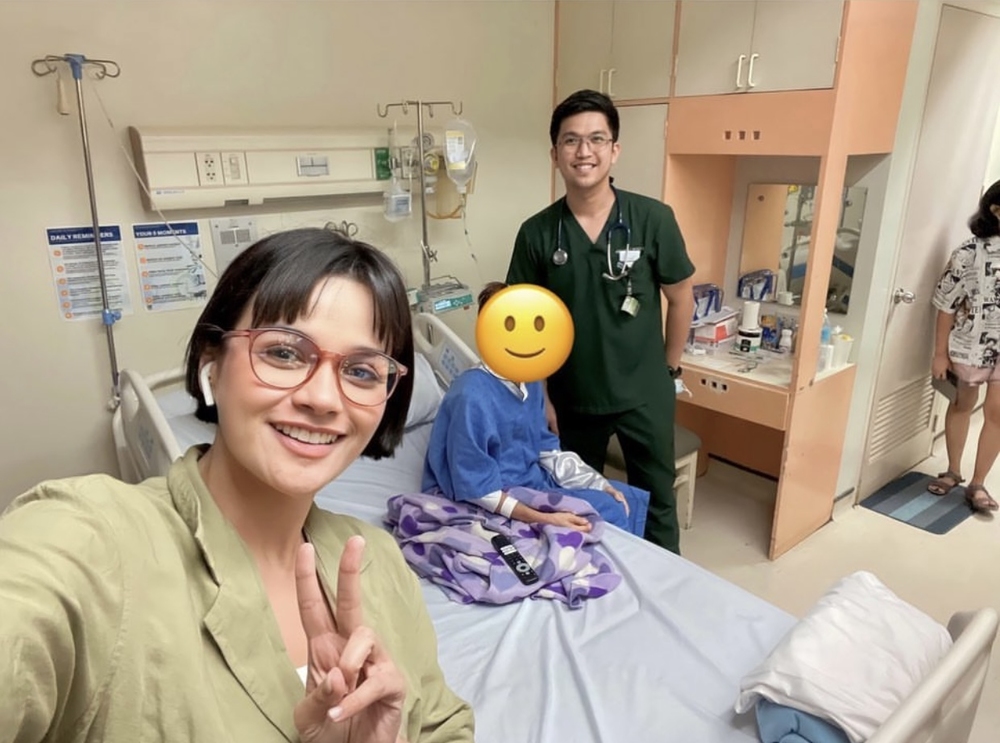 Raising some cute finger hearts, Yasmien shared candid snaps of herself and her mother within the hospital premises.
They were surrounded by the dedicated team of doctors and nurses who have been diligently caring for Miriam during her dialysis sessions.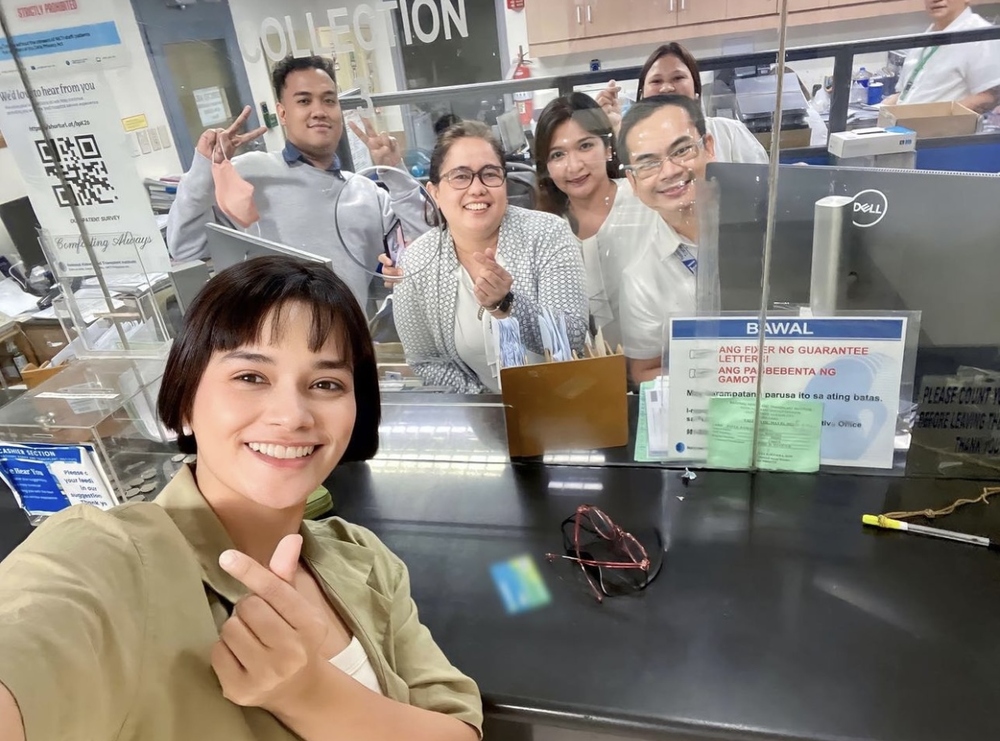 Read: 15 celebrity moms who went back to school to earn a degree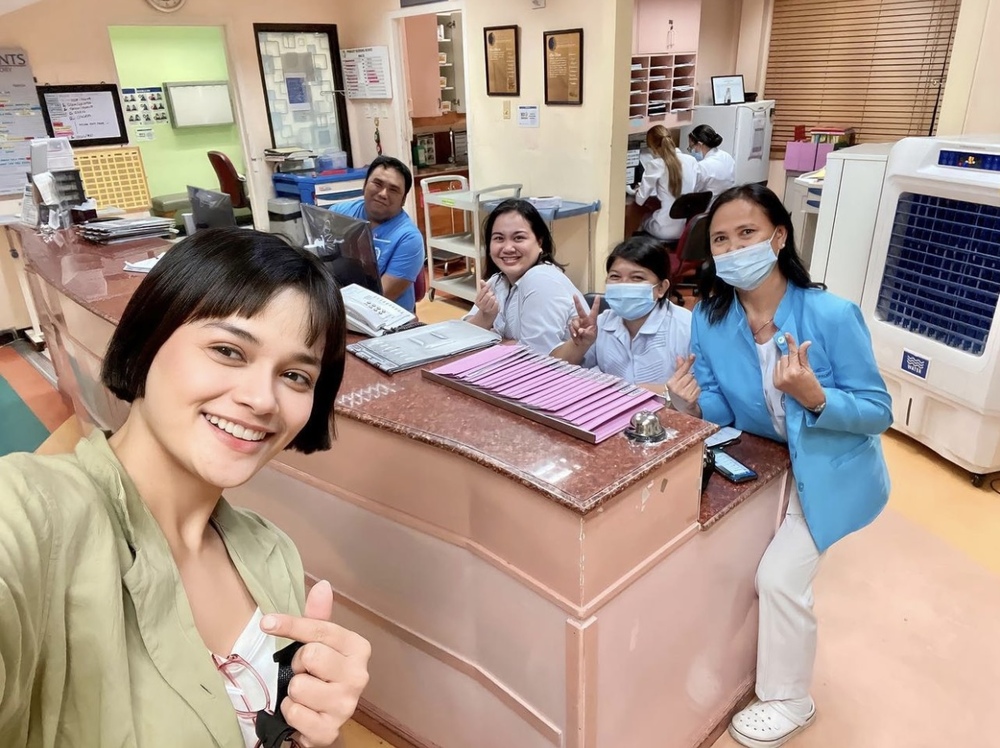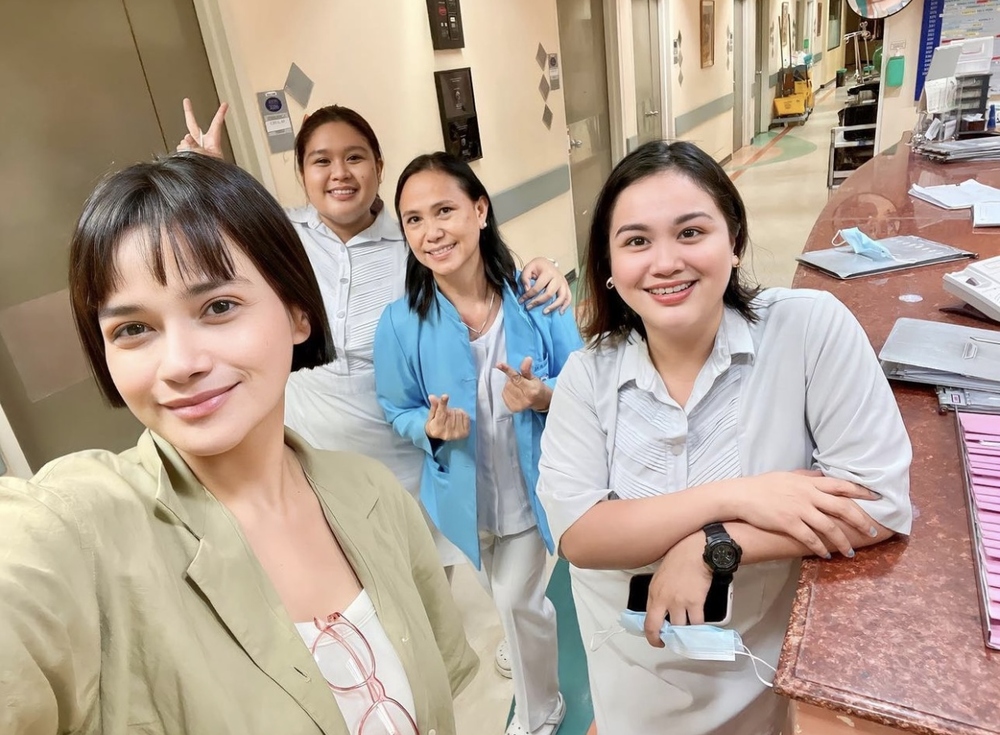 Their efforts did not go unnoticed as Yasmien expressed her heartfelt gratitude to these medical professionals who have committed to providing the best care possible for her mother.
She captioned the post, "MGH [may go home] NA KAMI NI MAMA [emojis] Thank you sa lahat ng doctors at nurses na nagalaga kay mama dto sa NKTI [praying hands emoji]
"#Hemodialysis na si Mama while waiting for a #KidneyDonor…
"Thank you God for being with us through the hard times and giving us strength to keep going."
True to her positive spirit, Yasmien complemented the post with a series of hashtags that reflected her perspective on the situation: "#LifeGoesOn #JustKeepSwimming #LoveYourKidneys #KeepTheFaith #MayGoHome #LabanLang."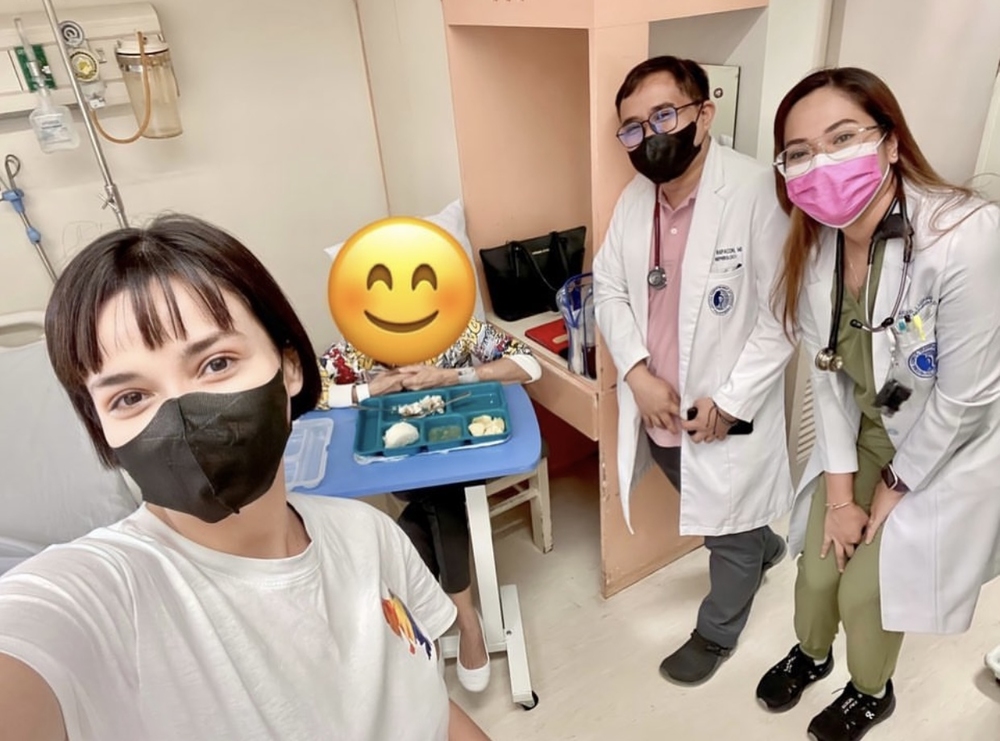 Read: Beauty and fashion standouts at GMA Gala 2023
PRAYERS AND SUPPORT
Her heartfelt update got friends and fans sending words of encouragement and prayers.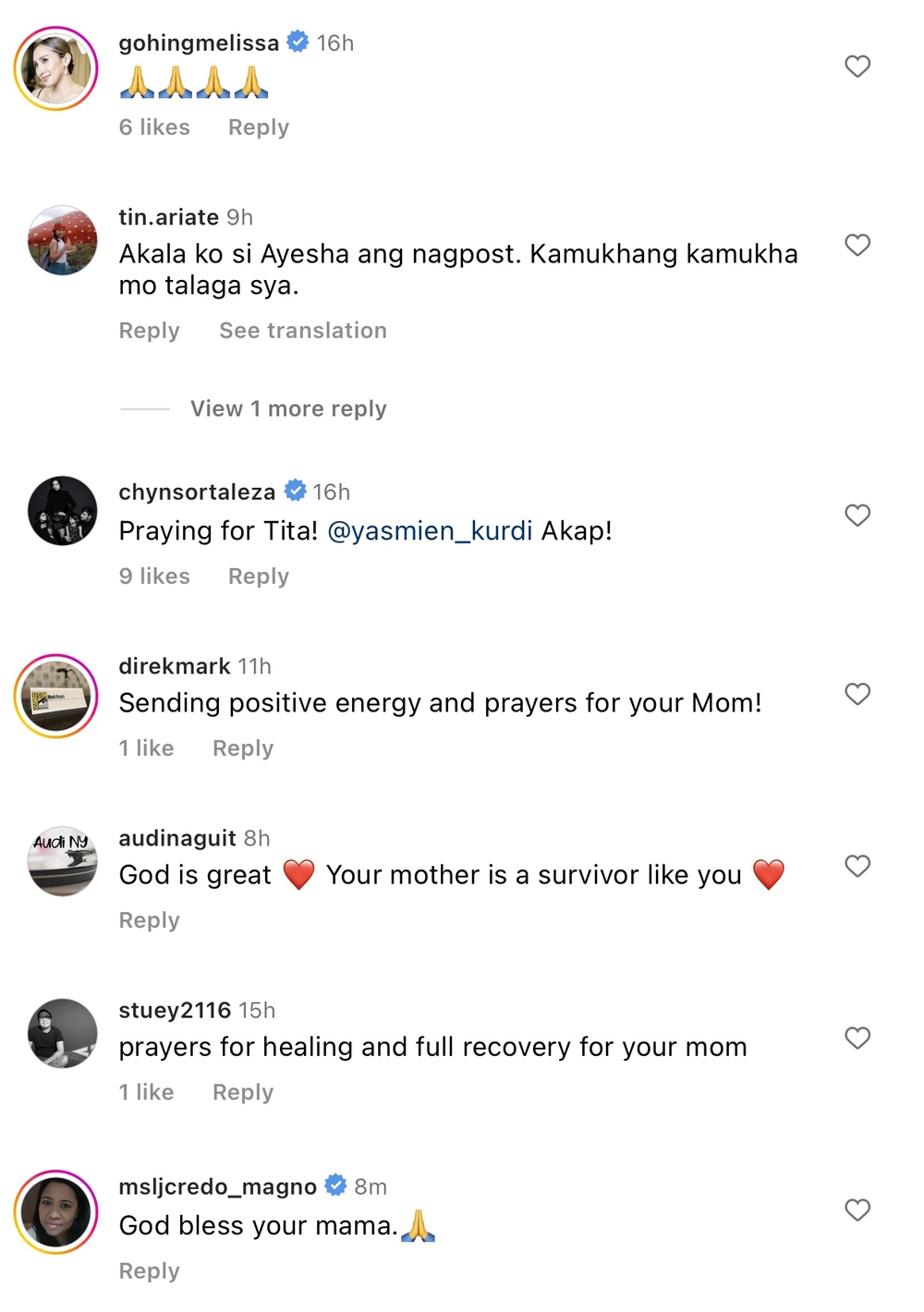 READ MORE: