Janella Salvador took to Instagram Stories to provide her fans with an update about her recent ankle injury, simultaneously assuring them that she's on the road to recovery.
Read: Janella Salvador braver in choosing roles after becoming a mother
On account of the incident, Janella shared on August 16, 2023, that she once again injured the same ankle that had troubled her just last month.
The experience was more intense this time, with Janella admitting that she had almost passed out due to the pain and shock of the injury.
Much to the relief of her followers, Janella revealed that the injury, although a setback, did not involve any broken bones this time around.
Instead, medical evaluation pointed towards a severe degree of sprain.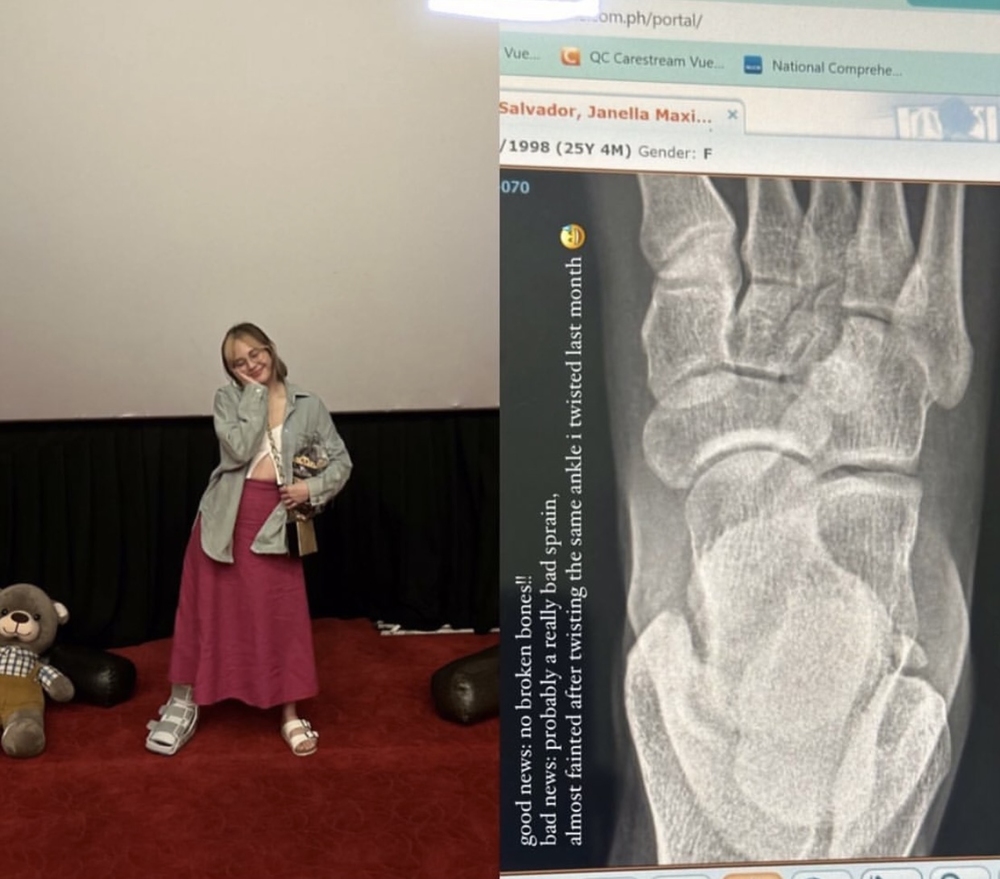 Her positive outlook shone through her statement (published as is), "Good news. no broken bones...probably a really bad sprain... almost fainted after injuring the same ankle I injured last month."
Read: Janella Salvador on co-parenting with ex-boyfriend Markus Paterson: "We have a system naman."
The actress also uploaded a photo of her leg in a cast, humorously addressing the situation.
She wrote over the story, "But I'm ok!!! Just a clumsy not so little girl who won't be able to walk properly for a few days."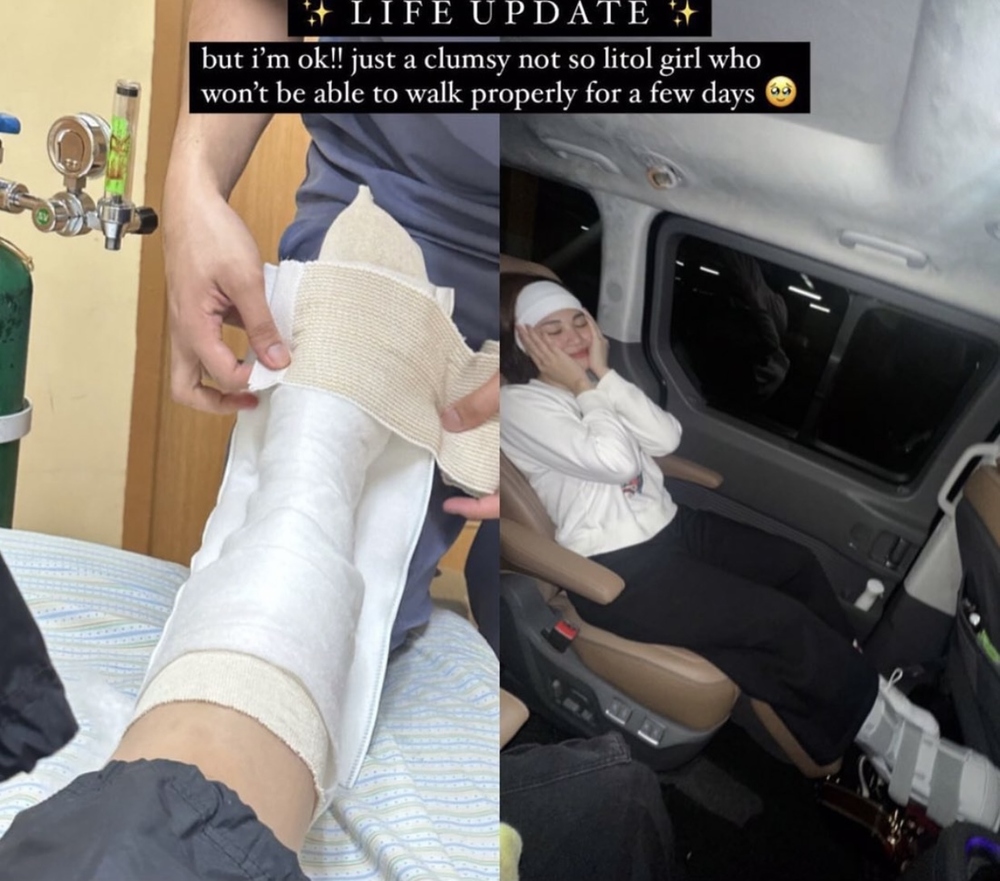 Meanwhile, the 25-year-old Kapamilya star began filming her new movie, Under Parallel Skies, with Thai actor Win Metawin in Hong Kong, on July 19, 2023, days after the official announcement of the big-screen project was released.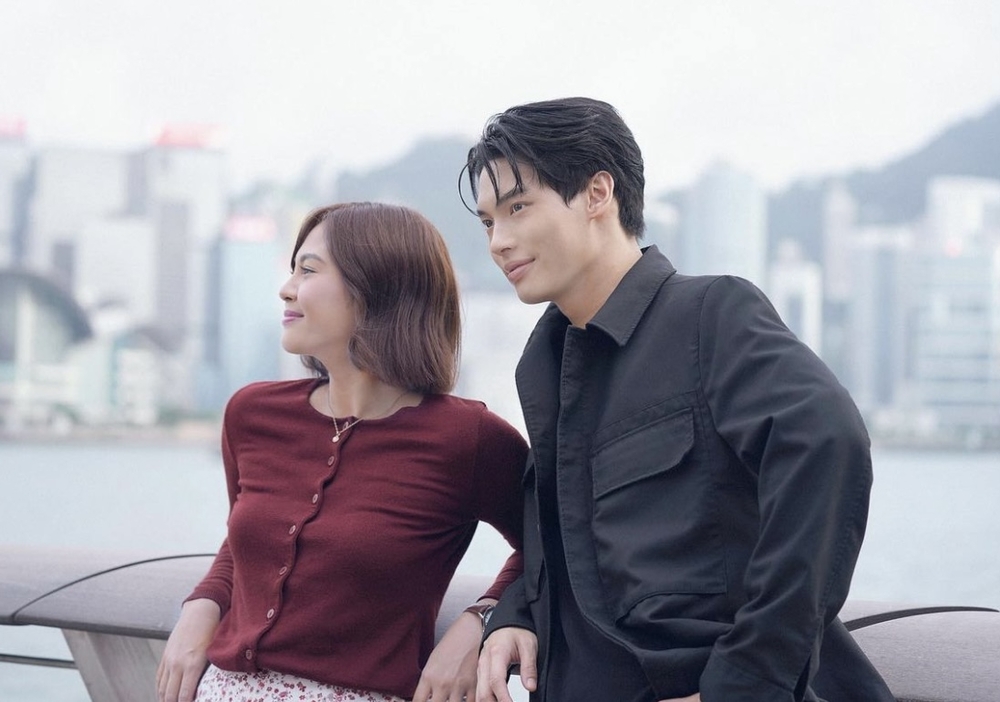 According to ABS-CBN News, Under Parallel Skies is about a man whose relentless pursuit to forget his bitter past, led him to discover that the woman he currently loves is connected to his past.
Other cast members of the film and its release date are yet to be announced.
READ MORE: