Marjorie Barretto just called her most recent health scare a wake-up call.
Tonight, August 31, 2023, the former actress revealed she has been spending the final days of the month in a hospital.
Read: Marjorie Barretto hopes ex-husband Dennis Padilla will protect their children at all times
She said at the start of the caption to the video montage of her hospital admission: "Just as I thought August was about to end quietly, I had to spend the last week of the month in fear and found myself asking myself so many why's…"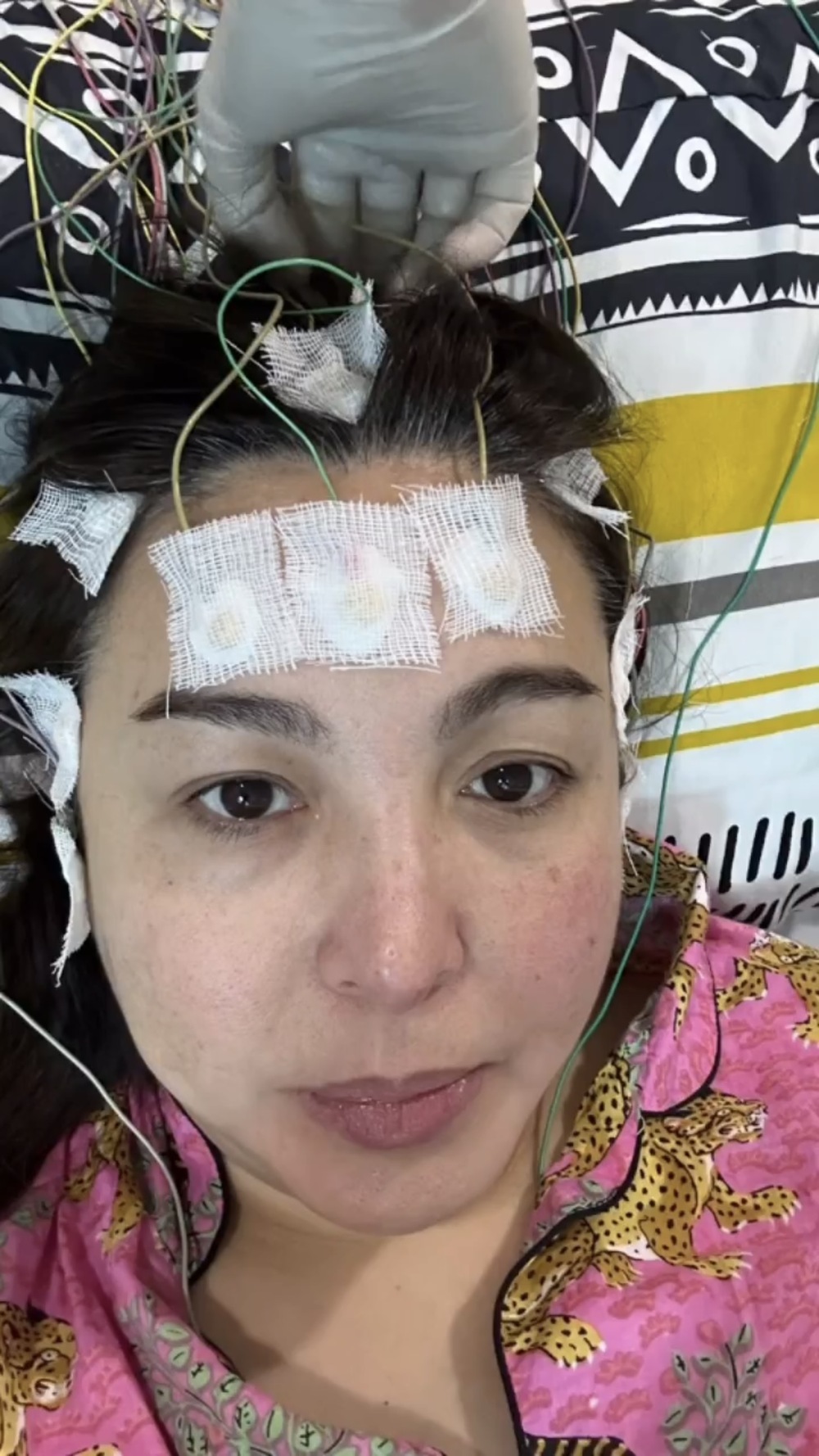 This unexpected twist not only gripped her with fear but also led her to contemplate the true essence of well-being.
"Health is truly wealth. Nothing else matters more than that," she continued.
"Feeling bad I terrified my kids for awhile. Moms really don't have the right to get sick.
"Single Moms have to stay in their best form ALWAYS."
Despite the unforeseen occurrence, the mother-of-five remains resolute: "But I'm good now, much better, not 100 percent yet but definitely a wake up call for all of us in the family."
"Maybe a healthier lifestyle, lots of stress I need to dump (that's what my Doctor advised)
"I need to surrender to God's will and lots of prayers that this doesn't happen to me again."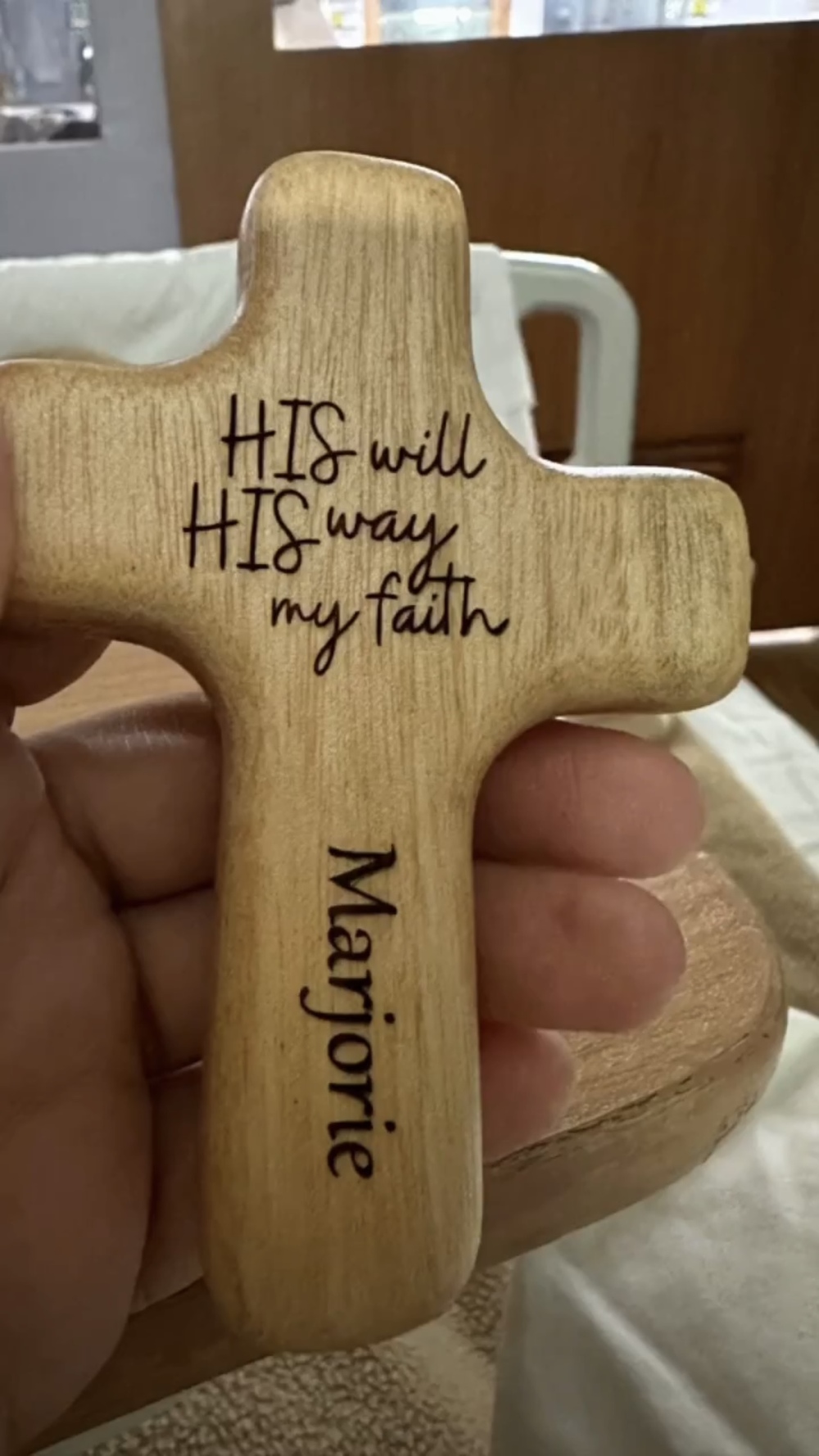 Her reflection also covered what she wants the public to keep in mind: "Just thought of sharing coz you know how there are so many parts of our lives we don't get to share on Instagram.
"It's not fun all the time, we have our bad days and in those kind of days I am reminded that I am blessed to have 5 strong and wonderful children..."
Read: Dennis Padilla, hinihintay pa ring mag-reach out ang mga anak kay Marjorie Barretto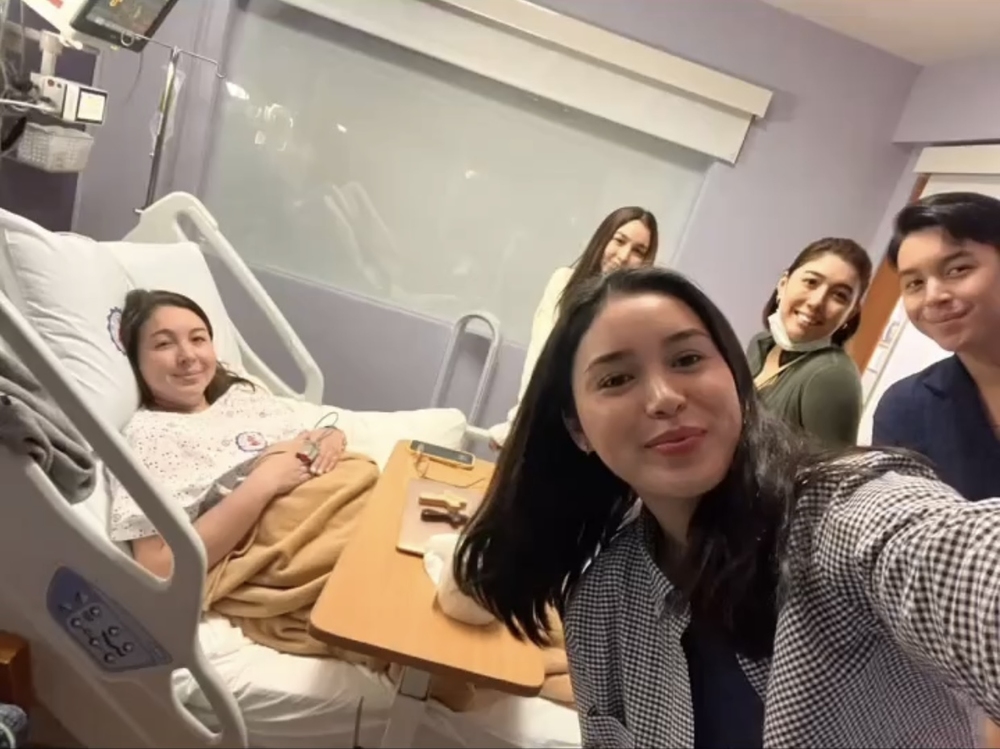 Marjorie also acknowledged the support she got from her kin's respective significant others, citing, "a great son in law Xavi and even Gerald who all rushed to hospital late at night coz Julia was so far away and she needed to be assured I was okay till she got back."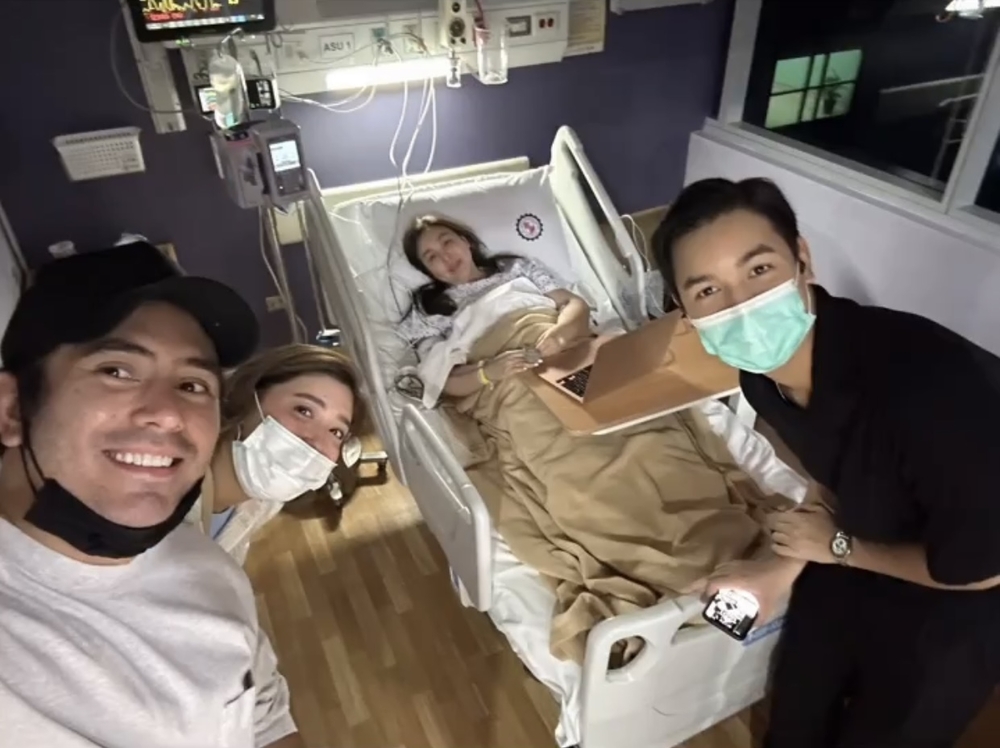 After saying that she is definitely "Praying for a better September," she proceeded to thank the medical personnel from FEU Fairview and St. Luke's BGC, who aided her every step of the way.
While the cause of her emergency admission was not disclosed to the public, she revealed going through multiple MRI scans.
READ MORE: