When was the last time you saw Renz Valerio on television?
The former child star became famous for his roles in Mga Basang Sisiw (2013), Futbolilits (2011), and Bantatay (2010).
He also played the young characters of Dingdong Dantes and Richard Gutierrez in their past series on GMA.
But since 2014, he has been less visible.
Now 18 years old, Renz is all grown up.
And aside from his studies and showbiz appearances, his social-media feeds showed that he's been busy with gym workouts the past six months.
In a short chat with PEP.ph (Philippine Entertainment Portal) via Instagram, Renz said, "I was rewatching some old videos wherein I was dancing, and I thought to myself, 'My goodness, I look like a stick man with clothes.'
"Before that, I also took a break from dancing, so when I tried choreographing and dancing again, the floor was covered in sweat and my choreo progress was just 20 seconds into the piece.
"That's when I said, 'No more excuses, I should be making myself healthy and fit already.'"
Renz also wants to shed off the "pa-cute child star" image.
"I was so tired of people seeing me as a child star, who loves to cry and make pa-cute sa parents.
"In short, I wanted to have a more mature image already, if not, an image that suits my age.
"So I started working out, hoping to add flavor to my image that still makes pa-cute, not just to the parents, but also to other audiences as well."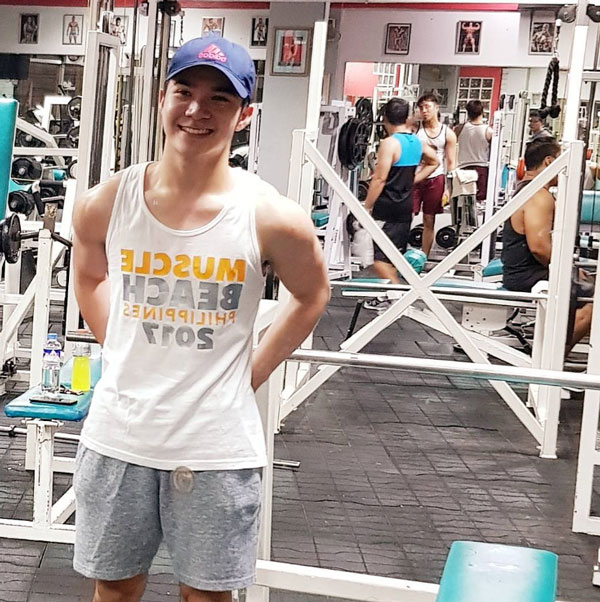 Renz's body type is under ectomorph, which means he's typically slim and has fast metabolism.
His current main goal: Tone his muscles through weight-lifting.
He wrote, "My normal workout routine actually depends on my coach who also happens to be my friend, JR Balderama.
"The program however, is focused on body and muscle toning only. I always start with chest workouts, then arms, legs (which I love the least), shoulders, and lastly, back program."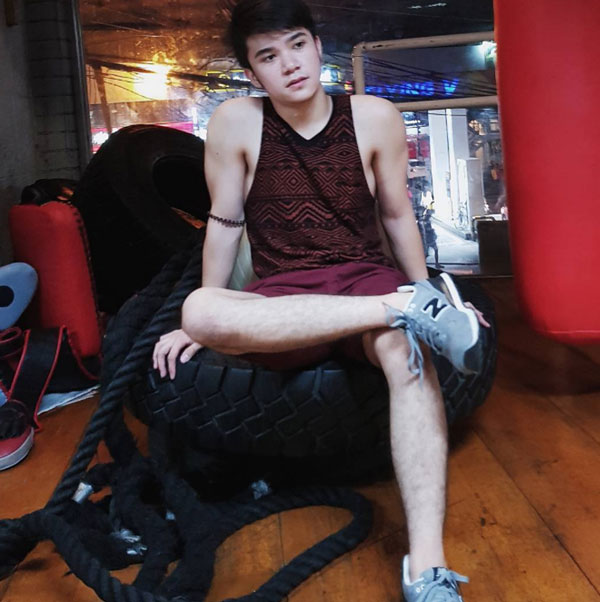 About his diet, protein has been his best friend.
"Since I'm going for muscle toning, my coach advised that I eat lots of protein-filled food, cut down my rice intake, and drink less of flavored drinks and more of lemon water.
"Before I started working out, chicken breasts were my least favorite part of a chicken. Then my coach told me that it's actually helpful for my program.
"That's when I tried eating chicken breasts nonstop, and now? I love chicken breasts so much I could last a whole week eating those only but, of course, one regulated cheat day a week wouldn't hurt right?"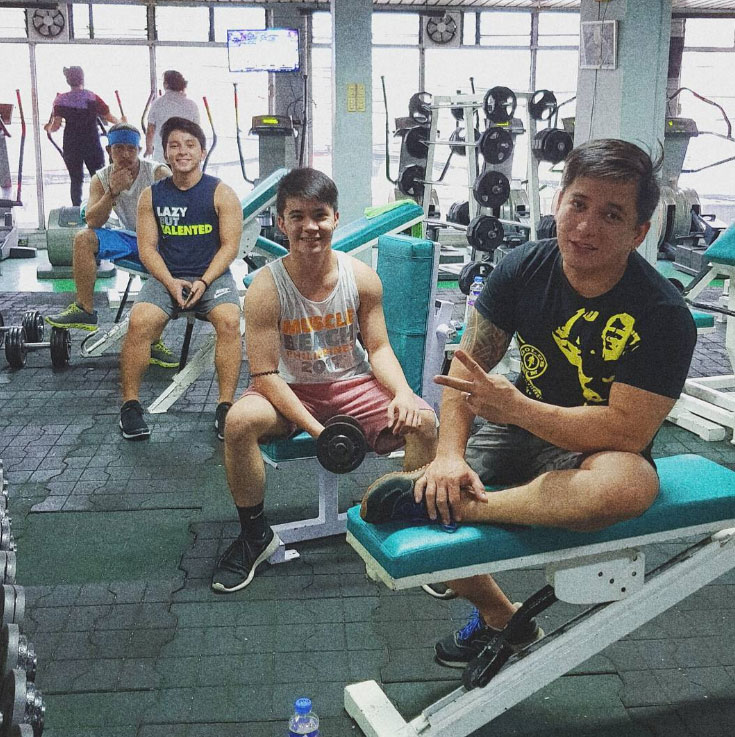 Renz goes to the gym three to five days a week but, "with me juggling my work commitments and academic career already, I sometimes have to give up my gym schedule to give way for my other priorities.
"Though, I try to compensate for that the following week."