Stuck in the office for another all-nighter? In times like this, one of the best ways to amuse yourself is to spend a few minutes stalking your favorite celebrities.  
In this day and age, social media can help you keep up with the lives of your showbiz idols in a snap, and also without having to break the bank.
Here are some foolproof ways to stalk celebs even when you're at work. 
Create a list of reliable and official showbiz accounts on Twitter
Twitter is your best bet for quick doses of celebrity news in between office tasks or even during merienda.
However, it can be taxing to follow and monitor so many accounts all at once.
Instead, subscribe to or make your own Twitter list of your showbiz news accounts, so you can see updates in just one feed. Don't forget to include your favorite celebrities' official accounts.
This will help you save time and mobile data without missing a beat!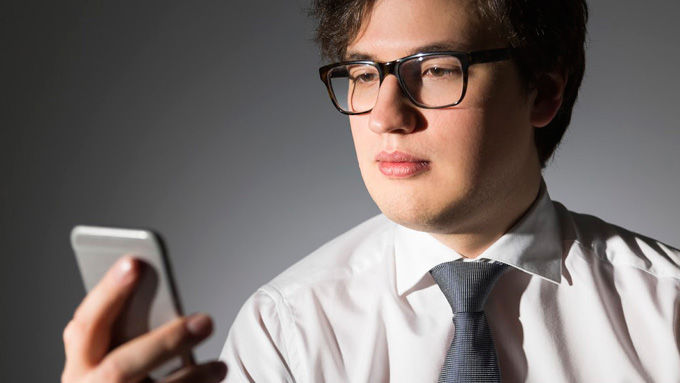 Activate your Instagram post notifications
Can't wait for break time to see your celeb crush's latest selfie or #OOTD?
Instagram just released an update on its mobile app that allows followers to get notifications whenever a user uploads a new photo or video.
All you have to do is go to your fave artista's Instagram profile, and then tap on the top-right corner of his or her page to turn on the post notification feature.
This way, no matter how busy you get at work, you'll always be notified when your #lifepeg posts something new.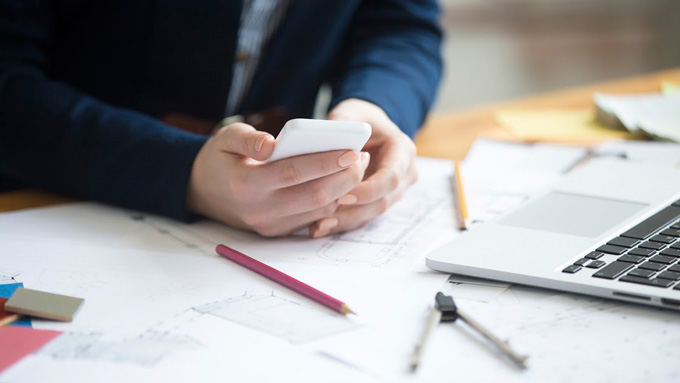 Join a Facebook fan group
Facebook offers a convenient way to learn about the latest news from your favorite stars.
Take advantage of that by joining a fan group and connecting with other people who like the same artistas.
You can meet new people (who might also become your new unli call and text buddies) and keep yourself updated whenever they share new celeb info.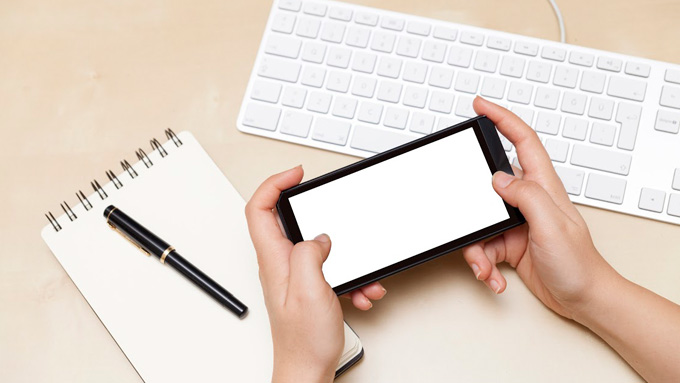 Doing these things is easier with a Samsung gadget bundle, which you can get with Sun Postpaid Best Value Plan 599.
This plan has unlimited calls and texts to other Sun Cellular numbers and 400 texts to other networks so you can talk to your fellow fans during your free time.
It also has 400 MB mobile surfing for your artista-stalking needs during your work break.
The plan also comes with a Samsung J1 Mini and a Samsung Tab 3V for only P599 per month, which is easy on the pocket especially if you've got #FirstJobProblems.
Learn more about Sun Postpaid Best Value Plan 599 by going here.