Every now and then, Anne Curtis and Erwan Heussaff give a glimpse of their new life as parents.
Take this lovely view: their firstborn, Dahlia Amélie, in her crib. Since the actress-host gave birth, she has been waking up to this.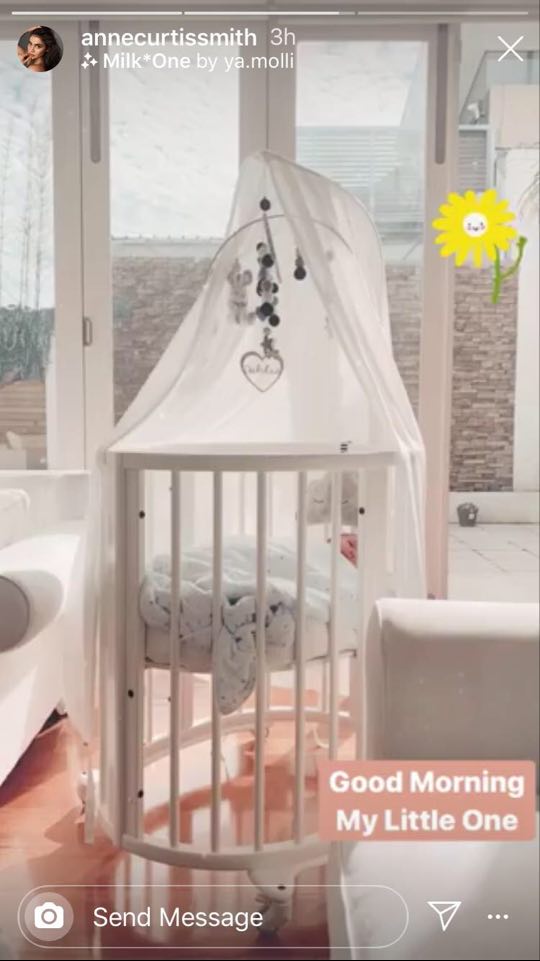 Breast-feeding time is bonding time between the first-time mom and the newborn baby.
And whenever Dahlia's little hands touch Anne, the Kapamilya star says, "Makes my heart flutter."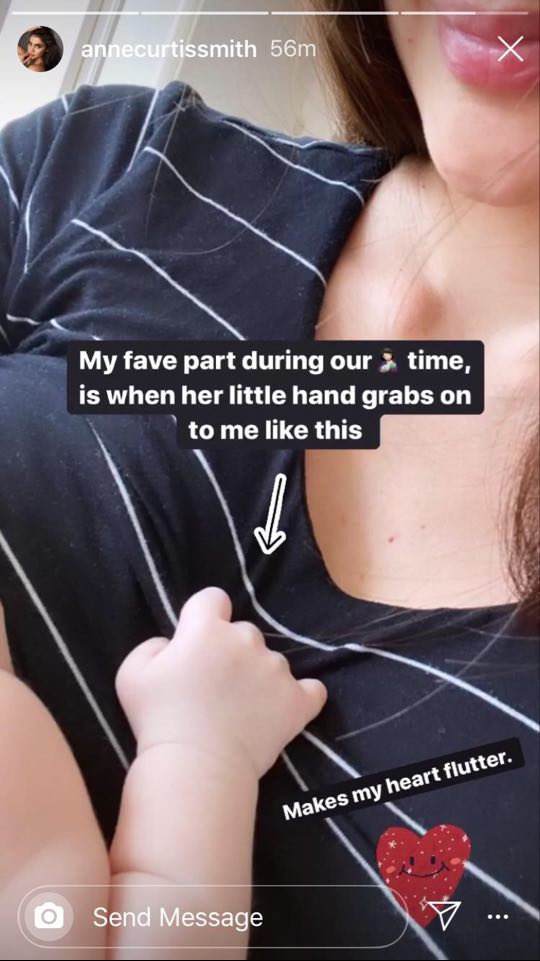 See also: Anne Curtis and Erwan Heussaff have Easter photoshoot with Baby Dahlia Amelie
Oh, Anne likes to play music and sing for Dahlia this early.
In one of her Twitter posts, the It's Showtime host quips that it's her way of introducing "mumma's singing voice as early as now."
Erwan, for his part, relishes his quiet moments with his little girl.
And trust him to drop whatever he's doing once Dahlia cries or even just whimpers.
See also: Erwan Heussaff enjoys being full-time dad to Baby Dahlia Amélie; calls Anne Curtis an "amazing" mom
Anne, Erwan, and their one-month-old daughter Dahlia Amélie are currently in Melbourne, Australia.
Melbourne is where Anne's family is based.
This means Dahlia also gets to bond with Lola Carmen Curtis-Smith.