Summer is here, but nobody's going to the beach!
With the quarantine still in place, these celebrity families have found a way to get in the water to beat the summer heat.
They've made good use of the extra space in their homes, and installed inflatable swimming pools to get a refreshing soak.
The Agoncillo Family
Finding a nice spot under the tree, Lucho, Yohan, and Luna Agoncillo squeeze themselves in their colorful inflatable pool.
The Bolzico Family
Solenn Heussaff and Nico Bolzico have yet to bring their four-month-old daughter Thylane to the beach.
But for now, their balcony will have to do.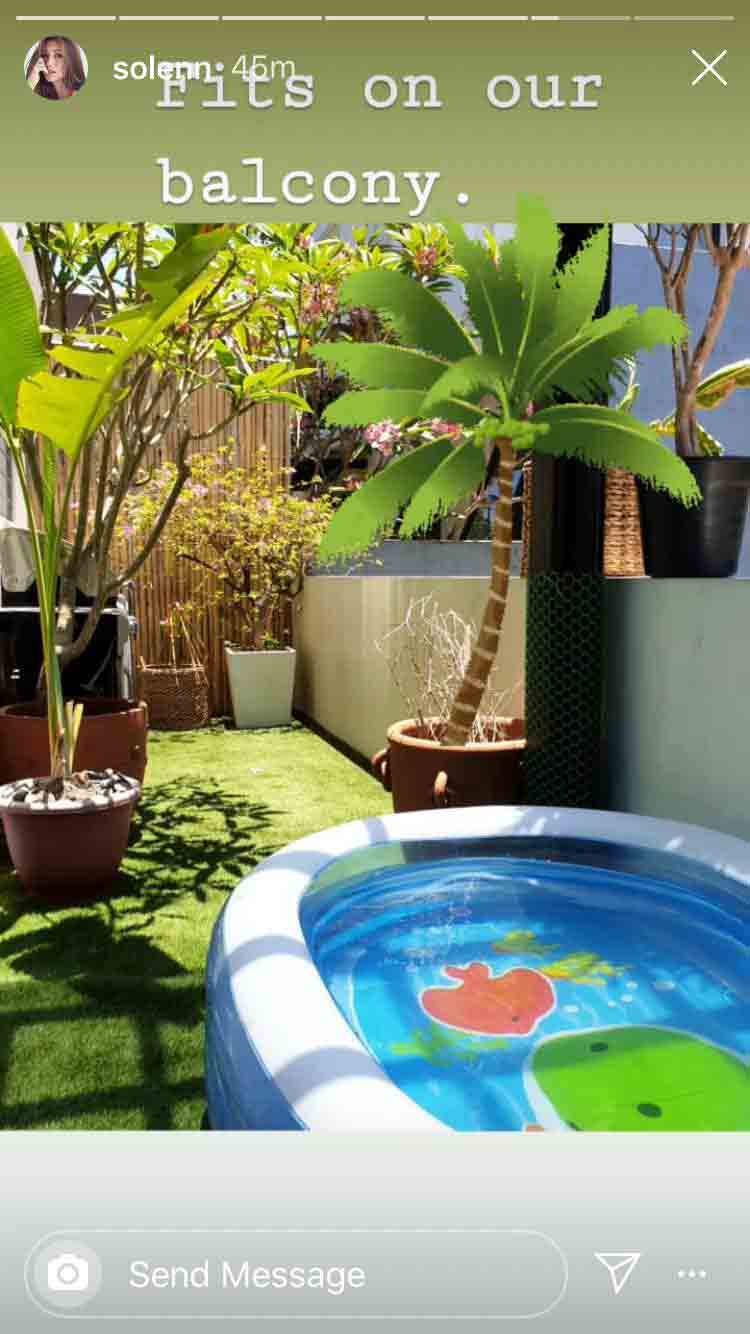 El Padre Nico tries out the pool before Solenn and Thylane take a dip.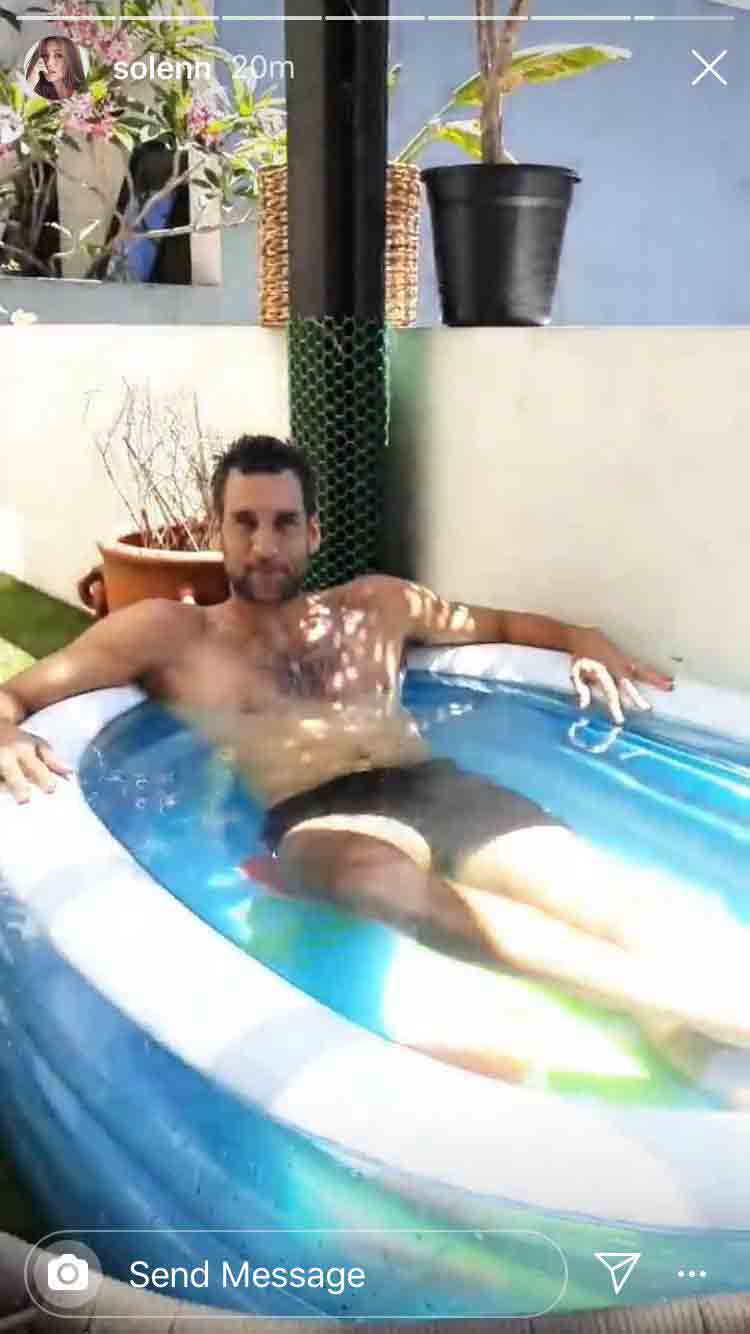 the dantes family
Dingdong and Marian often bring their family to the beach for some quality time together.
But for now, their backyard and an inflatable pool will do.
The Tai Family
Eric "Eruption" Tai and wife Rona find this 4 meter x 2.11 meter x 81 centimeter pool on Facebook's marketplace.
They take a nice dip with son Legend.
The Arellano Family
Drew Arellano and Iya Villania live in a condominium with a pool area, but their boys Primo and Leon don't mind taking a dip by their balcony instead.
THE PRATS-YAMBAO FAMILY
No inflatable pool available?
Camille Prats and kids Nathan, Nala, and Nolan had their batya swimming party, and it was so much fun!
How are you beating the summer heat?