It has been two months since Luigi, Patty and the Muhlach family fulfilled their dream of living the farm life in Tagaytay.
On their YouTube channel, the couple reminisced on the first month of their home renovation, which began in January 2020.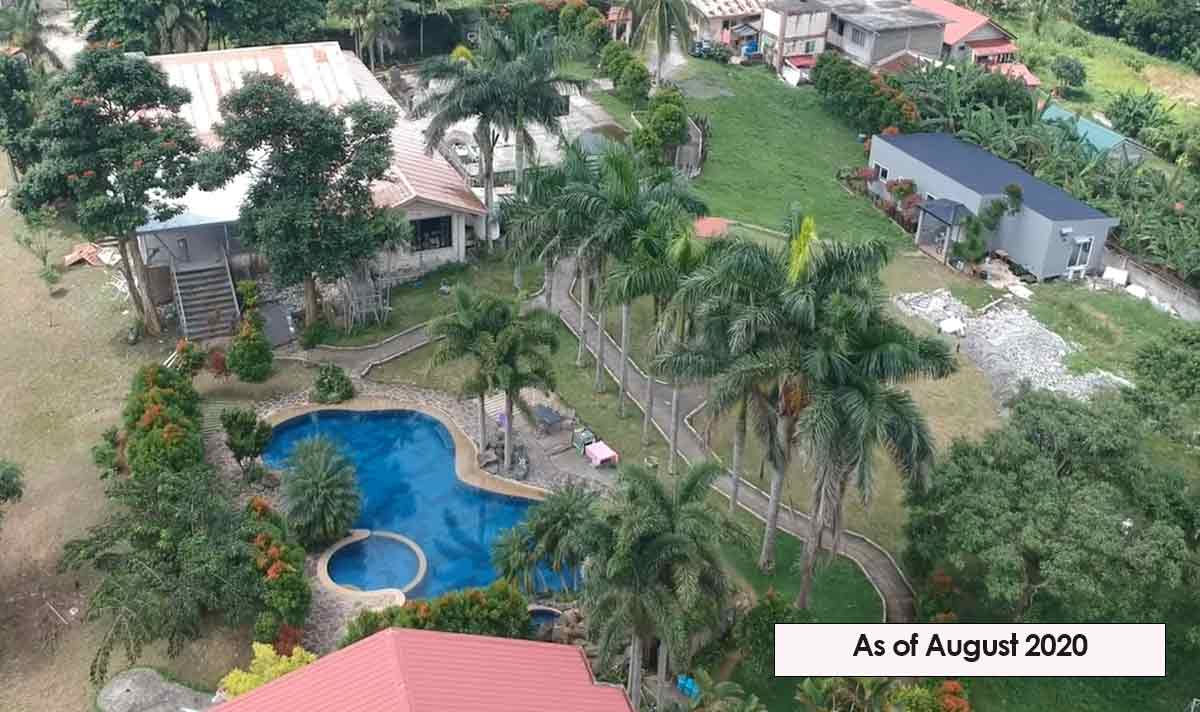 In a recent Instagram post, Luigi wrote, "The first day of construction coincided with the eruption of Taal volcano in January.
"We were faced with a big challenge during our daily trips to the construction site in Tagaytay. The road was covered with thick ash falls and we experienced constant earth quakes and loss of power supply.
"But this did not dampen our spirits.
"We turned this natural disaster into an opportunity for us to help many displaced families from Taal."
Luigi and Patty's trips to Tagaytay became more meaningful as they did more than check on the progress of their home renovation.
"We then contacted our friends to ask for donations so we can cook for and feed the evacuees, bringing them up with us for distribution to families everytime we visit the construction site. That made our trip more special."
Property Tour
Before Luigi and Patty got the place, a tenant had used the space as a school.
Their current main house was formerly the pavilion.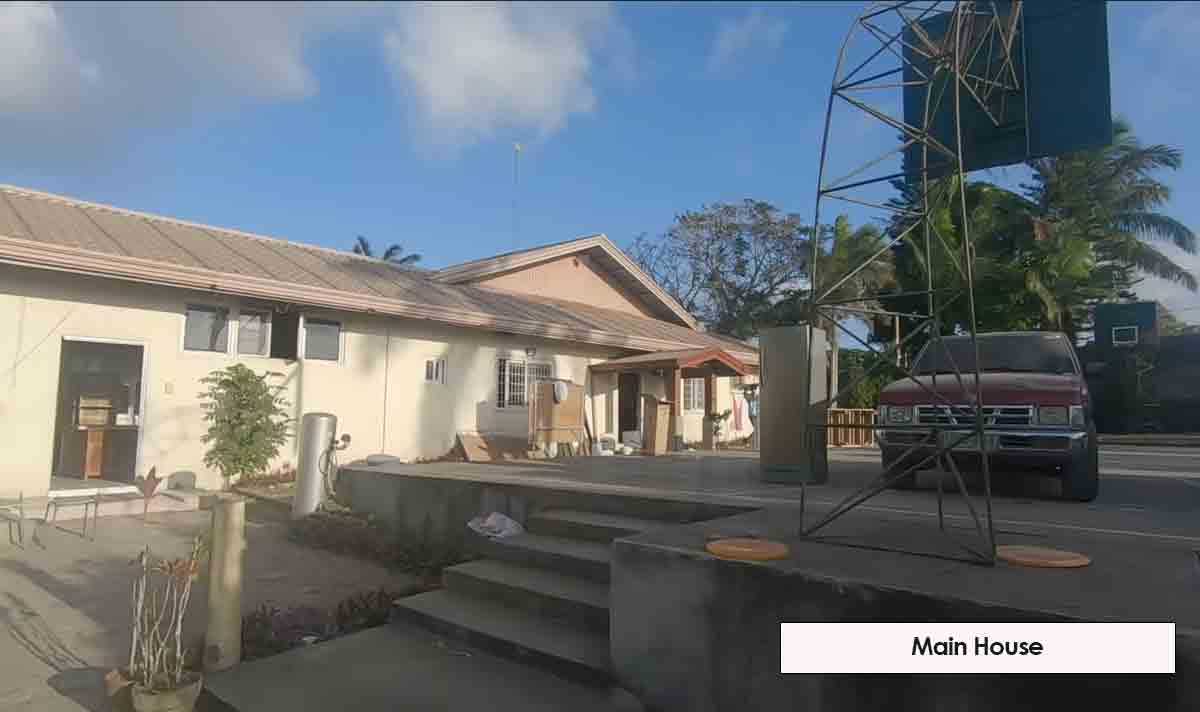 The pavilion had six or more bedrooms. But when Luigi and Patty renovated, they chose to tear down the pavilion's walls to create an open floor plan.
This merged the common areas of the single-story house—the living, dining, and kitchen areas—into one large space.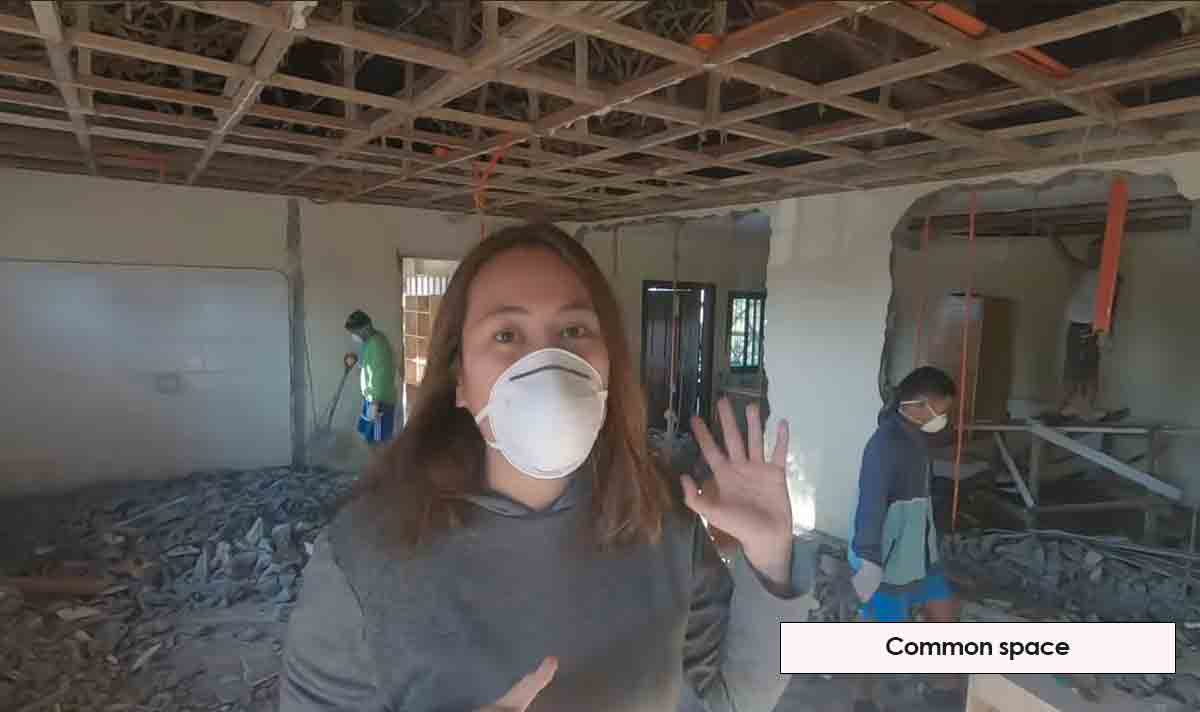 Luigi's kitchen, which doubles as his studio, promises to be one of the highlights of the main house.
He plans to install a neolith countertop at the center, where most of his cooking videos will be shot.
Neolith is a special type of material that allows chefs to prepare meals directly on the countertop.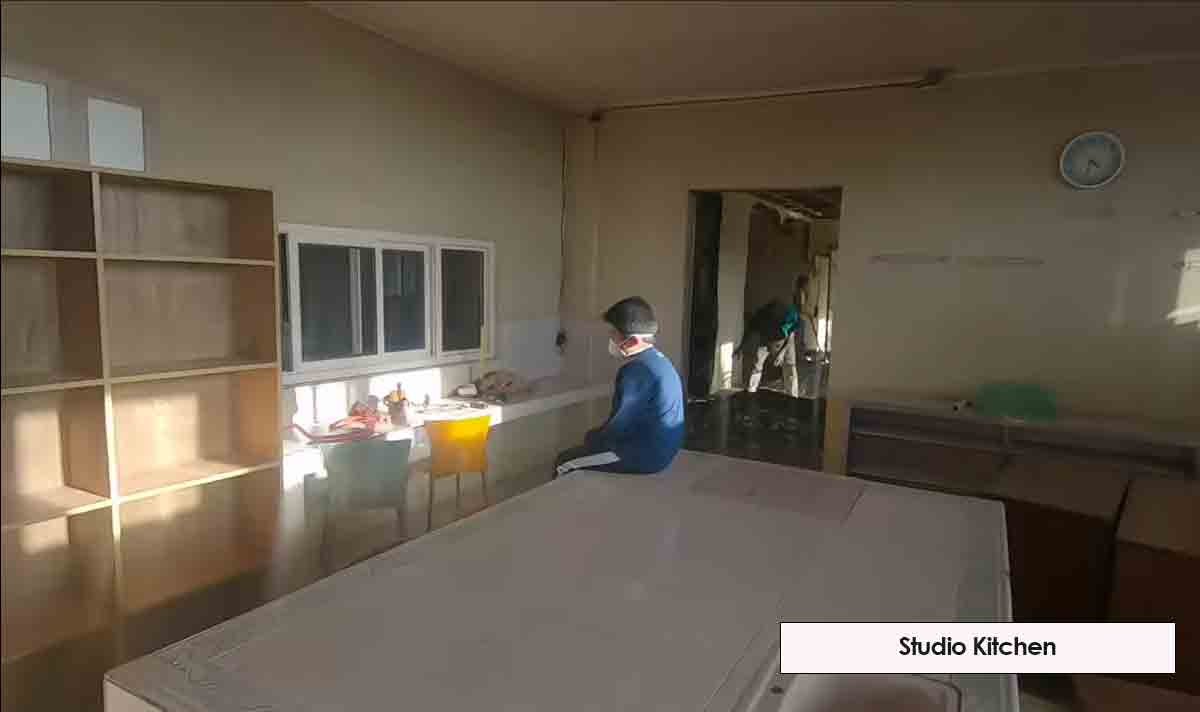 The glass panel on one side of the wall is being widened to accommodate the outdoor bar area.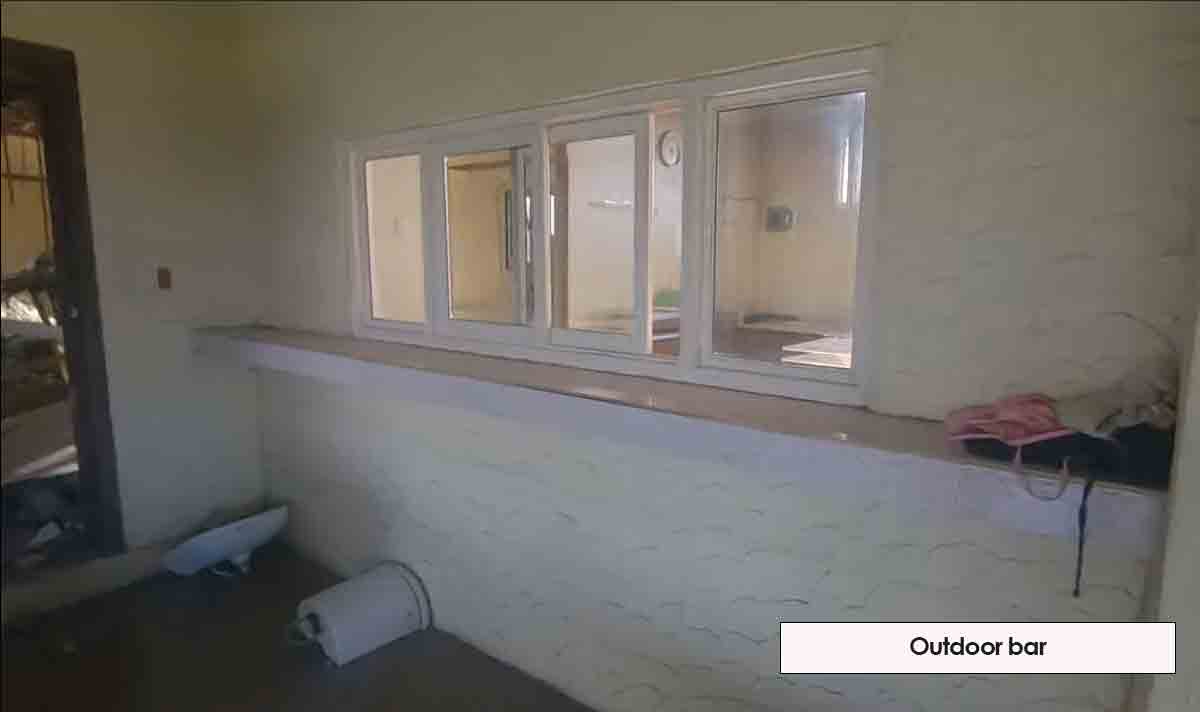 The kitchen has access to the patio.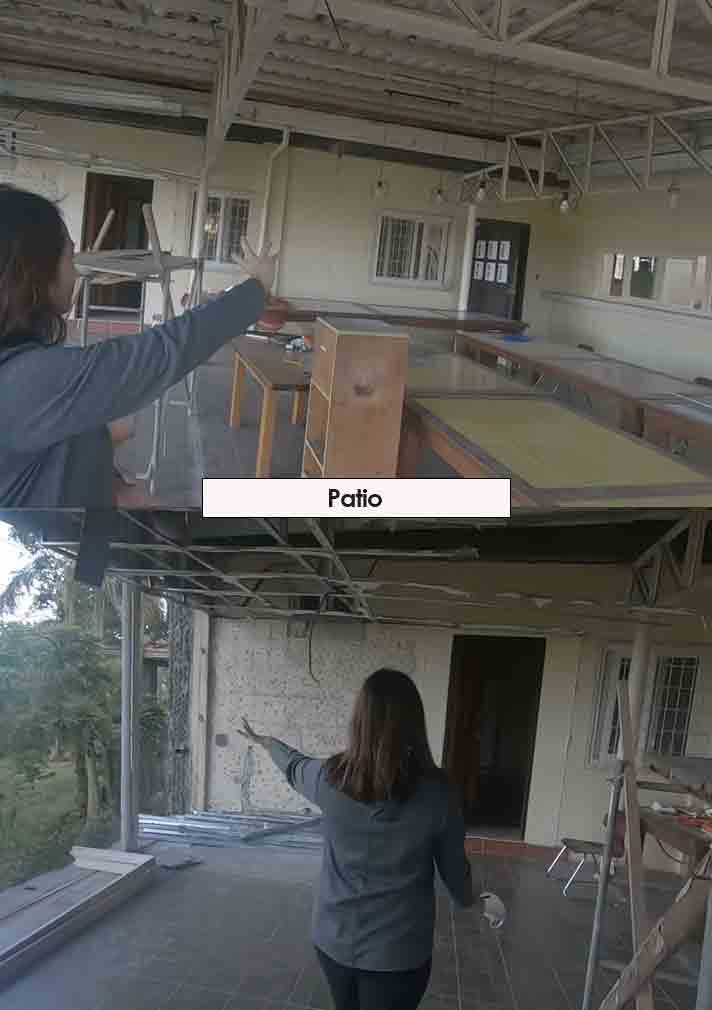 The patio originally had a large brick oven, which was removed to make way for a smaller one.
Luigi decided it was best to take out the huge oven because its size blocked the view of the swimming pool.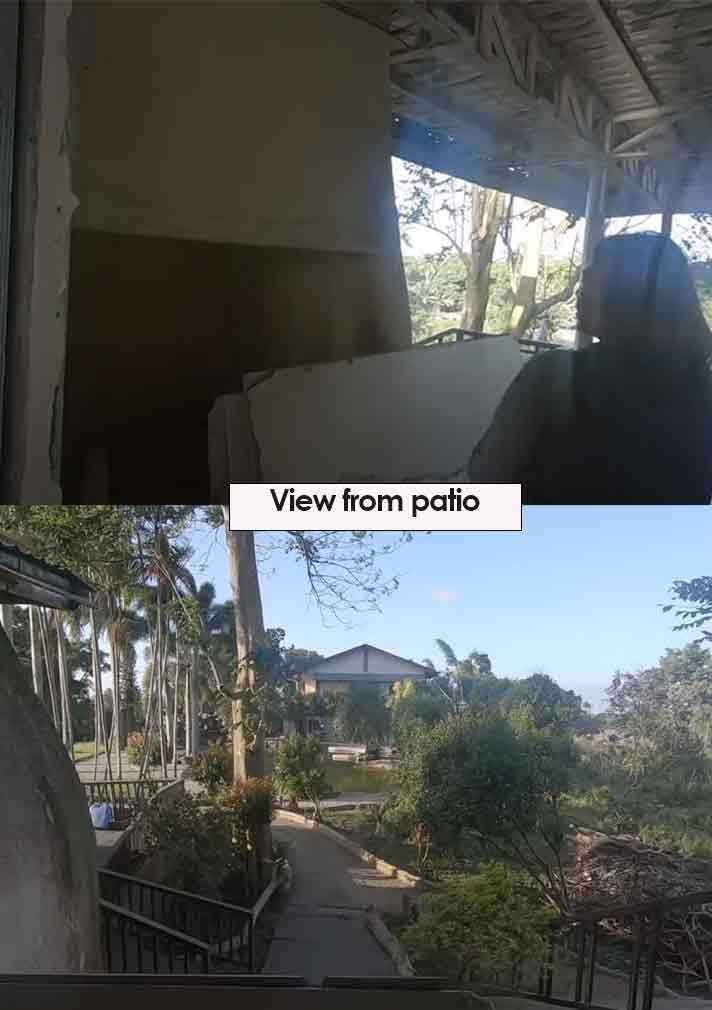 Luigi and Patty's future master bedroom has access to the patio as well.
They plan to put a "pocket living room" so they can have a proper receiving area for people entering their room from the patio.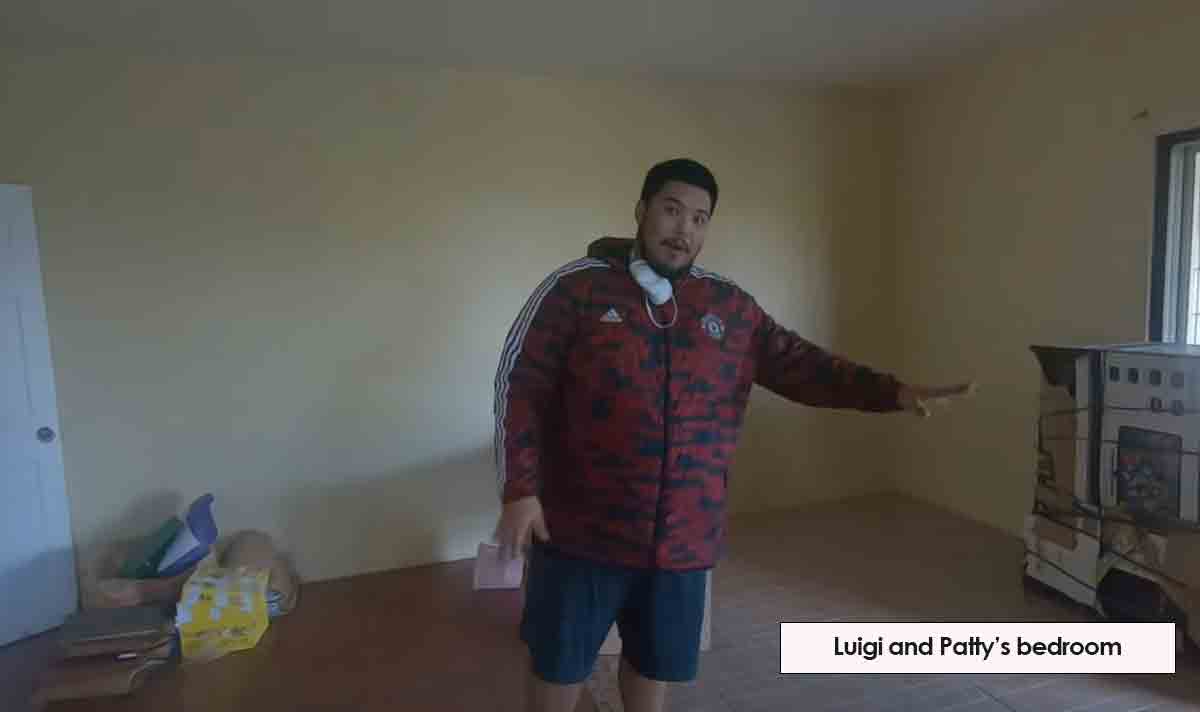 Beside Luigi and Patty's bedroom is the room of their only son, Alejandro.
His bedroom was formerly the school's office.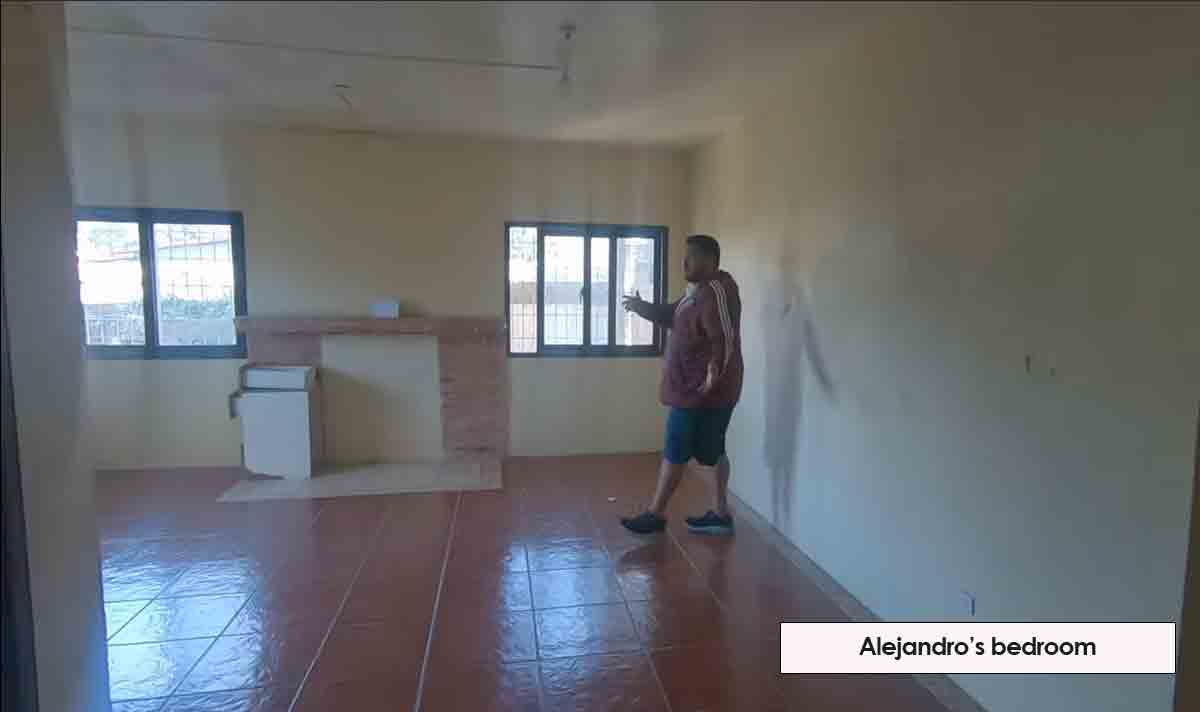 Beside Alejandro's room is the biggest room in the house.
It belongs to the three Muhlach girls—Adriana, Anya, and Ariella—who plan to stay together in one room.
Each bedroom is going to have its own bathroom and walk-in closet.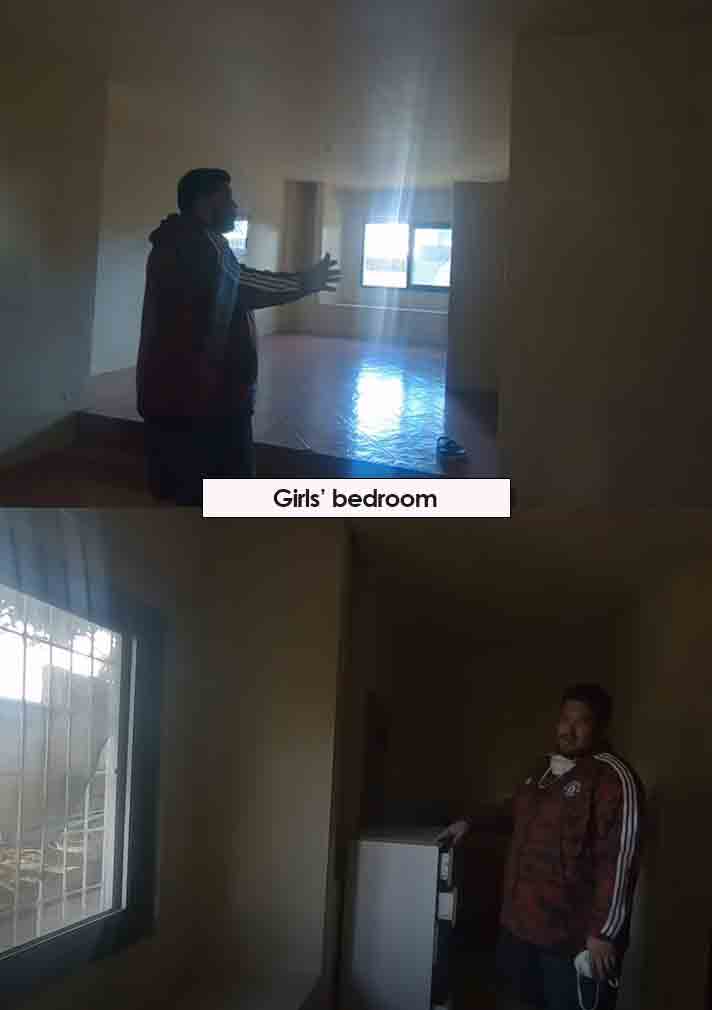 Outdoor amenities
Heading out to the swimming pool area, Luigi and Patty showed more of their Tagaytay property.
The pool was one of the first amenities to be fixed.
The house built beside the pool is going to be repurposed to become another recreational space.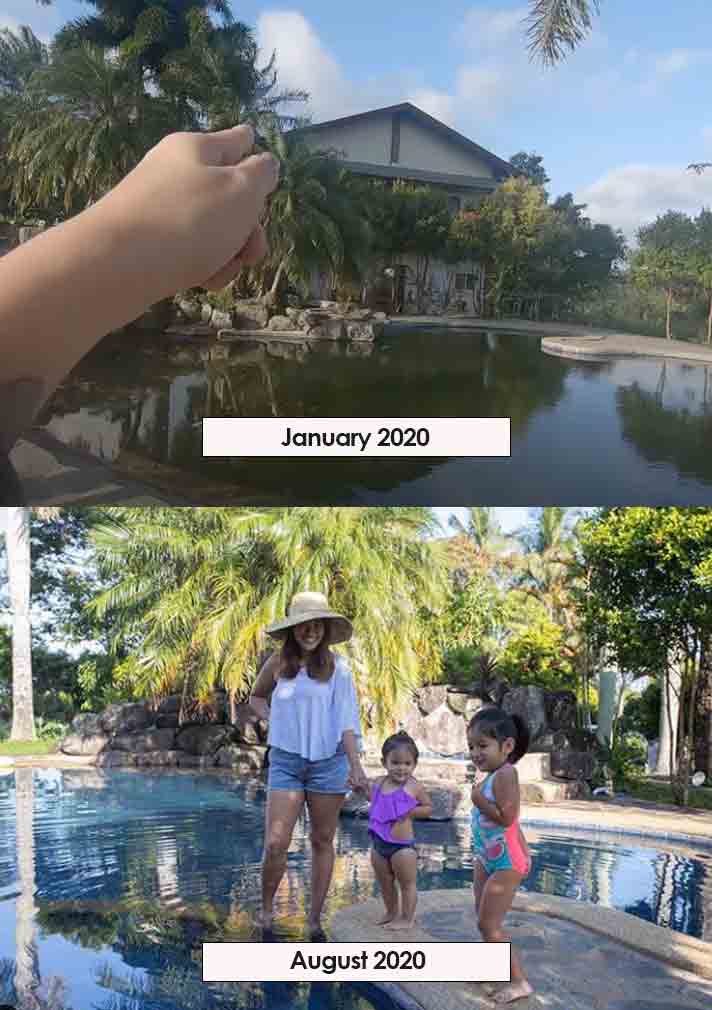 Moving further from the pool area, Luigi and Patty showed where they plan to build the kids' treehouse.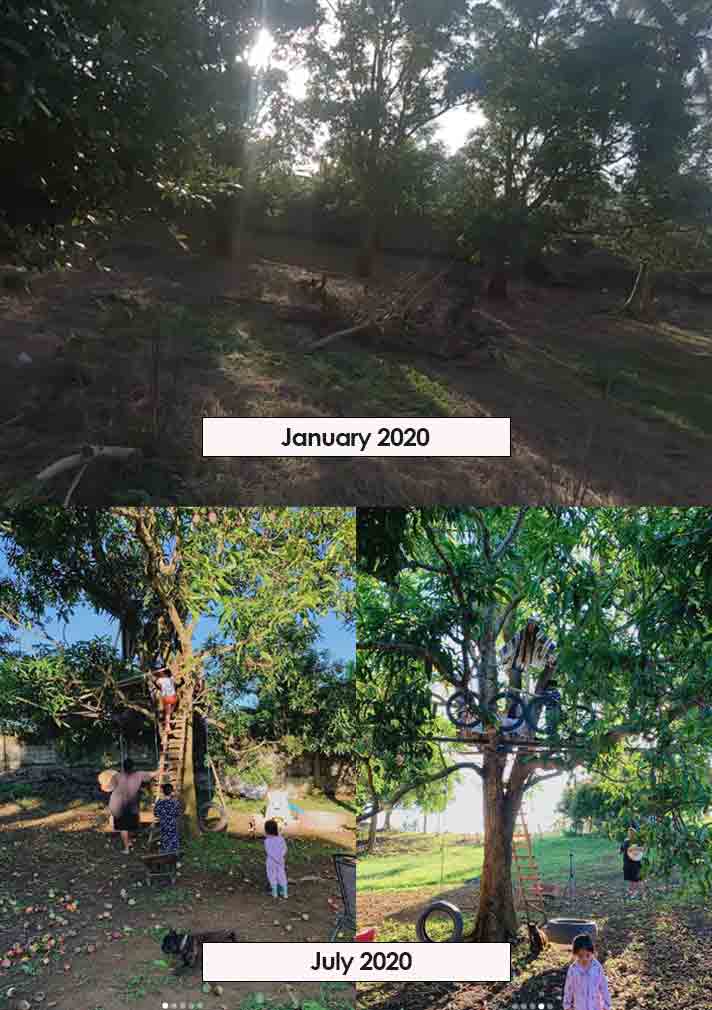 Farther back in the property is their farm. Luigi says he considers this spot the "best part" of their Tagaytay home.
They originally planned to build their house on that spot, but they didn't have enough budget for it.
It was a blessing in disguise though, because renovating the pavilion fast-tracked their move to Tagaytay.
With the farm, Patty hopes to start their vegetarian lifestyle.
She says, "The goal is to produce all what we're going to consume in this land. I also plan to take care of chickens, so we can have fresh eggs."
Luigi also wants to take care of cows and carabao. He adds, "The point is we want to live sustainably, so we don't have to go to the market to buy this and that. Siguro groceries puwede, but dito, di ba? Parang… ano pa ba hahanapin mo?"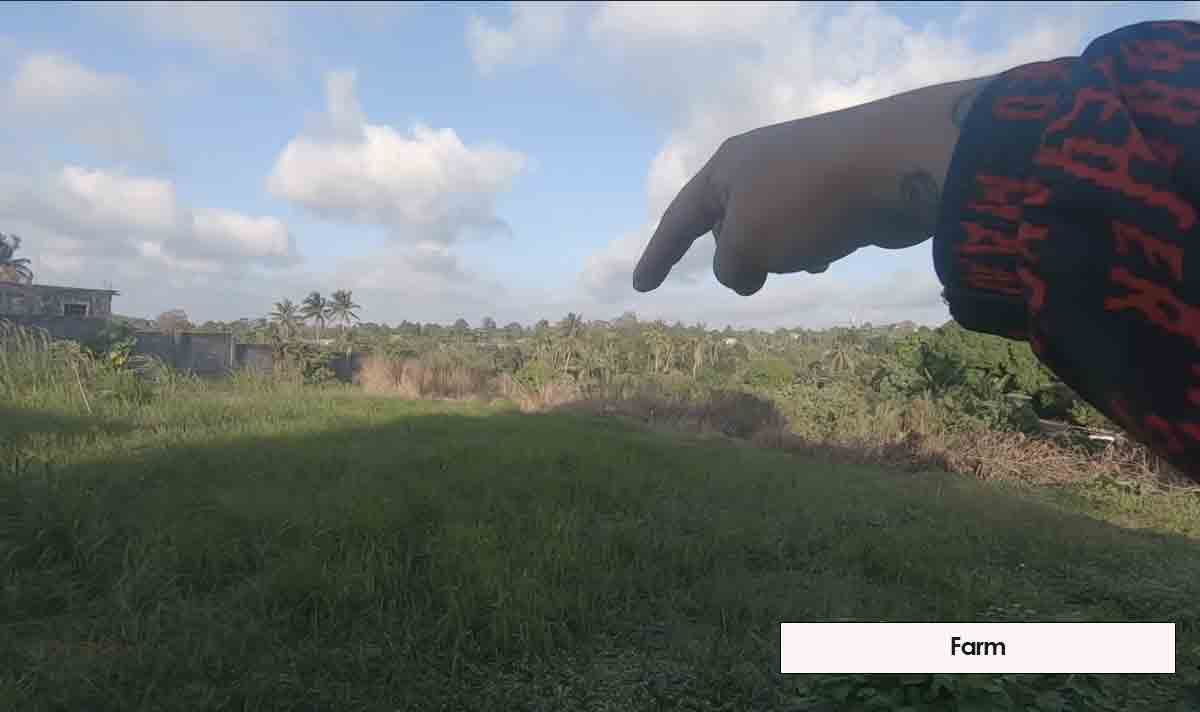 Extra Features
Since the property used to be a school, Patty was able to refurbish the classrooms to accommodate her homeschooling program.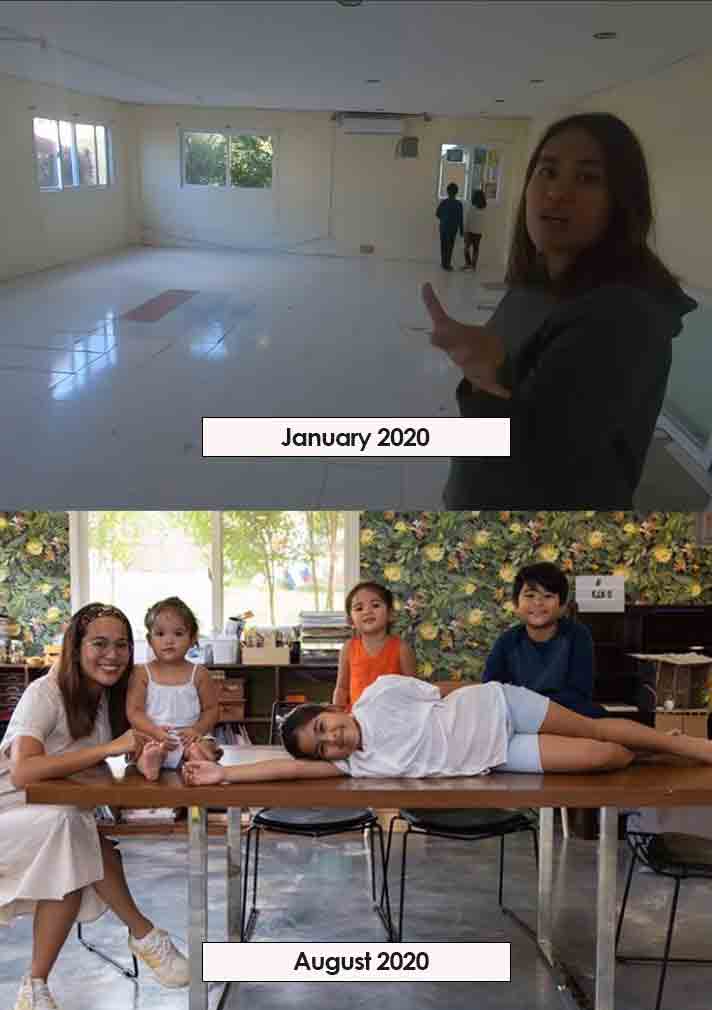 In the back part of the main house, Luigi plans to put up a café.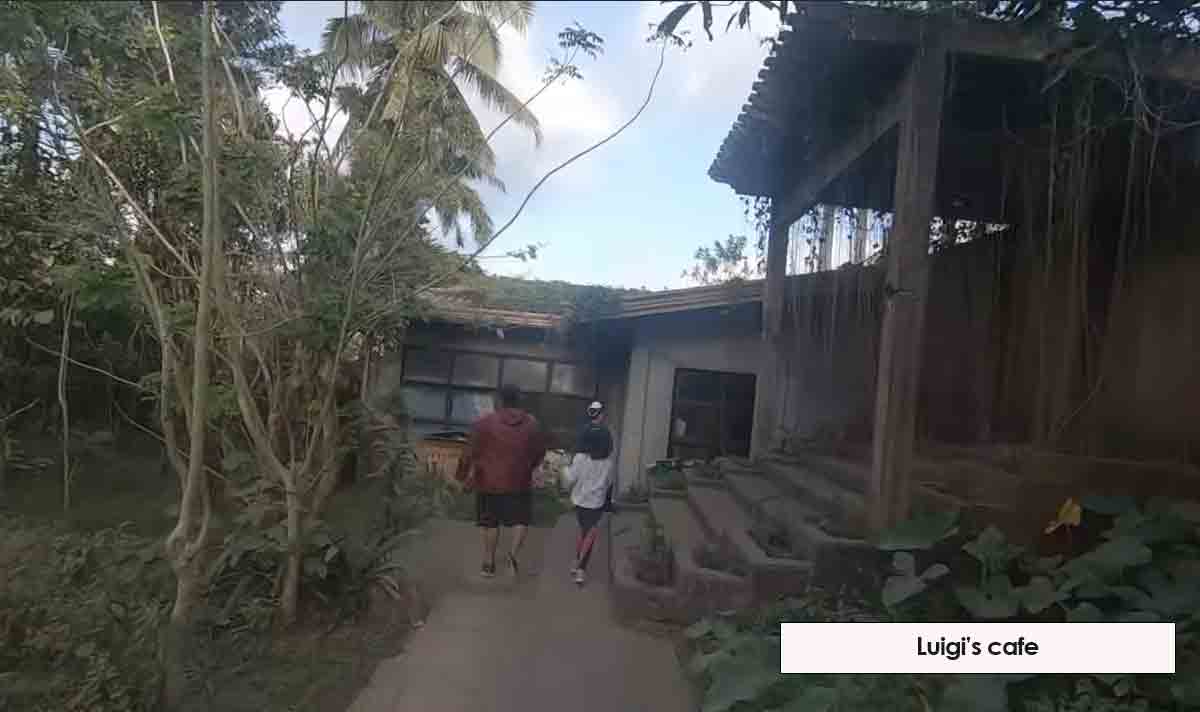 He envisions a private dining area where people can ask for a customized menu or a themed dining party.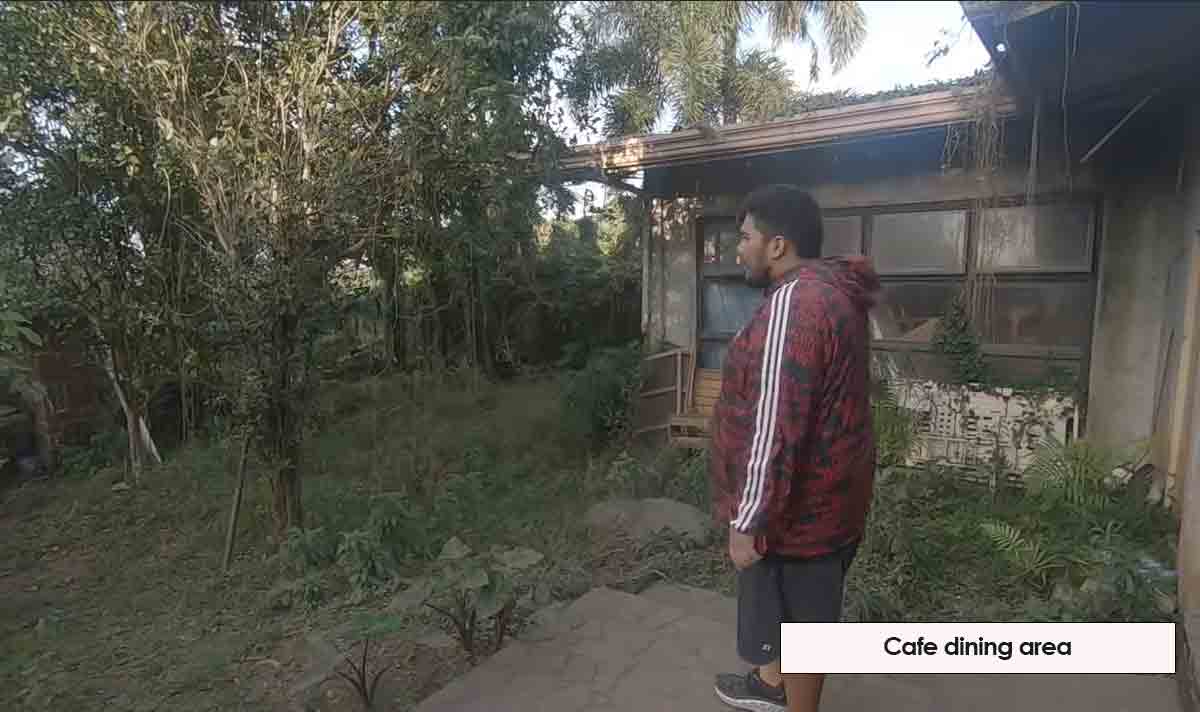 Their Tagaytay property also has enough space to accommodate their household staff.
Near the entrance gate is the staff house.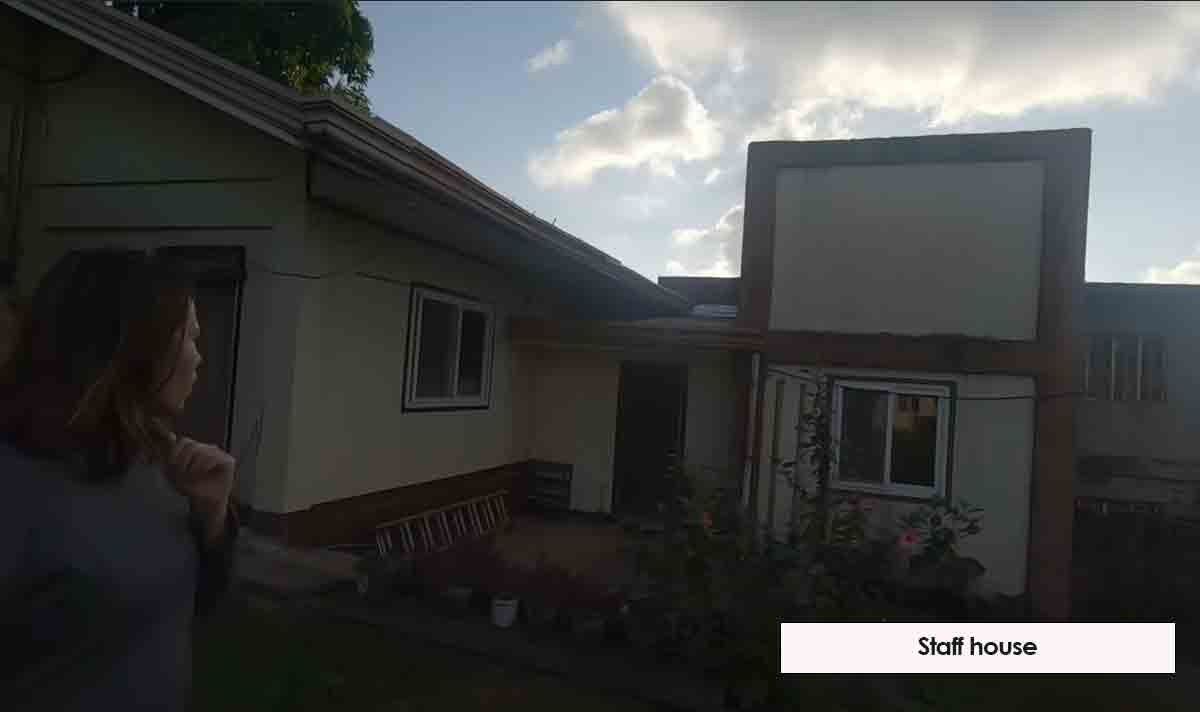 Luigi and Patty intend to share more of their Tagaytay home soon.
In a quick exchange with Luigi via Instagram, he shared that their house is already 70 percent done.
Gusto mo bang lagi kang una sa showbiz news at scoops? Subscribe to our Viber Chatbot here para lagi kang updated, and join our community for more pakulo!