Ivana Alawi is making things come true for her mother, Fatima Marbella, who has been dreaming of a house.
In a vlog, Ivana reveals to subscribers that she has been setting aside all her earnings from vlogging for her mother.
The YouTube star confides, "Hindi ko pa siya nagagastos kahit piso kasi nga pambili ko yun ng bahay ni Mama."
Ivana earns "five to six digits" from her videos.
At press time, the actress has yet to start construction.
But in her latest YouTube vlog, the ABS-CBN star shares the design plan for her mother's dream house.
As Fatima requested, Ivana has hired United International Decor (UID) to do the interiors of their home.
UID is group of companies registered under the Kingdom of Bahrain specializing in "corporate interior design, space planning, detailing, and supervising."
They are Fatima's choice because, as she says in Ivana's latest vlog, "Magaling siya mag-design, 'tapos high ceiling. 'Tapos iyong quality hindi niya tinitipid, so iyon iyong importante. Iyong quality ng gawa."
Ivana and Fatima both want a house full of mirrors.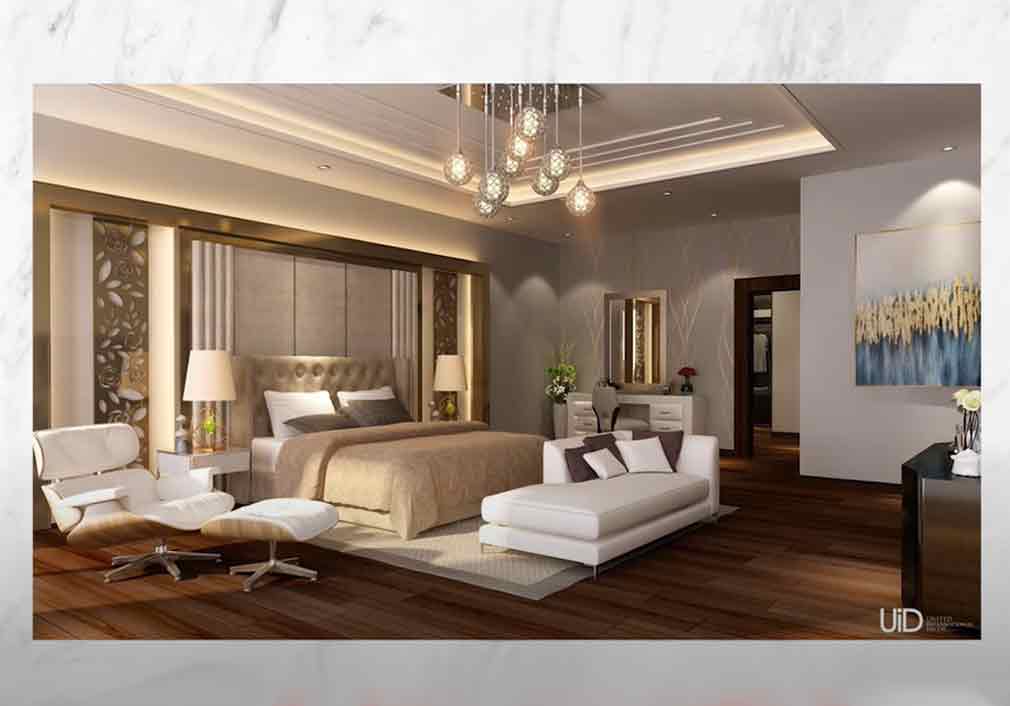 Along with the model-house design plan, Ivana gives viewers a look at the interior design plan as well.
The interiors are going to be Italian inspired and furnished with furniture gilded with gold.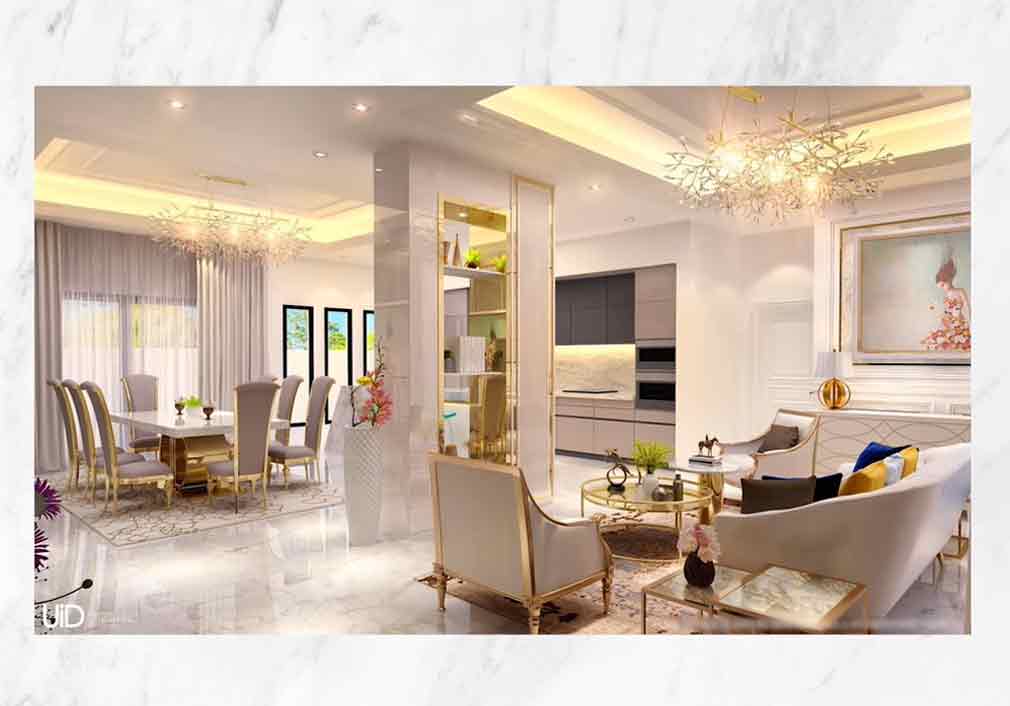 Ivana initially planned the house to have only two floors, but Fatima wanted three.
The Kapamilya talent quips that she may need to have an elevator installed so that her mom can still go up and down the stairs when she gets really old.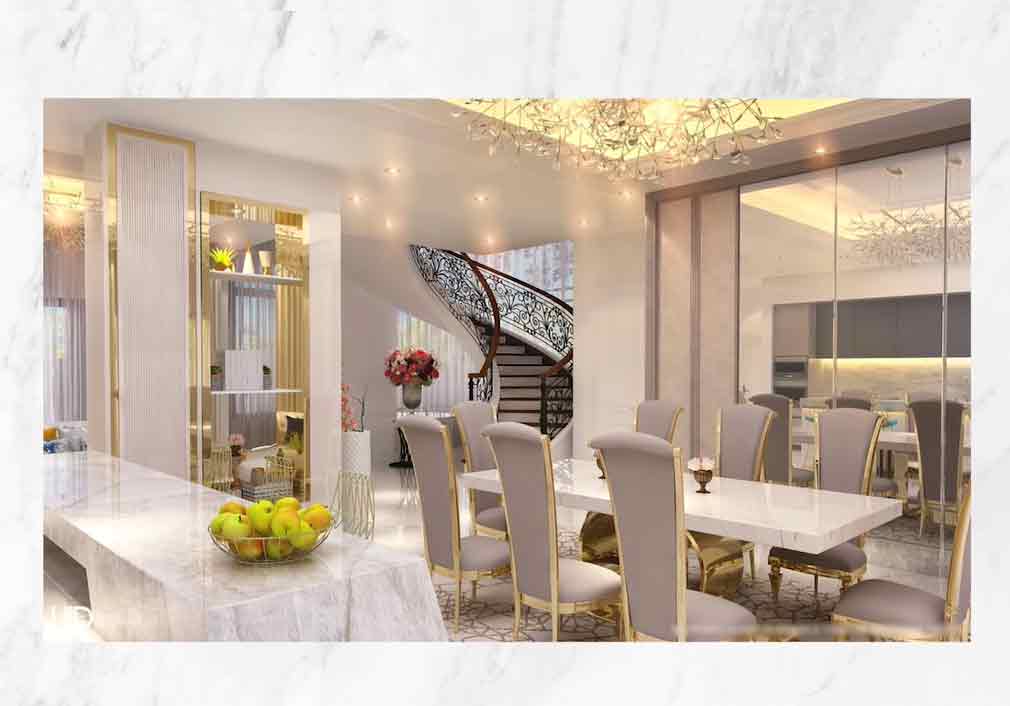 Ivana was seven when her parents separated. For a time, she lived in Bahrain with her father, a Moroccan national.
She was already a teenager when she flew to the Philippines to be with her mother.
Get promos and discounts when you shop online using this Shopee voucher.