The house on 25 Times Street, West Triangle, Quezon City, was where PNoy and Cory lived before and after becoming President of the country.
Maria Corazon Sumulong Cojuangco Aquino, aka Cory, served as the 11th President of the Republic of the Philippines, from February 25, 1986 to June 30, 1992.
Her son Benigno Simeon Aquino III, aka PNoy and Noynoy, became the 15th President of the Republic of the Philippines on June 30, 2010, and finished his term on June 30, 2016.

The two never lived in Malacañang Palace itself. Cory chose to live in a house in the vicinity, on Arlegui Street, but not on the grounds itself. PNoy chose to live across the Pasig River, in what came to be called Bahay Pangarap.
PNoy is the unico hijo among five siblings. During his growing-up years and until he turned 11 years old, he shared a room with his sisters Ballsy, Pinky, and Viel.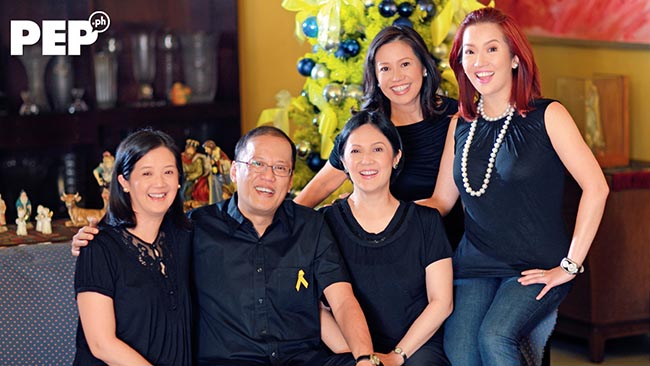 In 1971, the year before the youngest, Kris, was born, their parents—the family patriarch former Senator Benigno "Ninoy" Aquino Jr. and Cory—decided to have the house renovated, and each of the four siblings got their own rooms.
The house did not undergo a major renovation until 2009, the period before PNoy won the elections in 2010 and right after Cory's death.
Kris had suggested tearing down the now 60-year-old house so that she, who had a sizeable income from showbusiness and endorsements, could build a new one for her bachelor brother.

But Ninoy and Cory's supporters advised her not to tamper with what was now considered by many as a home with historic significance. And with good reason, too.

Ninoy was assassinated in 1983, as he came home from forced exile in the United States, when his political rival, Ferdinand Marcos, was president. Ninoy's bloodied body was brought to Times Street, where the public filed before his casket in a seemingly never-ending queue through the day and night, before the casket was brought to the central altar of Sto. Domingo Church, where millions came to pay their respects.
When Cory died after a battle with colon cancer on August 1, 2009, supporters trooped to the Times Street house to offer flowers.
Twelve years later, in 2021, the gate is filled with flowers again, this time to say goodbye to Noynoy, who lost his fight against renal failure.
Here are photos of the house where two of the country's presidents lived.
Up to his last day, Noynoy lived here with a few loyal household help.

In Kris' interview with YES! magazine for its December 2009 issue, she described her brother as a "loner."

Close friends said at PNoy's wake at the Church of Gesu in Ateneo de Manila University on Katipunan Avenue that the man never liked fuss, he did not like having people worrying about him, and he did not have an entourage.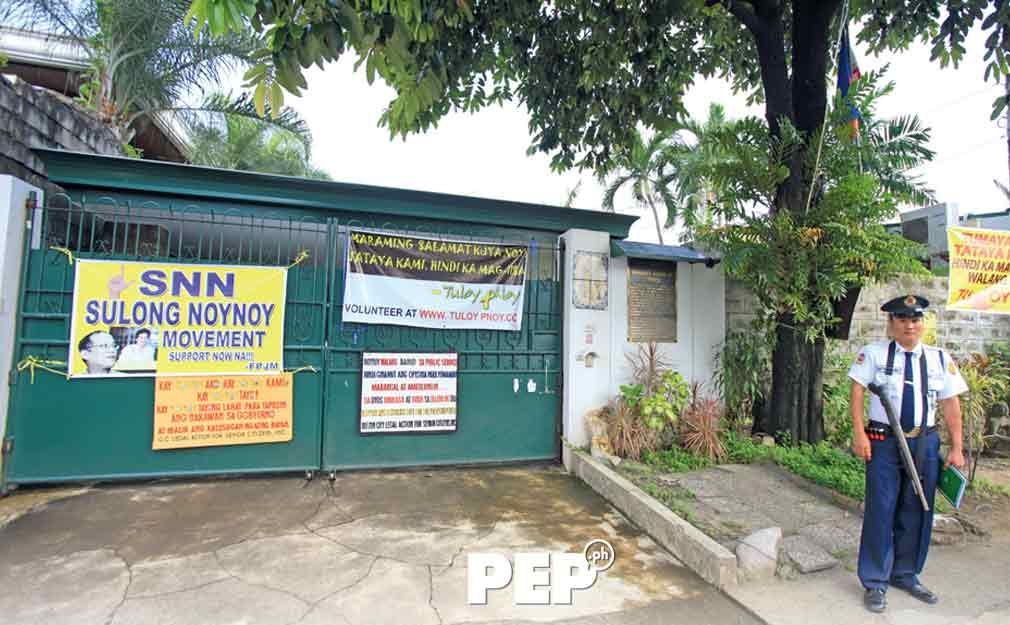 A next-door neighbor was interviewed for the same issue of YES! magazine.
Teng Ocson, who said that his childhood friend Noy never put on airs, would actually open the Ocson's garage gate when Teng or his brothers would come home.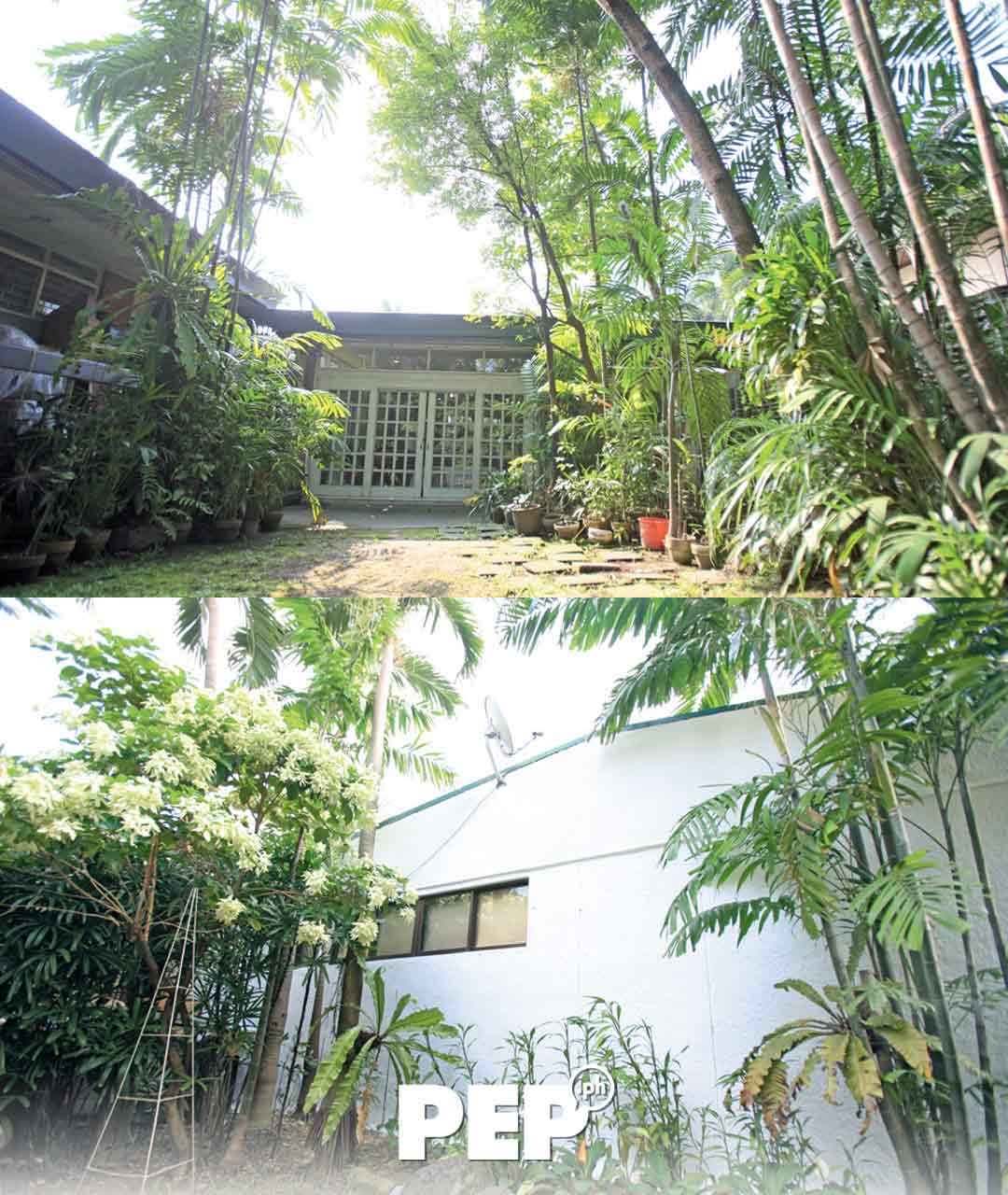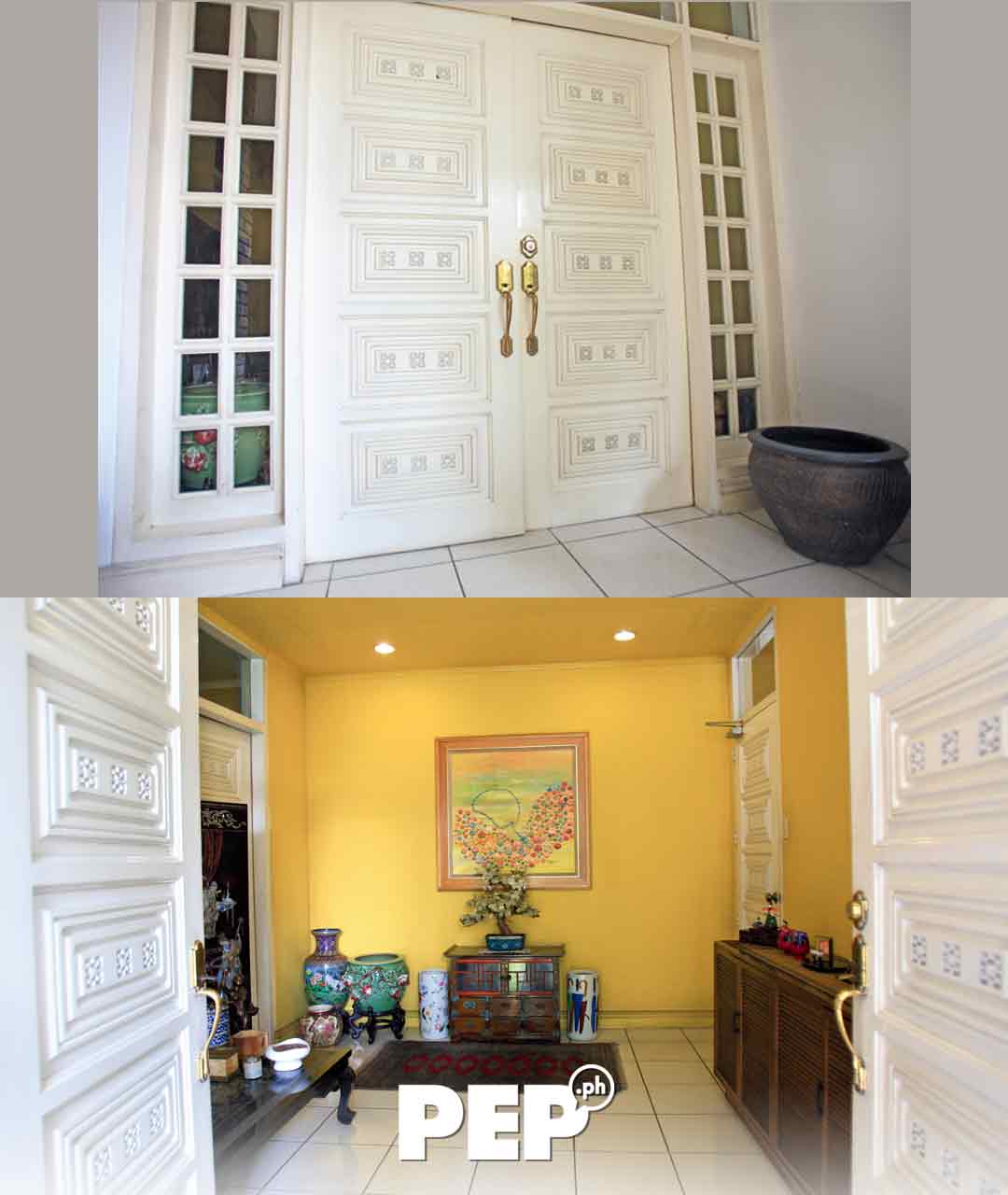 Before Cory's death, among her hobbies was painting. She took lessons from artist Jeff Consumo after finishing her presidential term in 1992.
These sofas have been with the family since 1983. During the 2009 interview of the Aquino siblings with YES! magazine, Cory and Ninoy's second child, Pinky Abellada, said, "Nire-reupholster na lang through the years."
The throw pillows in this photo are encased in Cory's hand-painted pillowcases.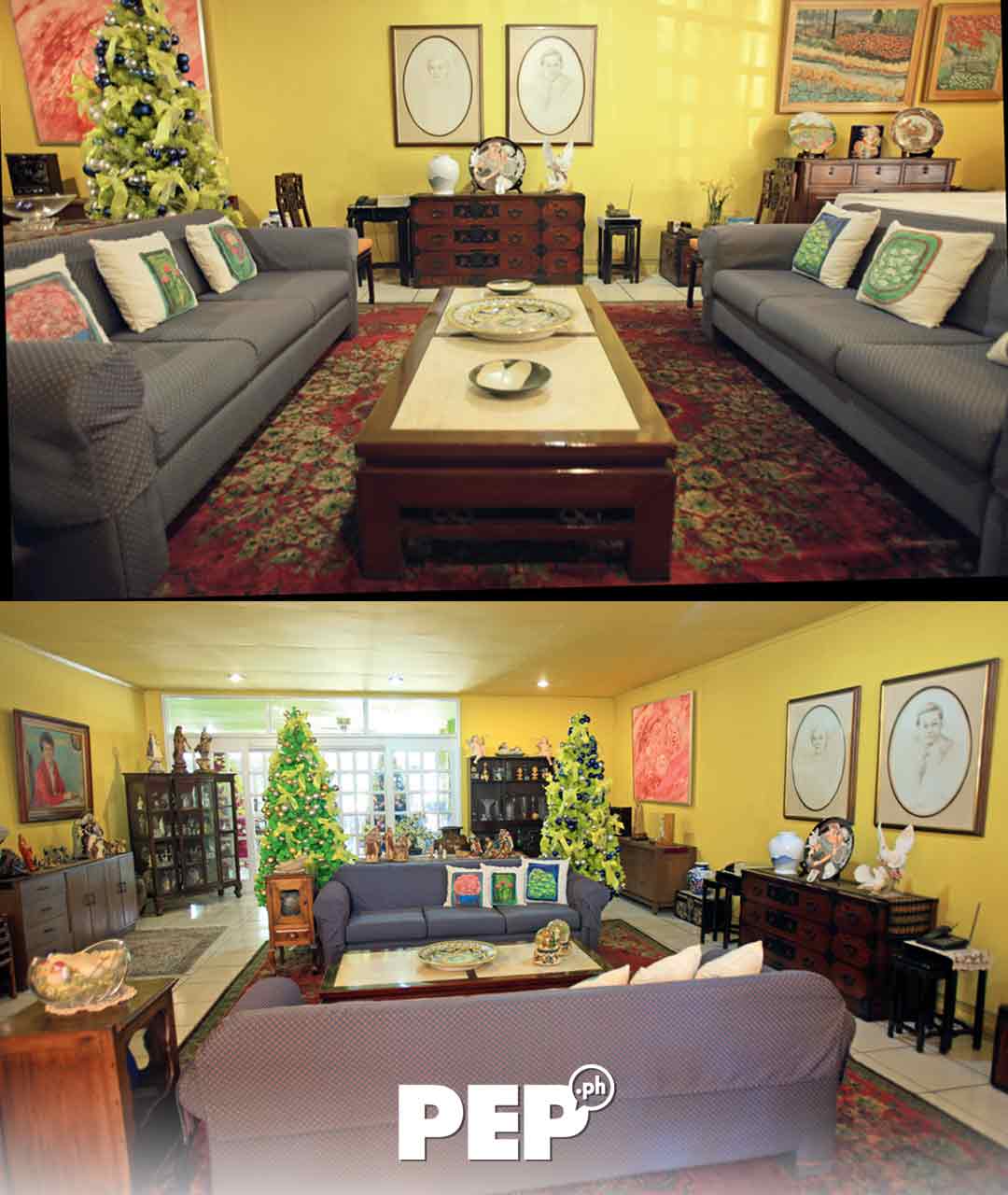 Cory's early works were given to her grandchildren. The first one went to her eldest grandson, Jiggy, the son of Cory's eldest, Ballsy Cruz, who told YES!, "Lahat ng mga apo niya, ginawan niya."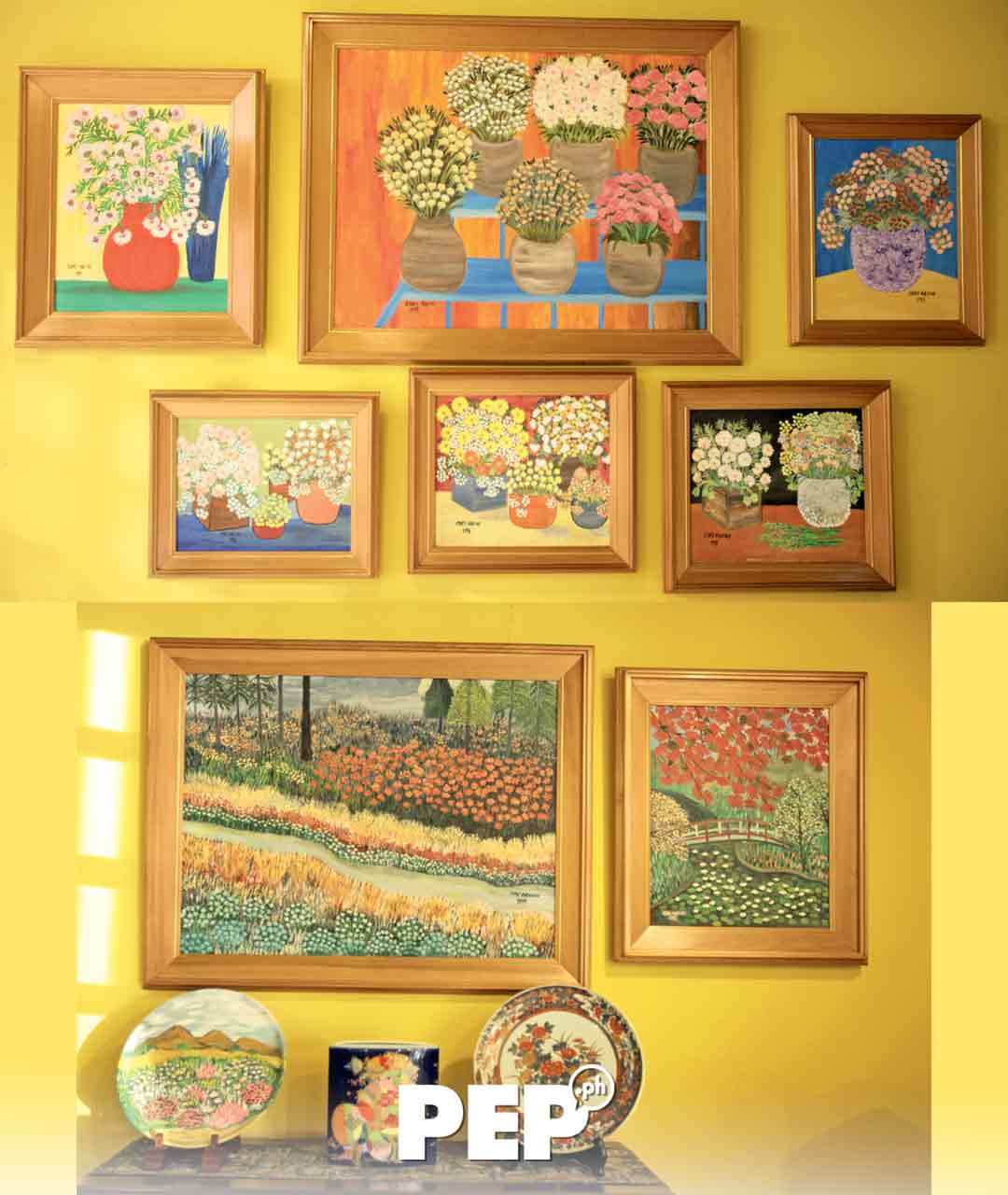 "This was where she painted," Ballsy said, pointing to Cory's easels.
This was also the room where Cory used to unwind.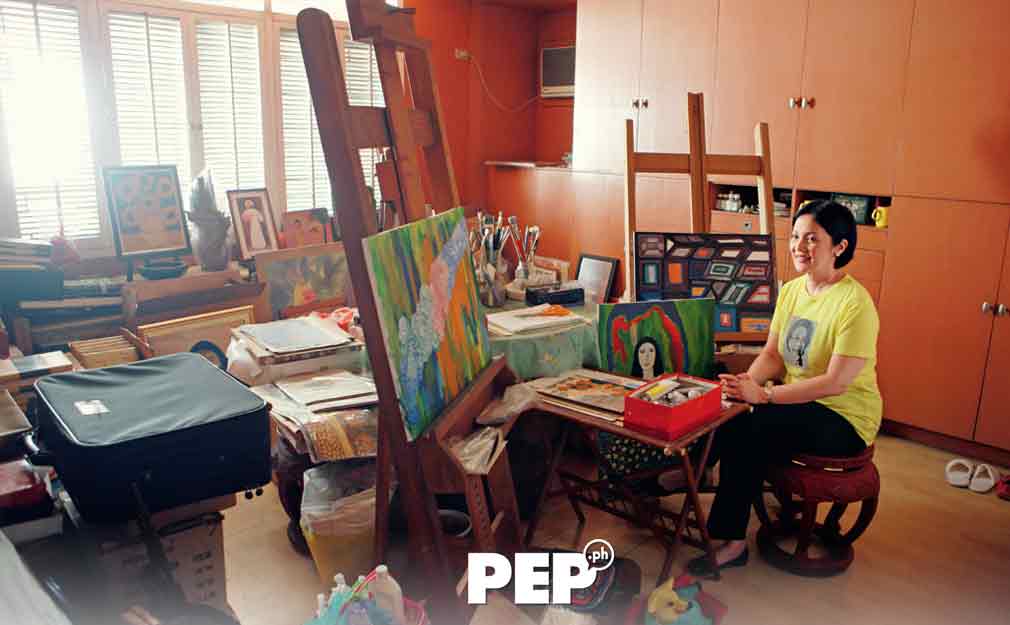 The matriarch liked bright colors, so she had the dining area's walls painted in bright green.
During family meals, Cory would usually occupy the seat right next to the kabisera (photo below, right dining set), while Noynoy would be at the opposite kabisera. Usually, Kris would sit beside her mom.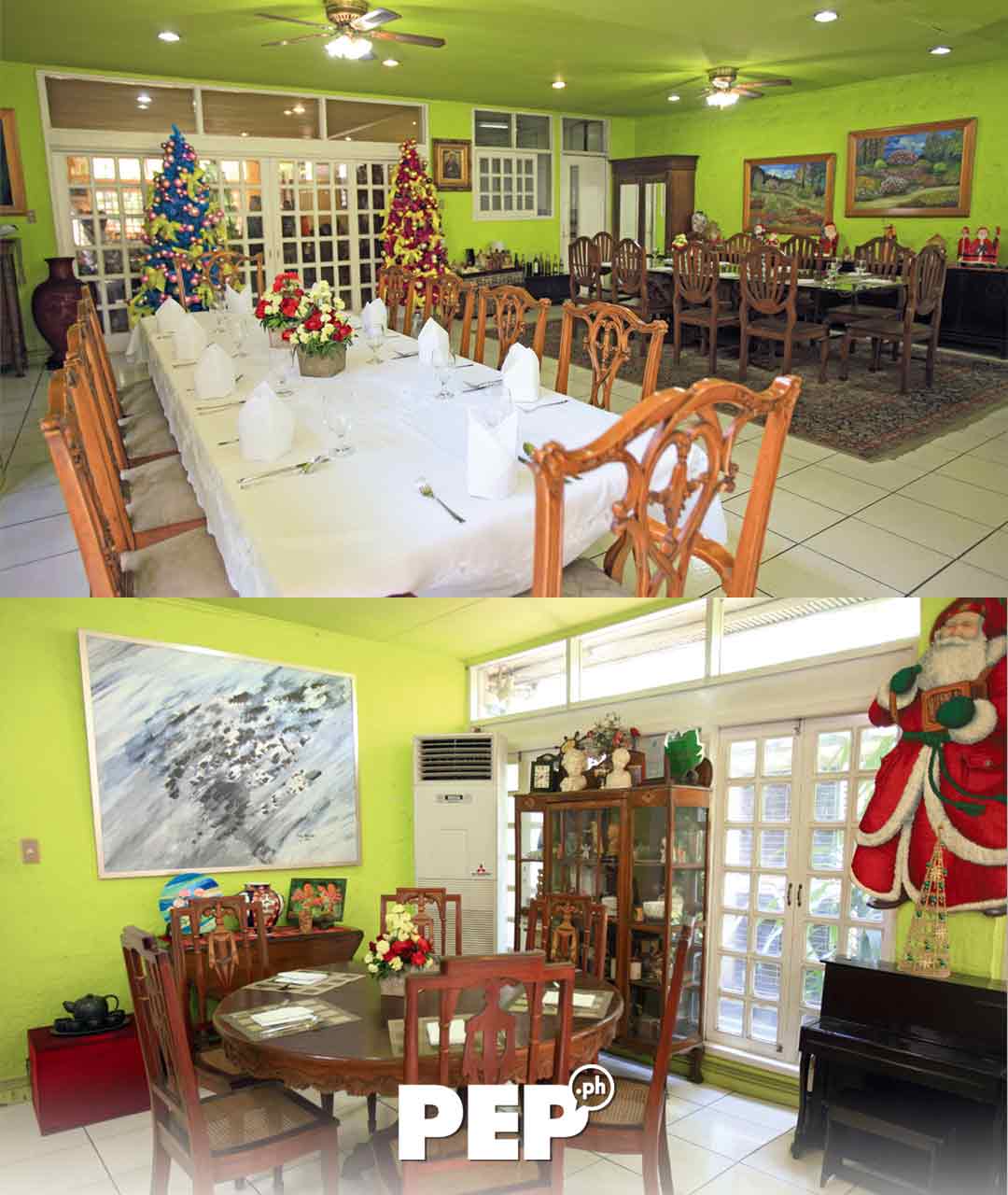 At the time of the interview, Kris was using three bedrooms in the house, one of which was Josh's room.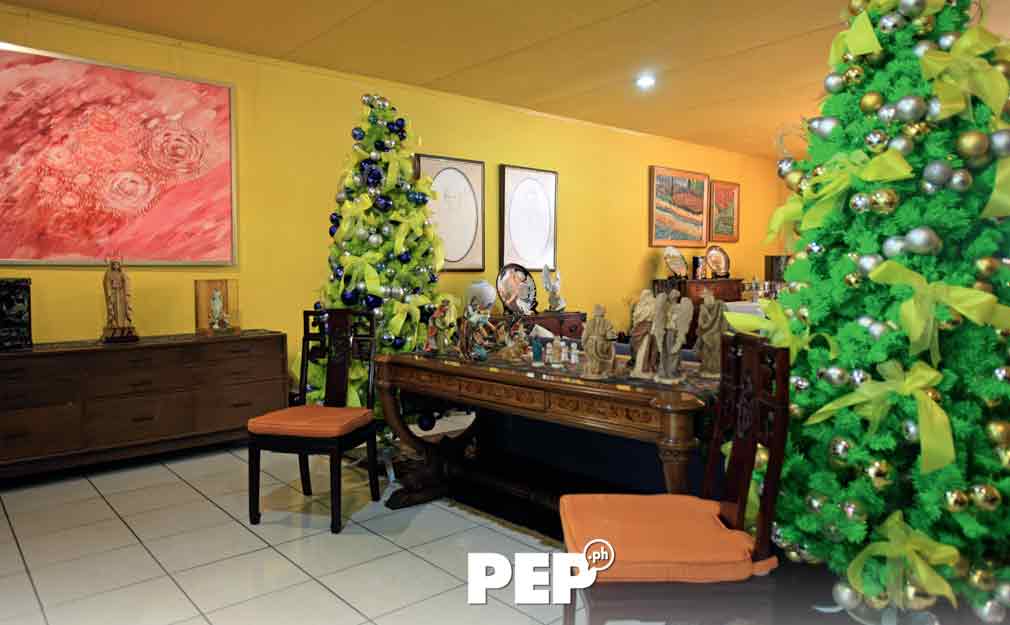 The shoot was for the Christmas issue of YES! magazine, so there were Christmas trees, which Kris says were "recycled." She added, "Let's be practical."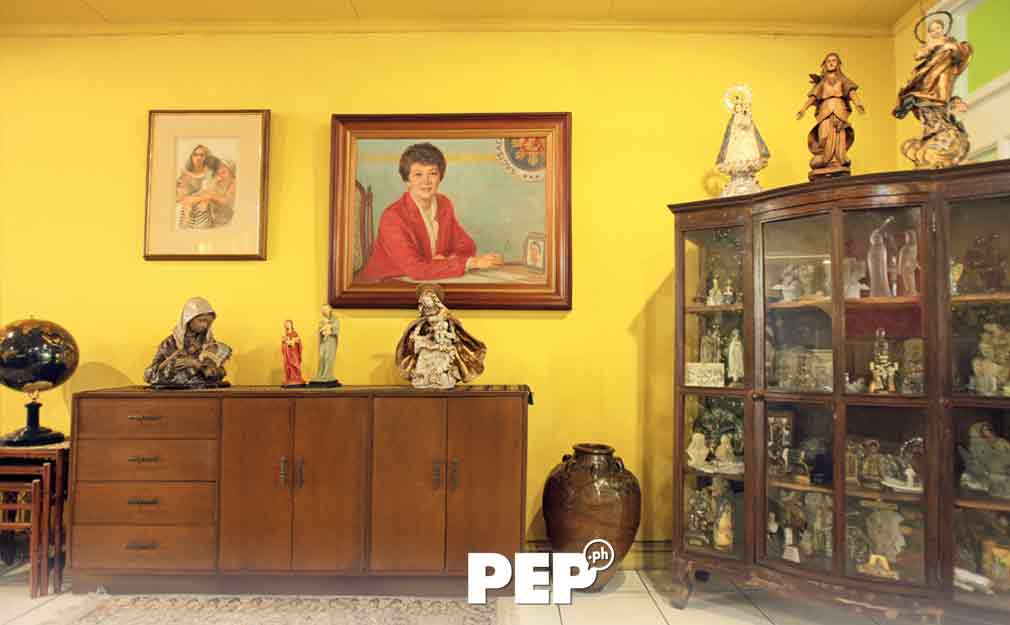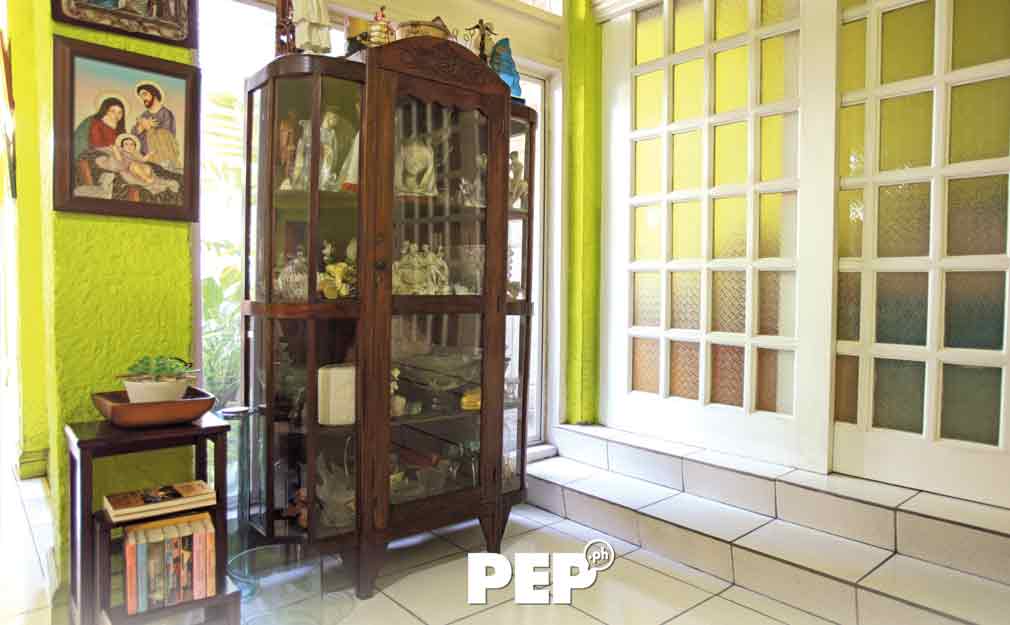 Photos by: Hub Pacheco (Interiors), Jaims Bautista (Interior Details)
Original text by Neni Sta. Romana-Cruz
Original captions by Anna Pingol
In honor of President Noynoy Aquino, Summit Books is sharing Dream Big Books' "Ninoy, Cory and Noynoy" written by Yvette Fernandez and illustrated by Abi Goy as a FREE ebook for the next two weeks. Download it here: bit.ly/SBFreeNinoyCoryNoynoyBook
We are now on Quento!
Download the app
to enjoy more articles and videos from PEP.ph and other Summit Media websites.