Taking one step at a time is exactly what Maxene Magalona is doing as she copes with her separation from Rob Mananquil.
Two weeks since she confirmed on October 14, 2022, that she is back to being a single woman, Maxene has finally moved her things out of her marital home and into her solo apartment.
On Monday, October 31, 2022, the yoga instructor posted an Instagram Reel to document the whole process.
As it was Halloween, Maxene started her caption with: "Boo [ghost emoji]
"Finally moved out of my marital home and into my own apartment [emoji]"
Read also: Maxene Magalona reveals how she handled breakup with husband Rob Mananquil
As always, Maxene's caption held a lesson for her followers.
"Move on, move out and move forward," she continued.
"When something 'negative' is happening in your life, approach the situation with love and kindness. God is with you every step of the way [emoji]
"To my fellow single ladies and gents out there, let's get moving! [emoji] #MondayMotivation"
Issa Guico Reyes, a professional home organizer and the woman behind Neat Obsessions, helped the actress in "sorting, categorizing and putting things together."
Posting a video of Maxene's stuff, Issa wrote, "The result shouldn't always be pretty and instagram ready. It should be peaceful, calm and reassuring."
Maxene agreed, "It calms my anxiety."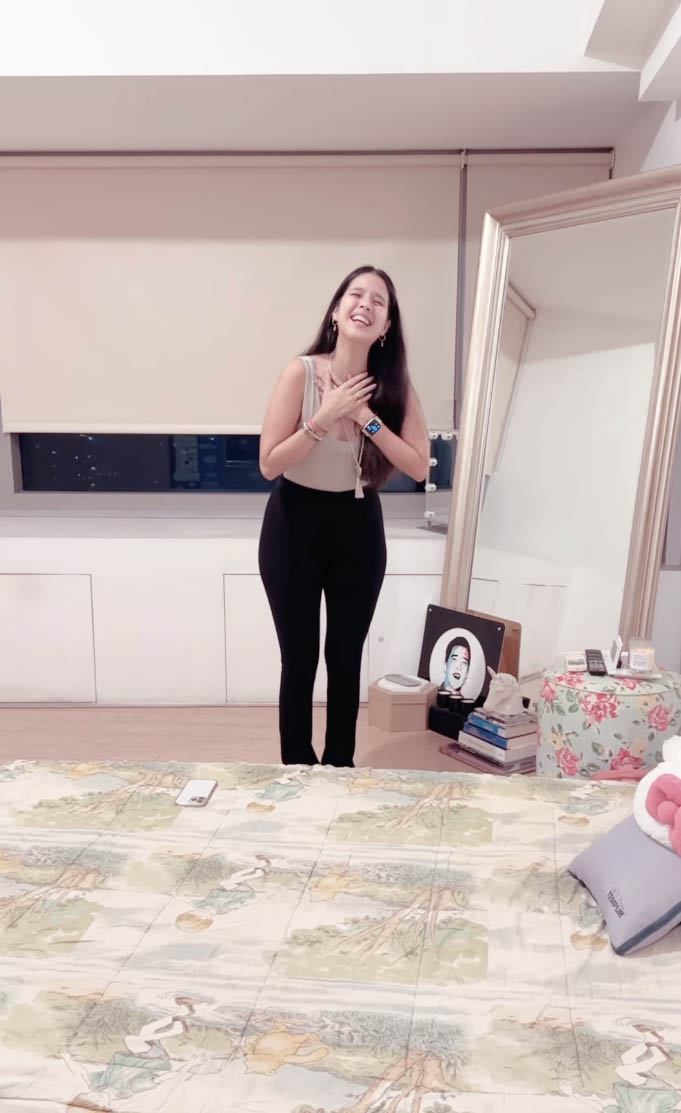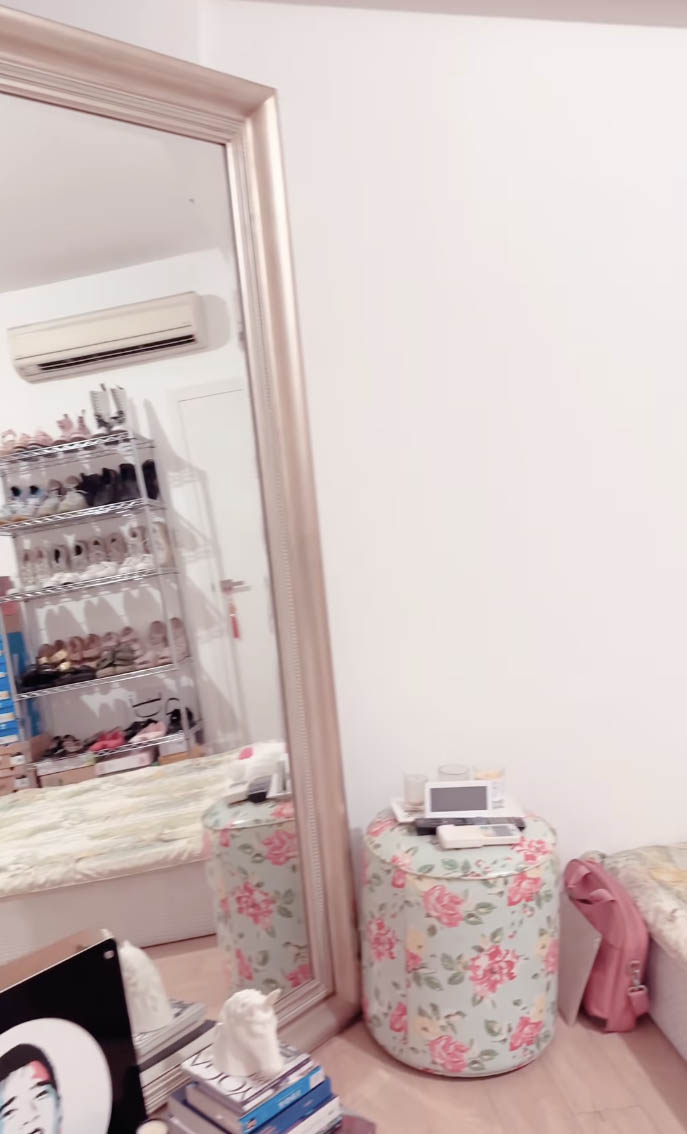 READ MORE: