Belle Mariano looks forward to giving her fans an exclusive look into her dream home.
The ongoing construction of her home has been keeping her busy.
The actress, known for her roles in movies and web series, shared more details when she was unveiled as the new face and sweetness icon of Juicy Cologne on June 27, 2023.
READ Belle Mariano holds groundbreaking ceremony for her new home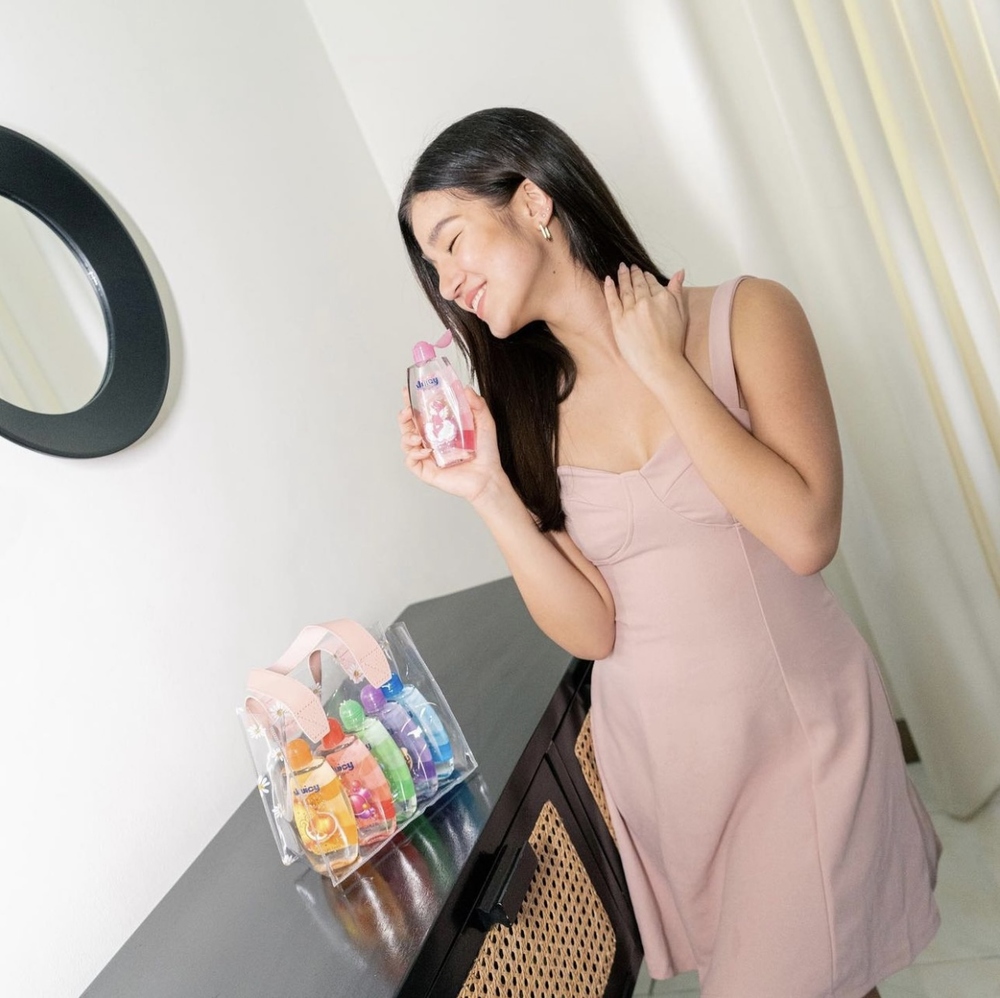 On Instagram, the 21-year-old Kapamilya star wrote, "It's such an amazing fulfillment or achievement for me, and I'm so happy.
"Actually, we're still in the process of building the house, siyempre.
"But, of course, once it's built na, I'm gonna show it all to you. I might do a vlog or whatsoever.
"But yeah, I'm so happy and I'm so grateful na I'm able to do that."
READ Kyline Alcantara recalls dreaming big with childhood friend Belle Mariano
Showbiz played a role in making her dream come true.
"I've been wanting this ever since I was such a young girl. Everyone knows that. I've always aspired to endorse products, to lead in movies, and to do seryes.
"And to be able to do that, it's like wow, it's like a dream come true for me.
"I can't wait to learn more in this journey."
Her progress towards building her dream home has been well-documented.
On February 19, 2023, she took to Instagram to share photos from the groundbreaking ceremony.
She exclaimed, "Still pinching myself! Dreams really do come true!"
According to the project tarpaulin, the two-storey home will have two lower-ground floors.
UPCOMING PROJECT
Apart from her home construction, Belle also hinted at an exciting new project— an upcoming teleserye titled Can't Buy Me Love, where she will be starring alongside Donny Pangilinan, the other half of the popular love team DonBelle.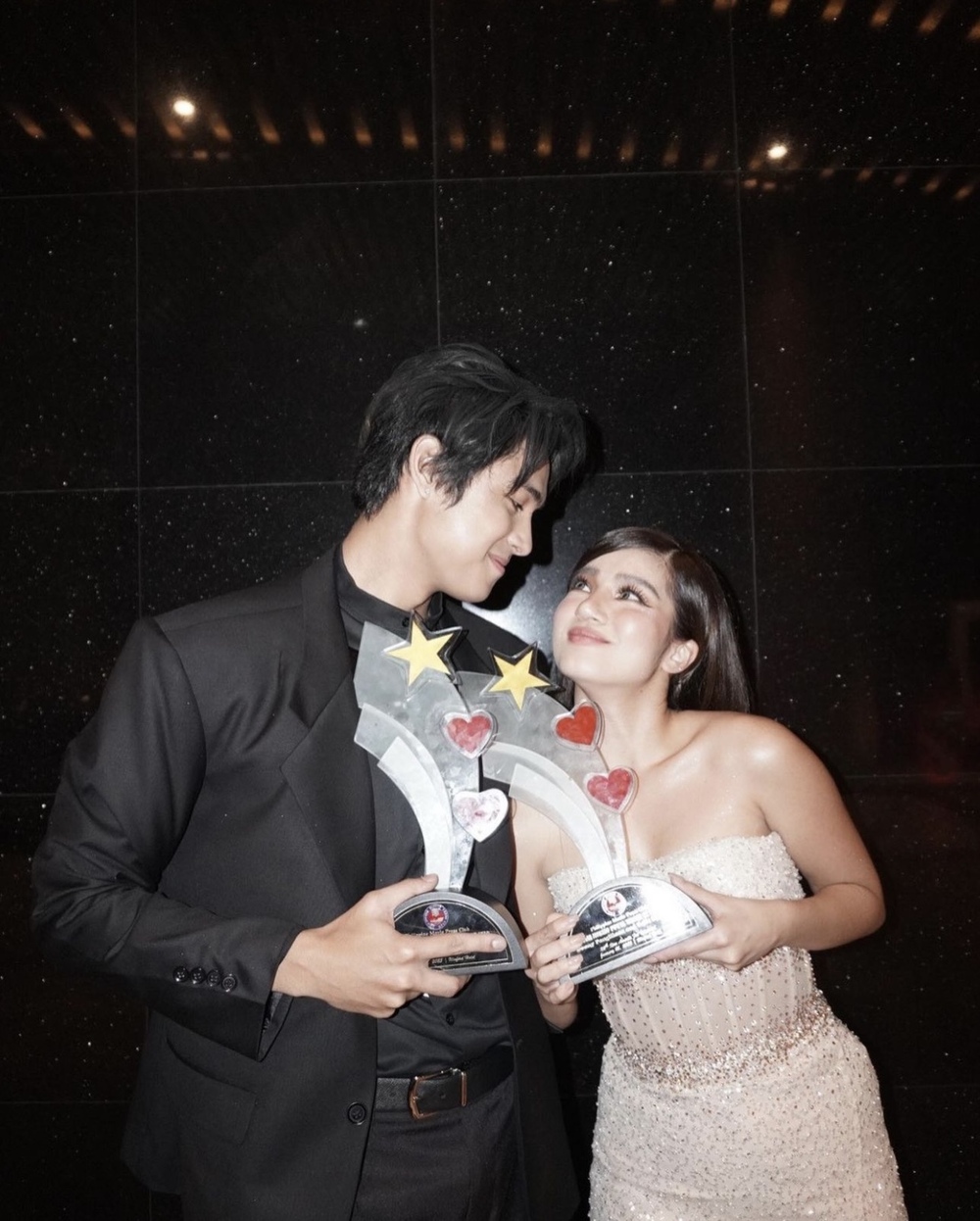 Belle couldn't be more thrilled about it, underscoring its uniqueness compared to her previous roles.
"This is my second project with [Direk] Mae Cruz Alviar. It's so different," Belle shared.
"The characters are so far from what I've previously done. And it's so exciting. I hope you guys like it."
When asked if her upcoming role would showcase a more mature side, Belle let slip a "Yeah" before laughing and providing more context.
"All I can say is, it's so far from the previous characters. And, of course, I think this time, the characters are more mature. A lot more life experience," she explained.
READ MORE: