Whenever they have free time, you know what some actors do? Tito duties!
On cam, they are experts in making pakilig the ladies and portraying different characters.
But off cam, they can be the sweetest to their nephews and nieces, who are used to hearing their famous tito exclaim, "Ang cute, cute mo!" with matching gigil.
Instagram has photos to show this side of these actors, and we can't help but share and gush, "Puwede na mag-asawa!"
1. Sam Milby with his niece Tala Milby Carman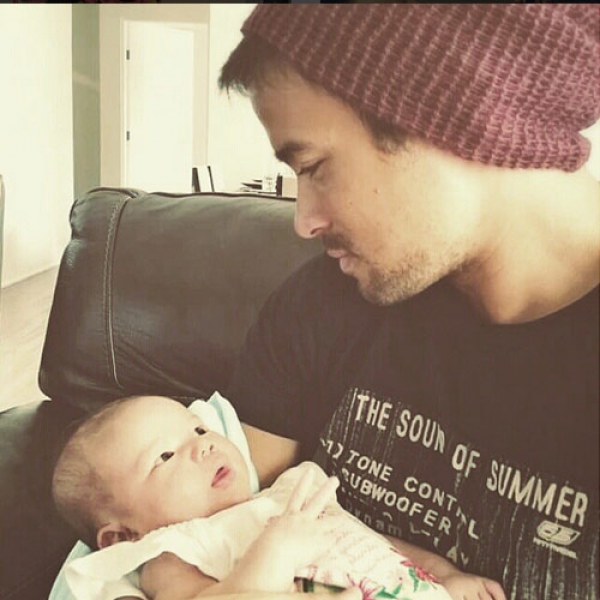 @samuelmilby on Instagram
What kind of tito is he?
When he got emotional during his concert, his niece Loren came up on stage hugged him and comfort him. Awww!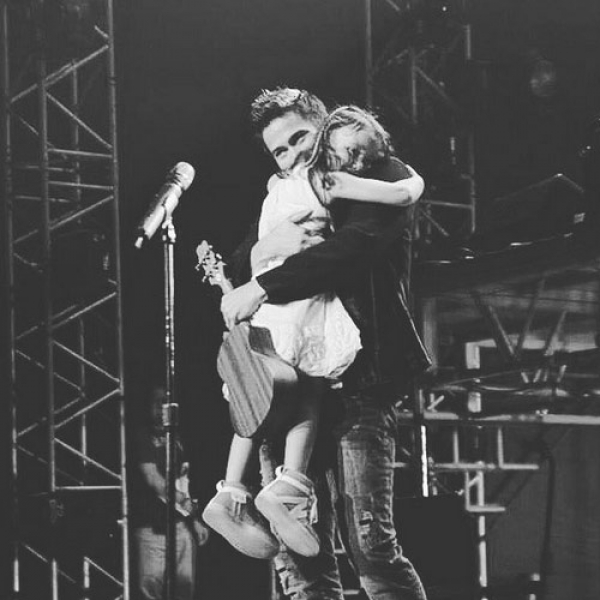 @samuelmilby on Instagram
2. Rayver Cruz is equally adorable like the "baby girl" he's hugging.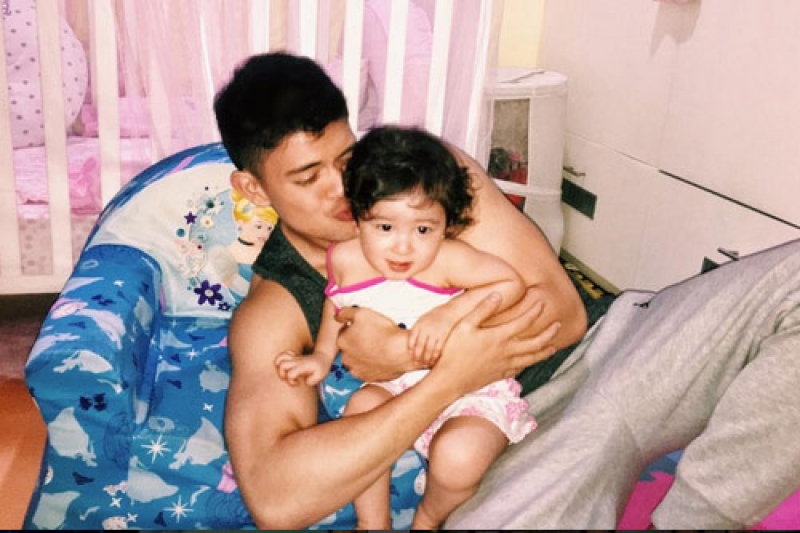 @rayvercruz on Instagram
3. Here's Tom Rodriguez finally meeting "the cutest little girl," his niece Aria Mae.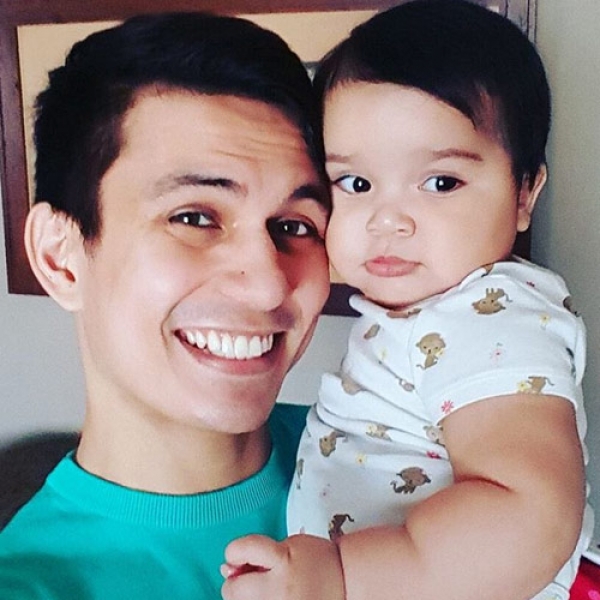 @akosimangtomas on Instagram
4. Christian Bautista looks like he's back to being a kid again with his nephew.
His caption reads: "Hungry Games with Jordan."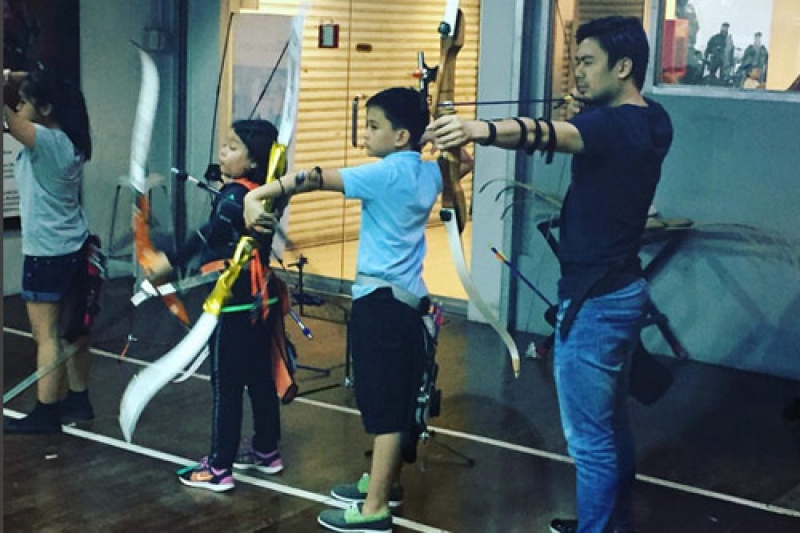 @xtianbautista on Instagram
5. It's swimming and bonding time for Mike Tan and his pamangkin.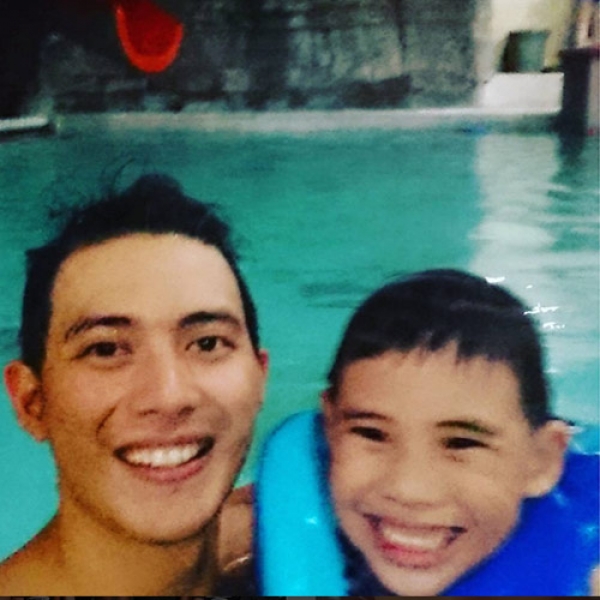 @imiketan on Instagram
6. It's beach time for Piolo Pascual, his son Inigo, and nephews.
The 39-year-old tito seems to have won the Best Jump Shot contest.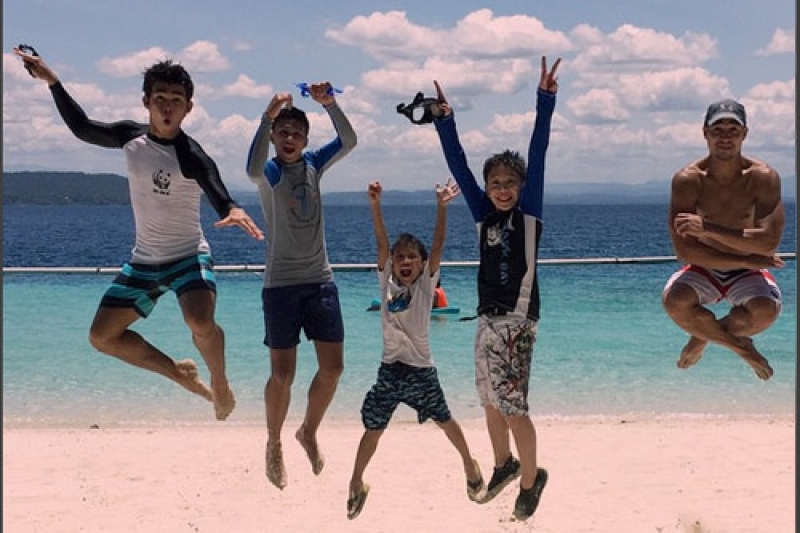 @piolopascual on Instagram
7. Piolo's nephew Ben Alves also spent quality time with his nephew Noah when he went to Guam.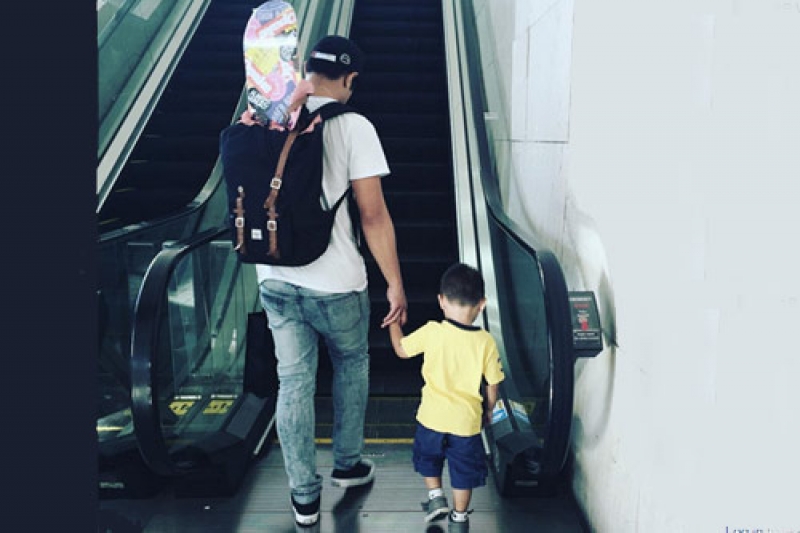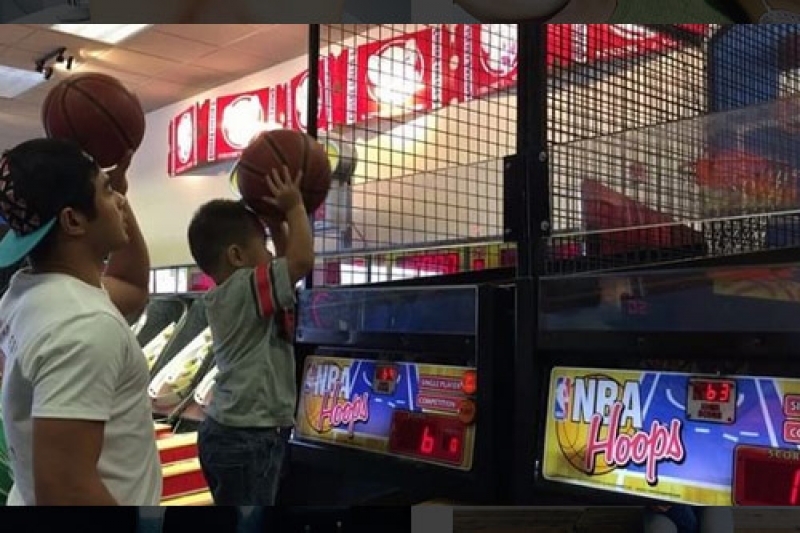 On Instagram, Ben also introduced Pia.
He added, "I love hanging out with kids more than adults lately, hehe. Should I just become a babysitter? What do you guys think?"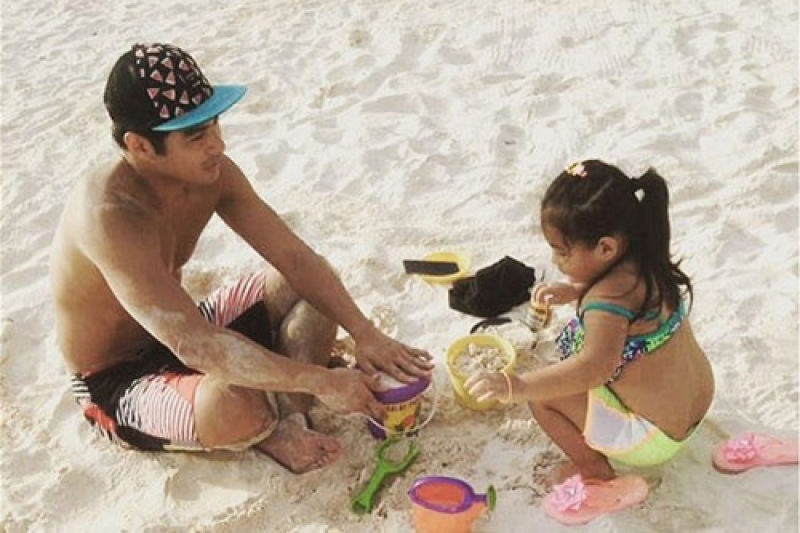 @benxalves on Instagram
8. Lastly, Gerald Anderson is also close to his nieces.
The girl on the left is Lyra, who was his date at the Star Magic Ball in 2015.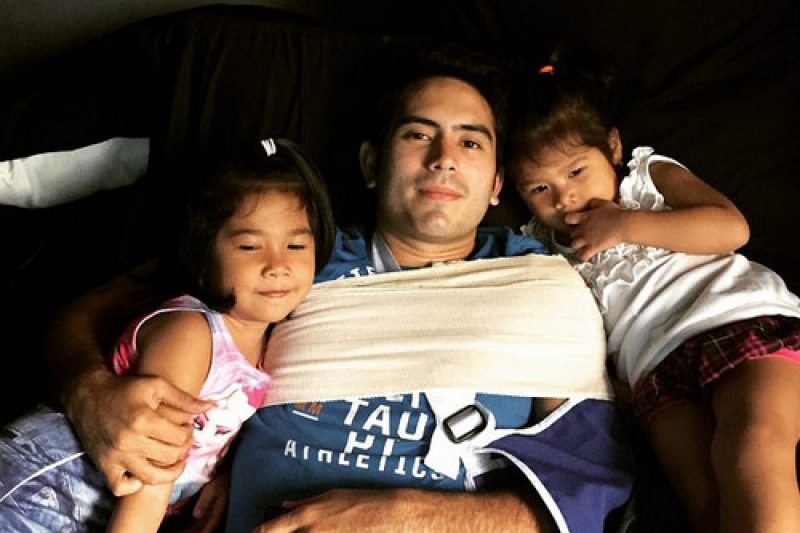 @andersongeraldjr on Instagram
Now who's the sweetest tito of them all?