We know Angel Aquino has daughters.
We didn't know though that her eldest is already 23 years old until we saw this, and did some simple Math.
Her name is Iana Bernardez, and she really looks like her mom especially when she smiles.
She turned 23 years old last July 3, and got this birthday message on Instagram from her mom:
"Catch your dreams. Live what you imagine. Love your life. Happy birthday my curious, adventurous one!!!"
She did some modeling back in college...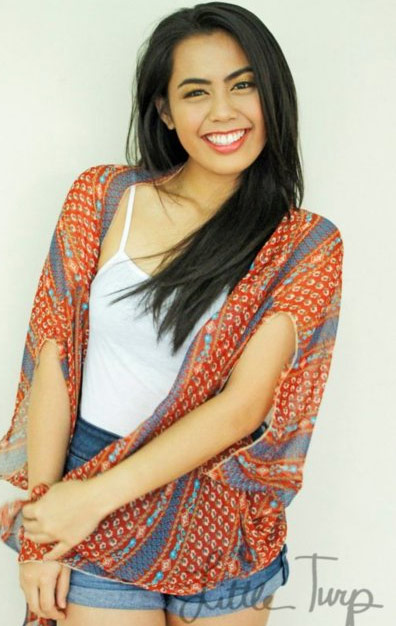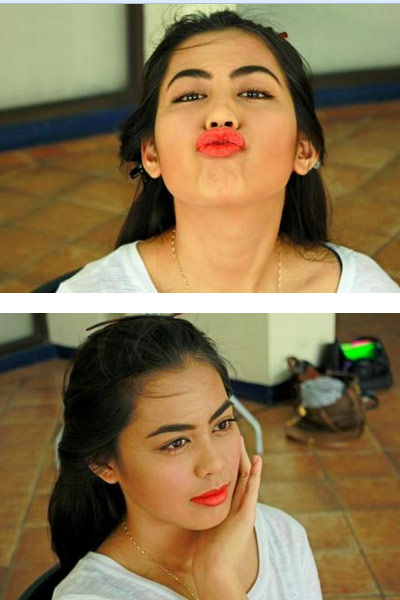 ...but Iana chose to stay away from the spotlight.
According LinkedIn, she is presently an events producer.
Iana says she's a "beach person," but based on her Instagram posts, she had also tried surfing and mountain climbing.
She, her mom, and younger sister Thea are part of the Juan Day project, which brings bags and school supplies to schoolchildren who need them most.
They recently went to Nueva Vizacaya and Ifugao.
She bonds with her mom over food, yoga, to name a few.