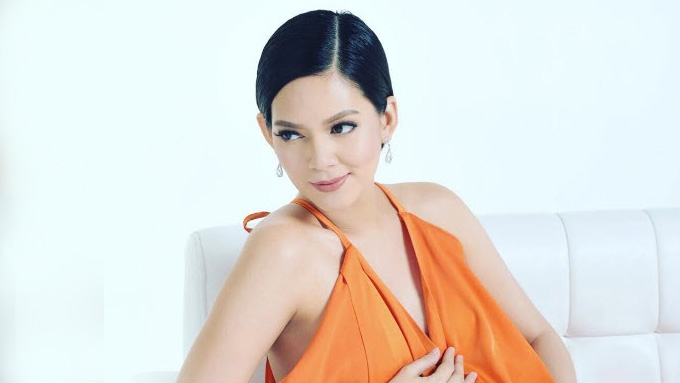 IMAGE @chynsortaleza on Instagram
---
The book lover in Chynna Ortaleza is thrilled to learn how quick her Baby Stellar is picking up on reading.
If you expect her daughter to be reading fairy tales, nursery rhymes, and the like, Stellar is actually quite ahead of her time.
Chynna happily shared on Instagram one of the books her little girl enjoys reading.
She captioned, "In the process of building Stellar's library. The bibliophile gene has obviously been passed on to her.
"I try to read fairy tales but she likes big books already. Obvious favorites are Letters To A Young Poet and Just Kids.
"The reader in me is over the moon!"
Just Kids by Patti Smith is a memoir of the author's relationship with artist Robert Mapplethorpe, while Letters To A Young Poet is a collection of letter written by poet Rainer Maria Rilke to a 19-year-old officer cadet.