Earlier this year, Lovi Poe posted on Instagram a video of herself in an empty room with wide windows and doorway leading to a veranda.
On Instagram, she wrote: "Was it easy? No. Worth it? Absof*kinlutely. #Grateful"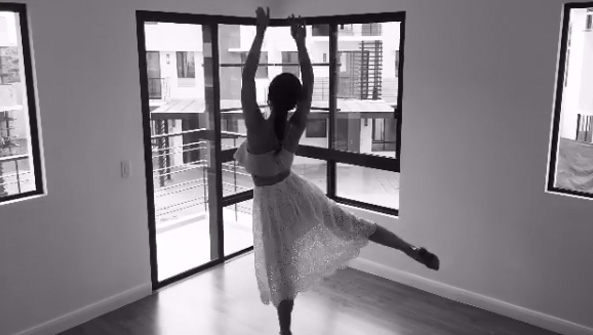 This was followed by a shot of the Kapuso actress with a chain full of keys. Her post read, "Set goals and crush 'em!! Thank you, God! Ikaw lahat ito! #Grateful #PassionOrNoneAtAll"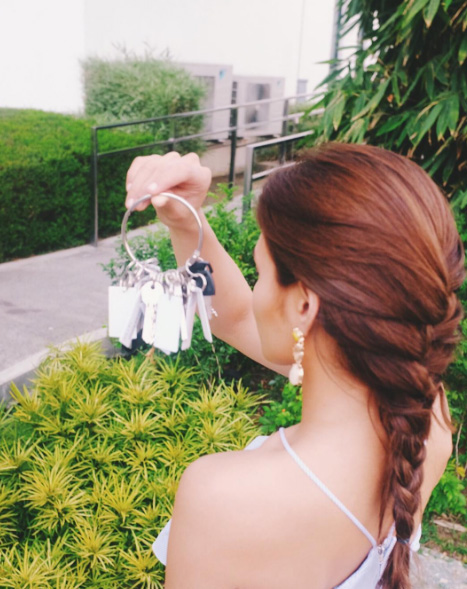 It looked like the actress had finally seen the fruits of her labor, and got the keys to her dream pad.
That was in March 2016.
Fast forward to the end of August, Lovi posted another photo of her standing in the middle of what seemed like a kitchen.
She said, "Chop your own wood and it will warm you twice. Visiting my next bachelorette pad. These things make my being an emotional toy all worth it!!"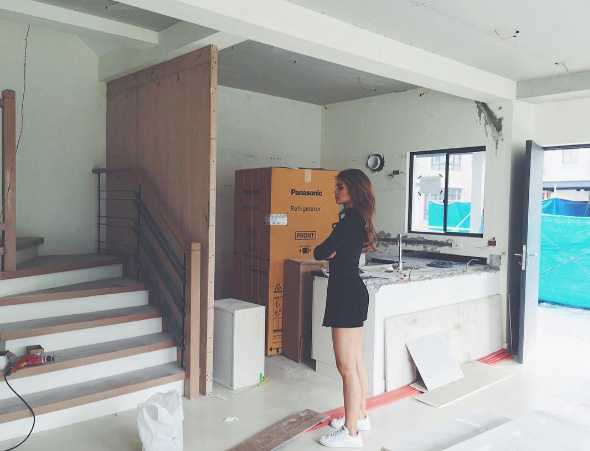 The actress' next project is GMA Primetime's Someone To Watch Over Me and the film The Escort opposite Derek Ramsay.