Saan ko na nga ba nailagay?
As you age, this becomes one of your most frequently-asked questions.
From ball pen to eyeglasses to parking tickets to keys to cell phones, your list of "hindi ko mahanap" just keeps growing.
And before you misplace or lose something very valuable, these quick fixes might help.
1. Notes
Do this extra step, which will not even take a minute, and you won't have to spend more time recalling, backtracking, and finding what you misplaced.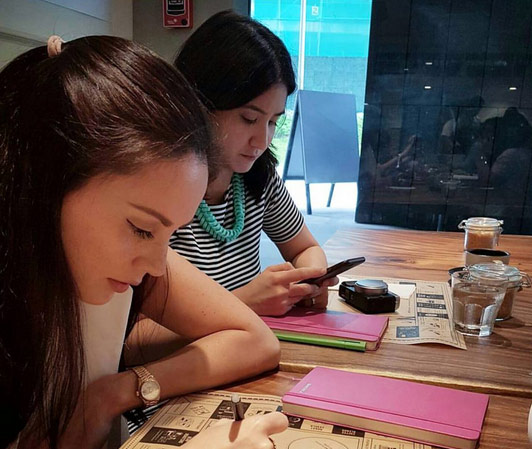 2. Organizers
Pouches, pockets, containers can help develop a habit.
Put a pocket pillow in your TV area, and you won't have to look for your remote control again ever. Just make sure you return it to its holder after watching.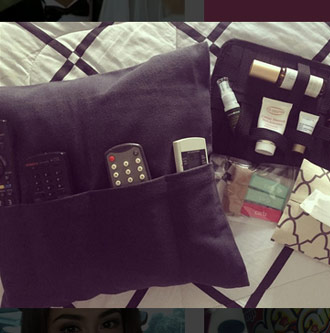 You can actually assign a nook for the things you usually misplace, so each time you forget where you put them, you don't have to search the entire house.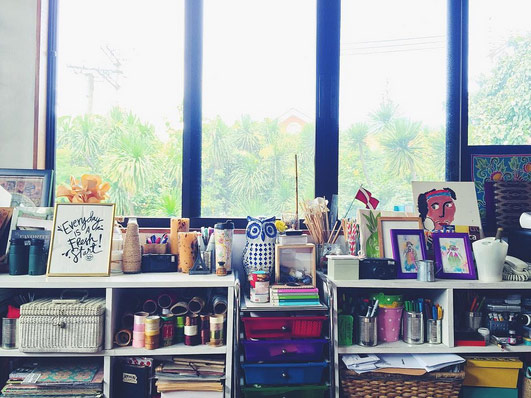 3. Anti-Lost alarm
Posted by Judy Ann Santos on her Instagram account, it was given to her as a gift.
It works like any alarm, there's a transmitter and a receiver, which will beep and vibrate once you send a signal.
The Kapamilya actress wrote, "Tamang-tama to sa mga epidural moments ko! Para madaling makita ang mga bagay na hindi ko maalala king saan naipatong! Mahusay!"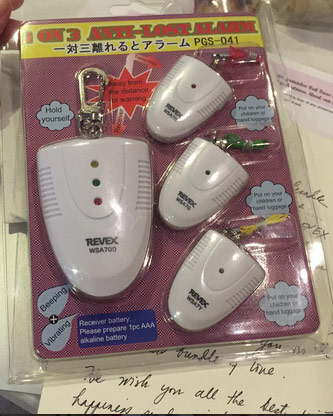 4. Apps like Stick-N-Find and Tile
The first one is a Bluetooth-powered sticker that communicates with your smartphone.
You can stick it on anything, including the shirt or shoe of your kid...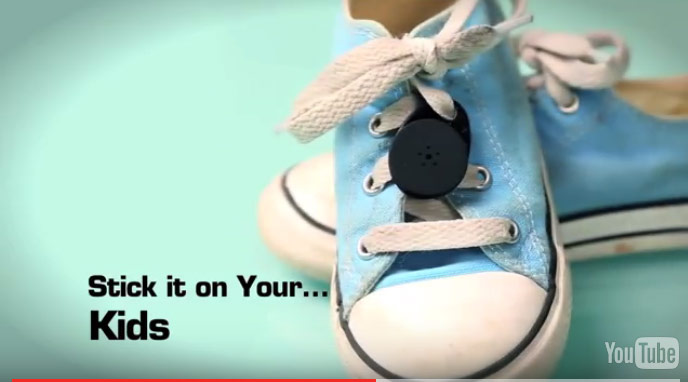 ...and if it's within a 100-foot range of your phone, it will show up on the app's radar.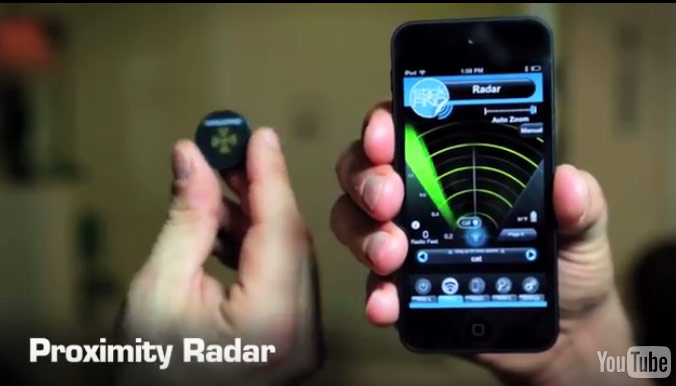 Tile also works the same way plus, according to its website, it "automatically remembers the last time and place it was close to your item so you know where you left it."