Miss Universe 2015 Pia Wurtzbach's reign is ending.
Before she relinquishes her crown to the next Miss Universe, Pia lets in YES! Magazine for a look into a slice of her glamorous life in the Big Apple.
Since the Filipino-German beauty was named Miss Universe in December 20, 2015, she has been based in the heart of Manhattan, New York City.
Pia told YES!, "New York is home to me now. I love it. I just love being here!"
The beauty queen shares a posh apartment with fellow Miss U candidate and Miss USA Olivia Jordan in a "postwar high-rise building with 20 floors and 242 units."
The building is conveniently situated in a prime Midtown West location within distance of the city's must-see landmarks.
As described by YES!, "the Miss Universe apartment building has an old-world vibe reminiscent of classic American manors."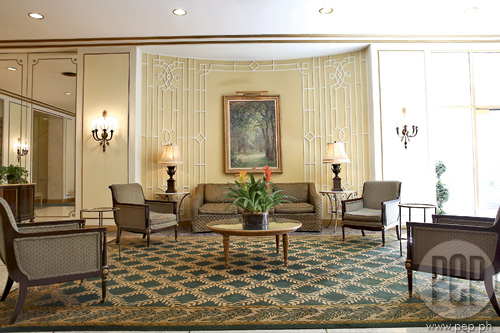 By New York City standards, the three-bedroom unit shared by Pia and Olivia rents for approximately 282,000 pesos a month.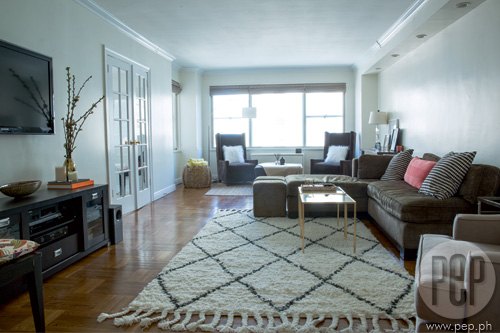 When she comes home from her queenly duties, Pia finds respite in keeping still and staring at the view of the city from this window of her official residence in New York.
On Instagram, she wrote, "This stunning view is everything."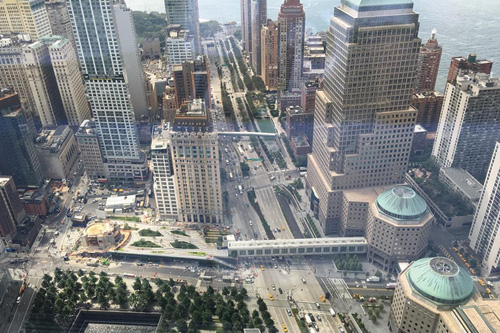 Pia, who took up culinary arts in Manila, admitted to YES! that she missed preparing and eating Pinoy foods such as adobo and sinigang.
But since these aren't readily available in the Big Apple, her palate has gotten used to burgers, pizza, and pasta.
Pia's kitchen space in her loft is quite limited but nonetheless well equipped.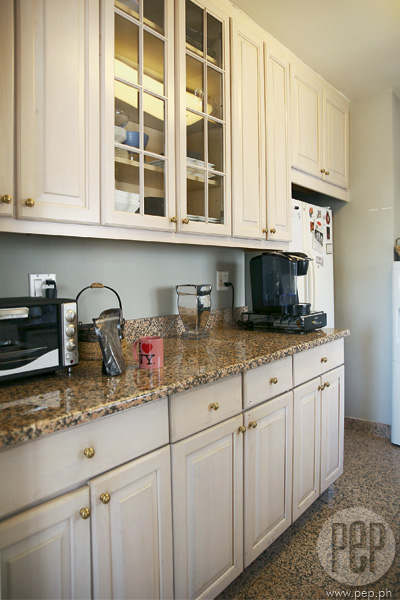 Read the full story on YES! Magazine June 2016 issue.
Original article written by Gabby Libarios.
Photos were taken by Roy Macam.