During the long break, cousins Katrina and Sheena Halili enjoyed basking in the Palawan sun.
The Kapuso actresses flew to El Nido, the hometown of Katrina's mom.
Joined by their family members, the Halili cousins stayed at Pa-lao-yu Dive Resort.
A mini-hotel with a shop specializing in diving equipment, the resort was built by Katrina for her older brother Iane, a professional diving instructor.
It is located in Corong-Corong, El Nido, and has been in operation since November 2012.
"Pa-lao-yu" actually means "land of the beautiful harbor" in Chinese.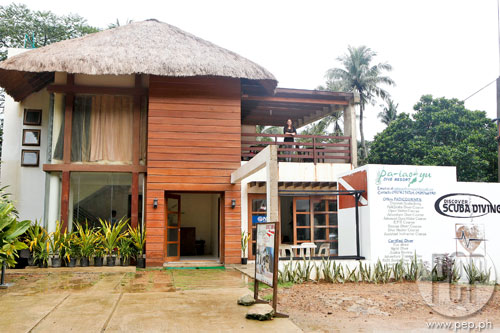 The hotel's lobby was furnished by pieces that came from Katrina's own home in Palawan.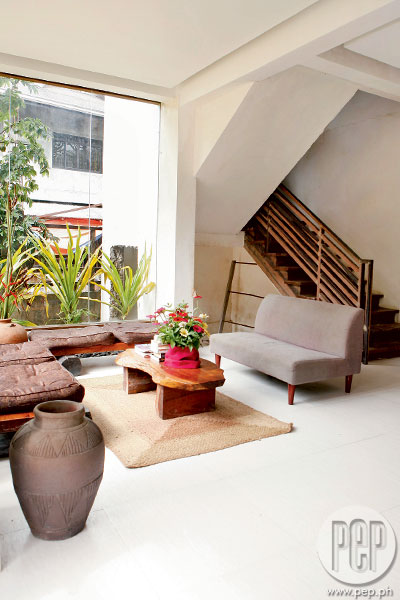 Aside from the resort, Katrina also invested bulk of her money in a 15-hectare farm which is also found in El Nido.
YES! had the chance to tour the star's paradise, and featured it in its October 2013 issue.
When Katrina purchased the property, it was "madumi" and overgrown with weeds.
Together with her mom Malou's hard work, the mother-and-daughter tandem was able to transform the lot.
This three-bedroom house was built on the side of the hill, giving a full view of the rest of the farm.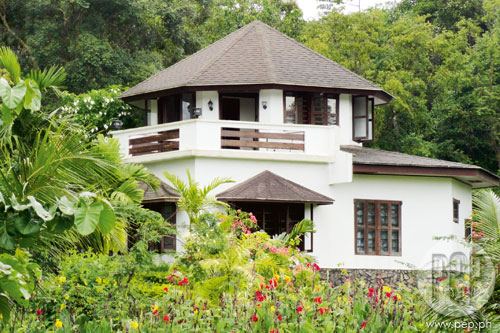 Over the years, she and her mom utilized the land by having different farm animals, a small rice field, and a piggery that was rented out to one of the locals.
YES! asked: Is she willing to sell this huge property?
The former FHM cover girl replied, "if the price is right."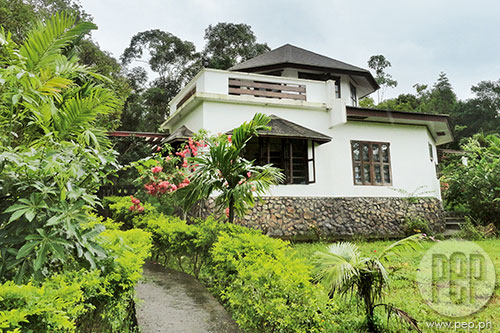 The homeowners opted to have a sparsely decorated living room—it had a low bench and a chandelier.
The dollhouse, one of the actress' childhood toys, became the inspiration for the design of the actual house.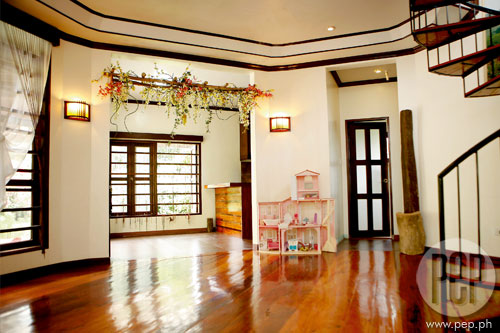 Although the kitchen was well-equipped, most of the cooking were done in the backyard's dirty kitchen.
Found at the second floor of the house was a huge veranda and the master bedroom.
The former boasts a good view of Katrina's entire property.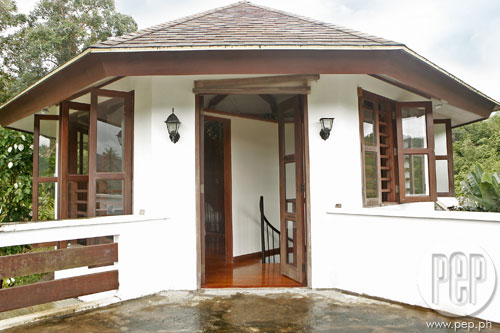 Katrina's master bedroom was also minimalist.
The bedroom and the bathroom were separated by artificial vines.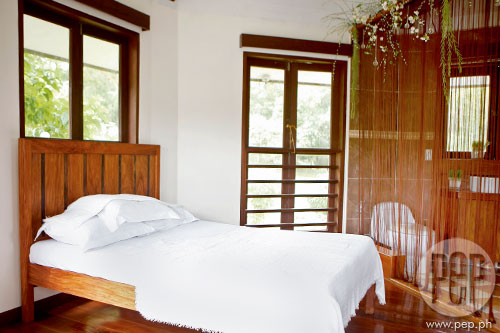 To see more of Katrina Halili's paradise in El Nido, Palawan, grab your copy YES! magazine October 2013 issue.
Original text by: Candice Lim-Venturanza
Photos by: Roy Macam