When you are a busy mom with five active children, the aesthetics of your home becomes the least of your worries.
Back in 2005, when there were only three kids in the Alabang house of Christine Jacob, her engineer husband Paco Sandejas made sure the design would be more of an "open house, with minimal use of aircon."
He installed "big windows" because, Christine said, "He's so particular about the air."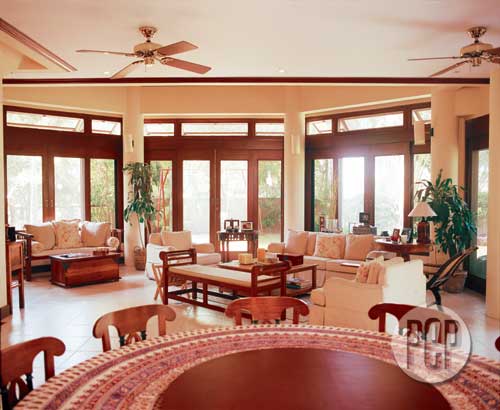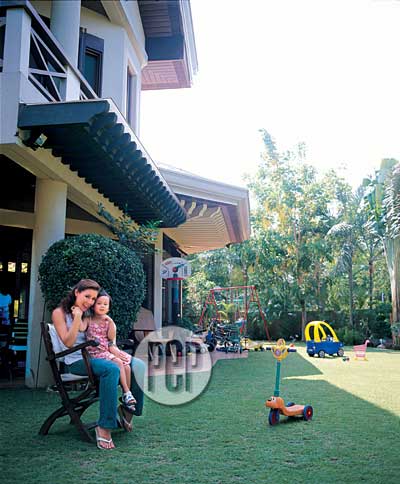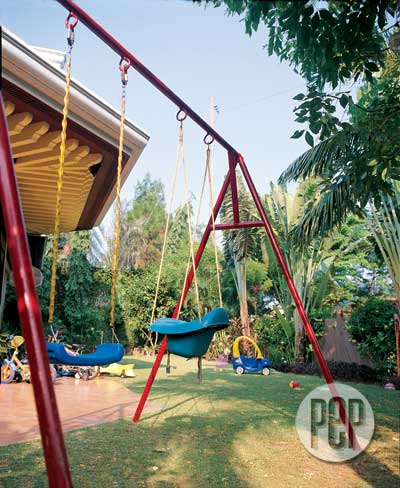 VIEW MORE PHOTOS Christine Jacob: Ideal living in Alabang
Now that the couple have five kids, major changes have been made on the house's layout.
At the launch of Pottery Barn's Summer 2017 collection, the host of CNN's Real Talk told PEP.ph (Philippine Entertainment Portal), "My house... It's not a formal house. It's very kid friendly.
"That was one of the things that we wanted to do when we built the house.
"Our house is like a gazebo, a lot of open spaces, windows, and glass doors. Hardly any walls.
"So we want to bring the outside inside the home."
When asked how she manages to make it tidy, she replied, "Oh, wow, that is always a struggle."
Christine and Paco put more priority on making it a real home for their children.
She continued, "So I don't have a formal living room. I don't have a formal dining room.
"I wanted my kids to sit everywhere, anywhere, and not like, 'Bawal diyan kasi formal iyan.'
"I wanted it to be very cozy for them."
The celebrity mom did not set any house rules as far house tidiness is concerned.
Smiling, she said, "We try. It's an effort.
"My main thing is at least the house is being used, rather than keep it tidy, and tell my kids, 'Don't sit down there.'"
Now that most of her kids are grown-up, does she have plans of renovating their home?
"Not yet. I still have an eight-year-old and a little dog inside my house. So I cannot, I can't change it.
"But what we have noticed recently, because I have a 16-year-old who just started entertaining [suitors], so a lot of [activity] is done outside our house, in my garden.
"We've used it so much more than in the past with their friends coming over."
Meanwhile, if you want your home to be Pottery Barn-inspired like Christine's, the store has these cool looks for your home.
Instead of a cabinet, consider having these bins from Pottery Barn Kids for your shelves.
They're great for toys, books, and even clothes.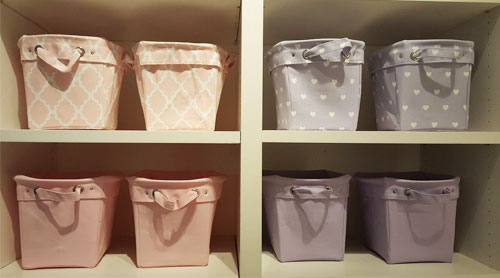 To make your living room look more cozy, put more pillows.
The brand presently has ocean-inspired designs.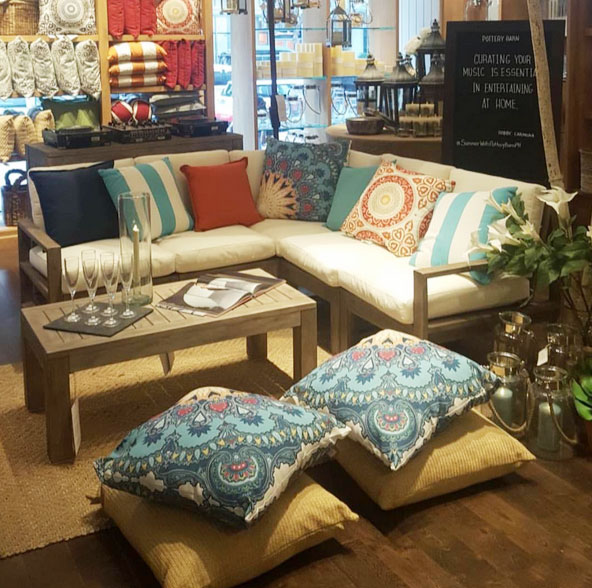 If you also love entertaining guests in your garden, check out Christine's summer outdoor set-up.