Less than two weeks before Christmas, KC Concepcion's tree was finally up.
It had a "Winter Wonderland" theme, with polar bears in cozy scarves as the main ornament.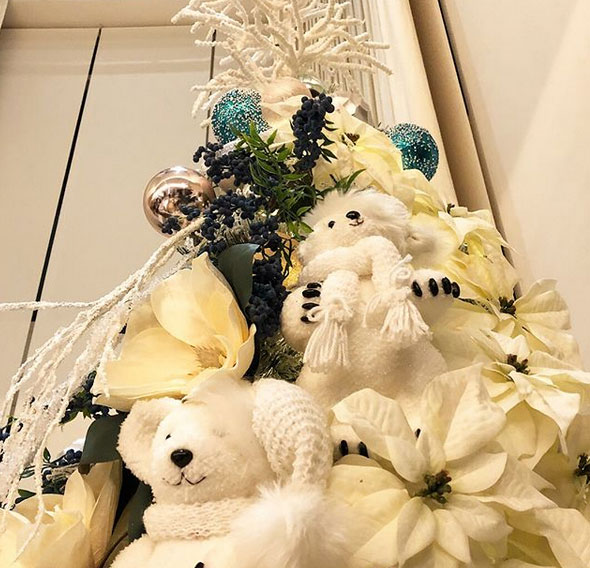 The tree branches, leaves, and twigs were also painted to achieve the "snowy" look.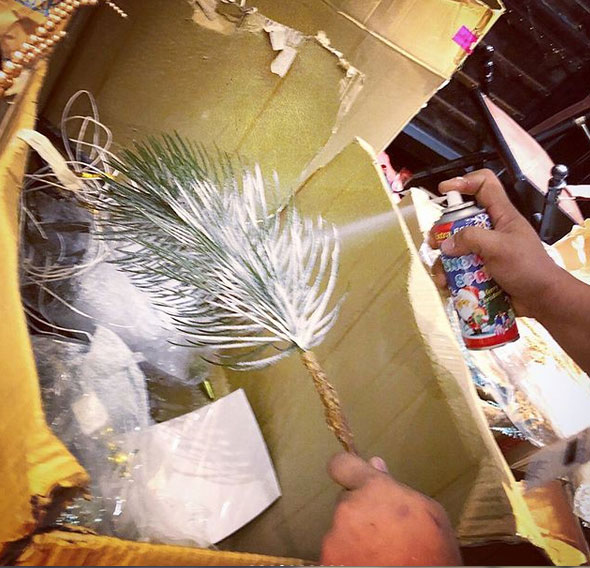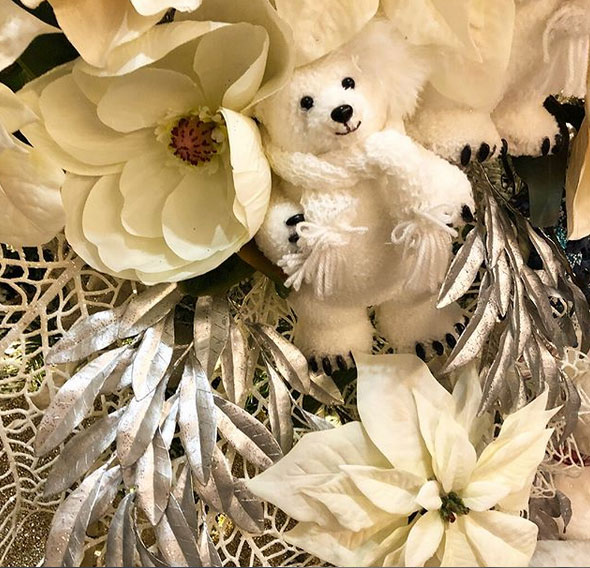 Also part of her decor were frosted reindeer, magnolias, and rose gold snow balls.
According to KC, the tree was set up from 8 a.m. to 3 a.m.
See how it initially looked.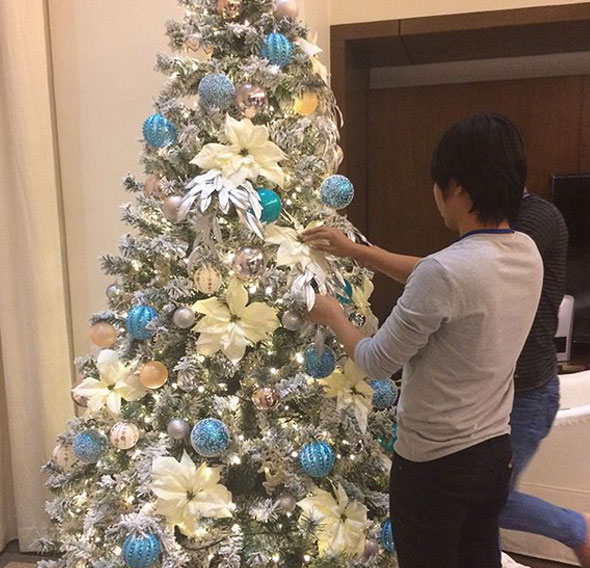 Here's the final look: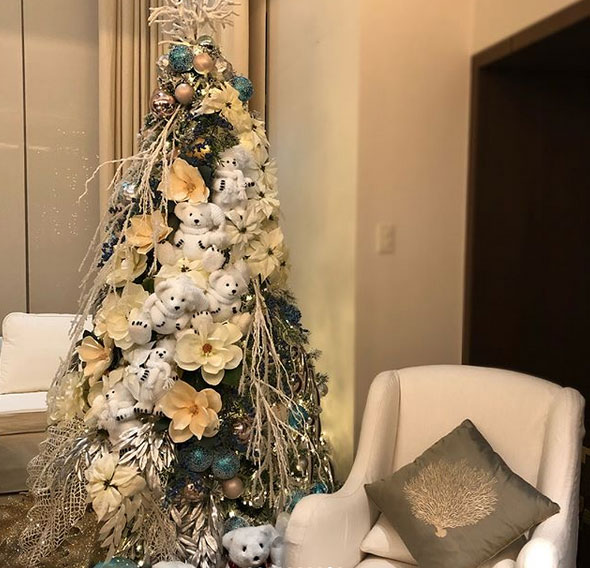 She commissioned event stylist Gideon Hermosa and his team to make her "dreams come true."
Her home is now "#FeelingChrismassy."