At around 12 n.n. today, August 12, Allan K returned to Manila after spending a rainy Saturday in Davao, where he had a show in Casino Filipino.
On Instagram, he posted a photo of his bedroom, and captioned, "Home at last."
His all-white haven didn't escape the netizens, who described it "yayamanin."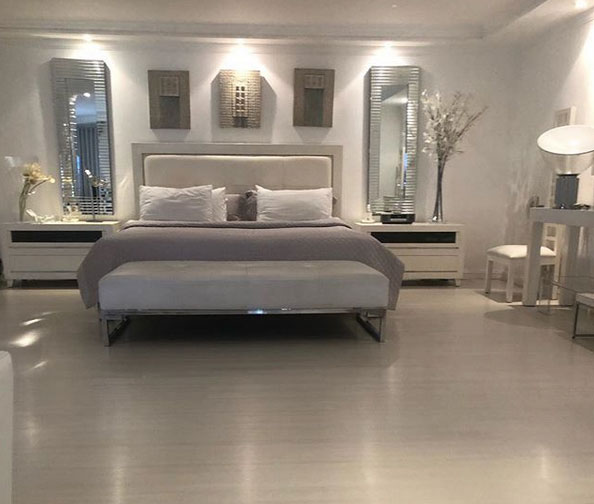 It also earned a comment from Daniel Matsunaga, who wrote, "Ganda ng bahay!"
His fellow comedian Giselle Sanchez remarked, "Parang hotel @allan_klownz!"
Meanwhile, one of his Instagram followers said, "Wow, sa panaginip lang ata ako makakahiga sa ganyang kagandang bedroom."
This was the look of the Eat Bulaga! host's bedroom in August 2017.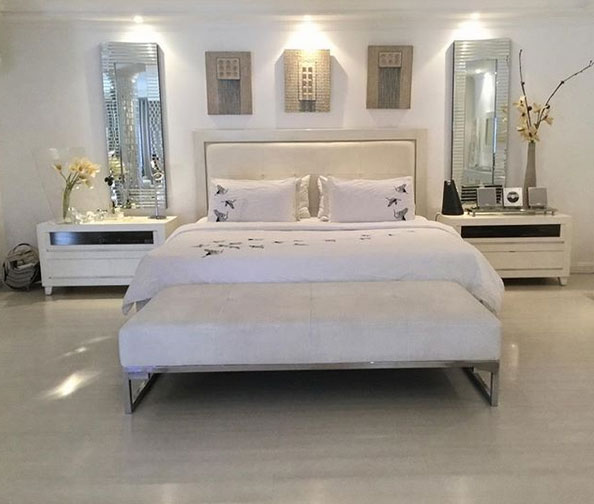 He used a different set of furniture at the foot of his bed in 2015.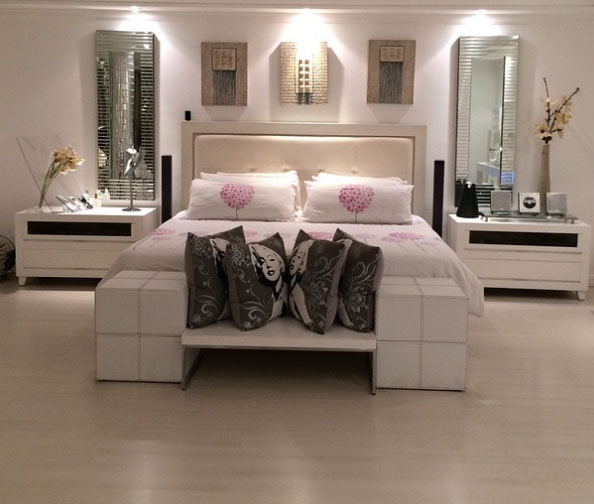 If he wants to watch TV...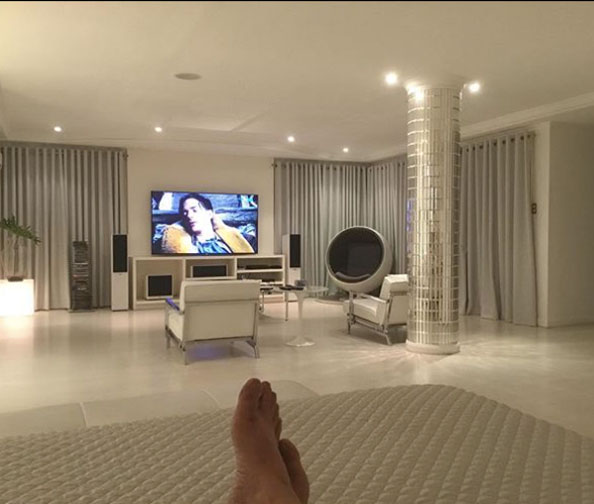 His toilet and bath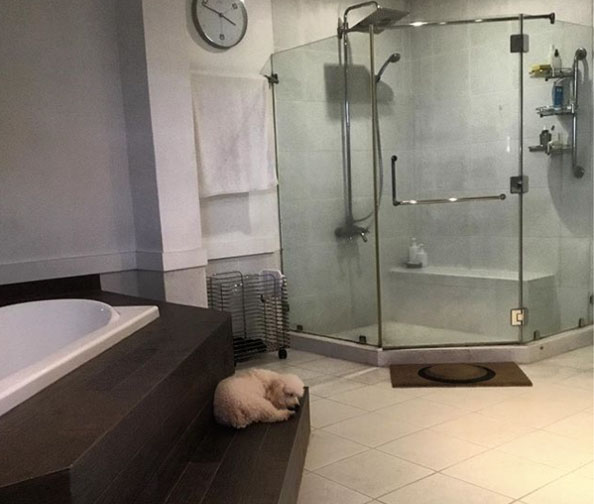 Here's the view from his balcony: a pool, a lounge area, and a statue of an astronaut.