A lot of people prefer to shop online because of its ease and convenience. Online shopping not only helps you stick to your budget; it also rids you of the hassle of dealing with long lines at the cashier and heavy traffic jams. Less time spent doing errands means more time to enjoy being with your loved ones.
And now with Unilever's Shop2Give campaign, clicking that add-to-cart button also gives you a chance to help kids in need.
A 24-hour shopping event, Shop2Give was organized for the LazMall Super Brand Day with Unilever on October 17. Shoppers can enjoy deals and discounts when they buy Unilever products on Lazada. And for every purchase, you'll also get to support UNICEF in its mission to save and improve children's lives.
Here are some of the good deals you can get when you join Shop2Give:
1. Detergent
Stock up on laundry products like Breeze Powder Detergent with Active Bleach (3 kg) or Surf Powder Detergent in Blossom Fresh (7 kg), which you can get up to 30 percent off. Use the code "SHOP2GIVE" to get discounts on your purchase.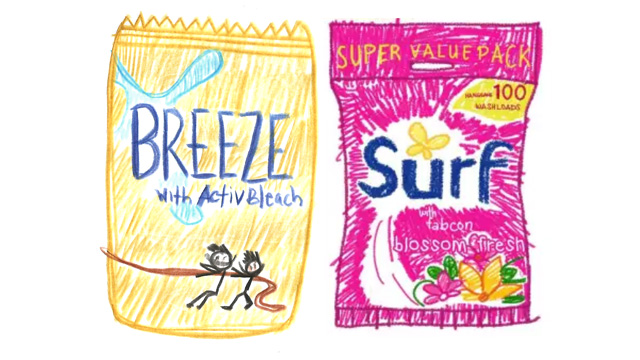 2. Personal Care Items
Keep your hair and bath necessities on hand with Dove bath and body essentials. You'll also get a chance to save as much as P399 when you buy TREsemmé shampoo and conditioner.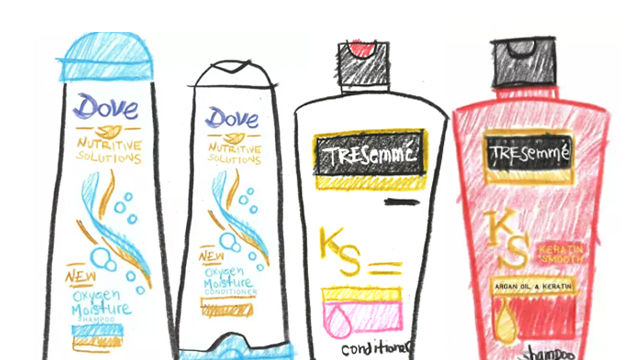 3. Grooming Products
Get up to 50 percent off on your hubby's grooming products, particularly on Pond's Men Facial Wash Energy Charge (100 g).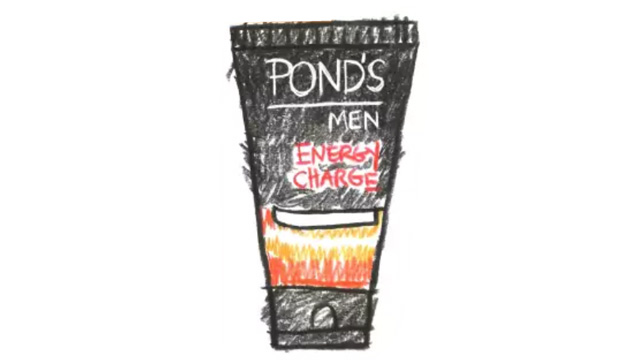 4. Cooking Essentials
Cooking ingredients, such as Knorr Sinigang Na May Gabi mix (445 g x 4) and cult favorite Knorr Salted Egg, which is 50 percent off, are also available.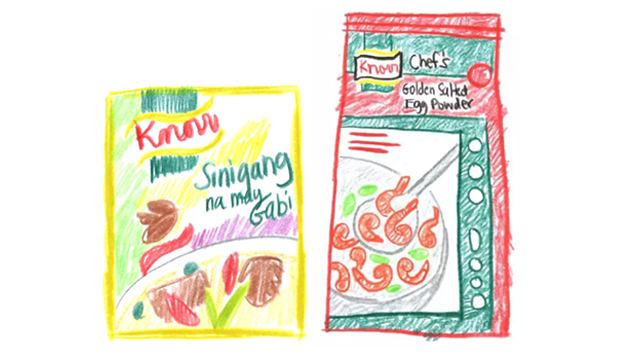 5. Food Favorites
For the kids' baon, don't forget to add Lady's Choice Creamy Peanut Butter (340 g x 2) and Lipton Milk Tea to your cart.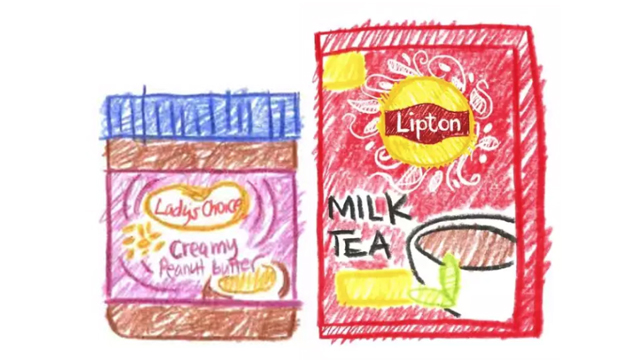 And since select items have a "Buy One, Give One" tag, purchasing them means Unilever will also be donating the same items to UNICEF.
On October 17, cross off these items on your grocery list, save money, and help kids in need by shopping at LazMall Super Brand Day with Unilever. Shop for a cause now by visiting the Lazada Shop2Give page.
UNICEF does not endorse any company, brand, product, or service.