Living in a condo home has its own set of challenges. While a condo in Metro Manila is more affordable than a house and lot in the same location, it comes with its share of additional fees.
Aside from monthly association dues, you also have to consider parking fees and utility bills when you manage the household budget.
Good thing there's a smart way to monitor your family's electricity consumption to help you stick to the budget, courtesy of the Meralco Prepaid Electricity Service. Here's how it can benefit families living in condo homes:
It gives you the power to monitor consumption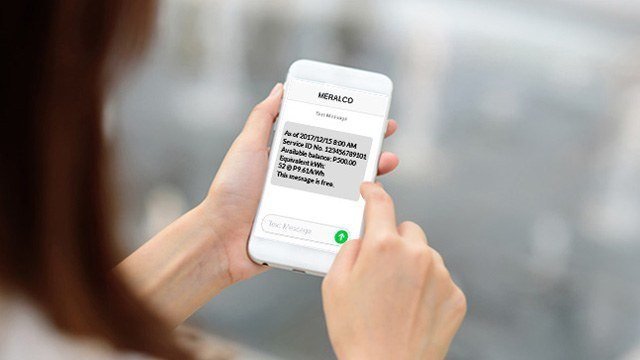 Meralco Prepaid Electricity Service gives you the convenience of receiving text notifications that will help you monitor your electricity consumption and available balance: daily balance update, low-load reminder, reload confirmation, and rate adjustments.
This is made possible by the Meralco Orange Meter, which allows automated meter reading. This results in near-real time consumption monitoring.
It offers payment flexibility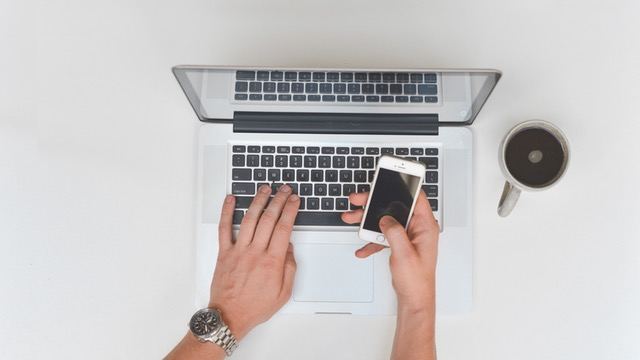 Meralco Prepaid Electricity Service lets you choose the amount (100, 200, 300, 500, or 1,000 kWh) you need and reload through any Meralco Business Center or accredited loading partner, or online via www.bayadcenter.com or www.coins.ph. 
There's no load expiry, no monthly bill, and no room for "nakaw" load. You can even reload while your toddler is taking his afternoon nap.
It lets you control your consumption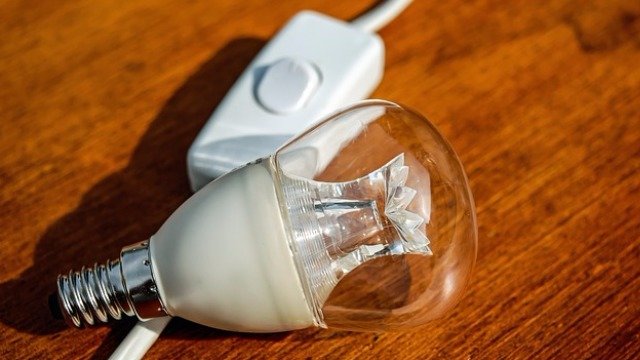 With Meralco Prepaid Electricity Service, you get to consume only as needed and adjust according to your budget and needs without sacrificing comfort.
For example, if the daily balance alert shows low consumption for the past few days, perhaps you can splurge a bit more in the coming weekend for a well-deserved movie marathon with the air-con on.
The Meralco Prepaid Electricity Service is now available in the cities of Manila, Makati, Mandaluyong, Pasig, and parts of Rizal.
 
Signing up is easy. Just bring one valid government ID, pay P200 minimum initial load that is consumable upon account activation, and wait three days for the meter installation*. For more information, visit www.meralco.com.ph/prepaidelectricity. You can also call 1622-7737 or visit the nearest Meralco Business Center.

 
*Additional documents may be required for new customers. The prepaid meter will be installed only upon completion of requirements.
Follow Meralco
Website
https://goo.gl/MeDoxE
Read the story? Tell us what you think!
How and where can I get this?