For Pinoys, pets are important members of the family. They have a special place in your hearts — and in your budgets. Every pet owner spends a good amount of money to keep their precious alaga safe, happy, and healthy. But what is it exactly that Pinoys spend the most on? Saan napupunta ang budget?
Pet food brand Royal Canin commissioned a survey — with over 6,400 respondents — in the Summit Media digital lifestyle network to find out exactly that. Aside from learning some interesting facts (for example, 57% of pet owners surveyed were dog parents), the results also revealed the item Pinoy pet owners were most likely to spend: pet food.
Pet food as a love language
It shouldn't come as a surprise. Food is a love language for Pinoys, so it makes sense that they show their love for their dogs and cats in this way, too. It's also connected to the second most likely expense in the survey: health and nutrition. Pet owners want their pets to be healthy, so it's natural to spend on vitamins and supplements that their fur babies need.
Eating right is a big part of that as well. In fact, nutritional value was the highest-ranked answer when respondents were asked what their priorities were in choosing pet food. If this is also a top priority for you, do check out the pet food products by Royal Canin. 
Royal Canin has over 50 years of experience in pet health nutrition. It formulates its pet food with the concept of "tailored nutrition" in mind as the brand understands that different pets have different nutritional needs based on their size, age, breed, and health situation.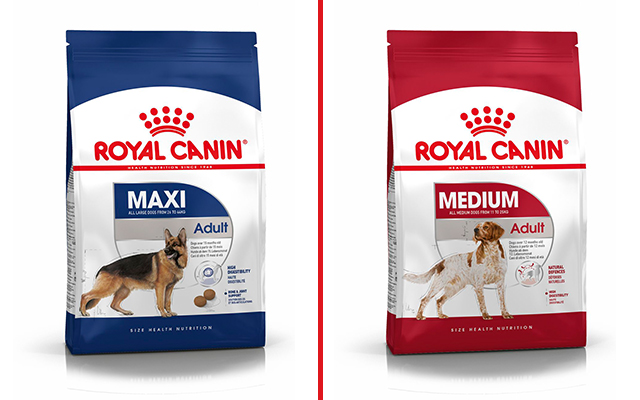 To help you make sure your pet gets the right kind of diet, Royal Canin offers a range of food tailored for different kinds of dogs and cats. Aside from breed-specific pet food for Dachshunds, Golden Retrievers, Persians, British Shorthairs, and more, the brand also makes veterinarian-approved food for pets with certain health issues.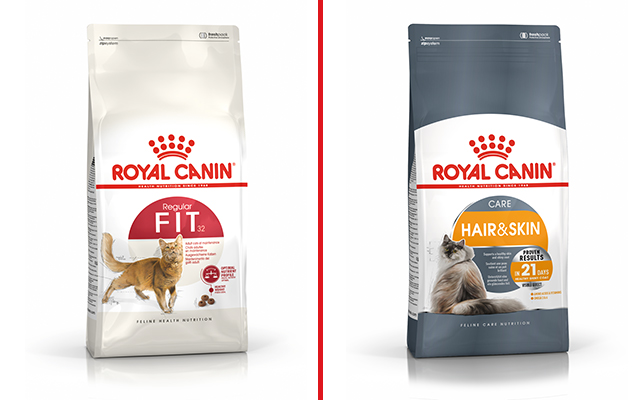 Pinoys prioritize pets' health
Back to the survey, pet treats were the third-ranked expense, followed by vet visits. Grooming services and products took fifth and sixth place, respectively, while toys came in seventh. Accessories and clothing were the lowest-ranked priorities, suggesting that Pinoys prioritize helping their pets stay healthy over dressing well.
With Pinoy pet owners focusing on their pets' diet, nutrition, and health care services, it's natural to have less room in the budget for other things their pets need. The Royal Canin Club app is here to fill that gap. The app has a points-on-purchase program that helps subscribers claim free rewards as they purchase tailored nutrition for their pets. 
It's super easy to collect points: Look for and peel off the Royal Canin Club sticker on any bag of 1-kg Royal Canin dry food that you've purchased. Then, scan the QR code and product bar code with the app's scanner. 
The points you collect can be exchanged for pet care items like grooming kits, food bowls, toys, and leashes; home items like canvas tote bags and fleece blankets; vouchers and e-gift certificates; and even more Royal Canin pet food.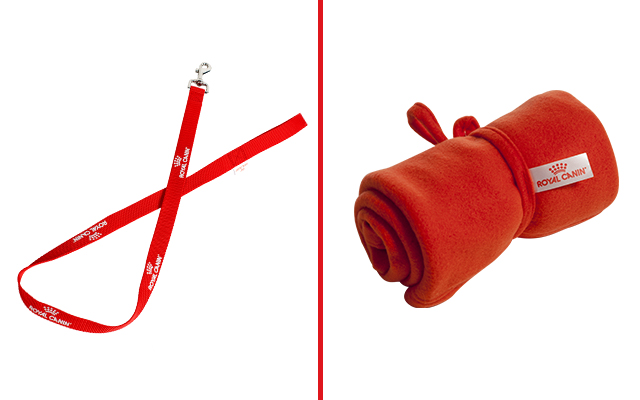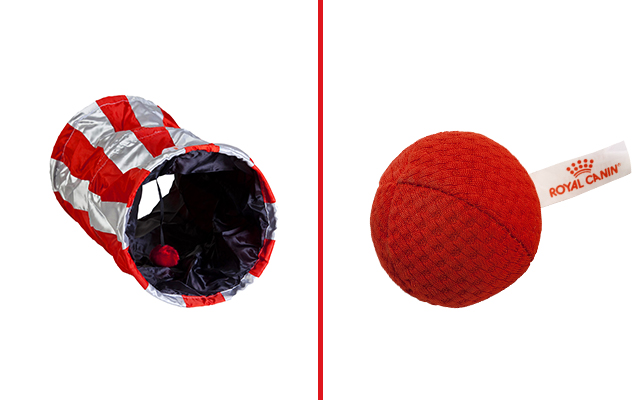 When it comes to spending on their pets, it's clear that Pinoys prioritize good food and nutrition. If you want to feed your alaga a diet that matches their unique nutritional needs, give Royal Canin's line of tailored nutrition pet food a try.
Learn more about Royal Canin's pet food with tailored nutrition here. Download the Royal Canin Club app on the App Store and the Google Play Store. For updates, follow Royal Canin on Facebook.
Follow ROYAL CANIN
Website
https://www.royalcanin.com/ph
Read the story? Tell us what you think!
How and where can I get this?