Pauleen Luna is heartbroken over the sad news she received yesterday, April 14 (Manila time), while she is in California, U.S.A.
Her dog Simon has died.
On Instagram, she dedicates a post to her "first."
She writes, "For 13 years, you gave me and my family unconditional love. You really had to pass while we're away.... i guess you knew i wouldn't be able to handle it if i was there... Thank you, Simon. You will forever be my first. I love you."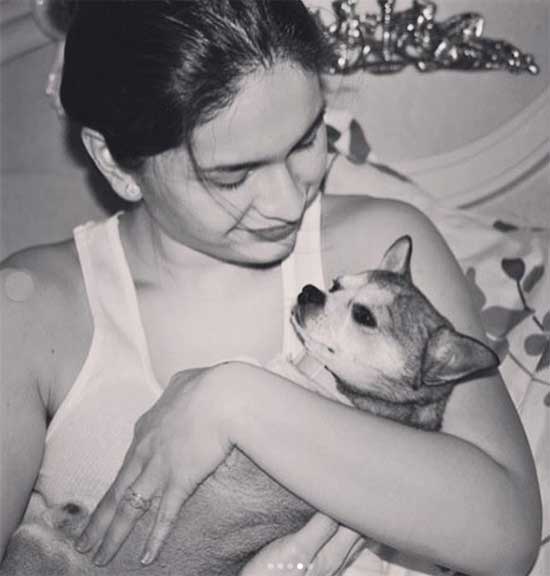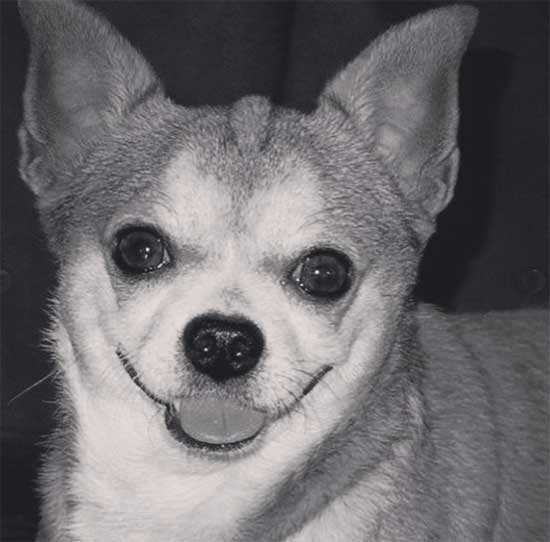 Pauleen is a dog lover, and treats her dogs not as pets but as family.
In July 2016, she lost her dog Lizzie, and cried for three days.