John Arcilla's van, a Toyota Tourer, just underwent an overhaul.
The van, which has a 14-seat capacity, now has comfy seats for 12 people. A portion of it can be converted into a couch.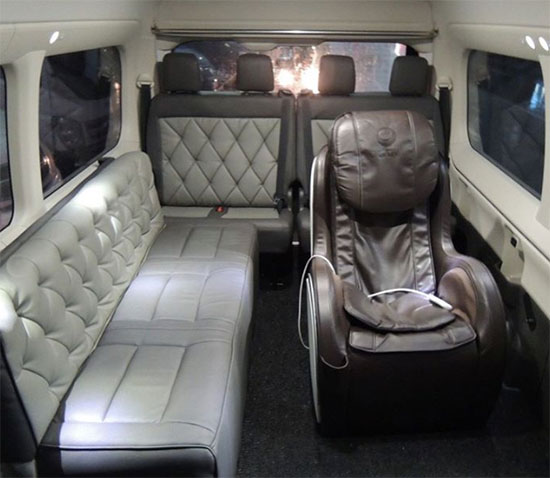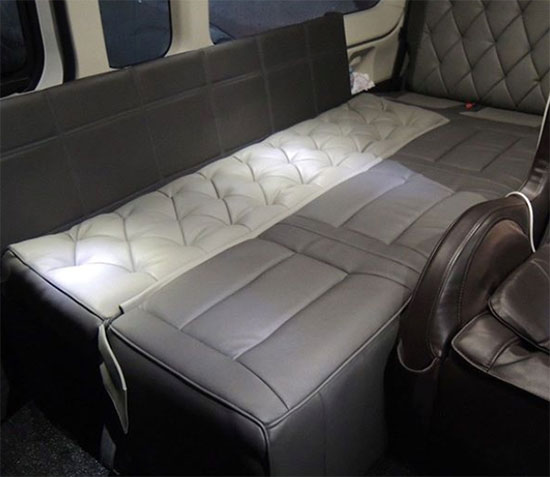 Even Heneral Luna, John's famous character, will choose this ride over his horse. Look, it has a massage chair, an entertainment system, and a table.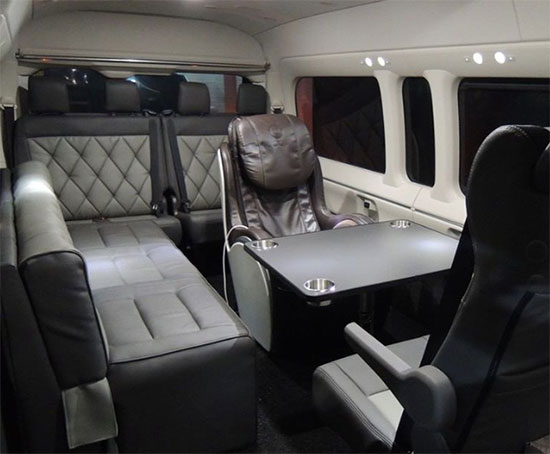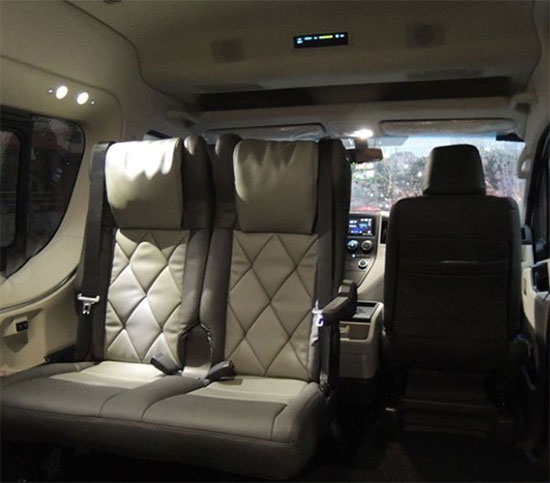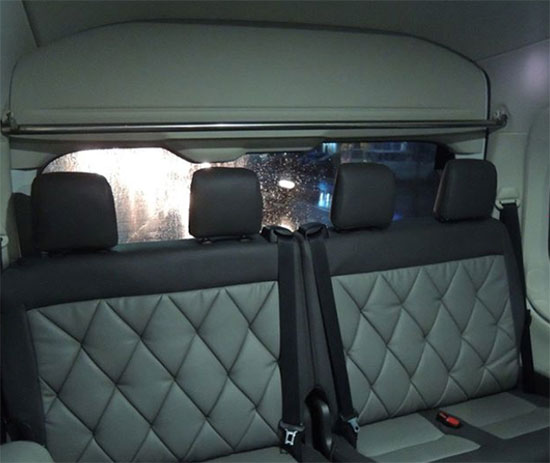 On Instagram, he described it as "the best gift I have given myself this year so far."
He also wrote, "Ang saya lang! Tapos may foot massage also! I feel so blessed and thankful to our Almighty for giving me the strength and stamina to do the things I love to do..."
Here's the video:
Aside from this van, which has a price range of PHP1,605,000 PHP2,250,000, John also has a bed-and-breakfast venture in El Nido, Palawan.
He aptly called it Casa Heneral...
...which had its "intimate and simple blessing" on August 28.
Whenever he has the chance, John personally accompanies his guests to their day tours.
One of his Instagram posts had this caption: "Viva El Nido! Viva Casa Heneral! A Fantastic Sunday Monday posting. I personally accompanied my VIPs to stroll and island hop in Elnido. God bless everyone! May our people and country keep Palawan clean and Protected. The world admire the amazing amazing Islands of Palawan. Wonder of the world in its real sense. God bless our Land. May God bless our Nature and its Resources! A wonderful Monday to everyone!"