Piolo Pascual is proud to say that he has never been in debt.
"If I can't afford something, I don't buy it. I don't even get a loan," the ABS-CBN actor tells PEP.ph (Philippine Entertainment Portal) after the Sunpiology media conference on September 26.
But Piolo did have to ask for loan once.
He recounts, "When I was starting out, I only had to actually get a loan shark once only in my life because I didn't have enough money to pay."
He says that was the first and only time, and he has learned a lesson for a lifetime.
Since then, "I would get something knowing I am able to pay. And if I'm aware I can't afford it, I don't buy."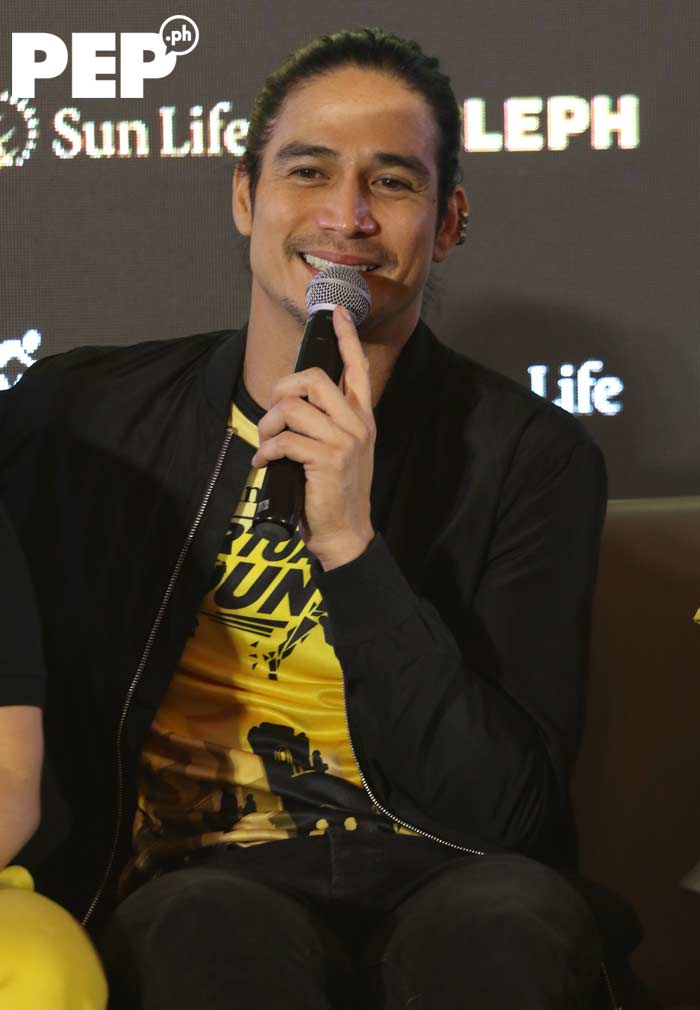 Piolo: Be forward-thinking with investments
For Piolo, one's investment should be beneficial for everyone.
He says, "You have to have the knowledge. You have to be practical and not just think of yourself, but the people around you."
Piolo adds that a good investment should maximize an individual's potential.
He continues, "Thinking forward for your future and for your family and just making sure you put aside something and know that it will grow eventually...
"I guess the biggest factor there is being practical in knowing that whatever you save, you really get more and you'll be able to have a better life."
He has said earlier, he has been working hard and saving up so he can enjoy life and travel more—and pay in cash all the way.