Robin Padilla has finally seen his youngest daughter in person.
His wife Mariel Padilla, together with their daughters Isabella and Gabriela, arrived on December 19, at 8 p.m.
Here's their "first family photo," which was taken at the Ninoy Aquino International Airport Terminal 3.
On Instagram, Mariel wrote, "i love how Isabella missed her Daddy so much, how happy Robin was when he saw Gabriela and ofcourse a mother's every wish... a family that is WHOLE. so much love in my latest vlog..."
Their long flight from Delaware was relatively smooth.
In her vlog, Mariel said that her two daughters have been "good girls...sleeping the whole time."
One of the things that caused her stress was their luggage.
"Ang dami naming dala," she exclaimed.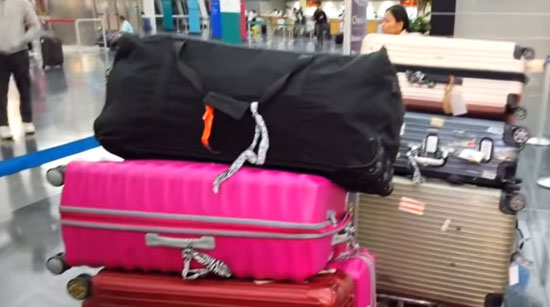 This greeted Robin's Tres Marias (Mariel's real name is Maria Erlinda Lucille; the two girls are named Maria Isabella and Maria Gabriela) upon reaching their house in Quezon City.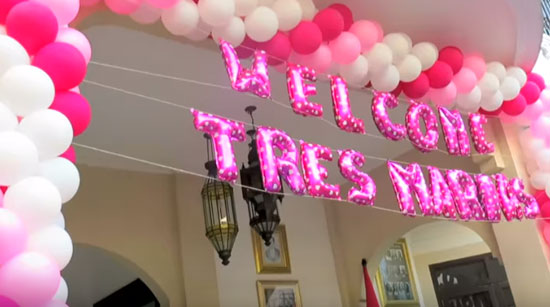 In another post, Mariel wrote in the caption, "WE ARE HOME!!!!! after 3 months... my family is finally WHOLE!!! home will always be with you @robinhoodpadilla thank you so much for allowing me to do this for our children it was only possible because of you and your support. We missed you sooooo much!!!"
Mariel left for the U.S. in September 2019, and gave birth to Gabriela on November 12, 2019.