These past weeks, Filipino netizens have been gushing over the Thai romantic comedy "boy love (BL)" series called 2gether: The Series.
Real lookers, its lead stars, Bright Vachirawit Chiva-aree and Win Metawin Opas-iamkajorn, have charmed Filipino viewers no end.
With the fanbase of its stars continuing to grow, the show is consistently included on Twitter's worldwide and local trending topics.
The series is currently airing in Thailand.
PEP.ph (Philippine Entertainment Portal) has already introduced Bright. Now, here's everything you need to know about Win.
1. Win is a fresh face in the Thai entertainment scene. He made his debut in GMMTV's 2gether: The Series. The series premiered on February 21, 2020.
In the romantic comedy "boy love series," Win portrays the role of Tine, the love interest of Sarawat, played by Bright.
Before the series, Win made guest appearances on other GMMTV shows like School Rangers and Talk with Toey.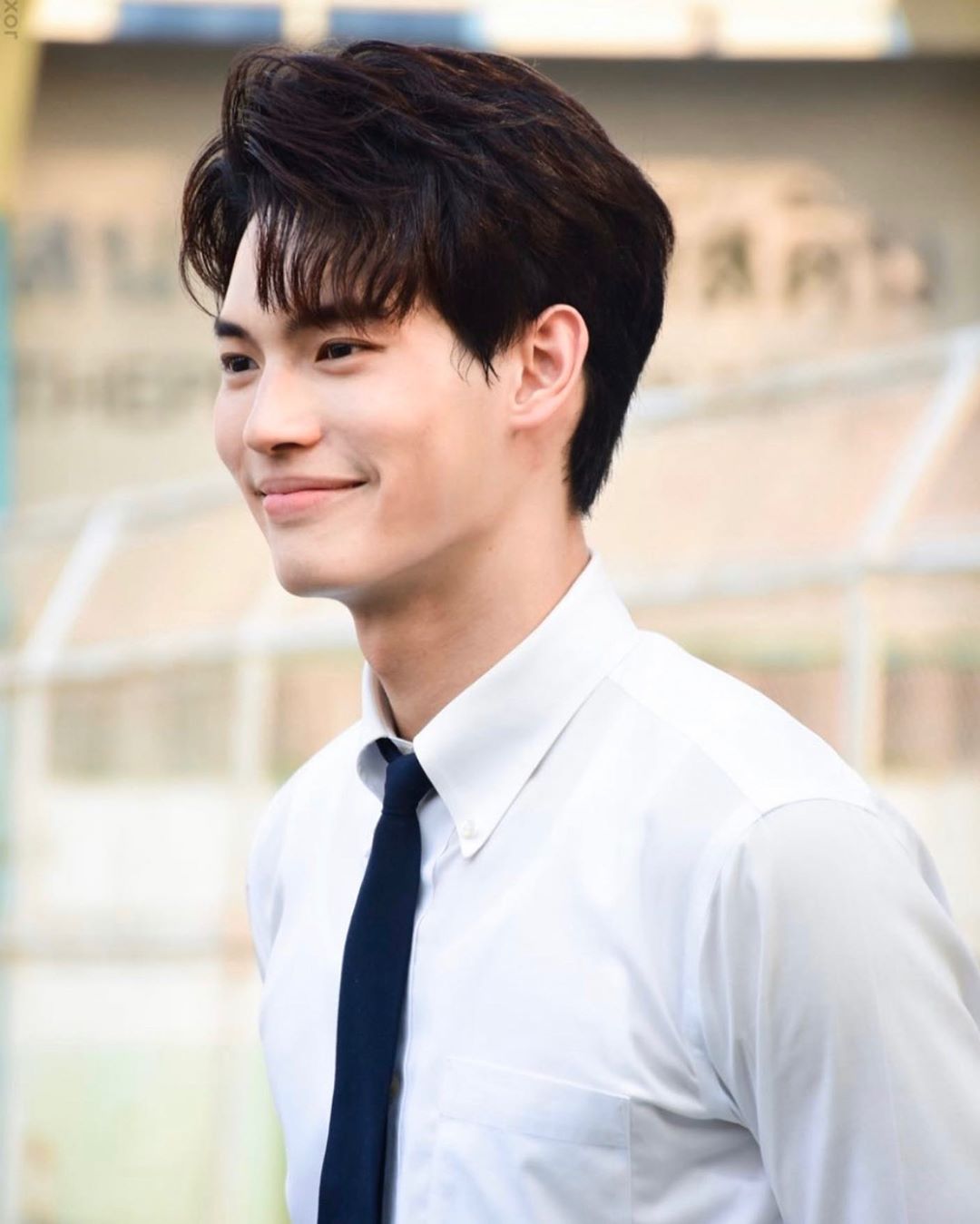 2. Win's Instagram followers now number two million—yes, 2 million—huge leap from the few hundred thousand followers he had when the show opened in February. By the end of March, Win had recorded more a million followers on Instagram.
3. Win, 21, stands at 6'1" (185 cm). He is third among four siblings—two older sisters and a younger brother.
He was born on February 21, 1999, in Bangkok, Thailand. His zodiac sign is Pisces. According to horoscope.com, people born under this zodiac sign are "smart, creative, and deeply intuitive."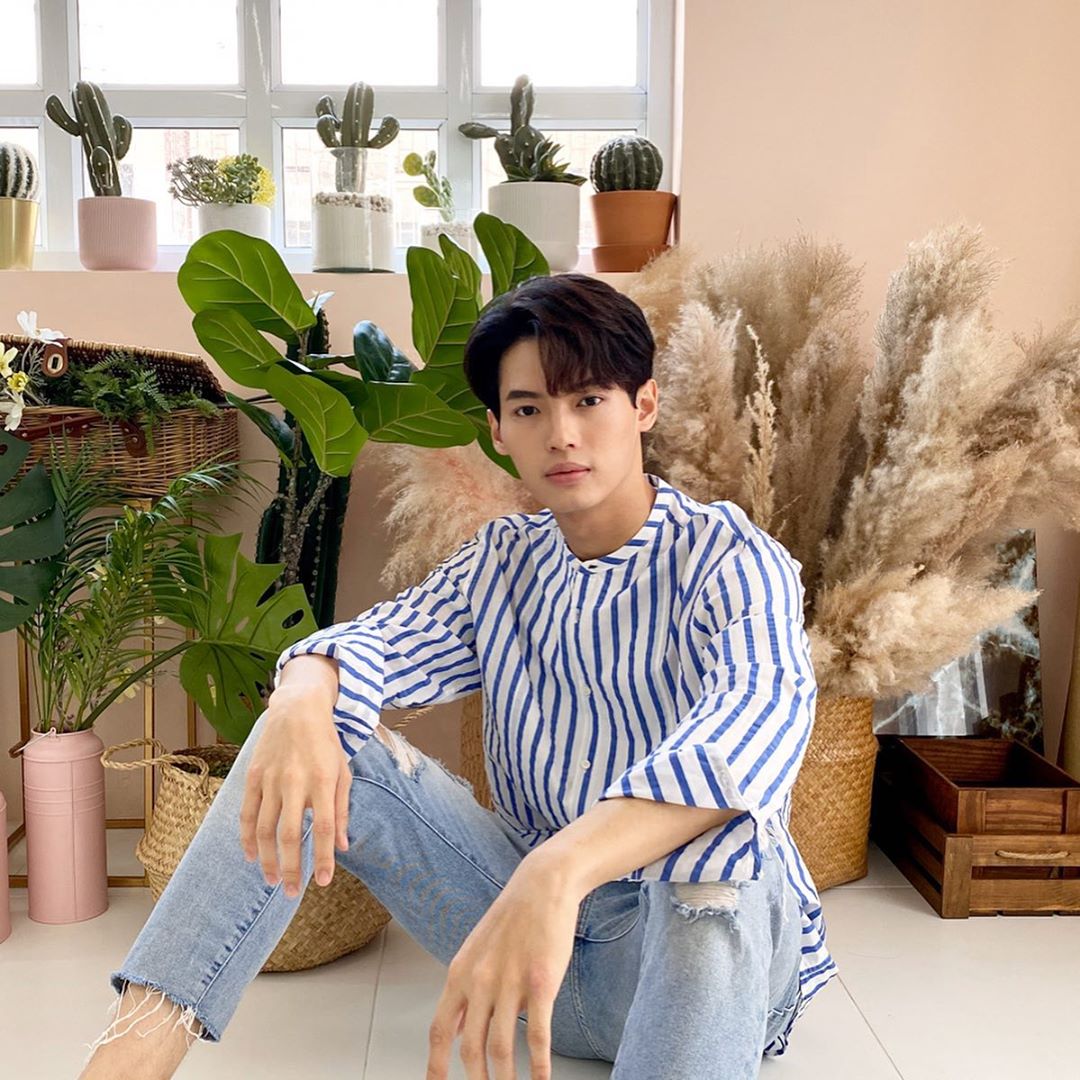 4. Win speaks English fluently. He finished his secondary education at the Panyarat High School, which sponsored him as an exchange student to the Belmond-Klemme Community School District in Iowa, U.S.A.
5. Win is currently taking up an international program in economics at Thammasat University.
6. Some fans dub Win as a real "crazy rich Asian."
His fellow GMMTV stars, including Bright and SOTUS actor Krist Perawat Sangpotirat, have been teasing him about this, too.
Krist actually challenged Win to cook instant noodles, suspecting that the fellow was not familiar with such common-folk food.
Meanwhile, eagle-eyed fans have spotted him driving a Mercedez Benz.
7. Win is clearly a fashionista. He has been spotted wearing luxury items from Gucci to Off-White.
His favorite fashion item? Sneakers. In a short vlog in February 2017, Win said sneakers are the objects that represent him most.
8. Win also enjoys traveling. Like Bright, Win has explored the streets of Seoul in South Korea and Shibuya in Japan.
Win loves going to the beach. He has gone to Phuket, an island in Thailand known for its pristine beaches.
9. Win is also quite athletic. He usually plays basketball, football, and golf in his free time. He works out regularly at the gym.
10. He is a pet lover. He loves playing with his dogs at home...
and enjoys hanging out with Mezzo The Corgi.
His favorite weather is winter.

Some of his fans call him "snow bunny," because they think he's as cute as a bunny.
Pinoy fans will surely lap that up.