Baltie Semblat sneaking chocolates into his mouth when mom Isabelle Daza turned her back was just too cute.
Isabelle was baking that day with her two-year-old son kibitzing.
She.brought out a bowl of chocolate chips and M&Ms for the recipe she was baking, warning Baltie not to eat the candies.
Isabelle told the boy, who appeared to be paying attendtion, "Listen to momma first.
"You're not allowed to get it. You have to wait for momma. Can you wait for momma?"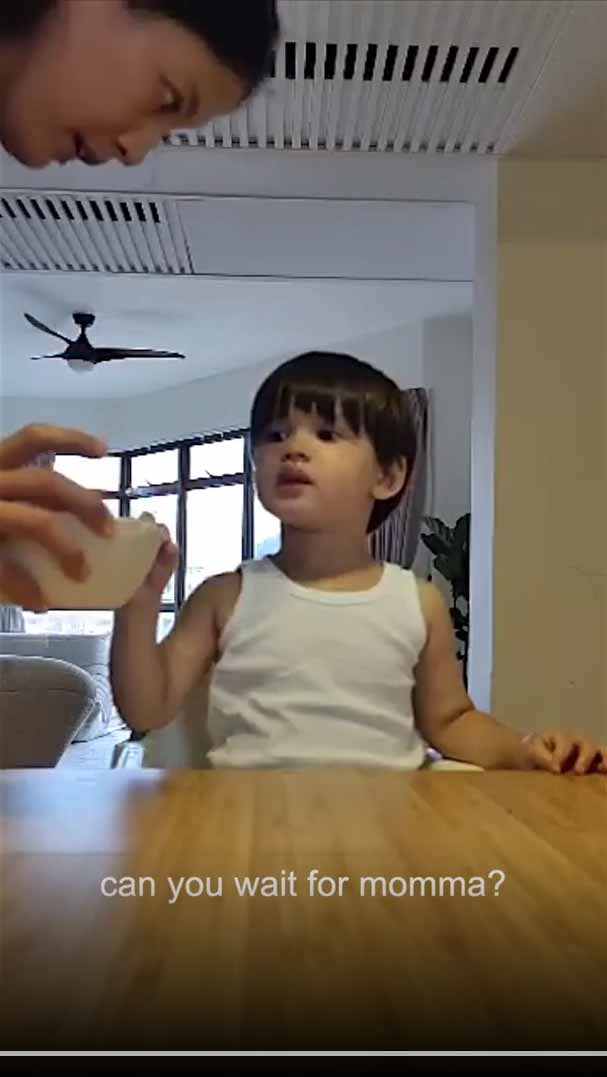 Baltie nodded. Isabelle disappareared, leaving his Instagram-famous son staring at the bowl of chocolates on the table.
Hmmm, this was so tempting...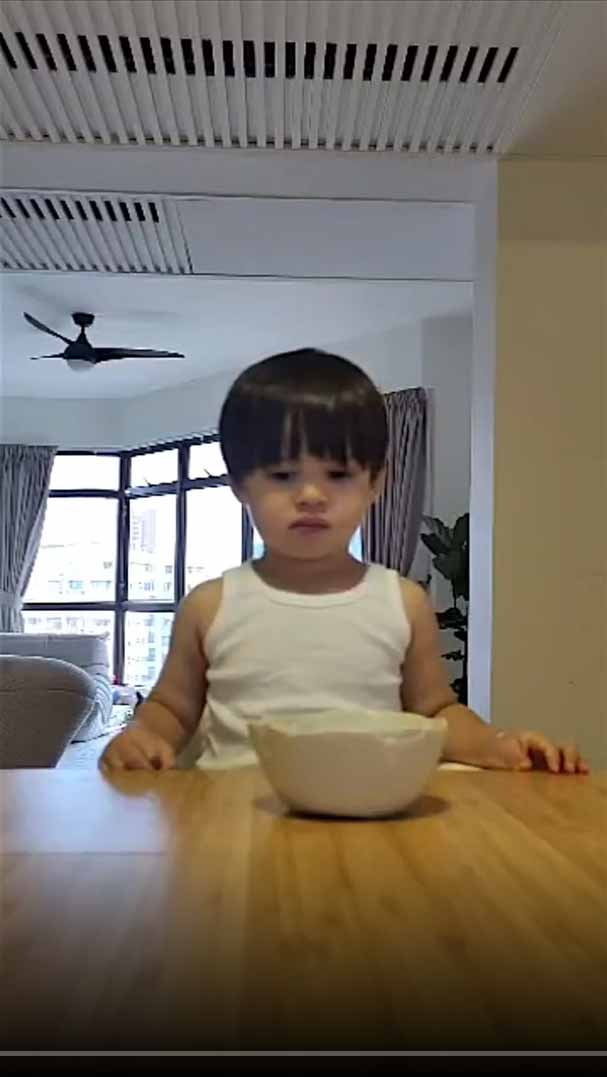 Why not? But first, Baltie had to make sure mommy was not looking.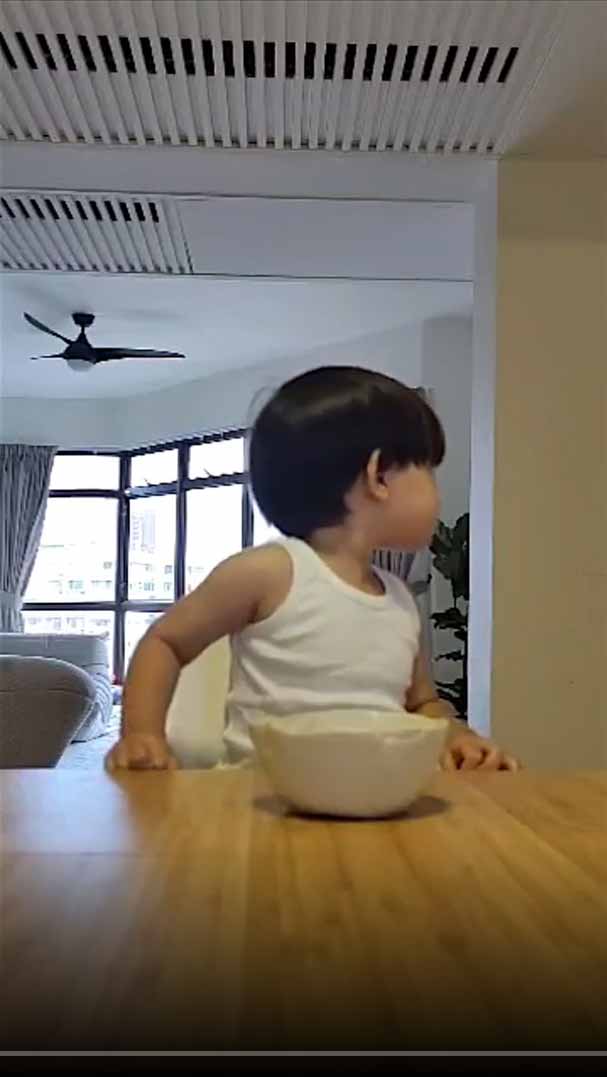 And there he was, breaking mommy's rule.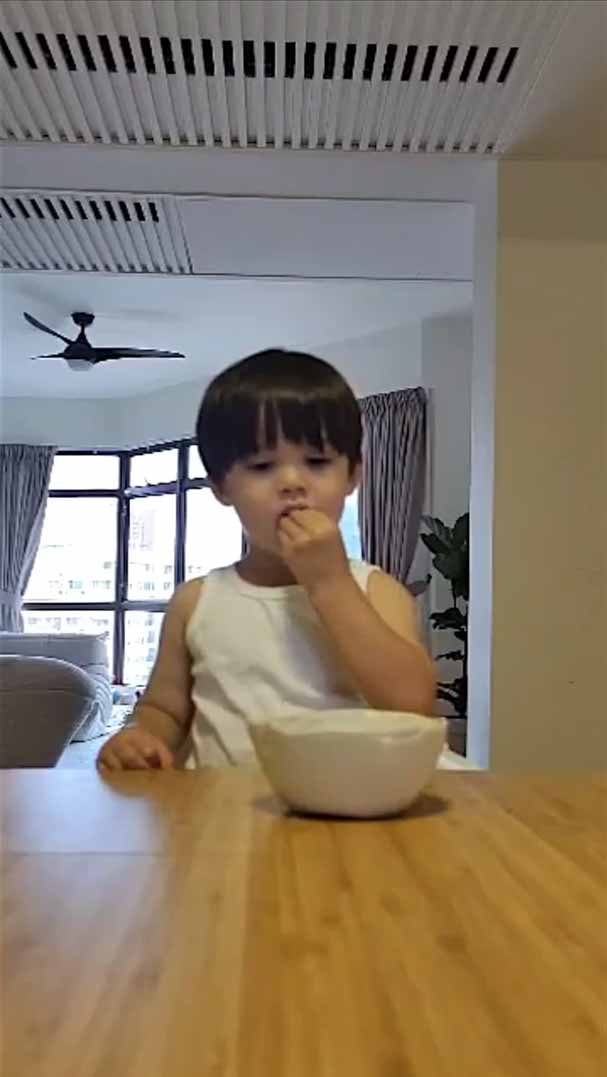 But he was quickly caught just as he was taking a bite of chocolate.
His mom Isabelle asked, "Why are you eating it?"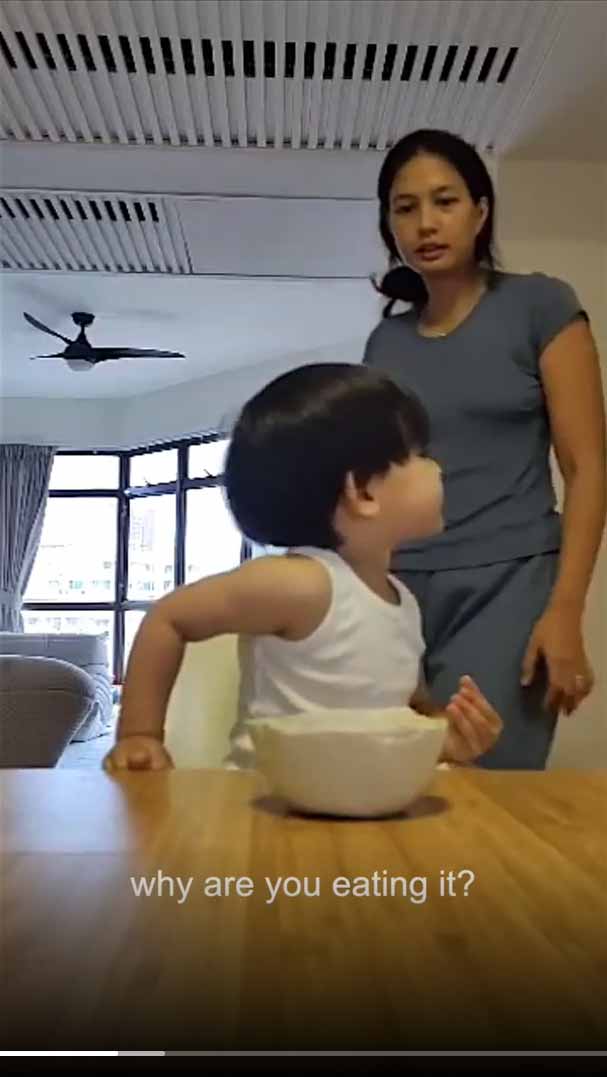 Baltie cooly replied, "I eat the chocolate."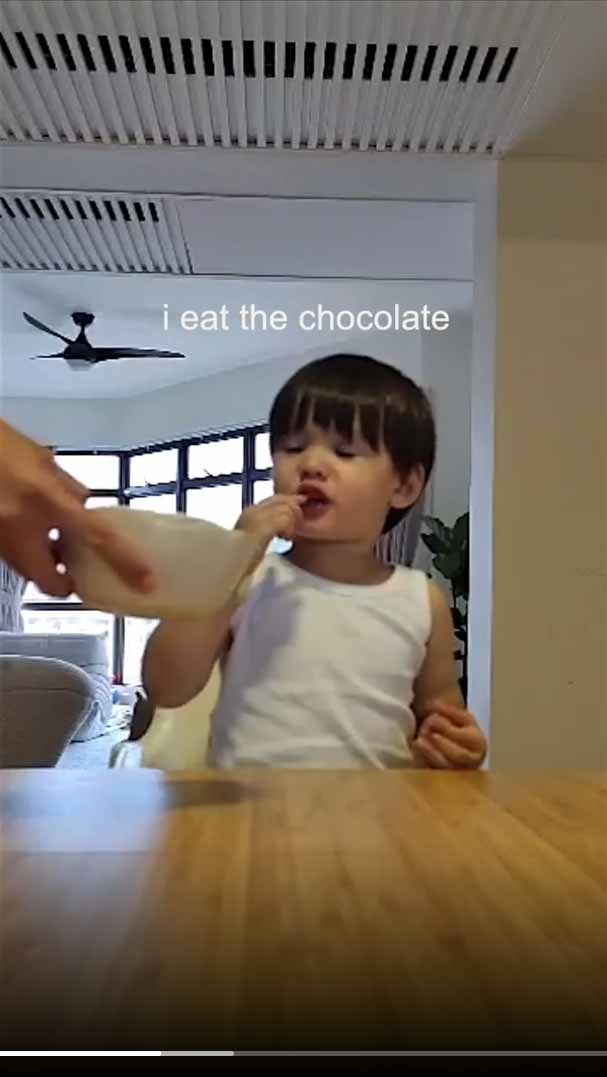 When reminded by her mom he was supposed to leave the chocolates alone until she came back, Baltie in all innocence simply said, "I like to touch."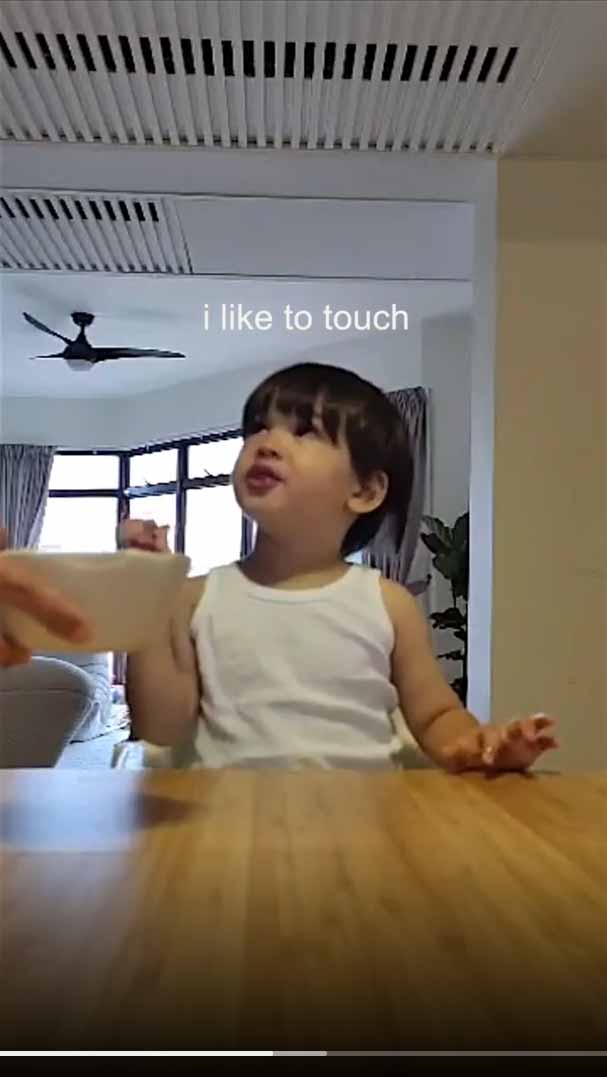 He even asked his mom to go away from the table again.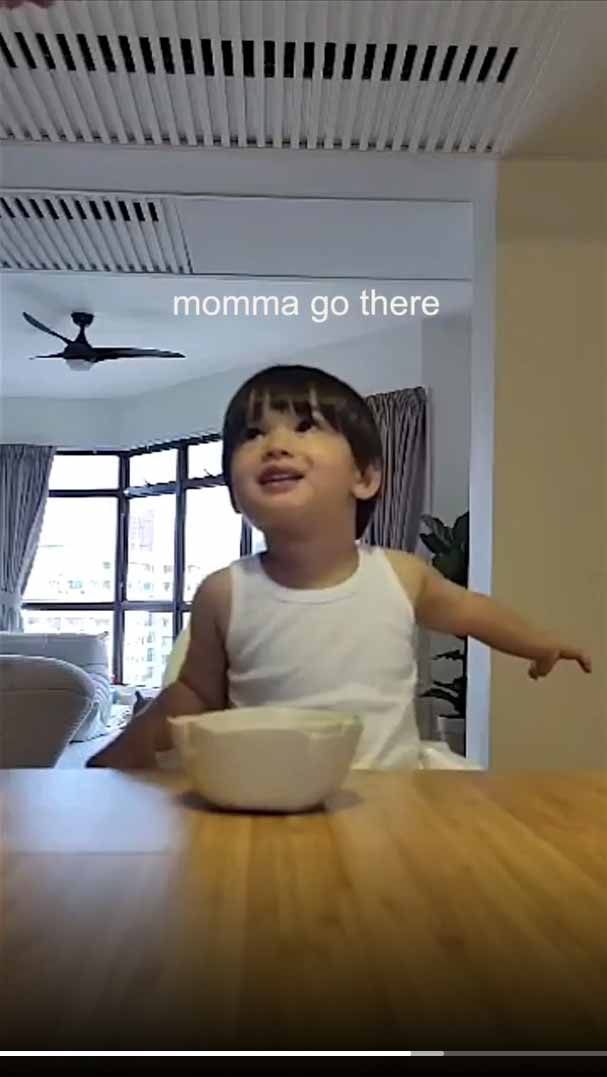 Instead of getting mad, Isabelle gave Baltie another chance.
This time, the celebrity mom added a lollipop.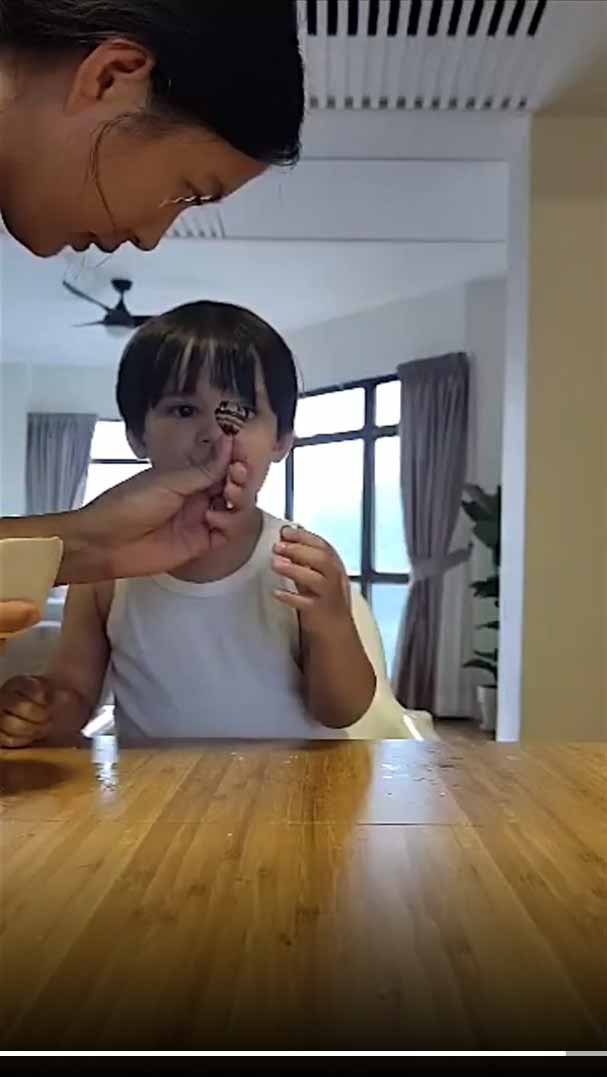 If Baltie followed their rule, Isabelle said he would get the lollipop. And she left the table again.
Just as soon as she was gone, Baltie reached into the bowl and, for the second time that day, broke mommy's rule..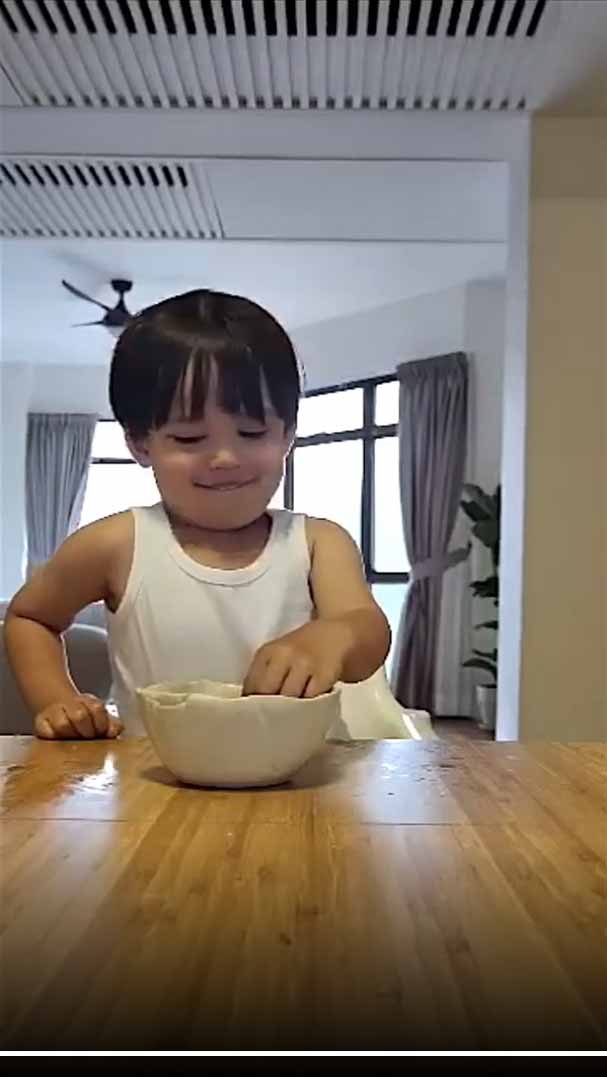 Baltie is Isabelle's son with French husband Adrien Semblat.
Isabelle and Adrien got married in 2016.
Watch the full video here:
***
(Isa ka bang showbiz fan na laging updated at naghahanap ng latest chika? Share what you know. Join here!)