Earlier this year, Nadine Lustre gave Instagram followers a tour of a pretty flower corner in her home.
She showed floral arrangements that just made it easier for us to have our own version of a cool "plantita" corner at home!
On her Instagram Stories of August 4, 2020, Nadine said that she has been busy with creating floral arrangements again.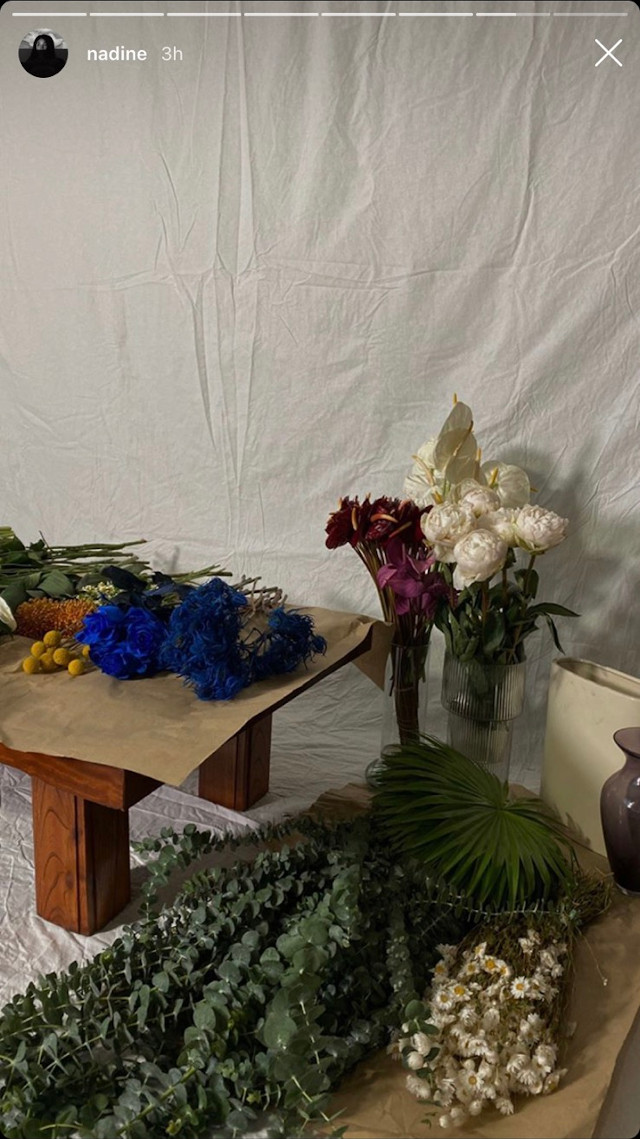 She also revealed that she would be selling them on her online store, @ms.bettyblooms.
Nice! For Nadine fans, it's a lovely idea to own a piece of art made by the actress herself. Plus, it promises to brighten up any room!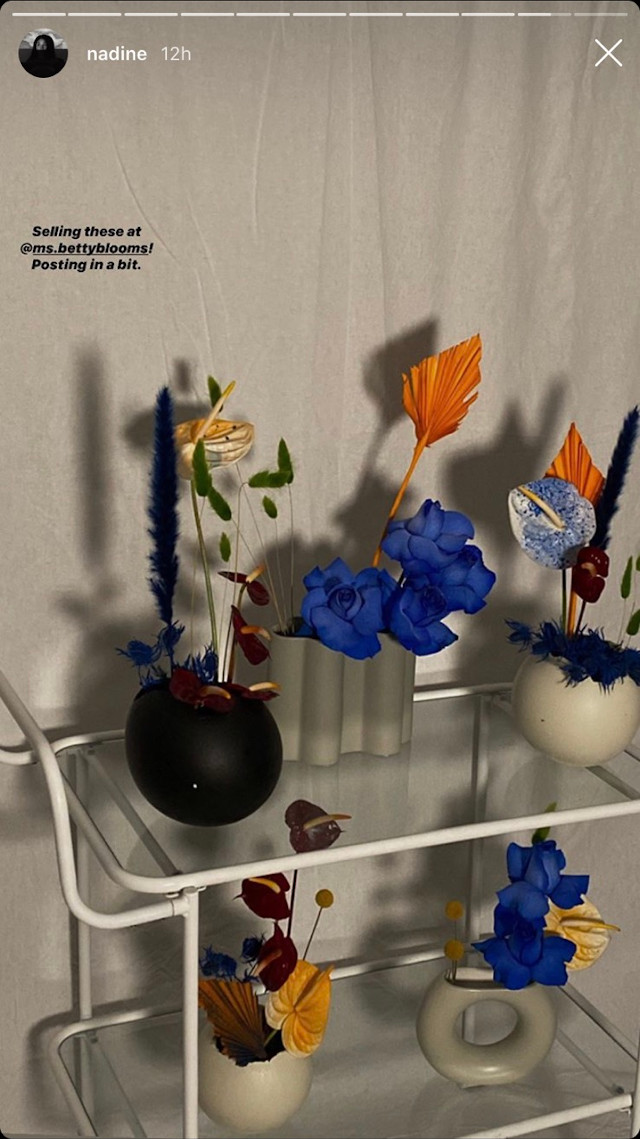 Of course, being a movie star, she can carry things that much farther. She's made a regular "fridge" out of her living room, just to keep the flowers and plants cool and fresh.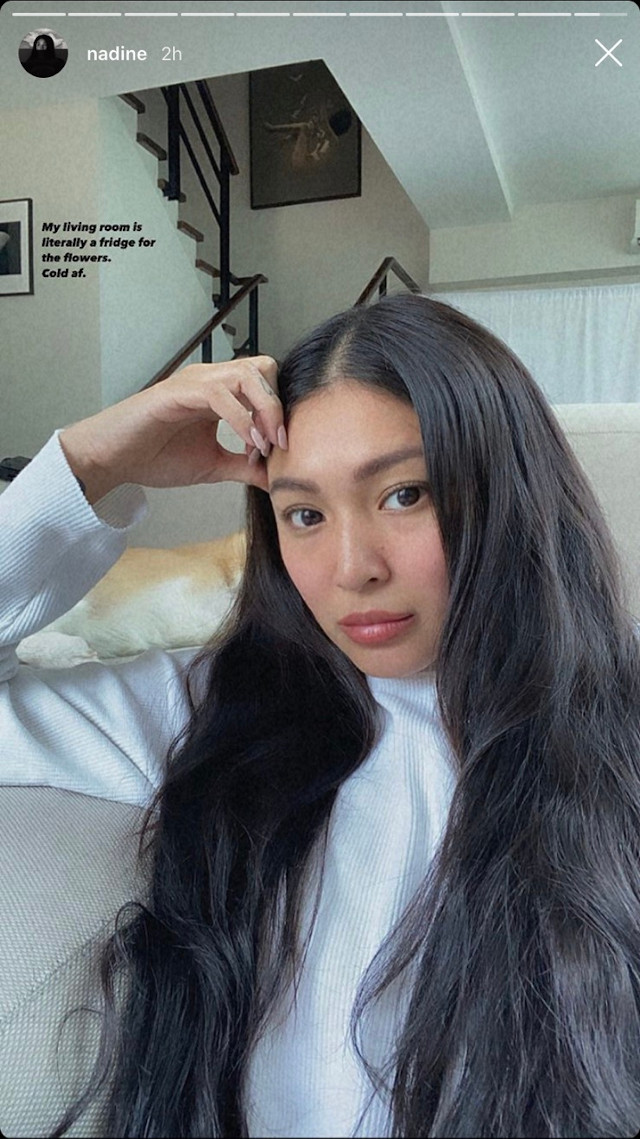 Here are some of our favorite Nadine botanical pieces.
Some plants are also for sale on ms.bettyblooms.
Her items seem to be selling really fast, so you better hurry.
You can also get Young Living Essential Oils on ms.bettyblooms if you're planning to be an oil-bularyo, too.
This article was created by Cosmo.ph.