It's common knowledge that you need dashing good looks, a towering height, and an attractive physique to make it as a celebrity in the Philippines.
While being six feet tall may be the standard in Hollywood, standing 5'11" seems to be the acceptable height in local showbusiness.
Here are some Filipino leading men under six feet tall.
John Prats - 5'5 3/8" (1.66 m)
In the past, John Prats confidently spoke out about his height when referring to Bianca Manalo towering over him at six feet tall.
John and Bianca were then in a relationship that ended in 2012.
Coco Martin - 5'7" (1.7 m)
Weirdly enough, a lot of Filipino action stars aren't that tall. So, Coco Martin fits right in the mold at 5'7".
Aga Muhlach - 5'7" (1.7 m)
Like Jericho Rosales, Aga Muhlach's son Andres towers over him at 6'0".
JC Santos - 5'7" (1.7 m)
From working in theater, JC Santos shifted to television and movies. Innately talented, he has managed to make his height work in a cutthroat industry.
Robin Padilla - 5'8" (1.73 m)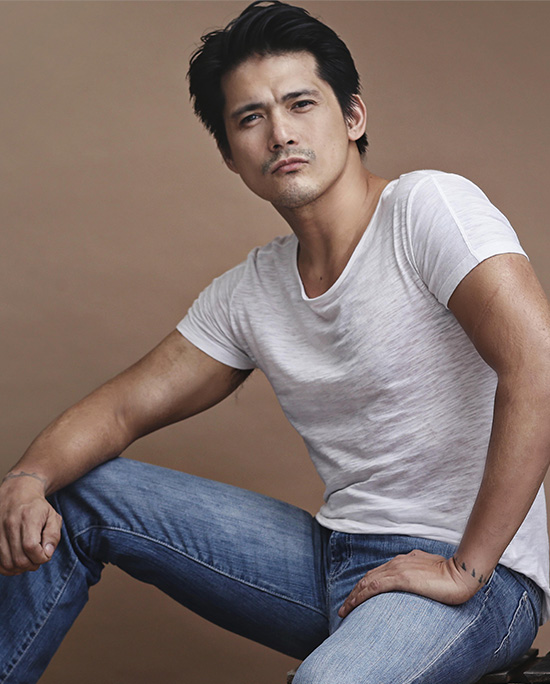 Robin Padilla at 5'8" proves that you can still kick butt as an action star no matter how tall or short you are.
James Reid - 5'8" (1.73 m)
Among the taller leading men of his generation, James Reid stands out at 5'8". His height definitely suits him, and we can learn a thing or two about dressing from the actor.
Paulo Avelino - 5'9" (1.75 m)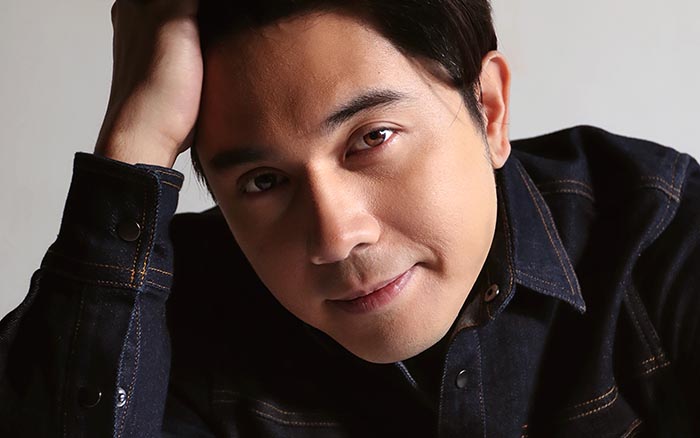 On profile pages, Paulo Avelino's height ranges from 5'9" to 5'11". The most legit source, however, is his Star Magic profile, which lists 5'9" as his height.
Jake Cuenca - 5'9" (1.75 m)
Fan accounts say Jake Cuenca is between 5'9" and 5'10".
Matteo Guidicelli - 5'9" (1.75
m)

Muscles amp up Matteo Guidicelli's gait, and at 5'9" he's still above average when it comes to Filipino height.
Derek Ramsay - 5'9" (1.75 m)
Derek Ramsay also hits the sweet spot in height at 5'9". You know, not too tall and not too short.
Gerald Anderson - 5'10" (1.78 m)
Gerald Anderson is another actor that's an inch shy of six feet.
John Lloyd Cruz - 5'10" (1.78 m)
Remember when cropped trousers and loafers became John Lloyd's signature? With his height, it turned out, he didn't need the popular short guy styling trick.
He stands tall at 5'10".
Enrique Gil - 5'10" (1.78 m)
See, what did we tell you? The current roster of leading men is just taller.
Sam Milby - 5'10" (1.78 m)
For some reason, Sam Milby seems taller than 5'10". But, facts are facts. Not that 5'10" is short, anyway.
Jericho Rosales - 5'10" (1.78 m)
Another 5-foot-10 leading man? Jericho Rosales. His son, Santino, towers over him at 6 feet flat.
Dingdong Dantes - 5'11" (1.8 m)
Dingdong Dantes ticks all the boxes for a Filipino leading man: 5'11", dashing good looks, with a physique to match.
Joshua Garcia - 5'11" (1.8 m)
At 5'11", Joshua Garcia is one of the taller young actors around.
Daniel Padilla - 5'11" (1.8 m)
Another case of the 5'11" standard in showbusiness: Daniel Padilla.
Piolo Pascual - 5'11" (1.8 m)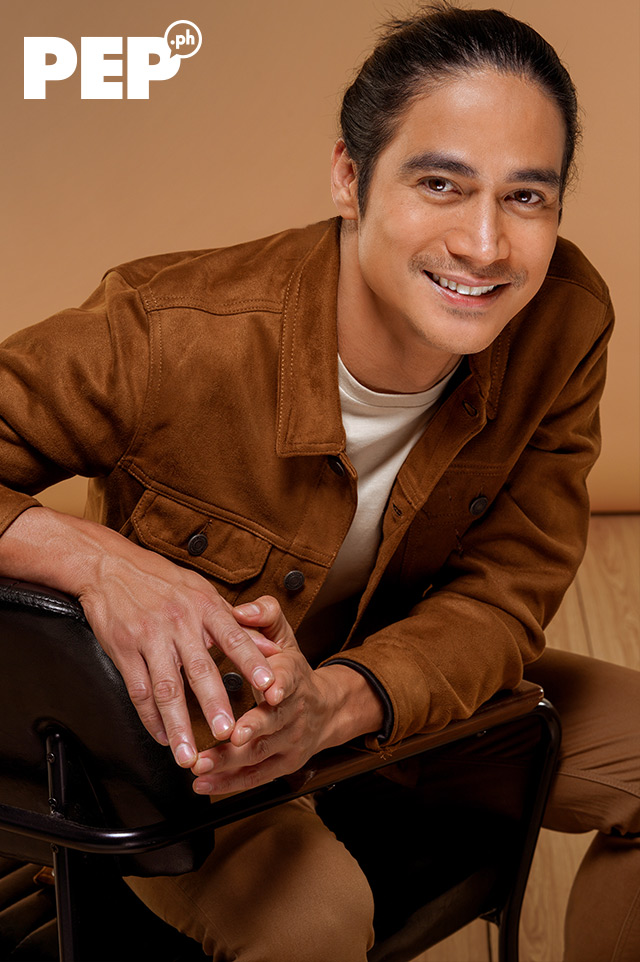 The height of 5'11" as standard in showbiz started in the '90s with the likes of Piolo Pascual, Dingdong Dantes, and more.
Alden Richards - 5'11" (1.8 m)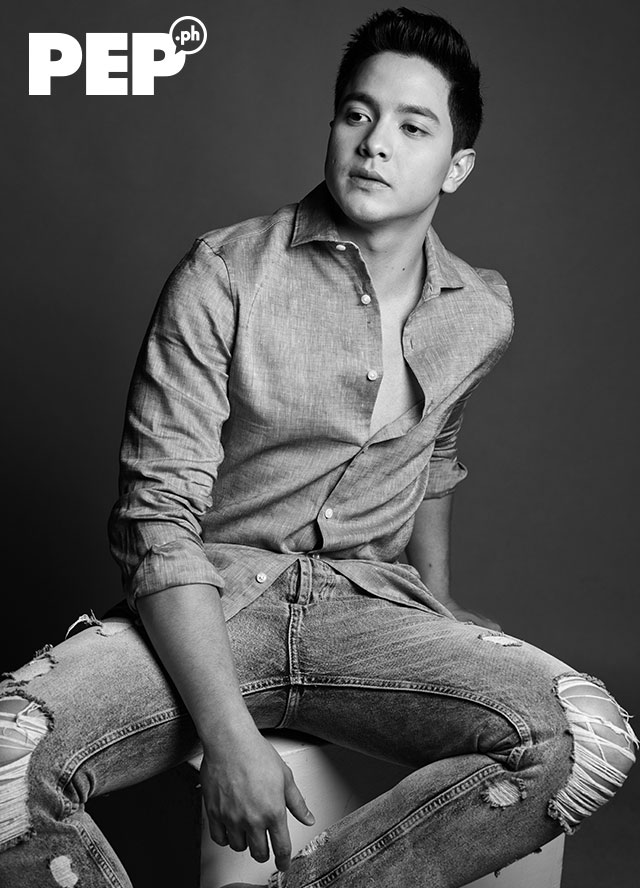 It's no surprise that Alden Richards broke through the industry. He's got the standard formula of good looks and height for a leading man down pat.