Rabiya Mateo is the new Miss Universe Philippines, the first to win the title under the newly established Miss Universe Philippines organization.
Here's a look back at Rabiya's performance as representative of Iloilo City at the beauty pageant.
Preliminaries
Rabiya was one of the early favorites of beauty pageant fans during the competition
During her closed-door interview, Rabiya was candid about her family background.
The 23-year-old beauty queen revealed, "My mom is an Ilongga and my dad is an Indian, if you can see through my features.
"However, I was raised in a broken family and I experienced a really poor life.
"And I was able to raise from our situation as well because of educating myself.
"And now, I decided to give back to my community as a lecturer for physical therapy."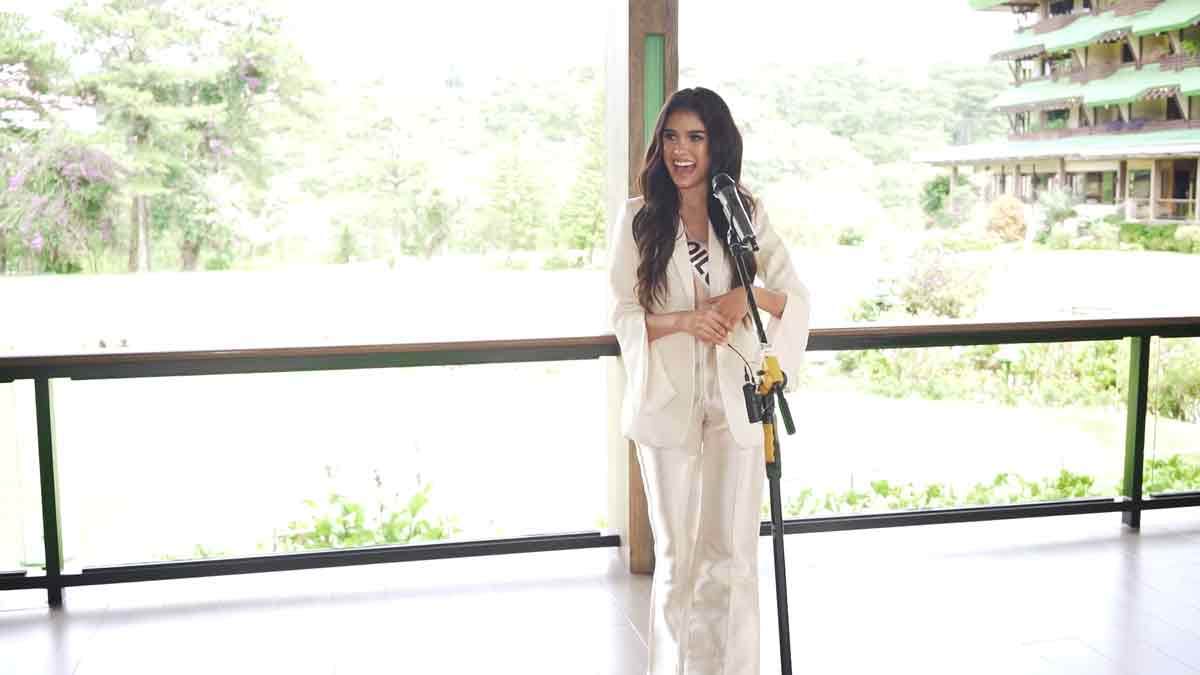 A highlight from her interview was her answer to the question, "What is one thing young people like you should focus on?"
Rabiya said, verbatim, "You need to invest in yourself. As of the moment, there's a lot of destructions.
"There's a lot of bashers or backlash, but at the end of the day, when you practice self-love, you get to know the right weapon in order for you to win life.
"And I feel like right now, I am ripe enough to win the competition because I've done everything that I could to transform to become the phenomenal woman that I am."
Runway competition
For the National Costume compeitition, the Ilongga beauty explained she was dressed as "Maniwantiwan, the wife of Marikudo, who is the chief of Aeta tribe of Panay Island."
She said her costume was the the handiwork of the "creative mind and artistic spirit" of designer Tata Blas Pinuela.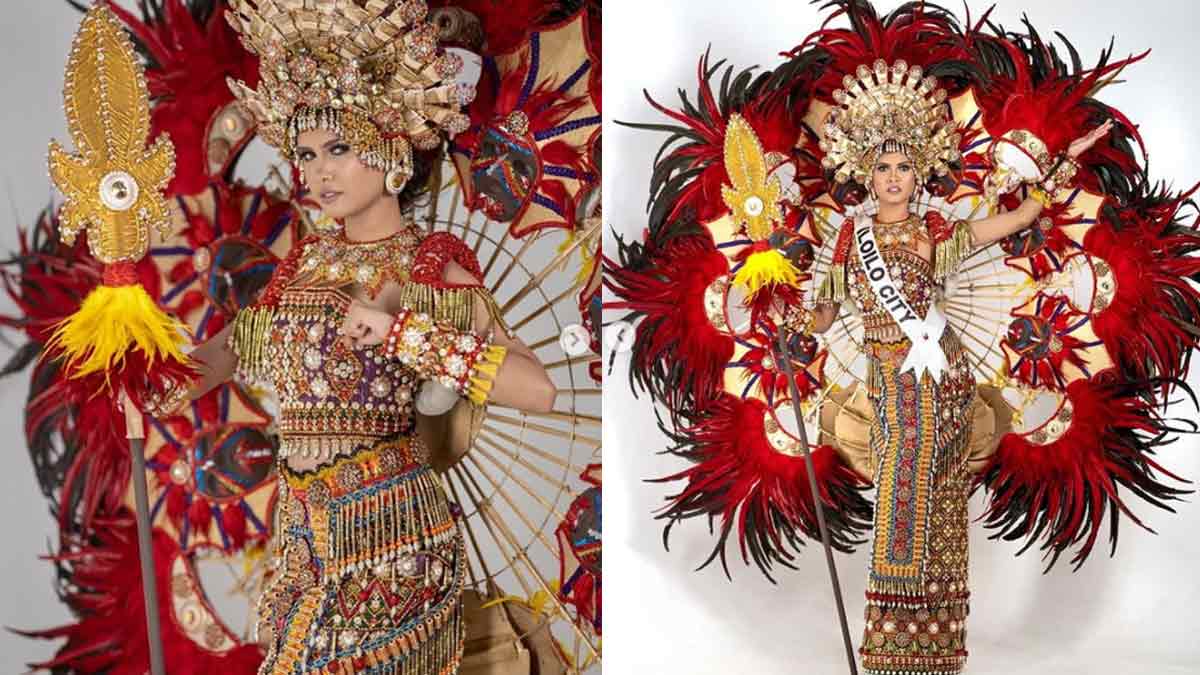 Rabiya won Best in Swimsuit during the runway round.
Finals
The Top 16 finalists took turns delivering a 30-second speech on how each of them can make a "positive and lasting impact" as Miss Universe Philippines.
Rabiya highlighed her advocacy for education in her speech.
She said, "First of all, I need to stick to my core, which is being passionate about educating people.
"I am a lecturer and I've been pursuing this because this education has helped me to have that comfortable life that I and my family deserve.
"And I want to push people, I want them to achieve greater things in life through me.
"And I know with Miss Universe, anything is possible because I am a phenomenal woman with a heartfelt beauty."
Rabiya was also a standout during the evening gown competition, after besting the others in swimsuit.
Her evening gowns, both for preliminaries and finals, were designed by Ilolio-based designer Jung Candelario.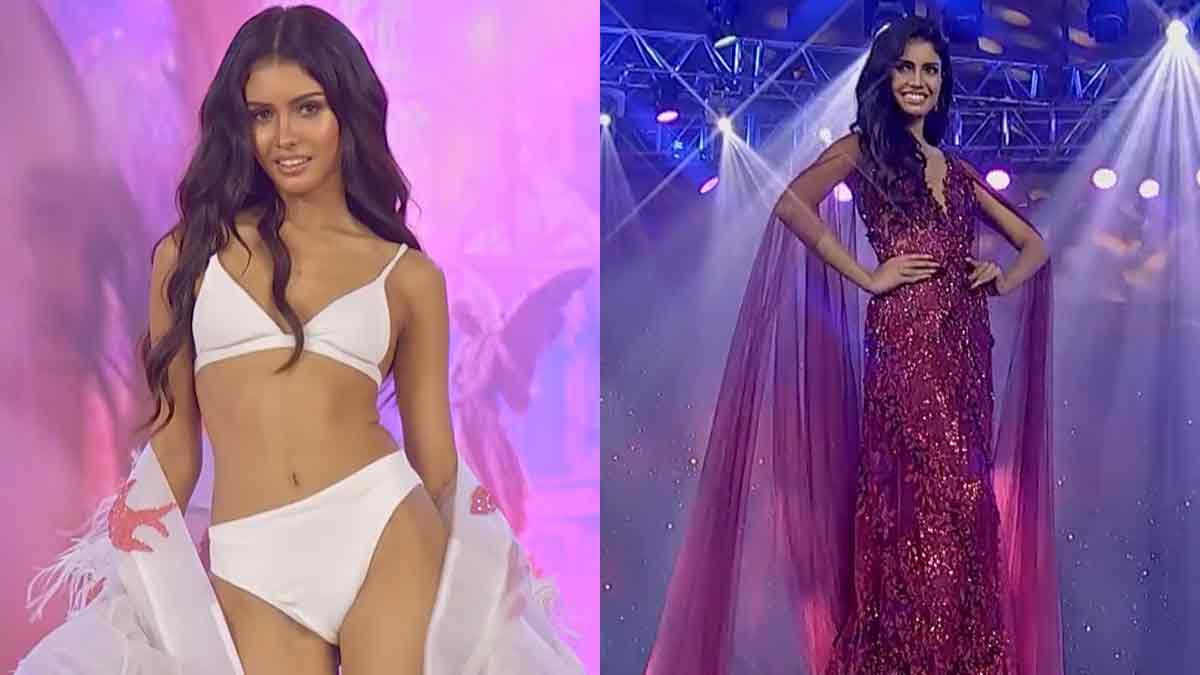 Q & A
Organizers of Miss Universe Philippines inserted a "twist" in their version of the Q&A round.
The Top 5 finalists were asked two questions: the first was "distinct" to each of the candidates and the second was a "common, thought-provoking, and relevant question" to be answered by all of them.
Rabiya was the fourth beauty queen to go on stage.
The question meant only for her was: "If you could create a new paper currency with the image of any Filipino on it, dead or alive, who would it be and why?"
Rabiya answered it would be that of the late senator Miriam Defensor-Santiago.
She said, "For those who don't know, she was an Ilongga. But what I admired about her is that she used her knowledge, her voice to serve the country.
"And I want to be somebody like her. Somebody who puts her heart, her passion, into action.
"And after all, she is the best president that we never had."
The second question common to the five finalists was: "This pandemic has made clear our priorities, essential or non-essnetial. Where do pageants stand in this time of crisis?"
Rabiya's answer: "As a candidate, I know I'm not just the face of Iloilo City. But I am here carrying hope, and as a symbol of light in the darkest times.
"And as of the moment, I want to help my community. I want to use my strength to make an impact, and that is the essence of beauty pageant. It gives us the power to make a difference."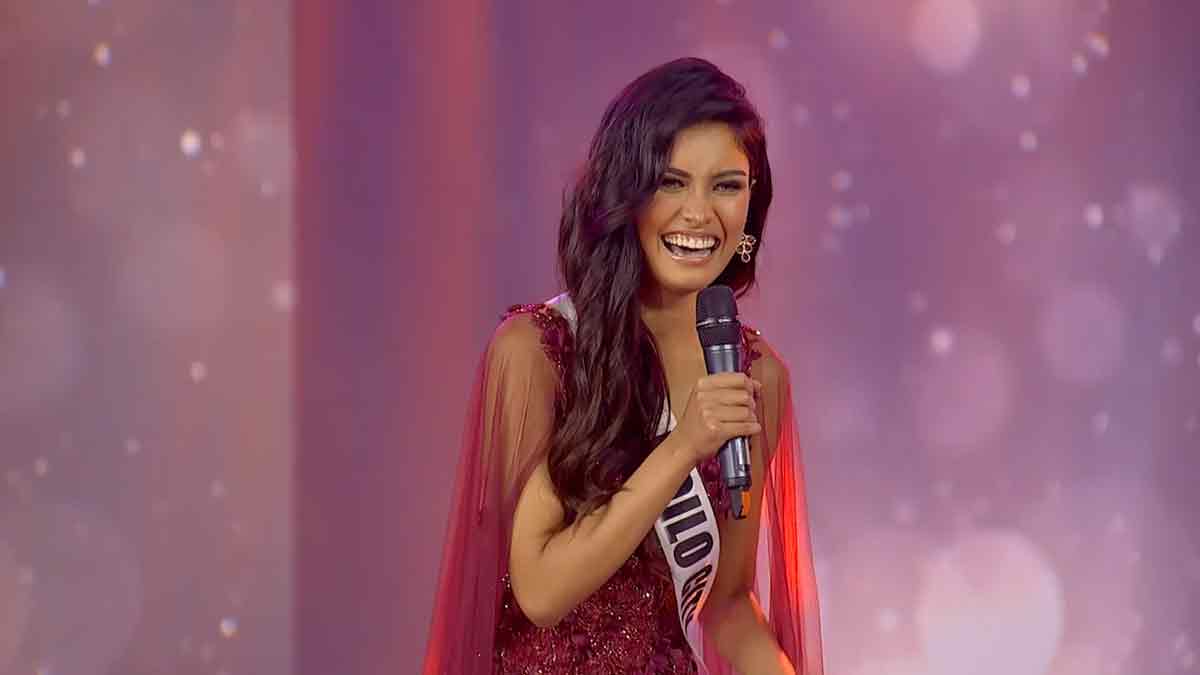 The Miss Universe franchise used to be part of the Binibining Pilipinas Charities Inc.
The Miss Universe Philippines organization took over the franchise in December 2019.
Miss Universe 2011 third runner-up Shamcey Supsup is the pageant director of the organization.
The first edition of Miss Universe Philippines was held at the Baguio Country Club on October 25, 2020.
Gusto mo bang lagi kang una sa showbiz news at scoops? Subscribe to our Viber Chatbot here para lagi kang updated, and join our community for more pakulo!