Babies are always a delight to see, and the sight of cute celebrity babies on social media has given netizens a welcome respite from the monotony of life in quarantine.
Coo some more, here come the babies.
March babies
Anne Curtis and daughter Dahlia Amelie
Anne welcomed her daughter Dahlia Amelie on March 2 in Melbourne, Australia, before the pandemic turned the world upside down.
The birth of their baby has forced Anne and husband Erwan Heussaff to stay put in Melbourne, a blessing in disguise enabling the couple to experience fully the joys of parenthood without the distractions of work and other commitments.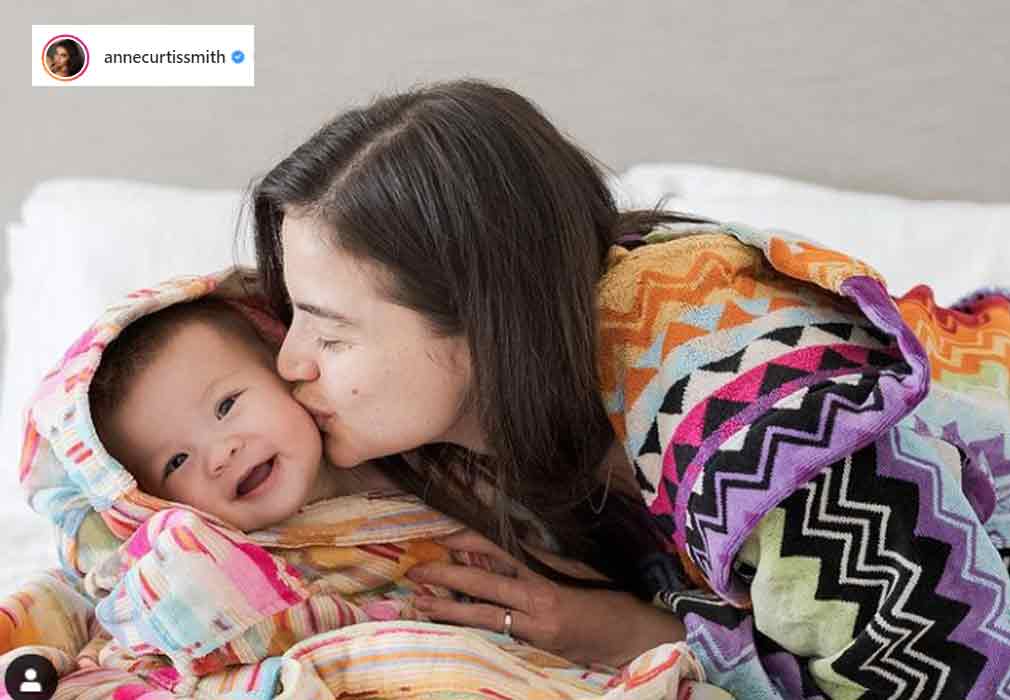 Regine Tolentino and daughter Rosie
Regine surprised showbiz fans in early April 2020 with a revelation: She has given birth to her third daughter, Rosie.
Rosie was born on March 17, the third day of enhanced community quarantine, when people were just realizing the enormity of the coronavirus, causing everyone to panic.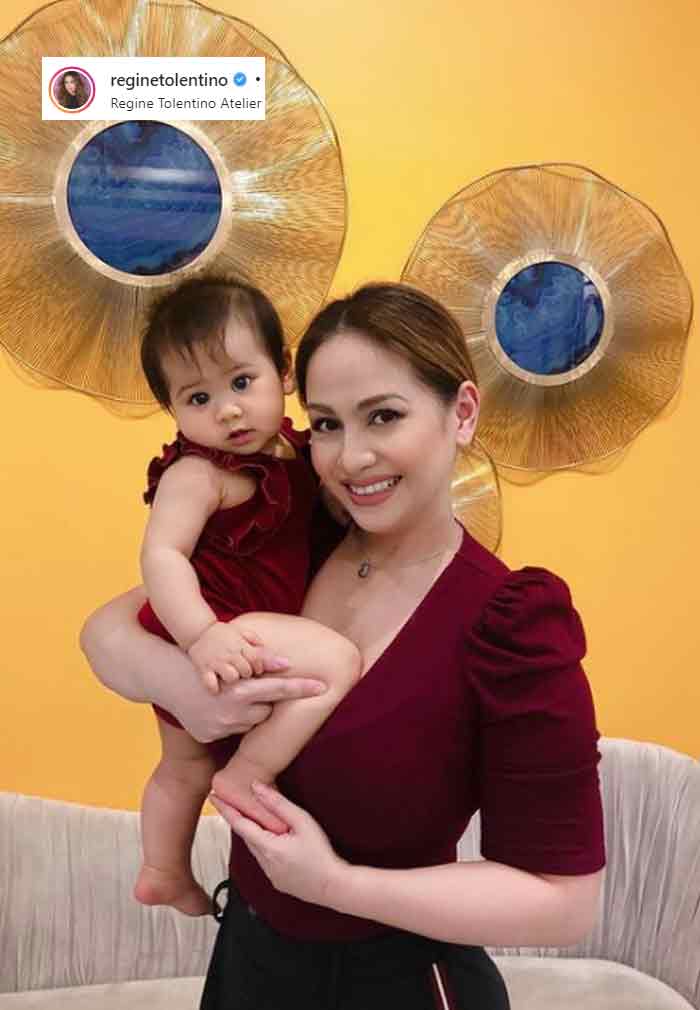 Cristalle Belo and daughter Sienna
Vicki Belo revealed on her Instagram page the news that her daughter Cristalle was set to give birth on March 31.
Accurately enough, Cristalle and husband Justin Pitt welcomed their second child on that day.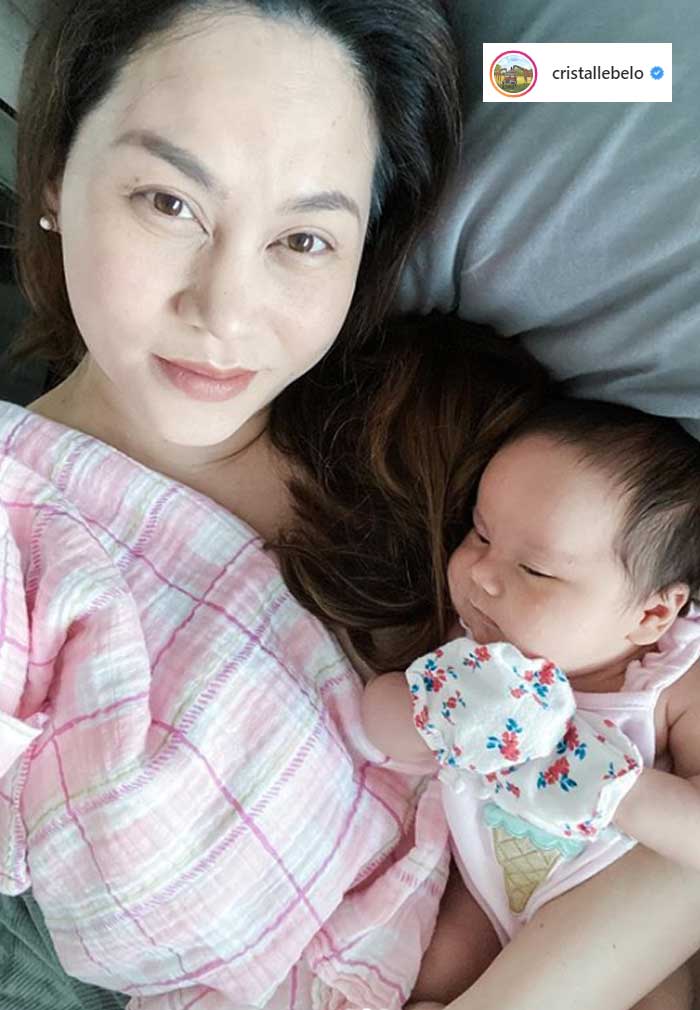 Mich liggayu and daughter Anastasia Margaret
For vlogger Mich Liggayu, her pregnancy with the new man in her life was her "second chance in life" as she recalled the memory of the late Jam Sebastian,
He was her boyfriend at the time of his death, and they were a popular couple on YouTube known as "Jamich."
They got engaged in 2014, but Jam passed away in 2015 after his battle with lung cancer.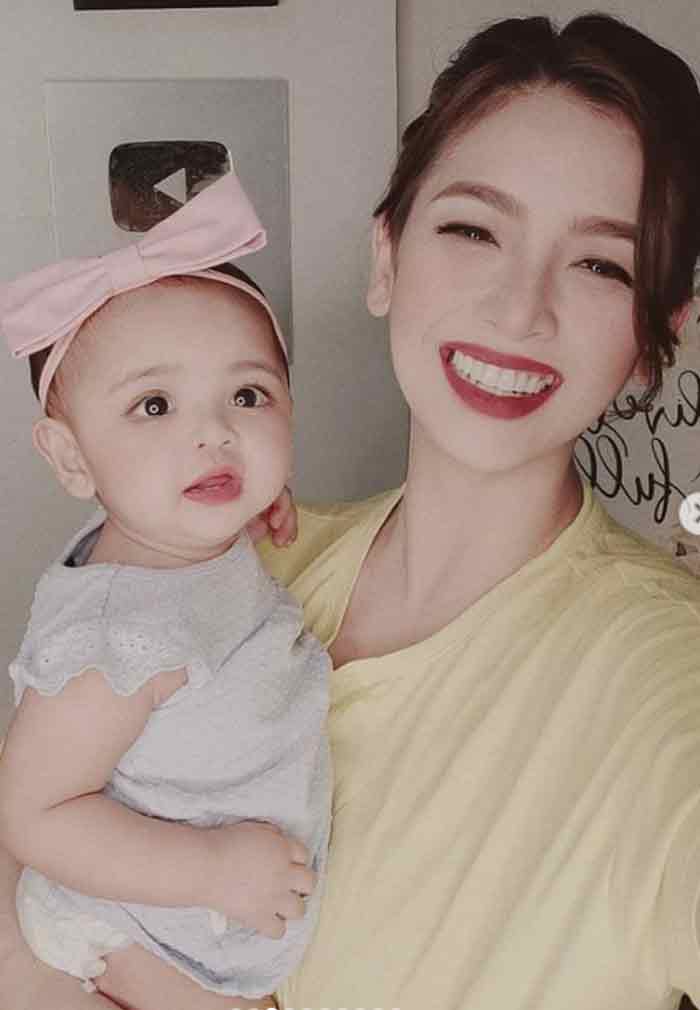 LONE April babY
Jewel Mische and daughter Emerald
Two years after welcoming her firstborn Aislah, Jewel and husband Alister Kurzer had their second daughter Emerald or Emrie on April 2.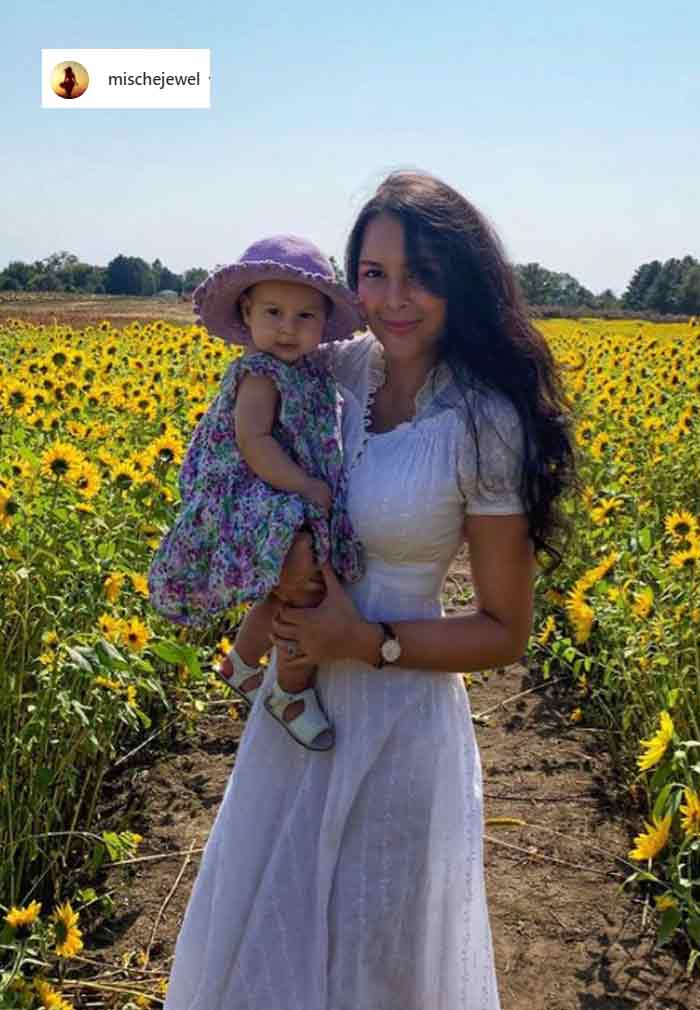 May babies
Alex Medina and daughter Allie
In June, Alex sprang a surprise when he revealed much later being a father to a baby girl. His daughter Allie was born on May 23.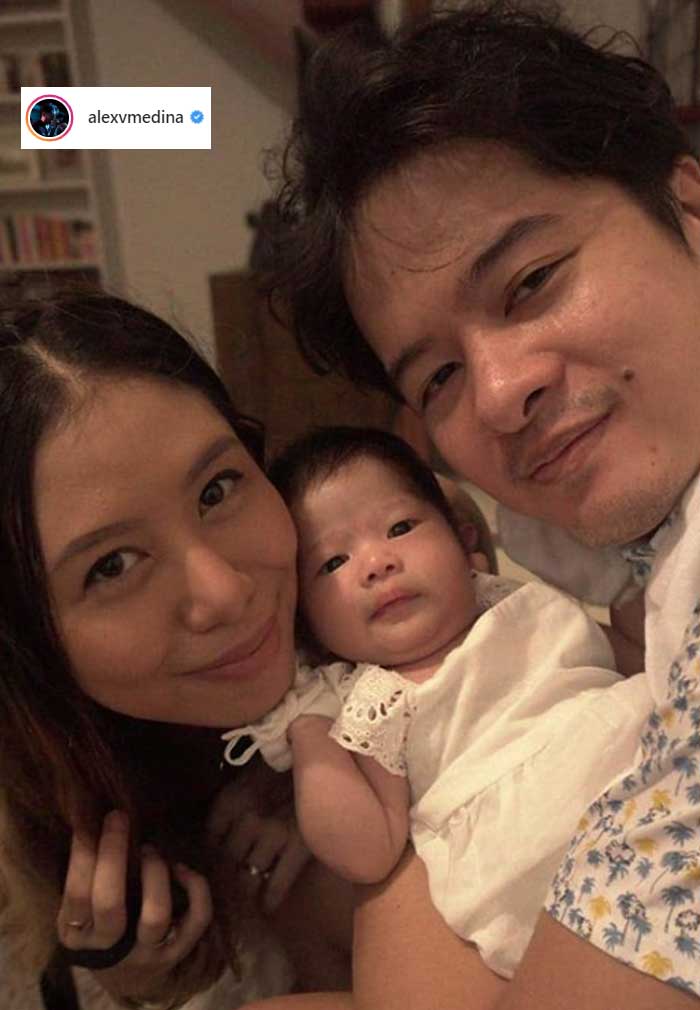 Luane Dy and son X
Luane and her husband Carlo Gonzalez chose a one-of-a-kind name for their son. They named him Xpiotós, the Greek word for "anointed."
The celebrity host declared her love for Baby X, short for Xpiotós, on her Instagram feed on May 2.
Part of her caption read: "Buong buhay kong pagmamahal sayo'y ipadarama. Masuklian lamang sa aki'y tunay mong halaga. Ikaw ang buhay ng aking buhay sinta. Tunay, mahal na mahal kita."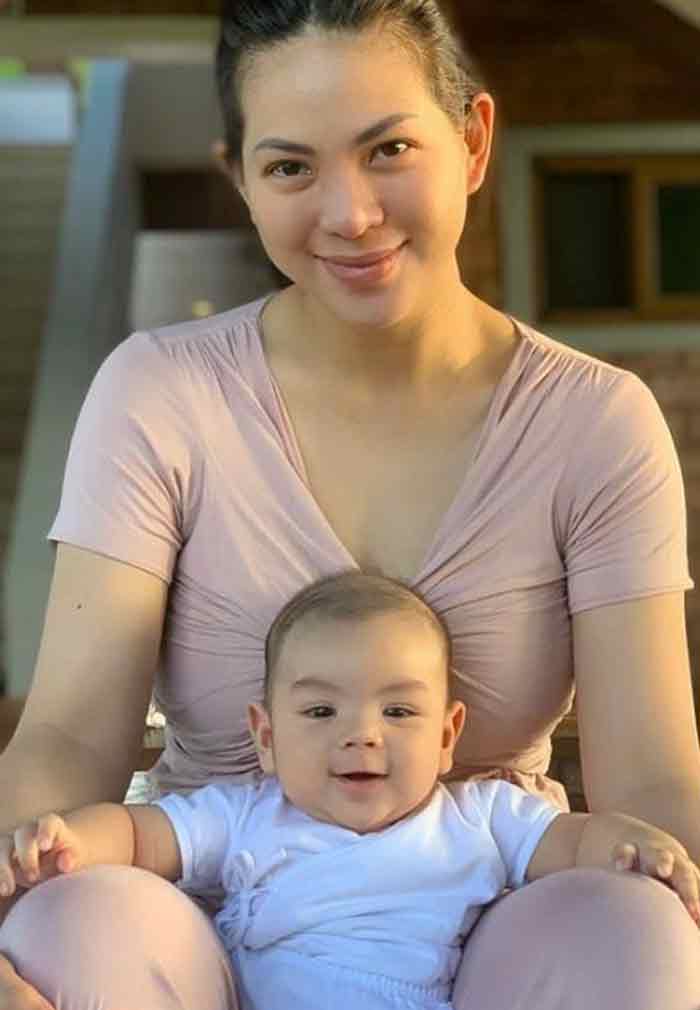 June babies
Phil Younghusband and son Philip James
The football star and his wife Margaret Hall 12 welcomed their son Philip James on June 12.
He carries the combined names of his dad and grandfather.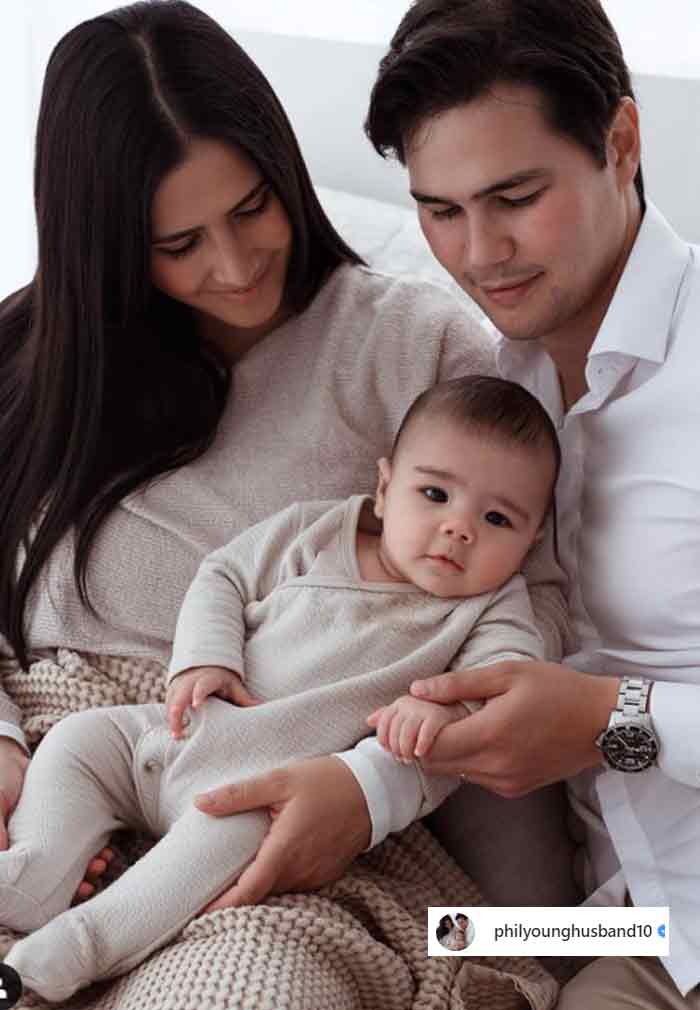 Kryz Uy and son Scott Knoa
Kryz and husband Slater Young welcomed their son Scott on June 2.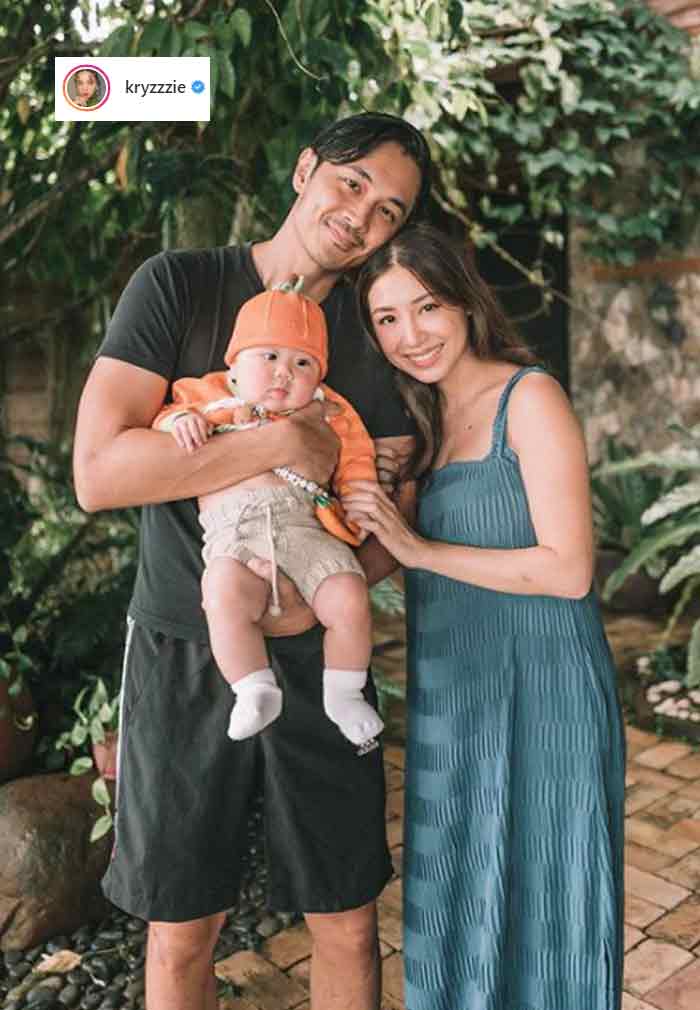 Martine Cajucom and daughter Penelope
Martine introduced her daughter Penelope on June 4. She gave birth in Melbourne, Australia, where her husband Cliff Ho is based.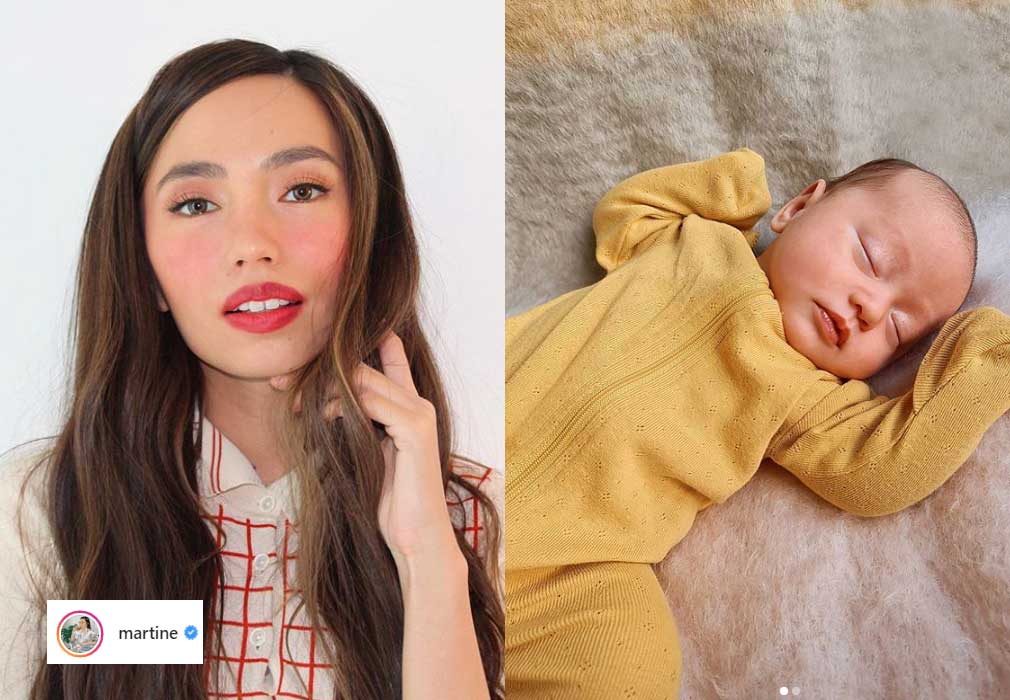 July babies
Iya Villania and daughter Alana
It was the decision of Iya and husband Drew Arellano not to know their third baby's gender until delivery day.
Many rooted for a baby girl to follow their two boys.
But Iya confessed in one radio interview she was "scared" to have girl, hoping against hope for another boy.
Came July 18, Iya was in for a surprise—it was a girl!
They named her Alana.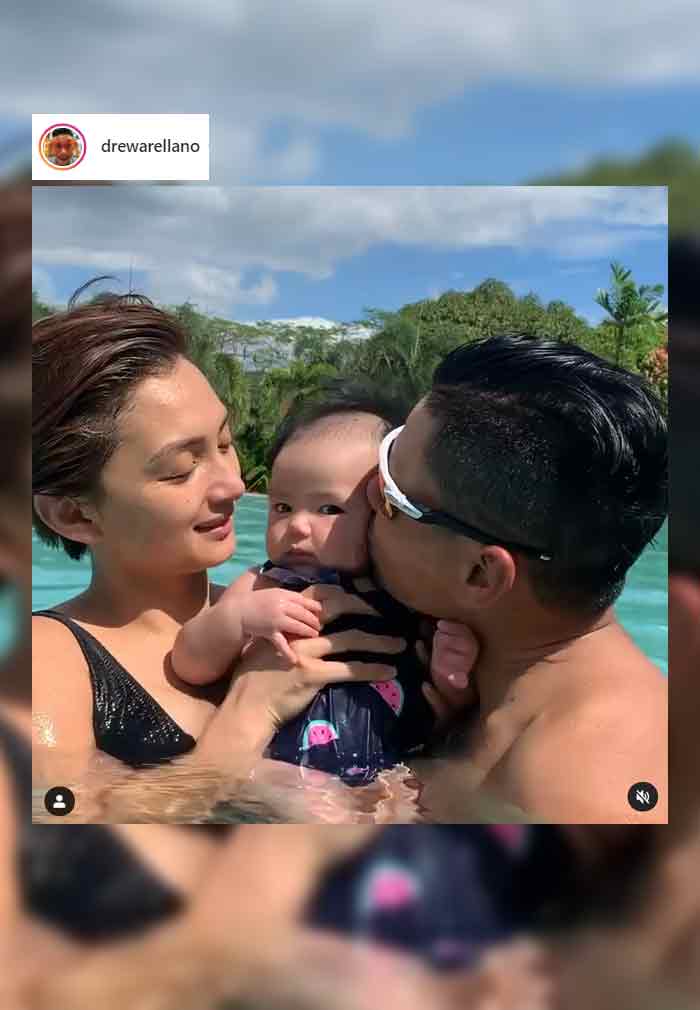 Isabel Oli and daughter Forest
Isabel had such a tough journey during her third pregnancy, she vowed never again.
She found herself going it alone in the final stages of her delicate pregnancy as her husband John Prats was elsewhere in a lock-in shoot—with the challenges wrought by the pandemic adding to her anxiety.
Isabel barely missed a premature birth, but thankfully she reached a full term.
She gave birth to daughter Forest on July 17.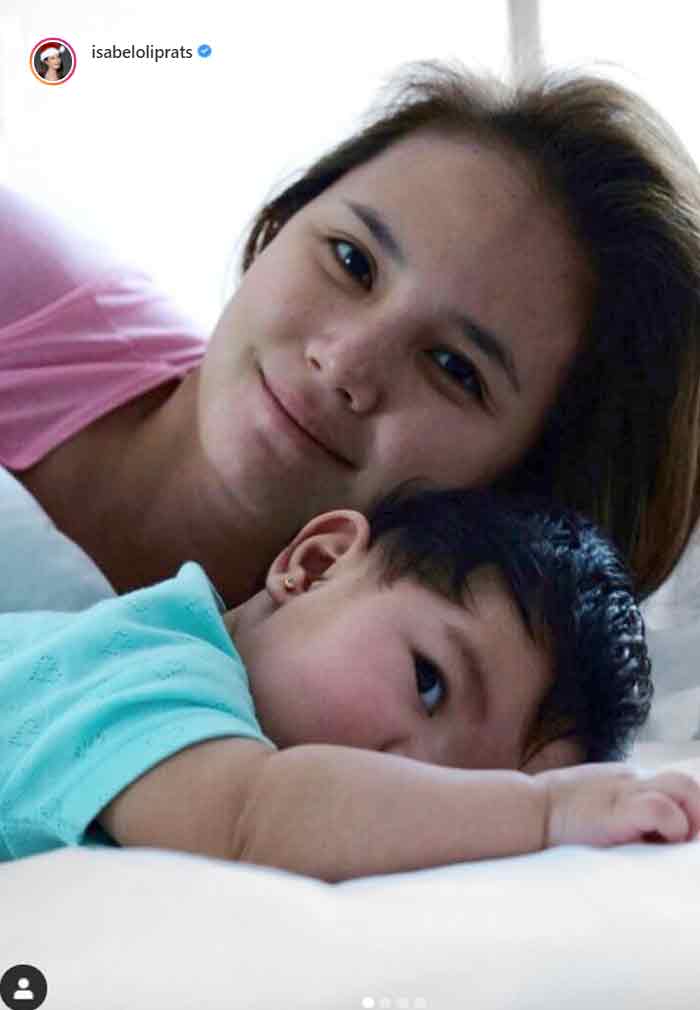 Bangs Garcia and daughter Isabella
Bangs welcomed her second daughter Isabella on July 21 in London.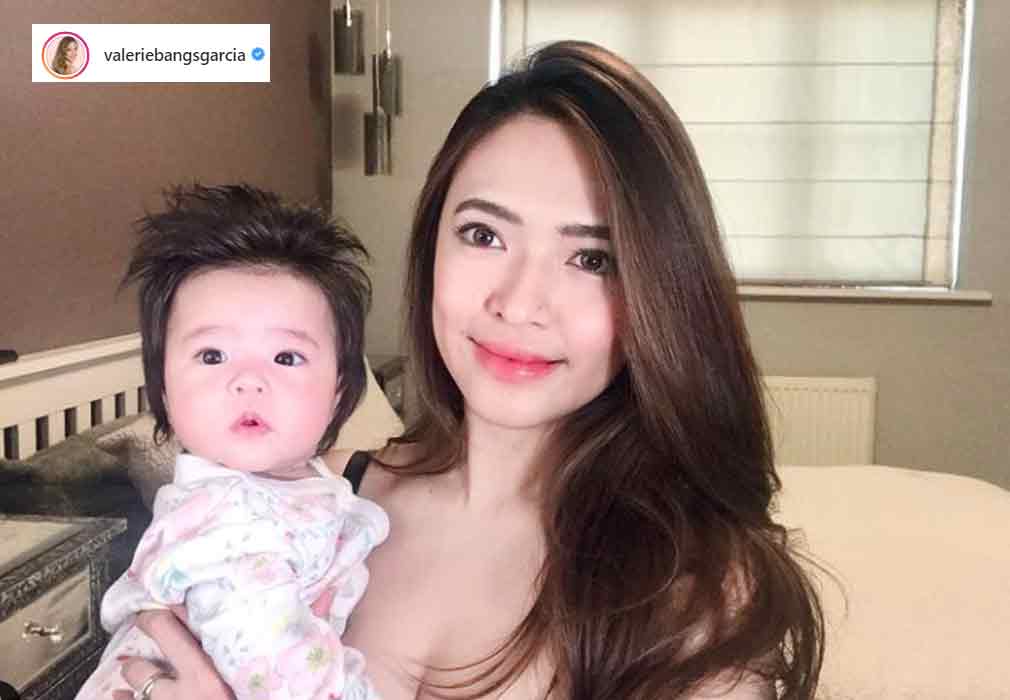 Max Collins and son Skye Anakin
The new mom delivered her baby at home—which, for her, was a safer option in the middle of the pandemic.
She gave birth to son Skye Anakin via water birth at home on July 6, an experience involving a lot of crying and cussing.
Holding her newborn baby, Max said he was worth more than the whole lot of pain she endured giving birth to him.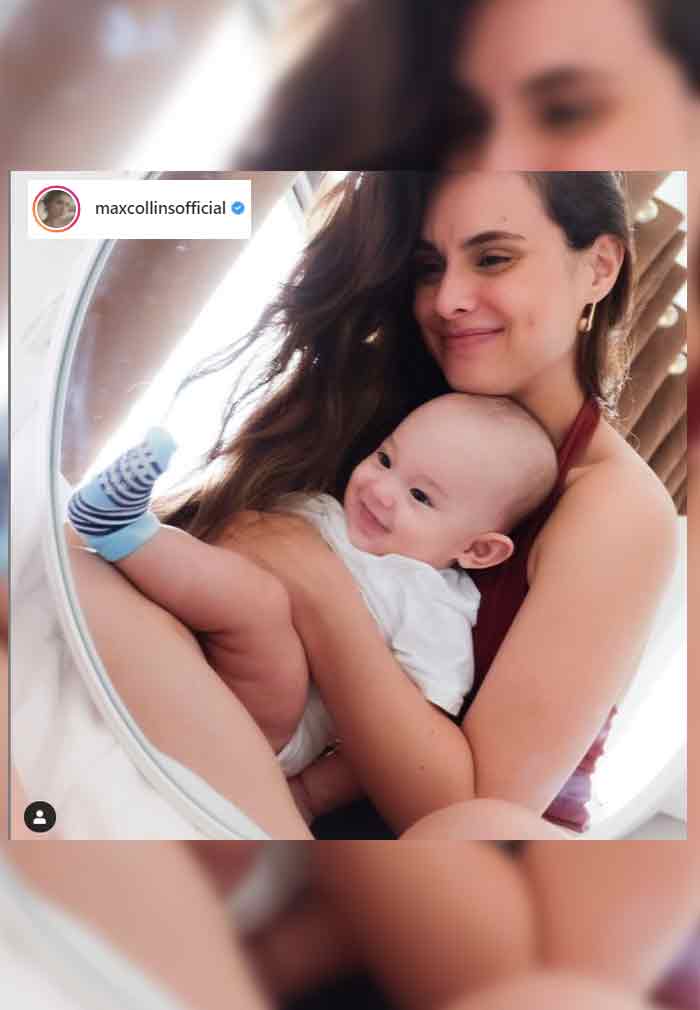 September babies
Paulina Sotto and daughter Sachi
The Sotto clan welcomed two babies this month.
The first to give birth was Vic Sotto's daughter Paulina.
Paulina gave birth to daughter Sachi on September 7, fulfilling the wish of her mother Angela Luz, who had long been wanting to become a grandmother.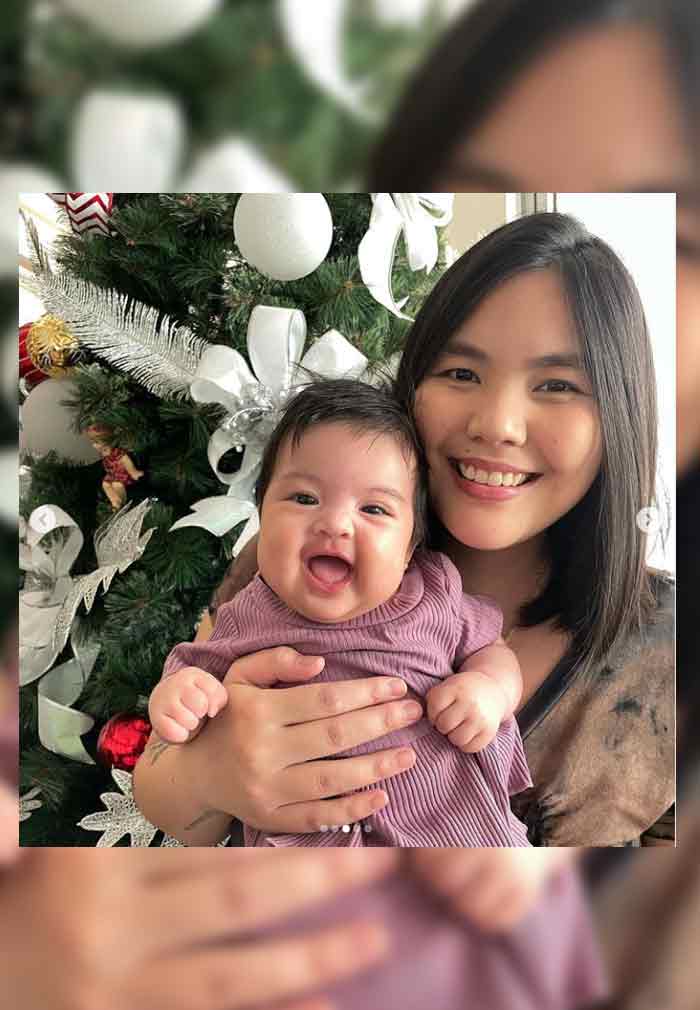 Coleen Garcia and son Amari
Coleen opted for water birth at home.
The actress was in the middle of a photo shoot when her water broke. She spent the rest of the night waiting for the wave of contractions to come and heave her baby.
In the early morning of September 10, Coleen, exhausted after four hours of difficult labor, gave birth to son Amari.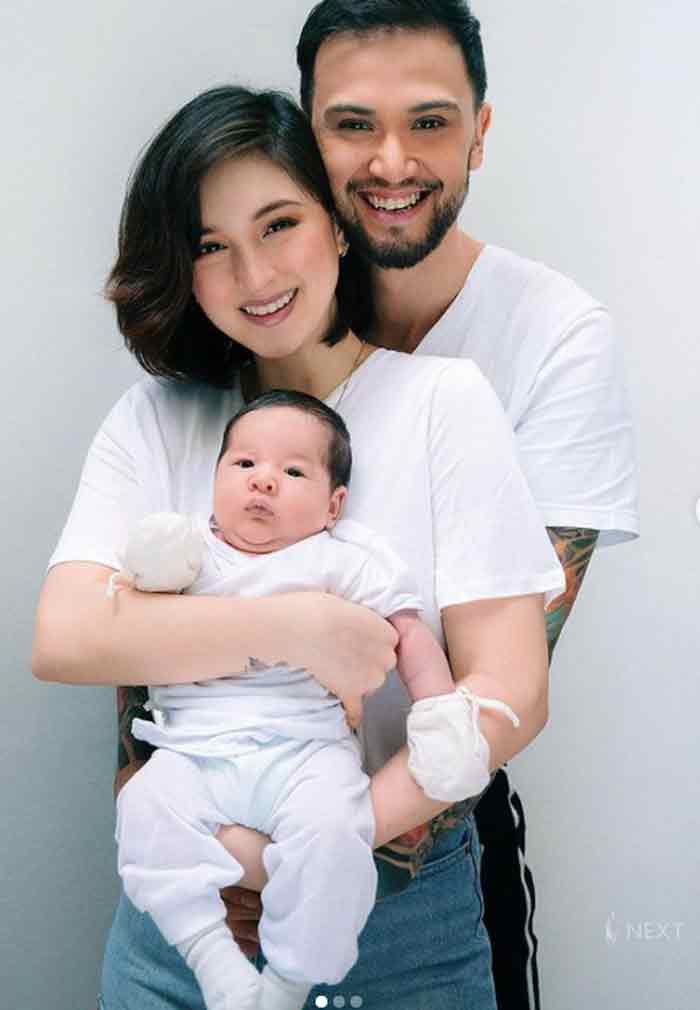 Dianne Medina and son Joaquin
On the same day, on September 10, Dianne and husband Rodjun Cruz welcomed their son Joaquin.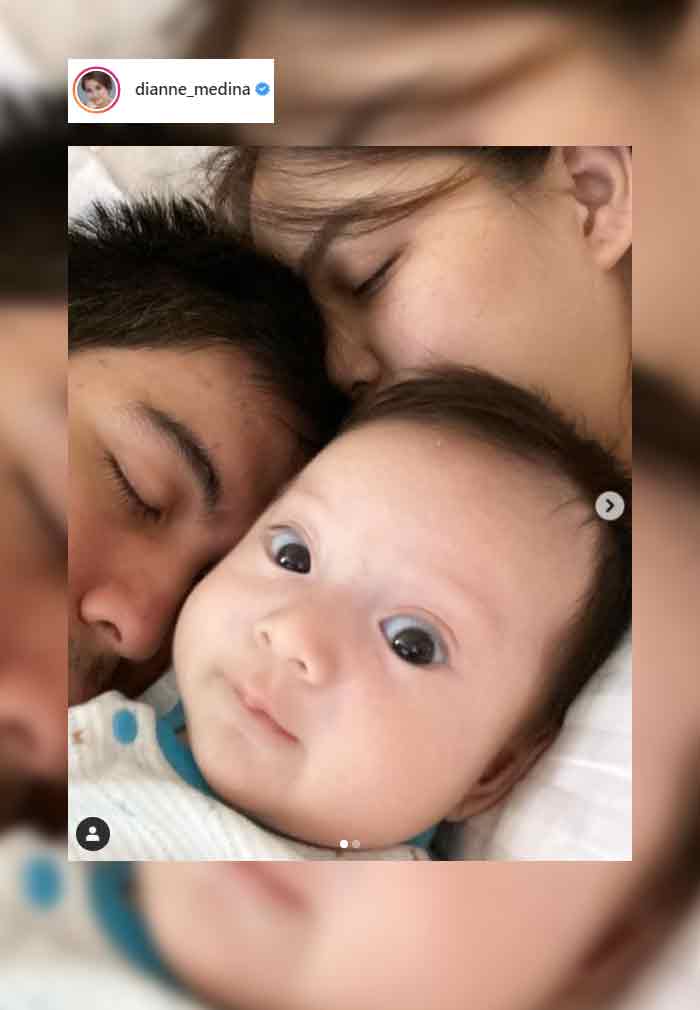 Joy Sotto and son Domiku
A few days after Paulina gave birth to Sachi, another Sotto baby arrived.
Joy, the wife of Gian Sotto, welcomed their sixth child Domiku on September 12.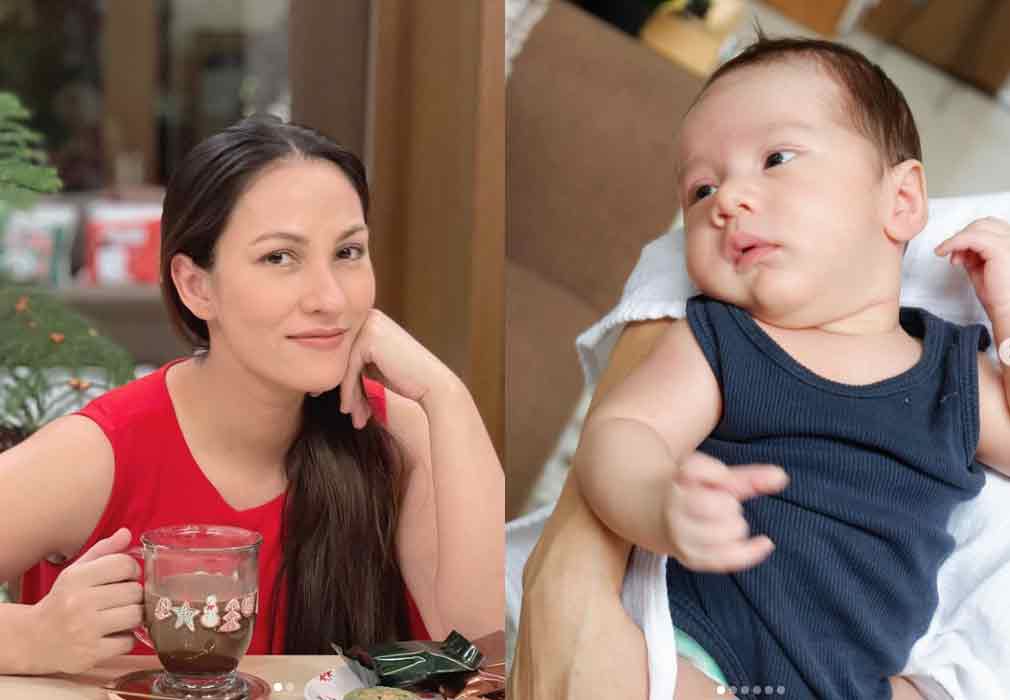 Erika Padilla and daughter Estella
September officially became a month of celebrations for second-time mom Erika.
She gave birth to her daugher Estella on September 12, the birthday of her father Jeff Cariaso.
Estella's brother Jet was also born in September.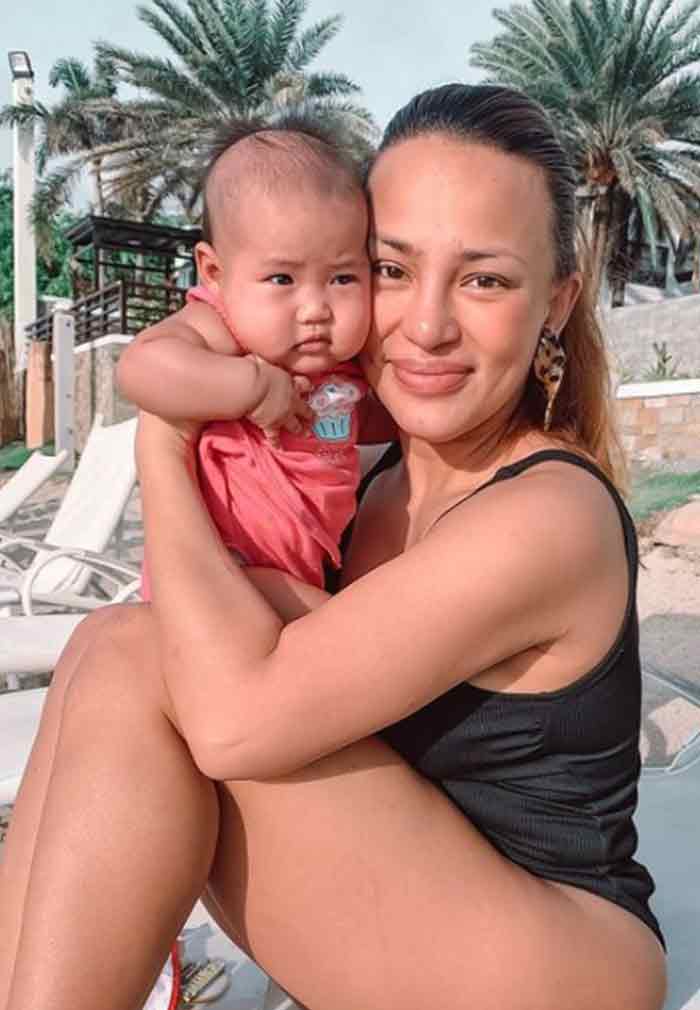 Diana Zubiri and daughter Amira
Diana revealed in October she had recently welcomed her third child.
The actress gave birth to her daughter Amira on September 14.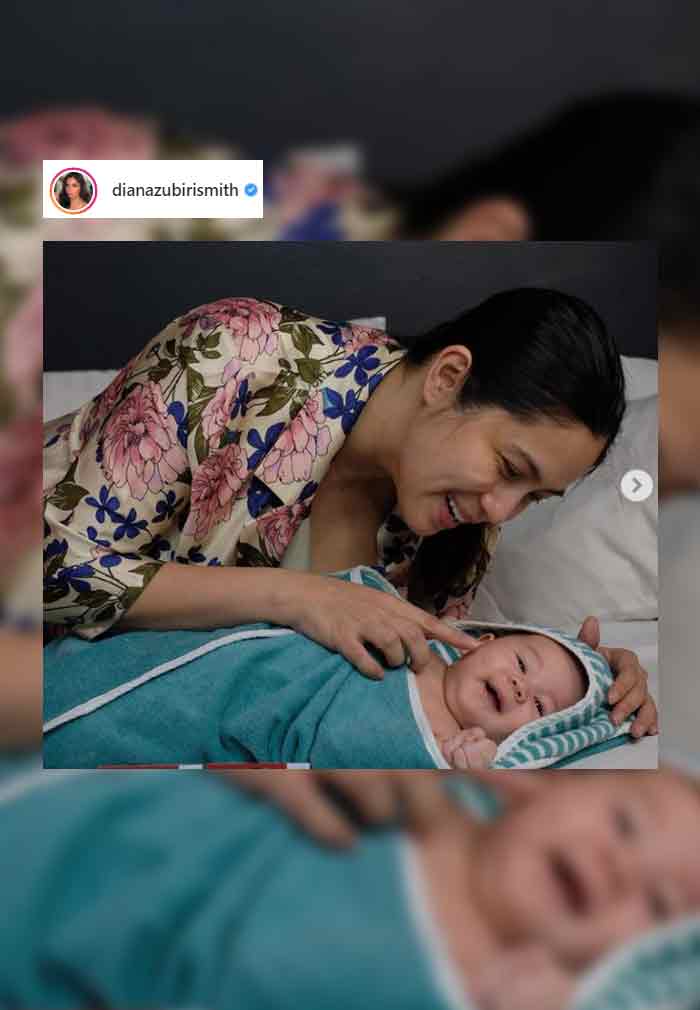 Lara Quigaman and son Moses
Lara and husband Marco Alcaraz welcomed their third son Moses on September 17.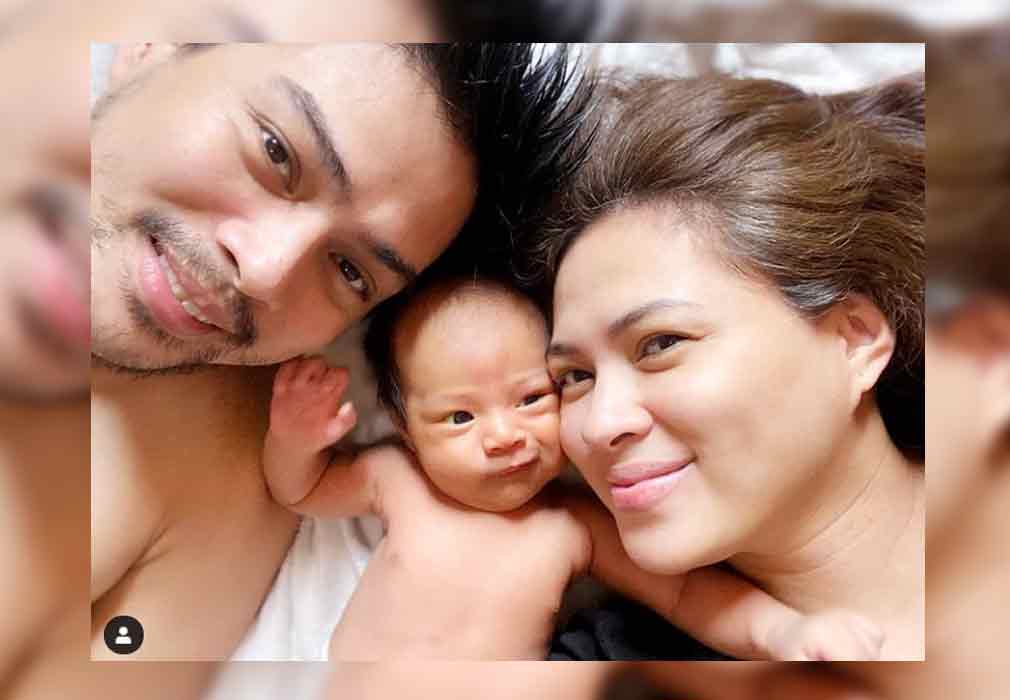 Chariz Solomon and son Andreas
Chariz gave birth to her third son Andreas on September 30.
She has been a mentor and adviser to other celebrity moms who gave birth this year.
All new moms, Chariz, Aicelle Santos, and Sheena Halili are constantly in touch through their group chat. They are joined by soon-to-be mom Maricris Garcia.
Chariz has also been giving her extra breast milk to baby Night, the son of another showbiz mom, Ryza Cenon.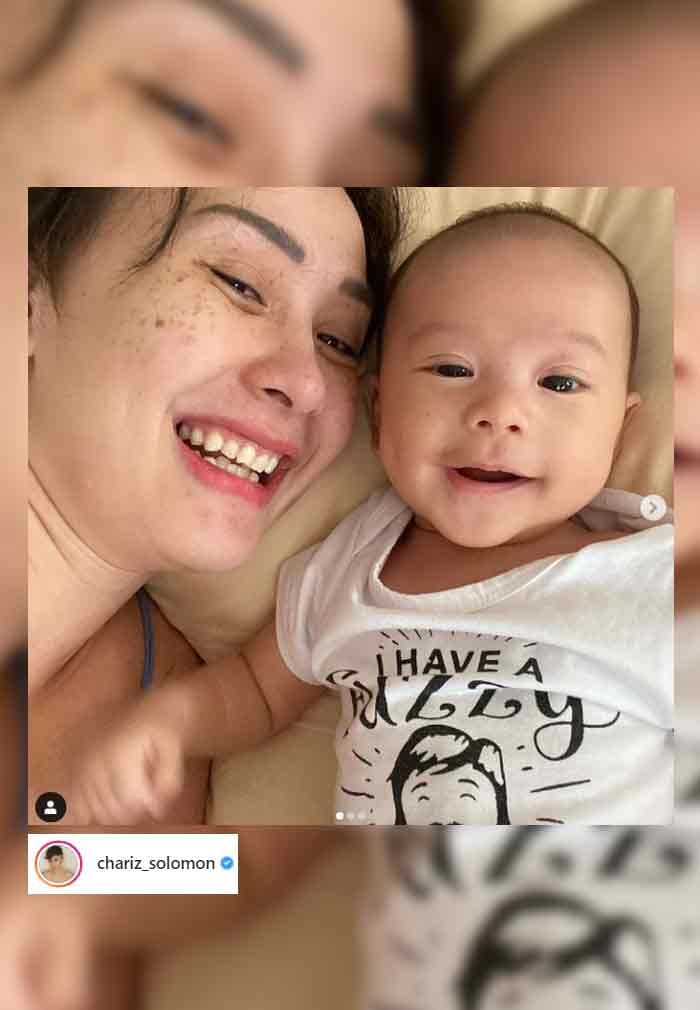 October babies
Assunta de Rossi and daughter Fiore
After 16 years of praying for a baby, Assunta is now a mother.
She gave birth to her "miracle baby," a girl named Fiore, on October 23.
Fiore bears the full name Giulia Fiorentina Alessandra. She is named after her great-grandparents on her father's side and after her Tita Alessandra.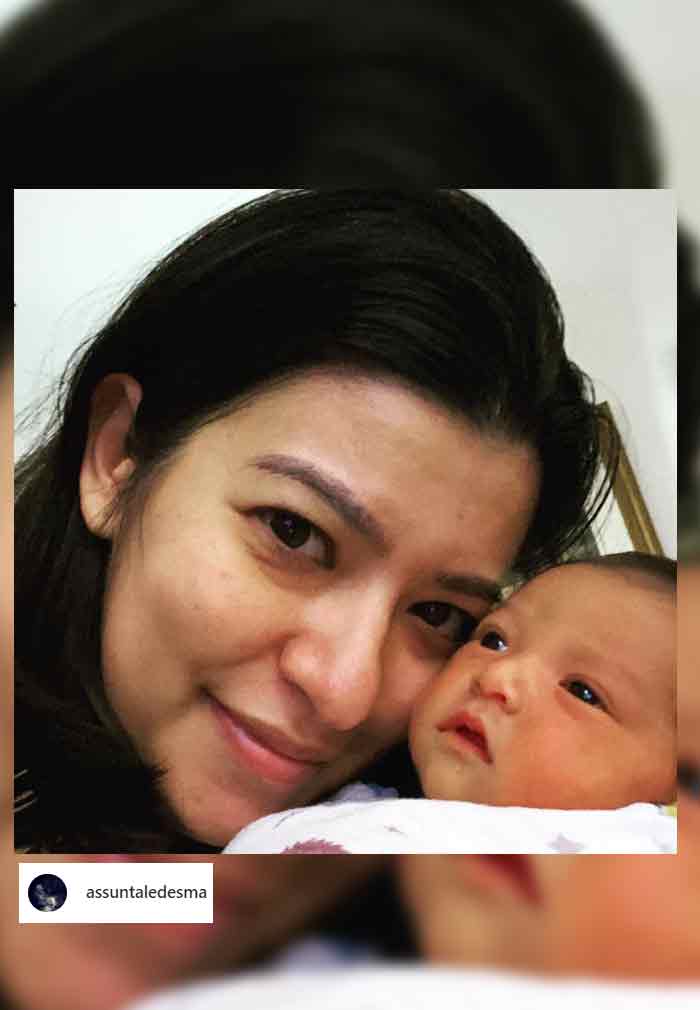 Ryza Cenon and son Night
Ryza has named her son Night because she wanted every night to be a good one for him.
She told PEP.ph, "Hindi basta word or part ng work namin, like kapag ginagabi ka na sa trabaho, iyong nakakapagod kapag iisipin.
"Ngayon mas makahulugan na iyong night namin kahit nasaan kami dahil sa kanya. Siya na ang magbibigay ng light sa night namin, always good Night."
Night was born on October 31.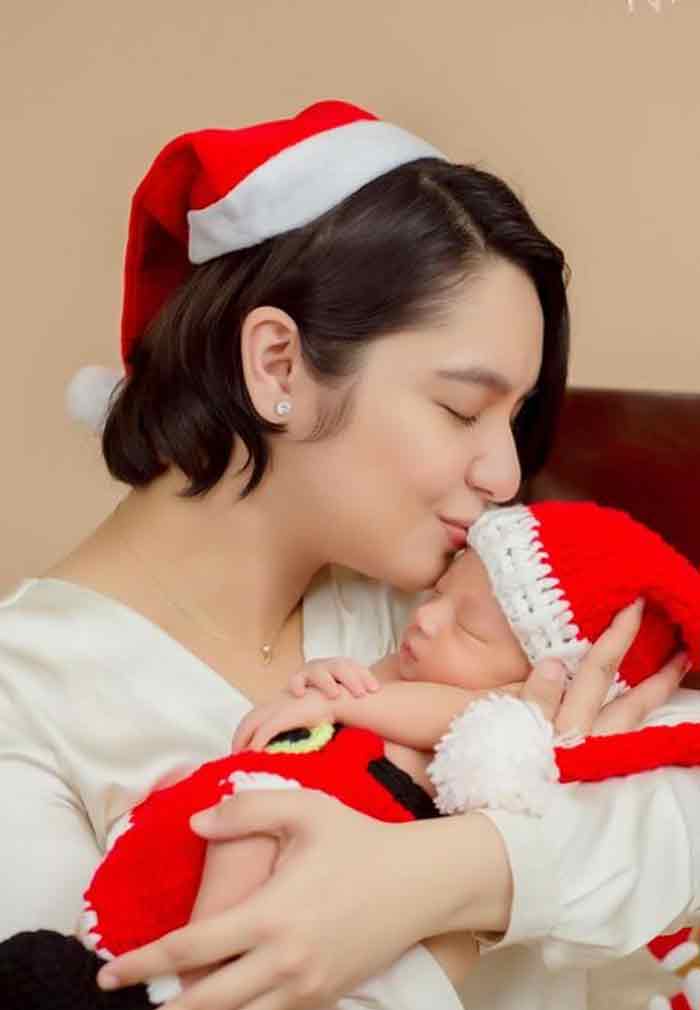 Maya Flores and daughter Pepper
Maya also gave birth on October 31. She welcomed Pepper, her third child with partner Geoff Eigenmann.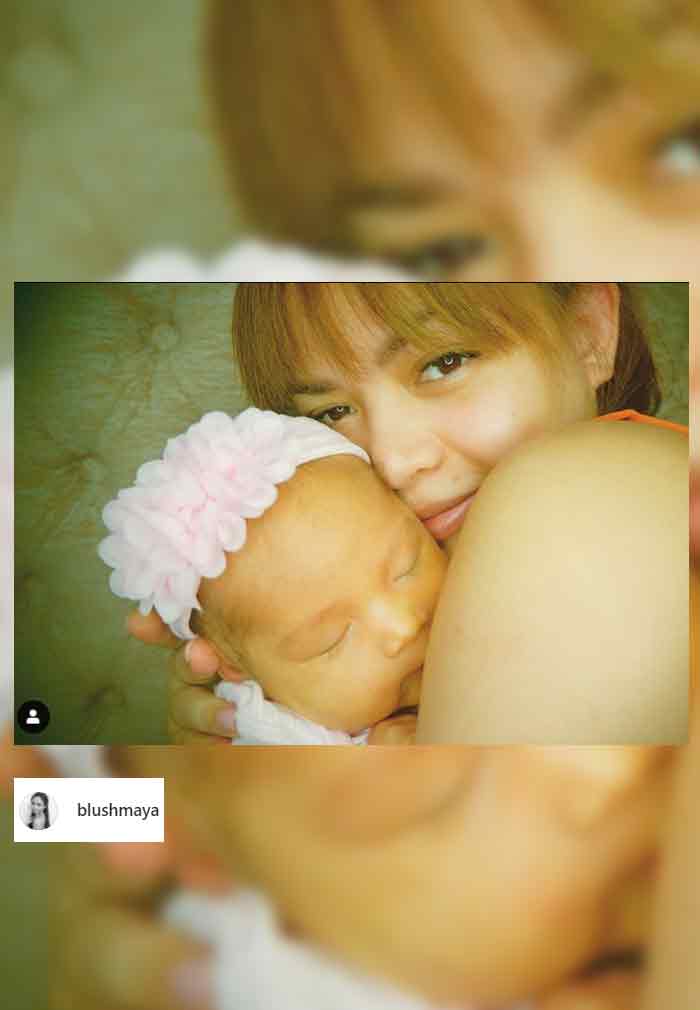 Regine Angeles and daughter Kaia
Regine welcomed her daughter Kaia on October 31 as well.
November Babies
Charee Pineda and son Cesco
The month had one celebrity baby.
Former actress-turned-Valenzuela councilor Charee gave birth to son Cesco on November 30.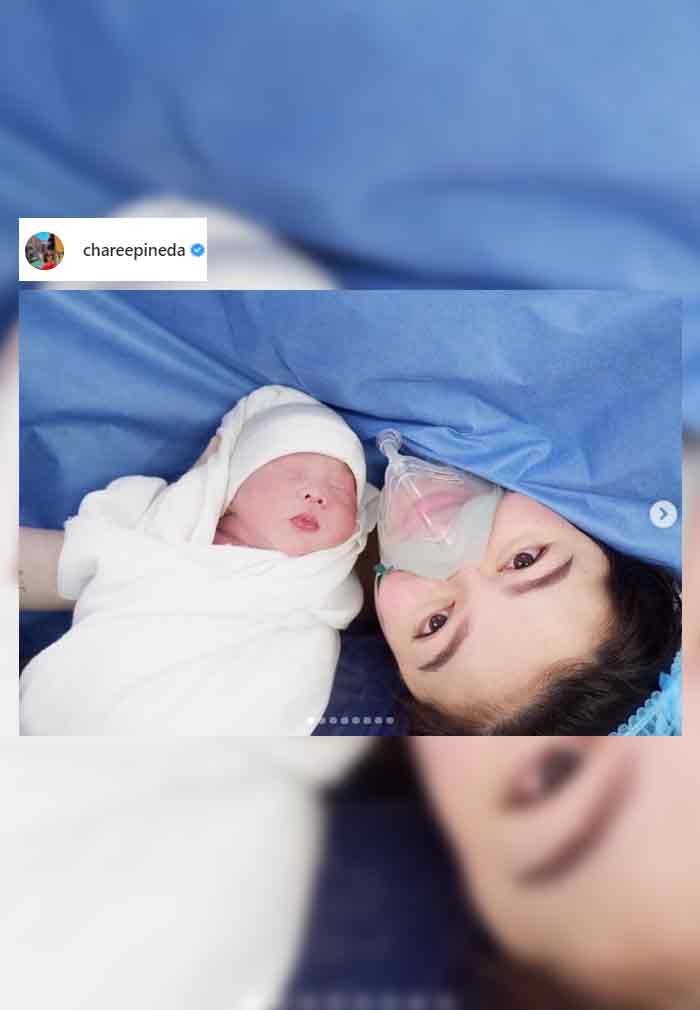 December babies
Aicelle Santos and daughter Zandrine
The Zambrano family welcomed the month with an early Christmas celebration: the birth of Zandrine.
Aicelle gave birth to her daughter on December 5.
Mark was the one who gave the name Zandrine, which is derived from the name Alexander. The name means "protector of men."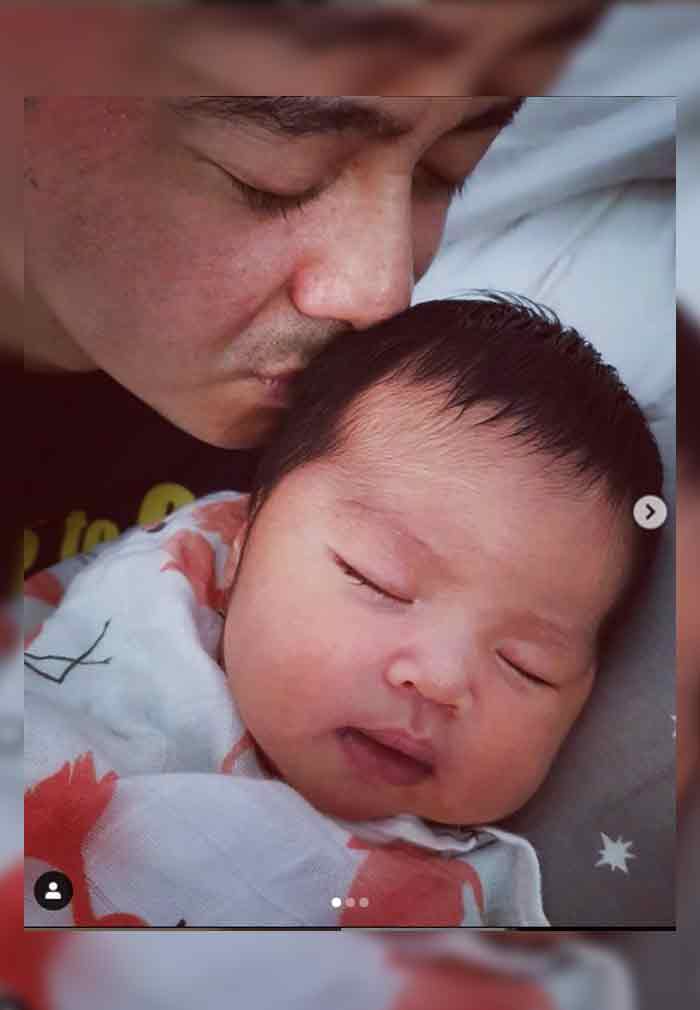 Sheena Halili and daughter Martina
Sheena gave birth to daughter Martina on December 12, a date that is especially significant for Sheena because it was the birth date of her late grandfather Candido.
To honor the memory of her grandfather, the actress added the name "Candice" to her daughter's full name.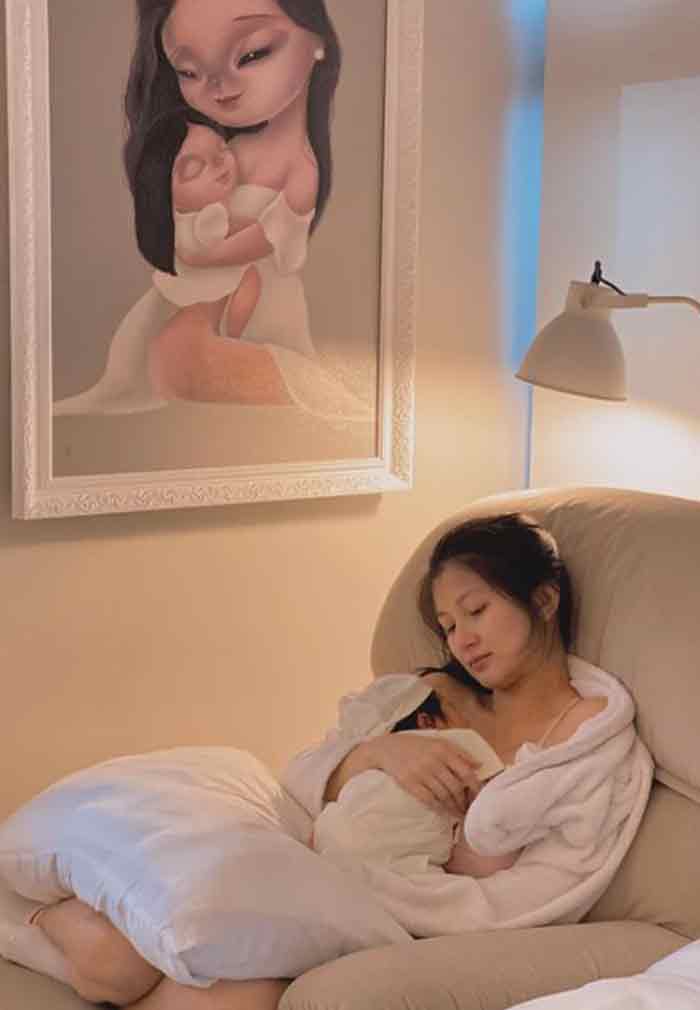 KC Montero and son Wyatt
KC became a father on December 14. He introduced his son Wyatt a few days later.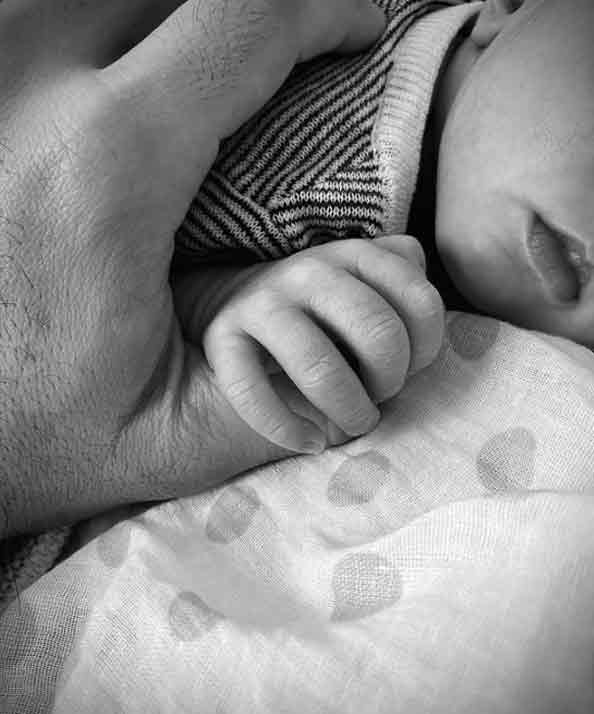 More CELEBRITY babies during quarantine
These babies rounded up the bundles of joy this year.
Solenn Heussaff and daughter Thylane
Solenn gave birth on January 1, New's Year Day.
But it wasn't until April that Solenn and husband Nico Bolzico decided give their fans a good look at Thylane.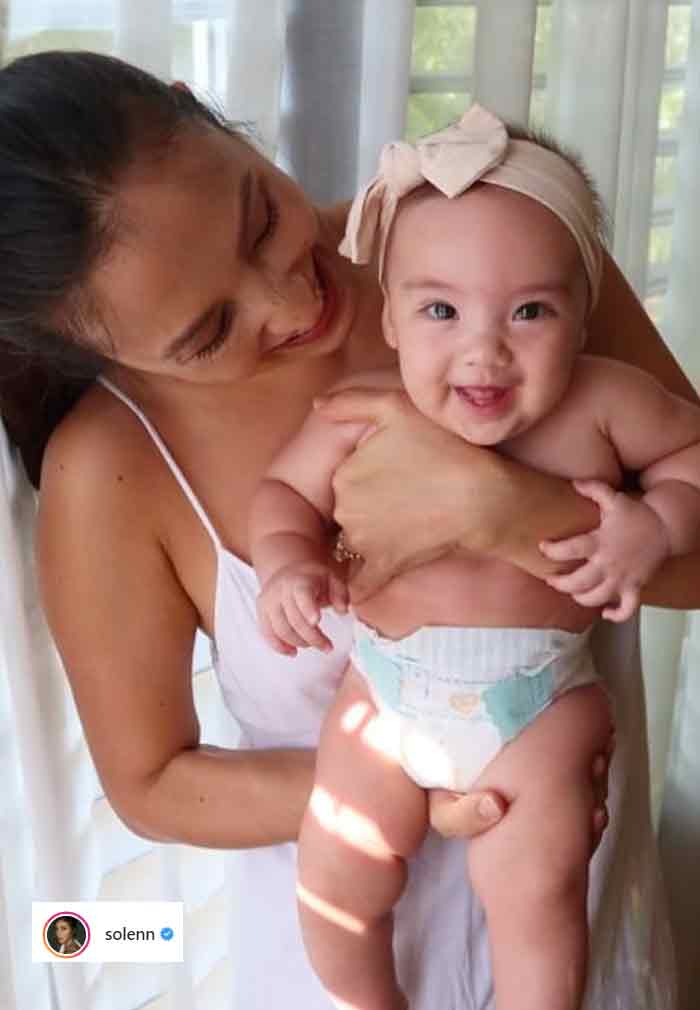 Sofia Andres and daughter Zoe
Sofia announced that she was already a mother during Father's Day this year when she greeted her boyfriend Daniel Miranda.
Zoe, the daughter Sofia and Daniel, was born in November 2019.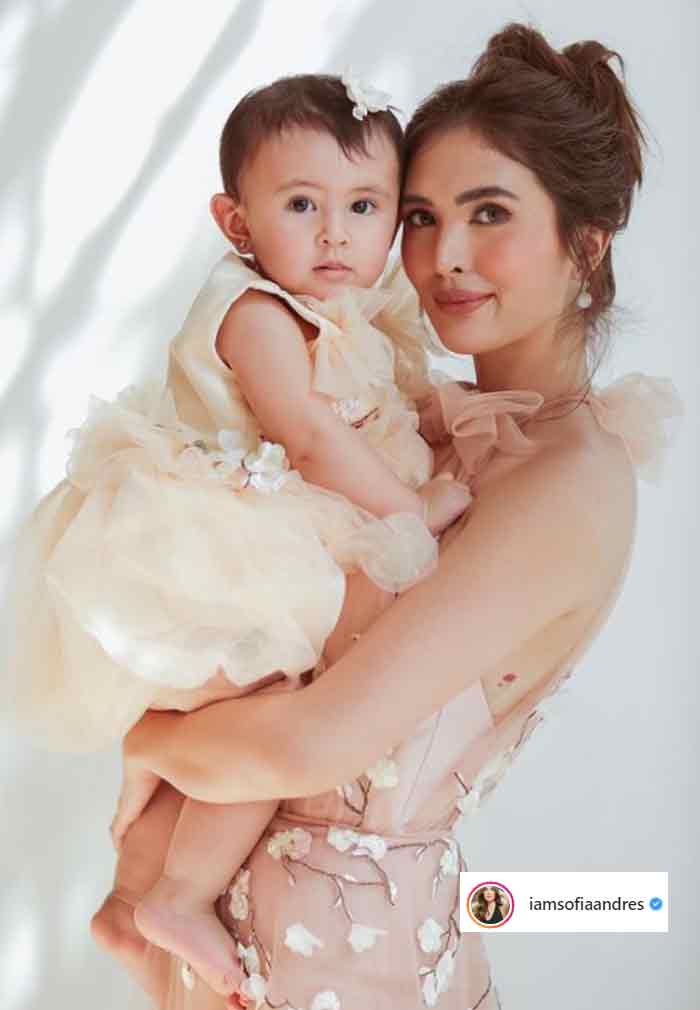 Carlo Aquino and daughter Enola Mithi
Carlo marked his 35th birthday announcing that he is already a father to a baby girl.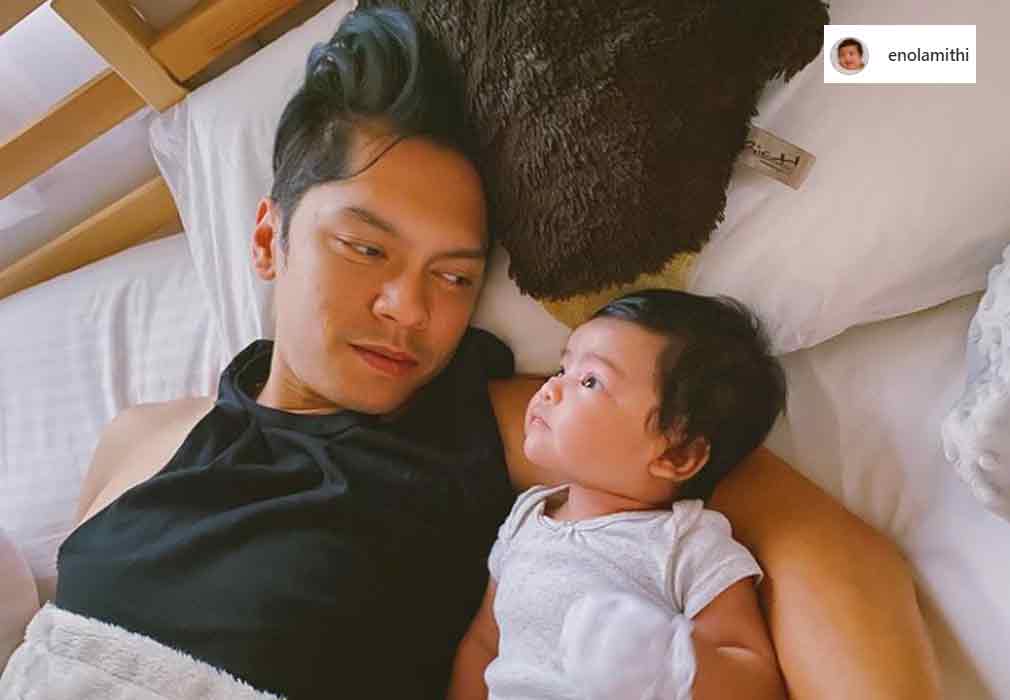 JC Santos and daughter River Altheia
JC started the year 2020 with the news he had gotten married and was expecting a daughter.
In March, he introduced his daughter River on Instagram.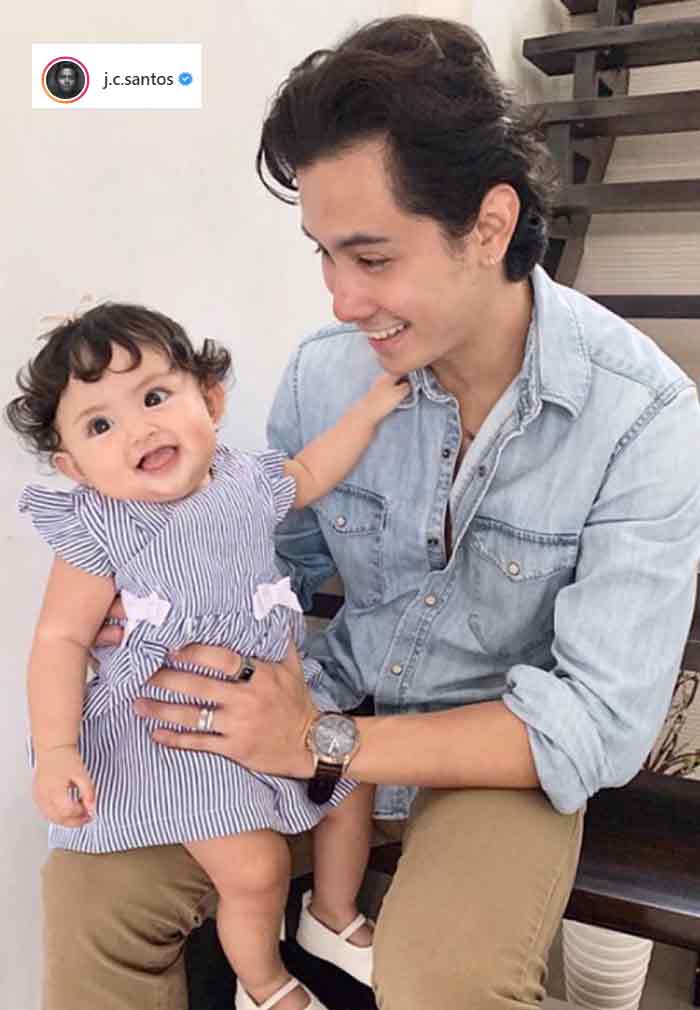 Jade Lopez and daughter Rinoa Sapphire
Jade gave birth to her daughter Rinoa on February 26.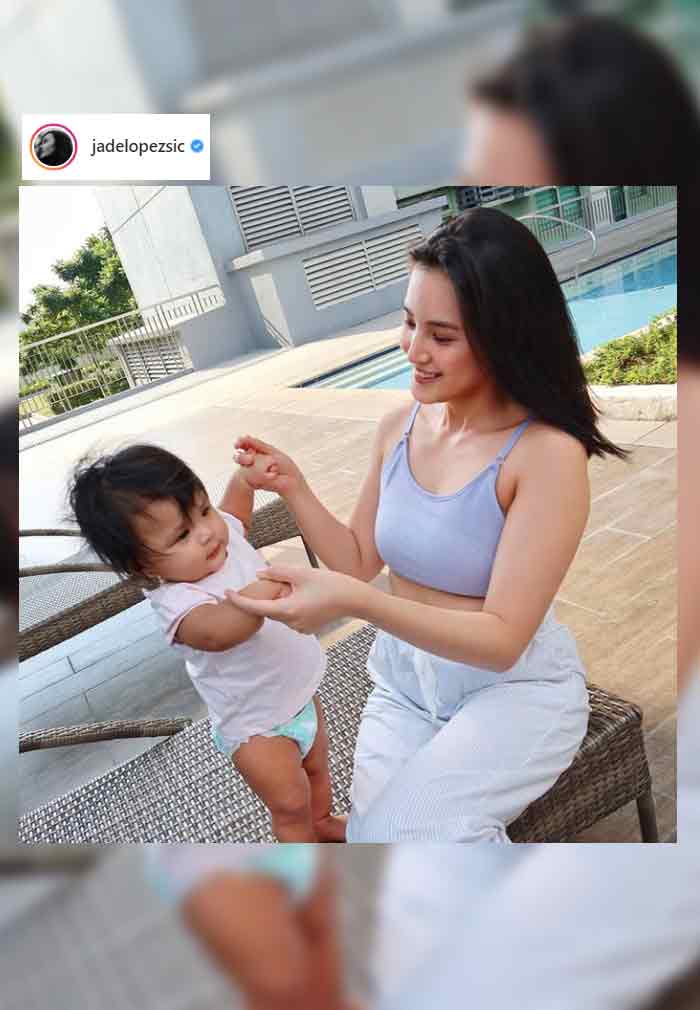 Pepe Herrera and daughter Payapa
The new father and his partner Sarah introduced their daughter Payapa on Father's Day.
Pepe saluted all parents that day, acknowledging the responsibilities of parenthood.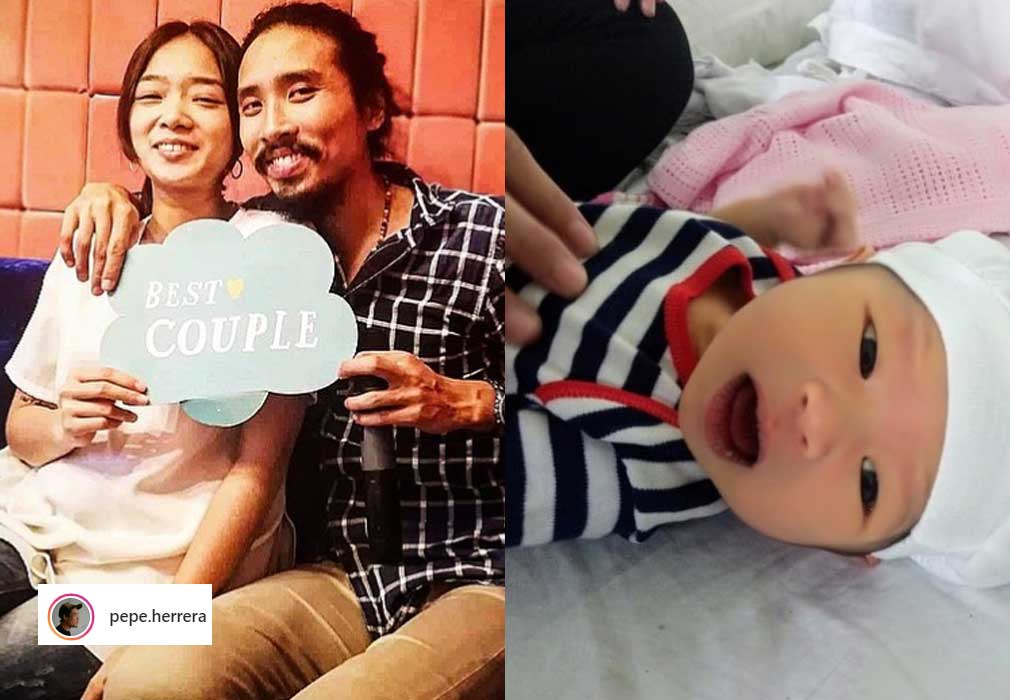 Gusto mo bang lagi kang una sa showbiz news at scoops? Subscribe to our Viber Chatbot here para lagi kang updated, and join our community for more pakulo!