Former actress/TV host Donita Rose, who now lives in the States, has just been appointed corporate research and development chef of Island Pacific, a U.S.-based Filipino supermarket chain with 14 stores in California and three in Nevada.
Donita Rose shared her good news on Instagram last April 7, 2021, Wednesday, with a photo of herself proudly wearing a chef's uniform.
She also revealed she will be working with her good friend G Tongi.
Donita Rose wrote, "It's official! You are now looking @islandpacificmarket's Corporate R&D Chef. Wait 'til you see what we've been working on together with @gtongi & @maricelaguilar2010 to bring Philippine Cuisine to the next level."
Krista Ranillo, owner of Island Pacific with husband Nino Jefferson Lim, wrote in a post, "Welcome to the family Dee! IP is blessed to have you! [heart emoji]"
View this post on Instagram
Currently, Donita concentrates her work on the supermarket chain's line of spices and seasonings bearing its own label.
In her interview with grocerydive.com, Donita Rose said, "I've been doing a bit of a fusion of different cuisines around the world, but yet, letting the Filipino elements shine."
Donita Rose's celebrity friends were among the first to congratulate the former MTV VJ on her new job.
Among them was singer Pops Fernandez who wrote, "[clapping emohis] so so happy for you [heart emoji] congrats and Island Pacific made the right choice. God bless!"
Other celebrities who posted congratulatory comments on Donita Rose's post were Anthony Pangilinan, Vina Morales, Jackie Forster, Rufa Mae Quinto, and Karylle.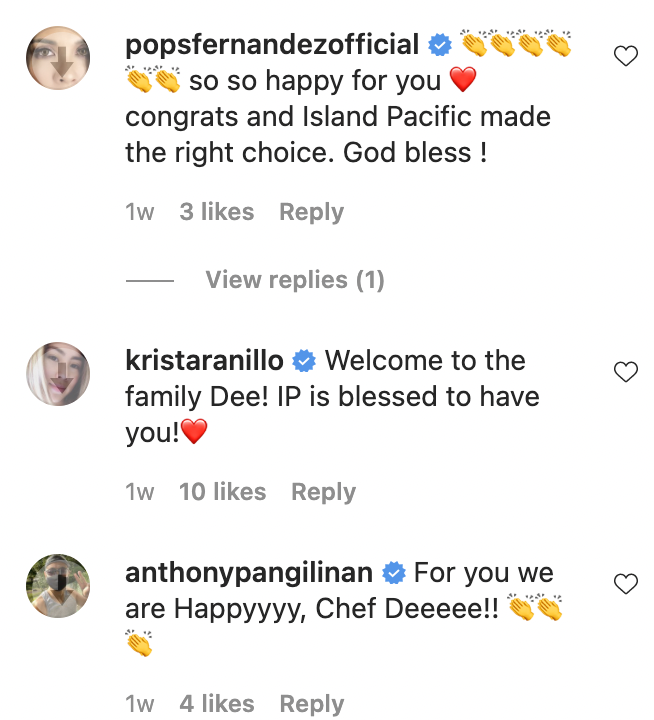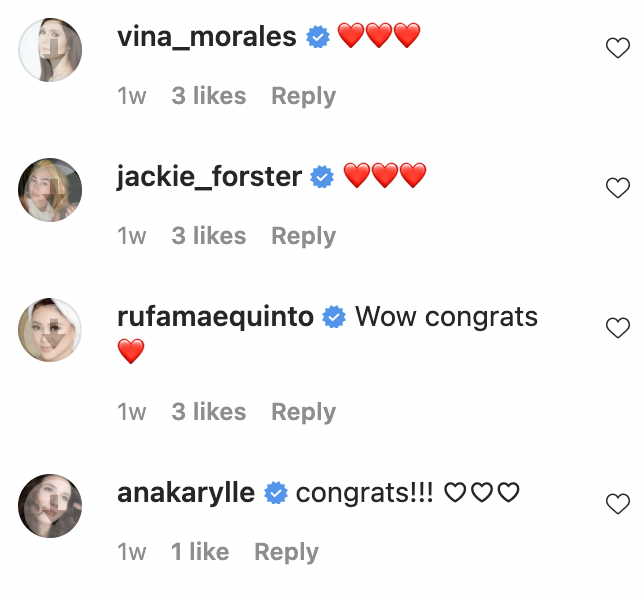 Donita Rose left the country for good eight months ago.
In an interview with Dyan Castillejo on ABS-CBN Christian Fellowship's Facebook page last August 8, 2020, she said that living in the Philippines has become difficult for her over the past year.
Donita Rose told Dyan, "I am a single mother... The ex, he hasn't really been helping financially. I've been working. I still have work naman here and there, but it's not been consistent.
"And so, living expenses and all those things sometimes takes a long, long time before you are able to take things back and [you're] way behind on your bills.
"There would be seasons I would feel drowning in debt and sorrows."